As parents, you only want to have the best for your kids. And this includes providing them with the right kind of food that will not only make their tummies healthy, but they will also enjoy such treats.
When considering sweets as treats for your children, you have to make sure that they are not only delicious but also useful. This way, they will thoroughly enjoy their eating experience. To give you a guide, we have listed down ten of the most delicious and most useful sweets that you could give to your children.
1. S'mores
S'mores have evolved from being a traditional campfire treat to an easy-to-make sweets that could be done in the kitchen. It can be made by roasting marshmallows or cooking them in a microwave or with an s'mores-making kit. The toasted marshmallows are then added on top of a graham cracker and a piece of chocolate. Not only do these sweets provide them with energy, it sure is a delicious treat that they will love.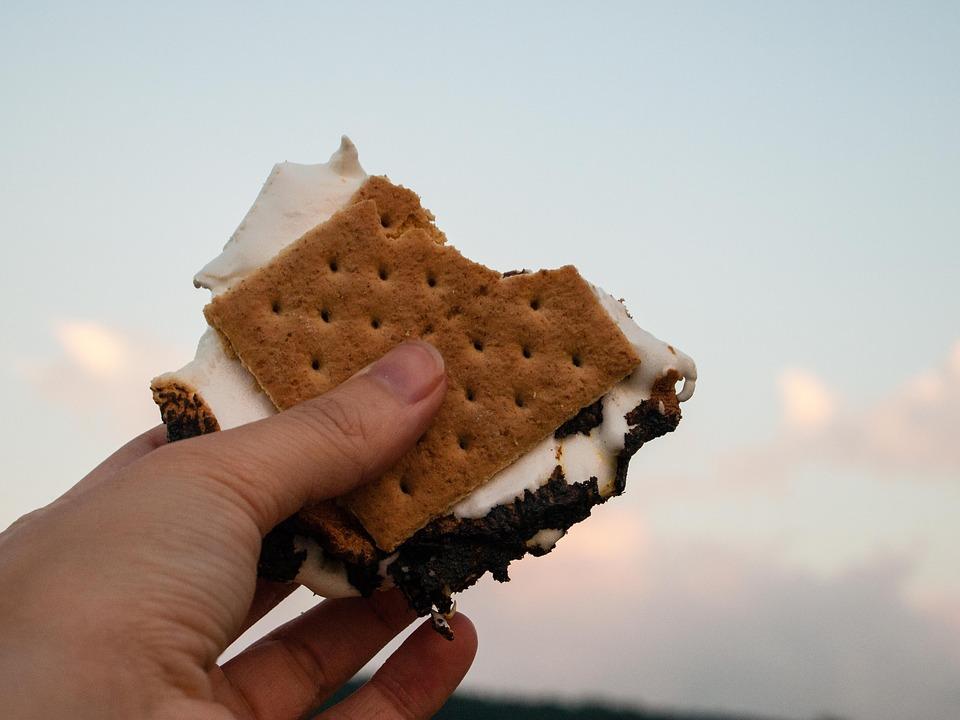 2. Brownies
A chocolate brownie, or simply brownie, is a baked chocolate dessert that has been sliced into squares. The ingredients in making a chocolate brownie are flour, eggs, butter, sugar, and most importantly, chocolate or cocoa powder. Kids may have fun eating a brownie, but it would be more enjoyable if they also help in making the delicious sweets. They could include frostings, chocolate chips, and nuts on top of the brownie to make it more delicious.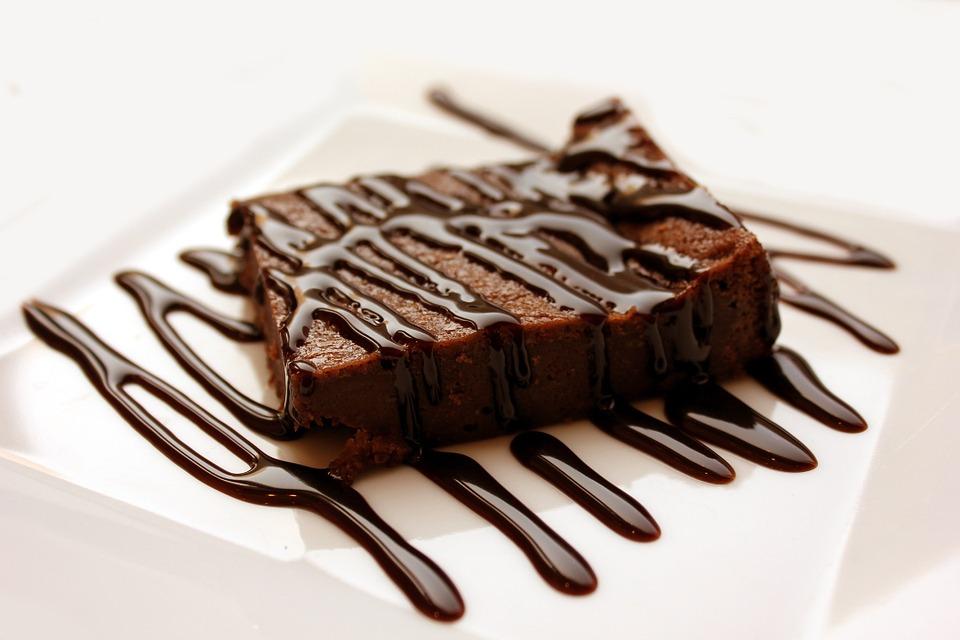 3. Chocolate Chip Cookies
A chocolate chip cookie is a delicious treat that kids may find delicious. It combines several ingredients including flour, sugar, butter, and chocolate chips that are baked until cooked. Due to its popularity, chocolate chip cookies have developed a lot of variations including the inclusion of nuts, oatmeal, peanut butter, and a lot more. This dessert is a quintessential treat that has been around for ages. Hence, your kids will surely love its taste.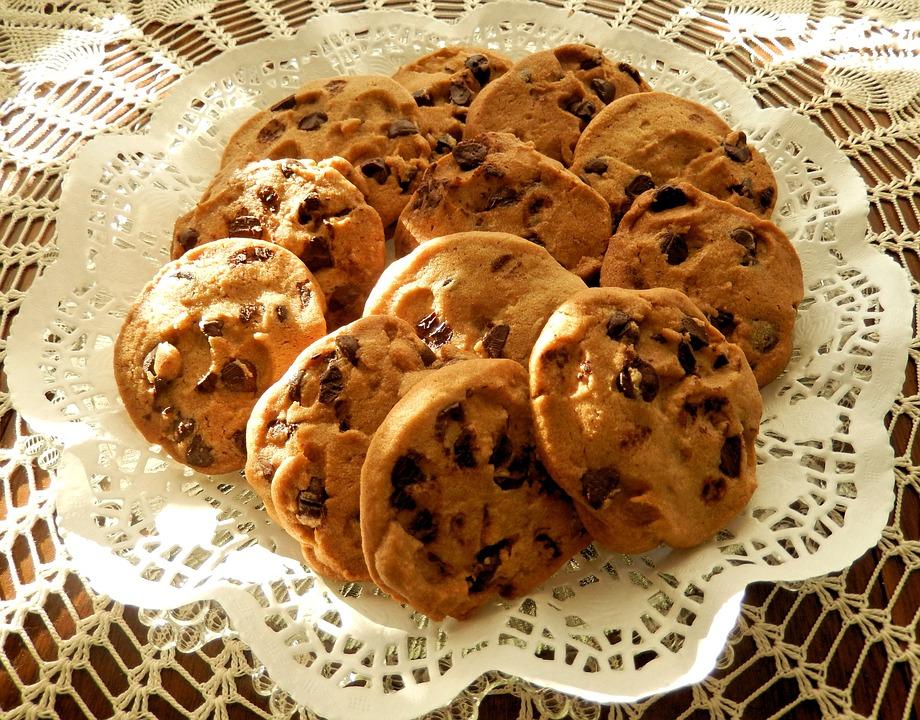 4. Cupcakes
Cupcakes are another delicious sweets that you could give to your kids. As its name implies, cupcakes are small cakes that are placed in a thin paper or aluminum cups. Like standard cakes, you can apply some concepts in culinary design when putting icing and other decorations on top of the cupcake. Basically, a typical cupcake is made up of ingredients such as butter, sugar, eggs, and flour. To make it more enticing to the kids, some people place food coloring on the cupcakes.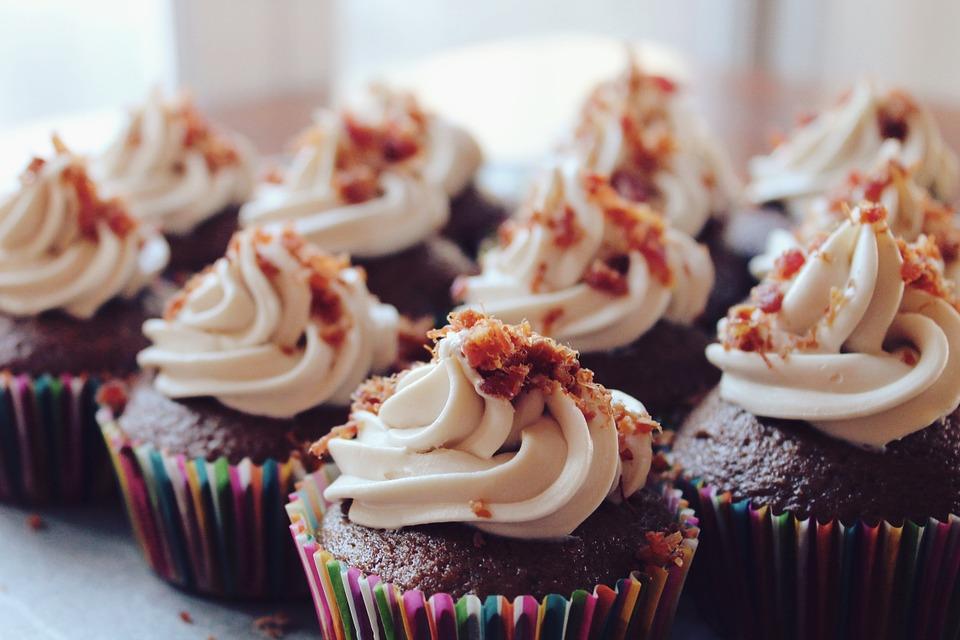 5. Blueberry Fruit Dip
This is one of the healthier treats on this list which will undoubtedly be enjoyed by your kids. Blueberry Fruit Dip is used as a dip in fruits and vegetables such as apples and banana chunks. To make a tasty Blueberry Fruit Dip, you only need blueberry preserves, cream cheese, milk, and whipping cream. Since this is easy to put together, children will surely love this.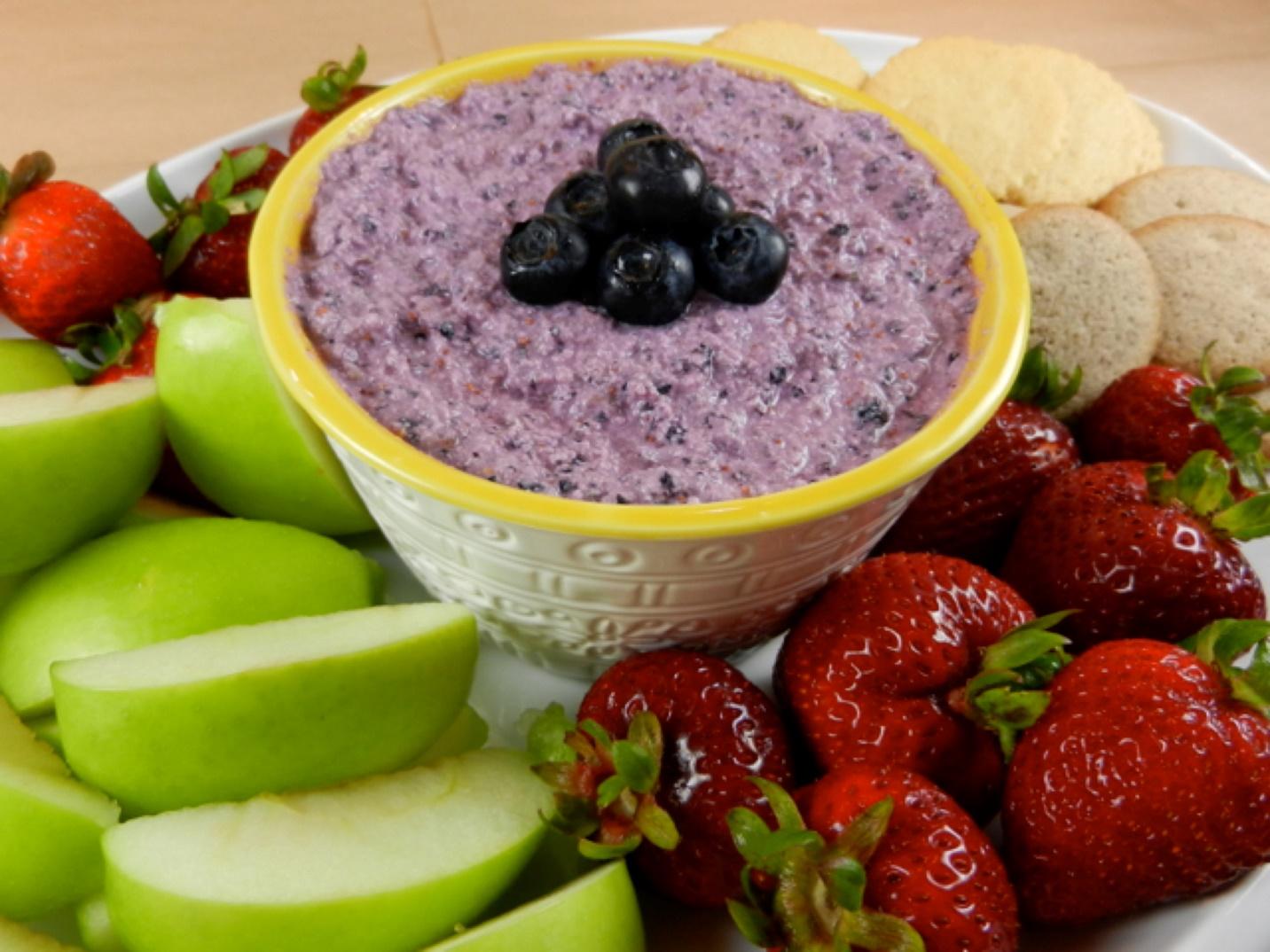 6. Jam drops
Jam drops are also delicious treats that could be made within a few minutes time. One of the primary ingredients you need is jam. The jam may be made from any tasty fruits that your children will like including strawberry and raspberry. The other components in making drops are butter, caster sugar, and egg, among others. Due to the fruit jam that is placed on top of the cookie, this treat does have health benefits for the kids.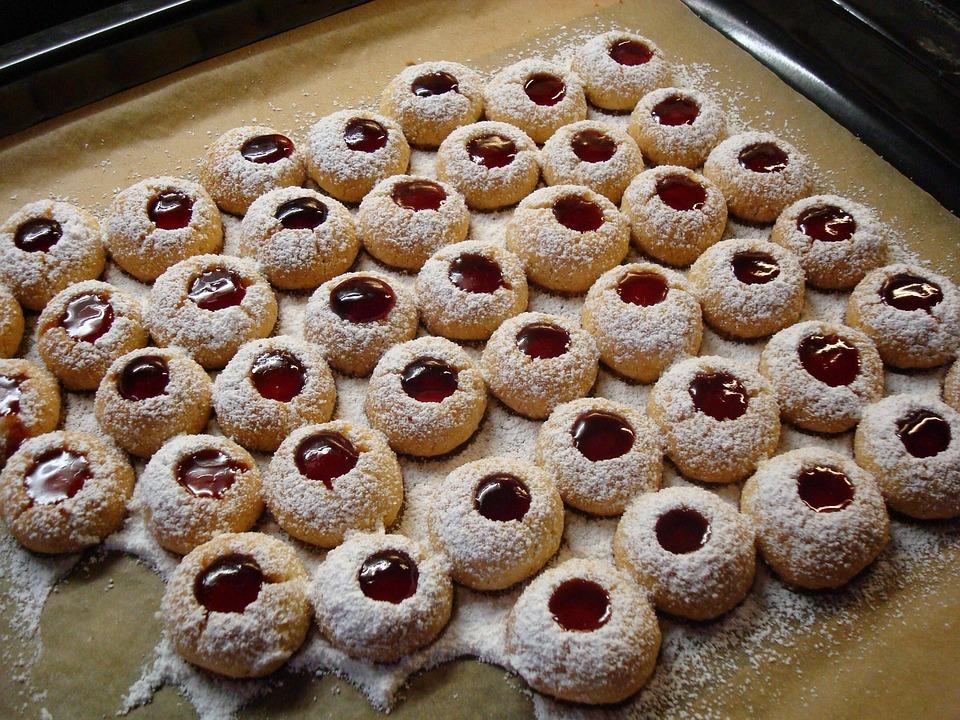 7. Banana Split
Banana Split is also a delicious treat that you could give your kids. It is an ice cream-based dessert served on a long dish called a boat. On this sweets, a banana is sliced in two lengthwise. Several toppings are placed on top of the fruit including ice cream, pineapple, and strawberry. Its fruity inclusions make this dish leaning towards the nutritional side of sweets.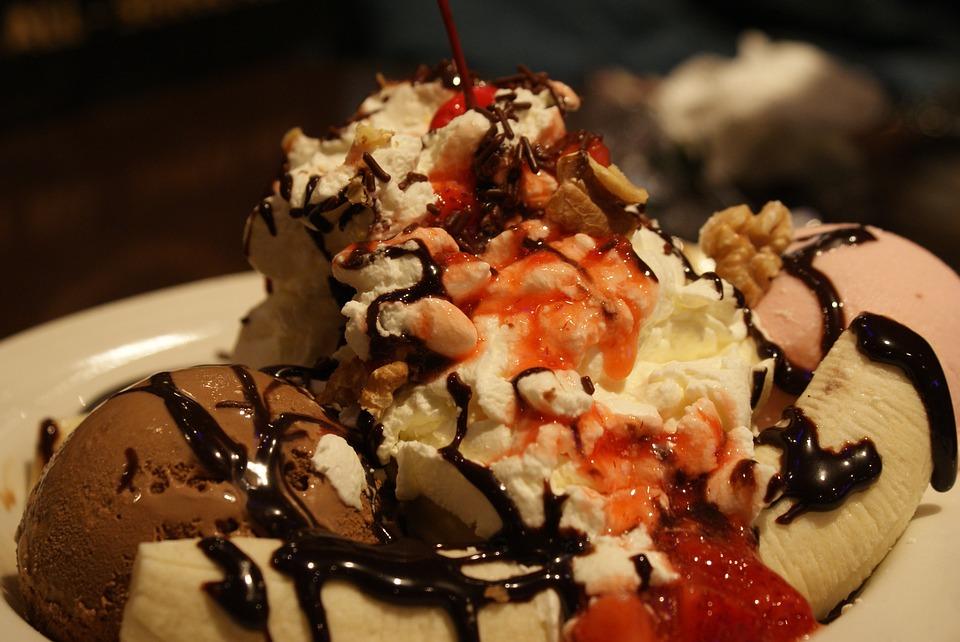 8. Crepes
Crepes are usually made up of wheat flour or buckwheat flour, flour, milk, and eggs. These are essential sources of carbohydrates and proteins that are necessary nutrients for the kids. Crepes come in various types, but a few favorites include the addition of chocolates and bananas into the mix. Kids will truly love its sweet and authentic taste, especially when it is served hot.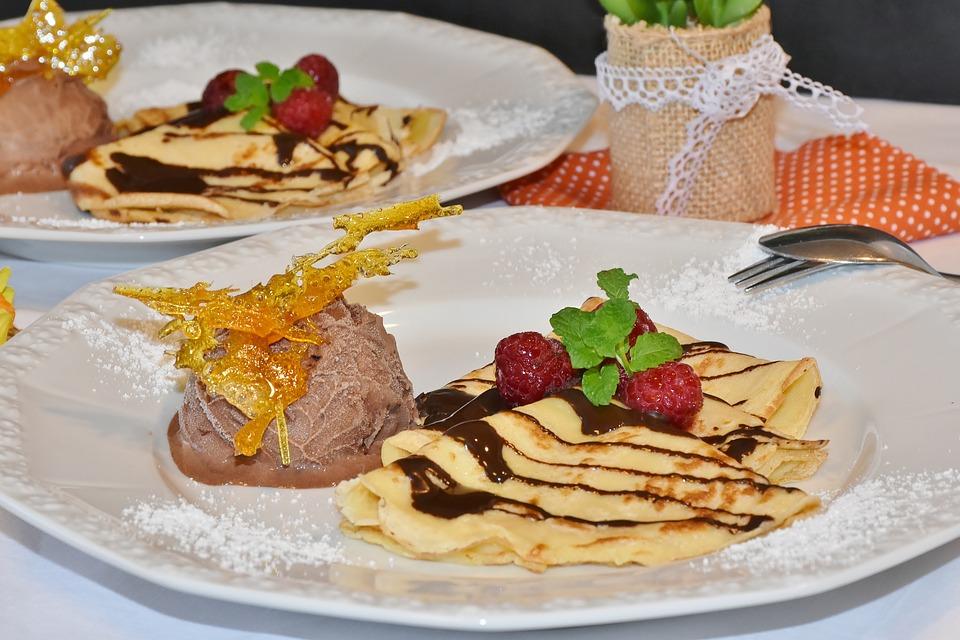 9. Churros
Churros are a fried dough treat that is mainly made up of flour. Typical churros are common in Hispanic countries, but it has since reached to the other parts of the world. Churros could be glazed with various sprinkles, but the most common one is chocolate. Its sweet and sugary taste is a rich source of carbohydrates that your kids will love.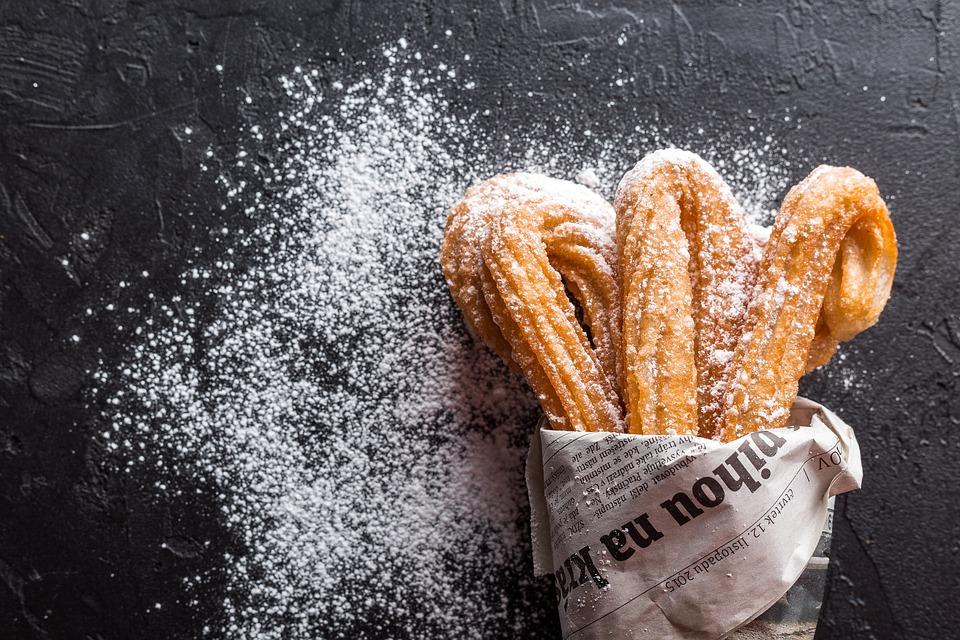 10. Almond biscuits
Almond biscuits are soft yet scrumptious biscuits that only takes 15 minutes to bake. Ground almonds are the main ingredients to the biscuit, though other ingredients including icing sugar, eggs, and unwaxed lemons are also essential components as well. With its distinct taste, your kids will surely get to enjoy eating this biscuit.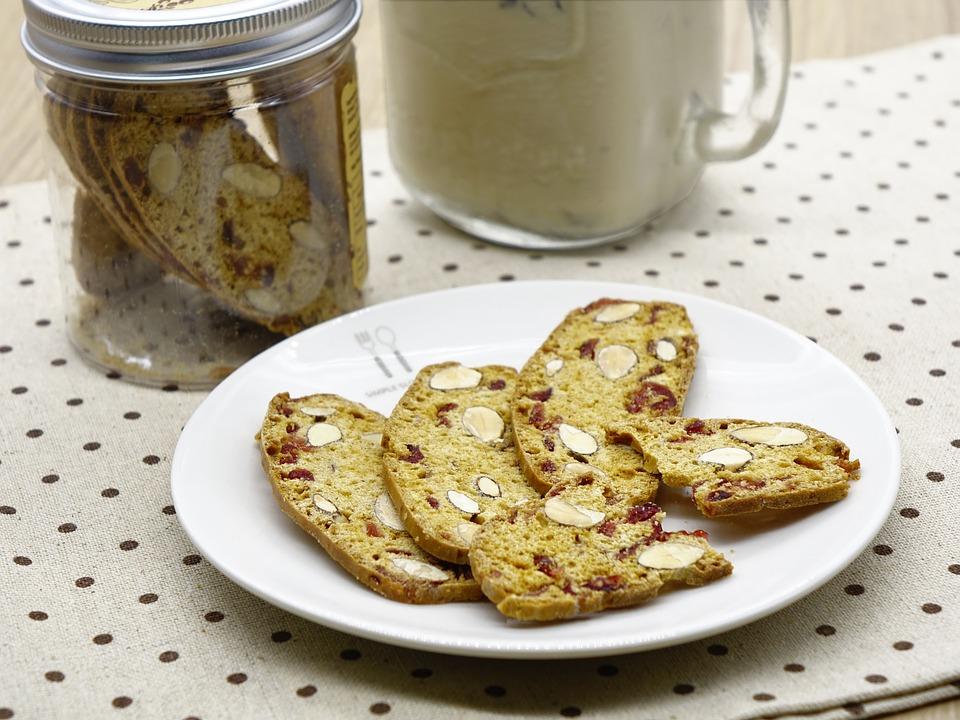 Conclusion
Keep in mind that these sweets are essential in providing energy to your kids. However, it should be noted that everything should be taken in moderation so that they can truly enjoy these sweets without having unprecedented repercussions. So go ahead, give them your most delicious treat yet by choosing the best one from the list above.