Standard FTC Disclosure: This post contains affiliate links for products or services, including from Amazon.com.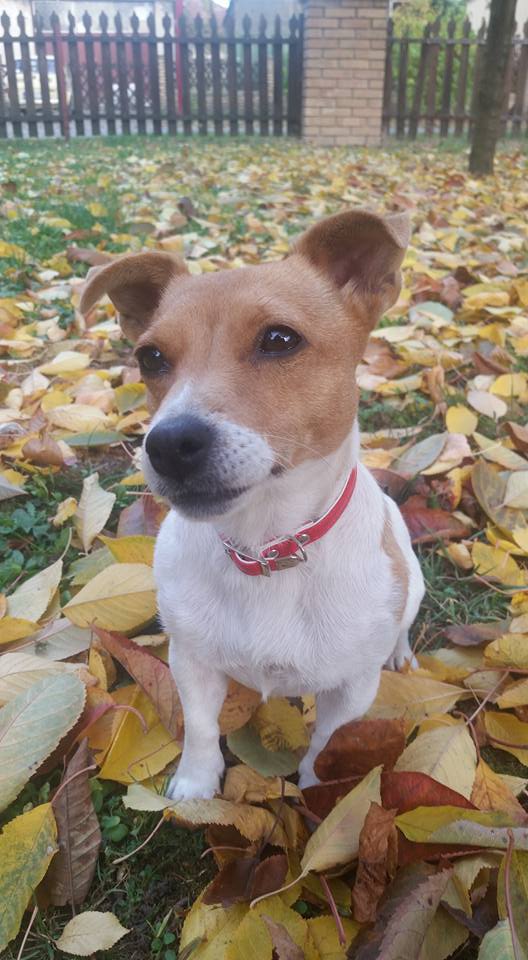 1. It's FREE. Once in awhile, I may even throw in a freebie on top of free content. Cuz, I like you.
2. My subscribers LOVE what they get in their inbox and so will you.
3. You get the content delivered to your inbox. It's like getting your groceries delivered to your front door for free! Oh how I wish the same can be true for groceries! 
4. You get exclusive scoop on deals and discounts as an email subscriber.

5. Last but the not the list, as my email subscribers, you get free downloads, special, I mean, SPECIAL, deals on ebooks and giveaway notifications before anyone else. What a treat, eh?
So, what are you waiting for? Do yourself a favor and don't waste time looking for practical tips all over town. I'll get it to you stat!
Just sign up in the sidebar. Don't worry. Your email will be safe with me. I will never share your email address with anyone. Not even my mother. Promise.