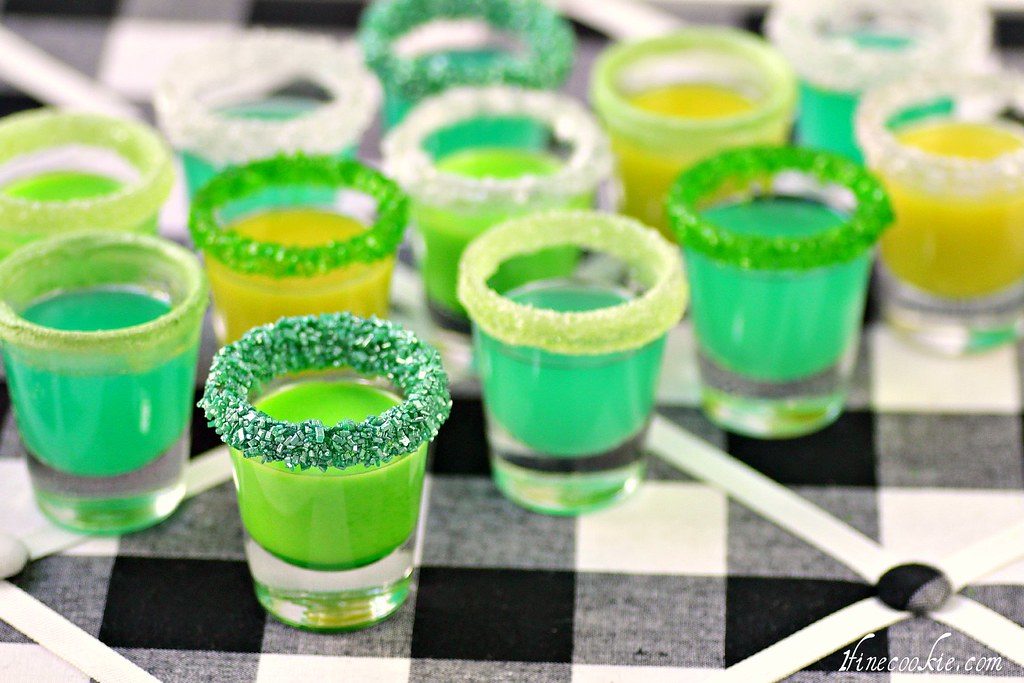 Mocktails are loved by kids as they are sweet, delicious and non- alcoholic drinks that are also packed with vitamins and minerals since they are prepared from the fresh fruits at home. When the children have their vacations in scorching summer or are it new year around the corner or your child has his friends coming over, the mocktails can be served at any occasion and sometimes you don't need an excuse to lift the mood of your child. Try some of the quick recipes at any day and make your child super happy with the delicious super yummy homemade substitutes of the normal fruit juice.
The following recipes can be tried at home any day and some of the power-packed can be used for food for 8-month-old baby so that even he/she can have some better tastes other than only milk and cereals. Try some of the below recipes today:
RaspberryDhamaka

– All you need is some fresh raspberries, raspberry crush, sweet soda, ice cubes. Mix them all in a jar and blend them together so that the whole raspberries can mix well in the soda. Serve it to your child chilled so that he can enjoy this solid punch on a hot summer afternoon after returning back from school.

Vanilla Soda

– Mix chamomile syrup and drinking soda together and blend well, add a little bit of vanilla extract for that amazing aroma and flavor, add ice cubes if you to serve it chilled or else keep it in the refrigerator so that it becomes a bit colder than usual. Serve this yummy mocktail at any time for a quick refreshment.

Cola Lemon

– Make a base out of the crushed ice in a glass, add some amount the lemonade extract at the bottom in the glass. Pour the cola into the glass up to a certain level so that it fills the glass up till the average level. Place the lemon slice at the edge of the glass to give it a classy look. Serve this amazing lemon cola punch to your child chilled and amazing.

Cream Soda

– Take some ingredients such as drinking soda, passion fruit syrup, watermelon syrup, and some cream. Fill half the glass with crushed ice, pour some amount of drinking soda in the glass so that it makes the glass full up till two-thirds. Add both passion fruit syrup as well as watermelon syrup to the glass and make sure to mix well all the ingredients. Then top the glass with some amount of cream and now mix the cream well along with the already prepared juice. Serve this amazing drink to your child and he will surely love this one.

Bench Forgotten

– Take some dills and blend it well with the water, make sure the dills are crushed properly and then strain this mixture. Make some pistachio milk by blend pistachios with water and straining it. Add the dills mixture to the pistachio milk and also add some of the pistachio syrup and mix all the ingredients well to make a juice out of it.  Add some ice cubes and a bit of tonic water to the mixture and strain it again to free it from any pulps. Served it chilled to the kid.

Mint choco drink

– Cover the brim of the glass with the chocolate syrup, now add ice cream, coconut milk, half and half cream, crushed ice. Stir all the things constantly and make it a fine juice in the form of a Mocktail. Make sure it gets mixed properly, once the mixture turns into a smooth consistent liquid then it is ready to be served to your children.

Mango Mazza

– The best drink in summer when we get fresh mangoes available in the market. Cut small pieces of mango and blend it to make a puree out of it, add lemon juice, orange juice and a bit of drinking soda to the puree and again blend well to make a drink. Add crushed ice to make it chilled and serve the amazing summer special mocktail that will be loved by all. This can also be a healthy taste changing food for 6-month-old baby, exclude adding ice so that the baby doesn't catch a cold.

Rehydrator

– Aloe vera juice, real cranberry, lemon juice, honey, cherry syrup. Take all the ingredients in a jar and blend all of them well so that it turns into a juice form. Strain the mixture in a

cocktail

glass and top it with a lemon slice in the center. Serve it to your kids.

Cucumber slice

– Instant lemonade, white grape juice, cucumber slices, water, and ice cubes. Mix all these ingredients and add water if necessary. Blend it well and make a juice of all the ingredients. Pour the prepared mixture into a glass and add some ice to serve it cold.

Sweet and sour punch– Add some ice in a large bowl, some pear nectar and also a little bit of sweet and sour mocktails mix. Also, add some lemon seltzer and make a fine juice out of all the ingredients. Add some ice and serve it chilled for amazing punch.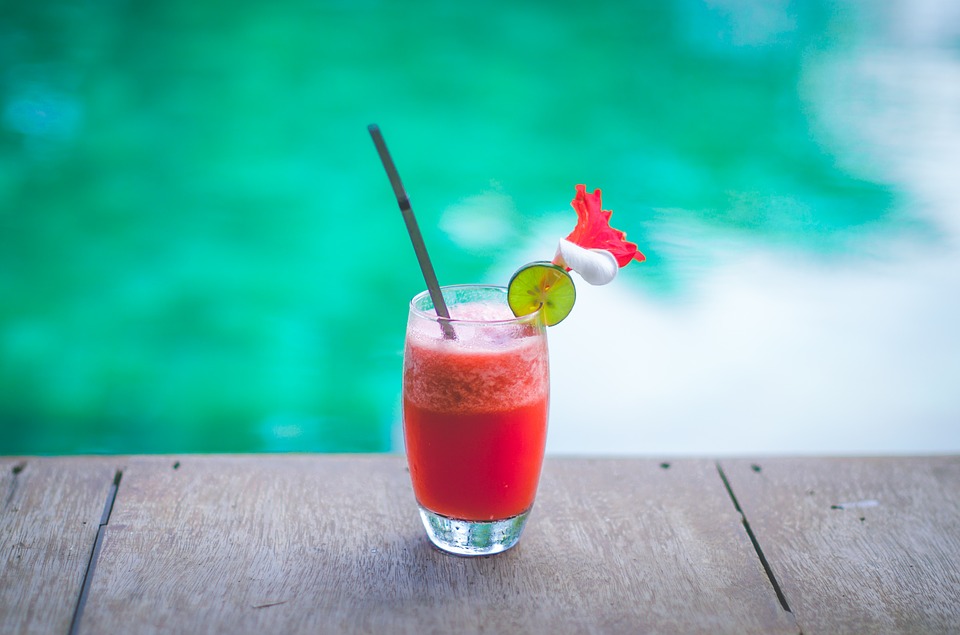 With the above list of some amazing mocktails choices, you can keep your child happy and also can be a superstar mom by serving some of the amazing recipes to their friends as well when they visit their home or come for a birthday party celebration. Serve them to your kitty friends in your gatherings as well.