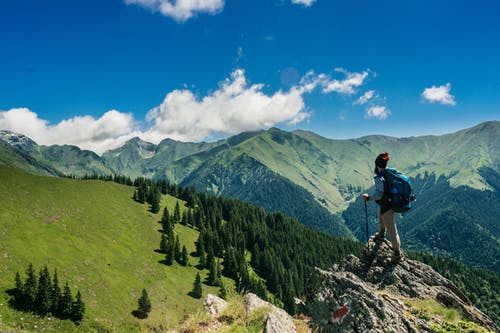 Source: Pexels
Wanderlust is a sweet disease that has troubled most of us at some point in time. It is no wonder that the call of the unknown world has made poets compose beautiful lines to express their longing to explore the lands beyond "the long horizon." But unlike the carefree poets of yore, the millennials have to take care of one thing- their fitness. 
While it is easy to indulge in all kinds of wish-fulfillment once you get a break from your daily chores, there is a high chance that the excessive merrymaking will undo the routine that you have maintained so far for your body and leave you in bad shape. It can be the desire to remain in bed till late in the morning, or the lust for spicy street food which looks enticing, or even the adventure of late-night excursions in a new city; all these new-found liberties can impact your health.   
Here, we look at 10 ways that can help you maintain a good shape while you enjoy your excursion:
1. Make a flexible and straightforward workout routine
How many times have you missed your gym equipment in a foreign place you are exploring or found the weather to be too bad to get out for even a jog? One of the primary problems which you'll face while traveling is the lack of proper amenities for your regular exercise. Hence you need to make a simple workout routine that can be executed indoors or in a park, almost anywhere, without external help.
2. Have an active holiday plan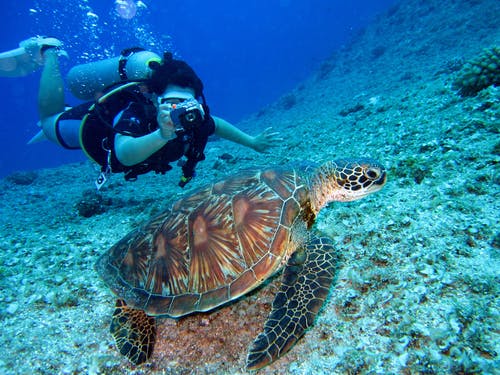 Source: Pexels
Active holidays are in the trend where you do not merely spend time in leisure activities but enjoy some physically challenging adventures. Adventure sports like Scuba diving, Bungee Jumping, Skiing, or easier tasks like trekking or cycling in the new place can take care of your fitness woes.
3. Be careful with your diet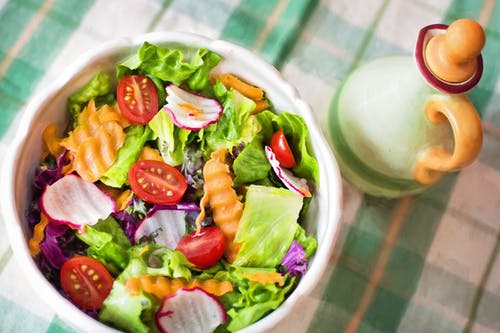 Source: Pexels
The first thing that goes for a toss on a holiday trip is your diet plan. You may not get your regular salad, toned milk, or miss your favorite protein shake. On the other hand, you'll often end up with all kinds of fast-food, dishes with high fat, and a frequent dose of alcohol. It takes some doing to control the drift while traveling because the food you eat is simply not in your control. If you are a fitness freak, the best way to maintain your muscle gains is by taking efficient steroids like turinabol. This supplement will not only satiate your hunger and give you gains but also keep you energized throughout the adventure activities. 
4. Stay away from the hustle of the city
We tend to fall for the convenience an urban locale has to offer in terms of communication, transportation, and nightlife. But choosing a more serene rustic place lets you explore more by walking, trekking, and sight-seeing. The environment is also much fresher in a suburban region, and it's way better for your health.
5. Try to cook your food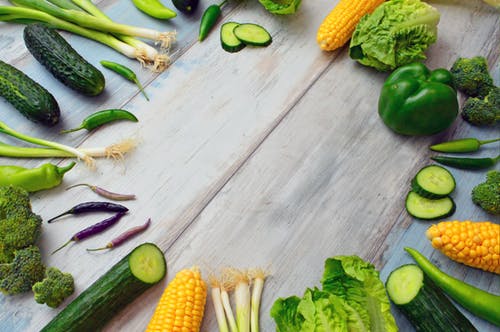 Source: Pexels
If you have the option, ask for a kitchen facility in the place you are staying. If you can gather available fresh vegetables and other local specialties, you can cook them to your taste and avoid ready-made foodstuff which can upset your stomach if you are not accustomed to it.
6. Carry proper wearables with you
If you plan to explore natural spots, you must carry outfits that let you traverse rough areas. Some great options are goggles, sports or trekking shoes, headgears, tight clothing. You can also take yoga mats and yoga pants with you if you wish to practice it.
7. Avoid heavy drinking
It may sound harsh, but you must try to abstain from long drinking sessions. It's ok to taste some new liquor, but it is essential to remember that drinking hard will make you accumulate lots of calories pretty fast.  
8. Drink lots of water
When marveling in the breathtaking sceneries of faraway lands all day, the most fundamental thing people forget is to drink water. Toiling long without drinking water can dehydrate you and cramp you up in your journey. Always carry mineral water with you and drink some water once every hour.
9. Make use of the stairs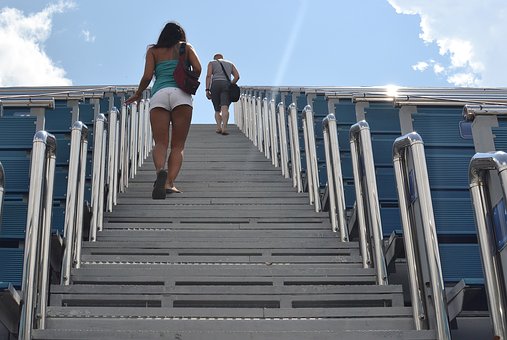 Source: Pixabay
While traveling, you may not get adequate opportunities to do pushups or skipping. Taking stairs can be an excellent alternative for burning calories and staying fit. If you are booking room for the holiday, ask for an apartment above the first floor so that you can frequently walk the stairs. Similarly, when visiting other places, try to avoid elevators and escalators.
10. Relax and get proper rest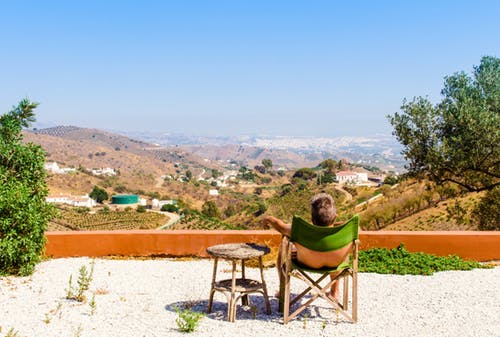 Source: Pexels
We travel to shrug off our work-pressure and the anxiety of our regular life, which affects our health. It is not a good idea to overthink anything when you finally get the time off. Leave all your worries aside and plunge in the new excitements. When tired, let your body have as much rest as possible, for we often complain of a lack of sleep in our regular life. Let your voyage leave you with a calm mind and a loosened-up body!