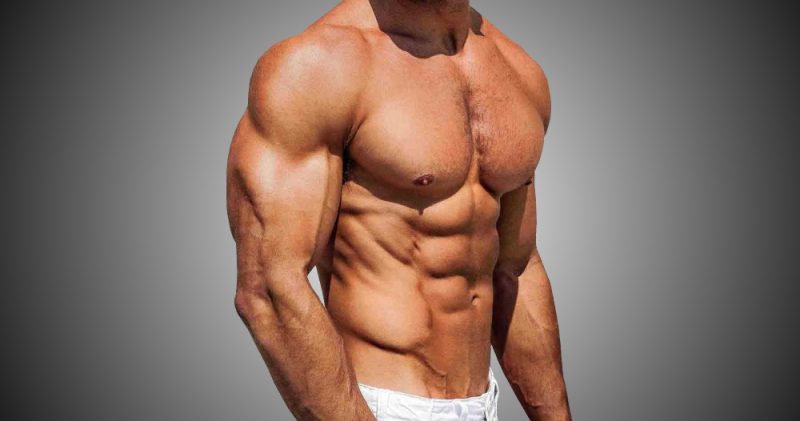 https://www.myoleanfitness.com/5-muscle-building-supplements/
If you want to build your muscles, you shouldn't focus only on hitting the gym. Working out regularly can benefit muscle growth, but nutrition can significantly accelerate the process.
Let's take a look at the list of essential nutrients and vitamins that you need if you are looking to achieve that beach body you always wanted!
1.     Water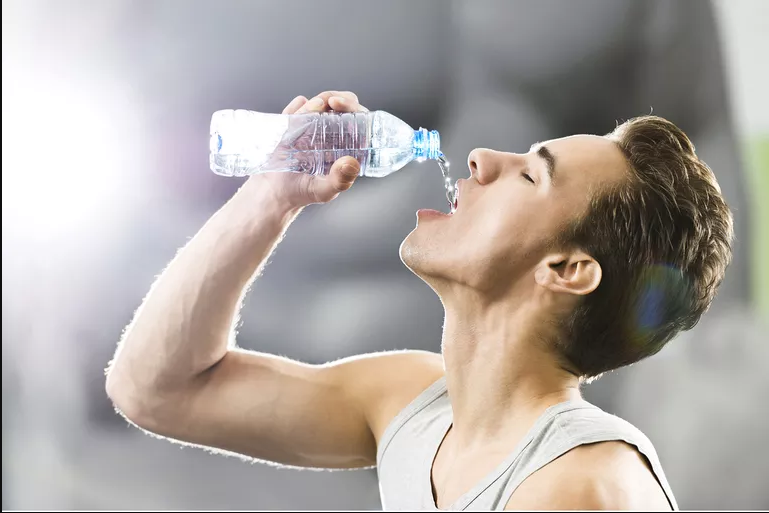 https://www.thoughtco.com/can-you-drink-distilled-water-609403
People often neglect it, but water is one of the crucial nutrients you need to consume. If you were in nature, trying to survive, you would only last a couple of days without water. Even mild dehydration can cause confusion, dizziness, fatigue, and many other issues.
On the other hand, you can expect many benefits from water as it takes part in detoxification, muscle lubrication, promoting optimal digestion, nutrient transport, etc.
You should aim to drink clear bottled or tap water. Avoid sweetened variations, and don't try to substitute it with sugary drinks or soda. The only thing you can consider adding to water is some lemon, which can be particularly useful if you need to lose a couple of pounds. It can also be useful if you are looking to add some flavor because you do not like how water tastes.
2.     Minerals
Minerals are a group of nutrients that play an essential role in balancing many functions of the human body. You could divide minerals into two different categories – primary and trace ones. You may think that the first ones are more important, but the truth is that both groups play a significant role in muscle growth and promoting optimal health.
Major minerals include calcium, which is vital for bone strength, phosphorus, potassium, sodium, and magnesium, which participates in numerous different processes that occur in the human body. The primary benefits of these nutrients include promoting water balance, as well as maintaining healthy skin, nails, and hair.
Trace minerals are selenium, iron, zinc, copper, chromium, iodine, etc. Their functions are equally important as they can also help in boosting blood strength and immunity, as well as transporting oxygen.
If you want to get enough minerals, you should make sure to consume a variety of healthy foods. You can go for lean red meat or poultry, as well as seafood, but fruits, veggies, and leafy greens should be the staples of your nutrition. Cereals, beans, and legumes can also be helpful, and healthy sea salt is excellent if you are looking to add some flavor to your food.
3.     Protein
https://carnisostenibili.it/en/us-dietary-guidelines-lean-and-red-meats-are-okay/
Proteins are the key to building muscles. Once you complete your training, the recovery starts, and that is when your muscles grow. Proteins take a crucial role at that point, and they can boost muscle building and development.
The nutrient is also essential for securing fuel that tissues and cells use, and it participates in building hair and bones. The primary source of protein is meat. If it is possible, lean red meat is an excellent choice, but poultry and even legumes and beans can be smart choices, too.
If you are a vegan, cannabis seeds can be an excellent replacement, and one of the most potent plant-based proteins. You can find numerous marijuana seeds vendors out there, such as High Supplies. These seeds are filled with real ingredients, and you can get a lot of nutrients by eating only a tablespoon of cannabis seeds.
4.     Fats
For a long time, fats were stigmatized by the public, as the opinion was that they are not suitable for human health. It's because the media did a lot of damage to it, even though good fats have numerous benefits for our health.
You need to make a difference between healthy and unhealthy fats. Always aim for unsaturated (mono and poly) fats, and make sure to avoid trans and saturated fats, which you will frequently find in processed and artificial foods.
Unsaturated fats can boost new cell growth and accelerate building muscles. They also support immunity and hormone production, increase energy, and cognitive performance. Healthy fats can also be significant to reduce the risk of heart and brain disease.
Nuts and fatty fish should be your primary source of unsaturated fats. You can also find them in olive and other vegetable oils (make sure they are cold-pressed!). Don't forget cannabis and other seeds, such as sunflower.
Those who are into heavy weightlifting and strenuous exercise can include Sativa strains in their workout routines. It not only helps in enhancing the performance but also soothes sore muscles after a workout.
5.     Carbohydrates
You probably call them carbs, but the name doesn't matter. The important thing is that they play a crucial factor in securing enough energy, which can be vital during training. Carbs will get you through that intense workout session, especially if you have an energy bar when you need an almost instant boost.
However, you should avoid complex carbs, and focus only on consuming simple carbs. They are easy to digest, and there is no danger of an unhealthy effect or energy crashes. Focus on wholegrain bread and pasta, and you can also eat rice. You can also eat oatmeal, starchy veggies like corn, and quinoa. Many people go with a low-carb diet, which can be effective for weight loss, but it is not a good choice for muscle building.
6.     Vitamin B Complex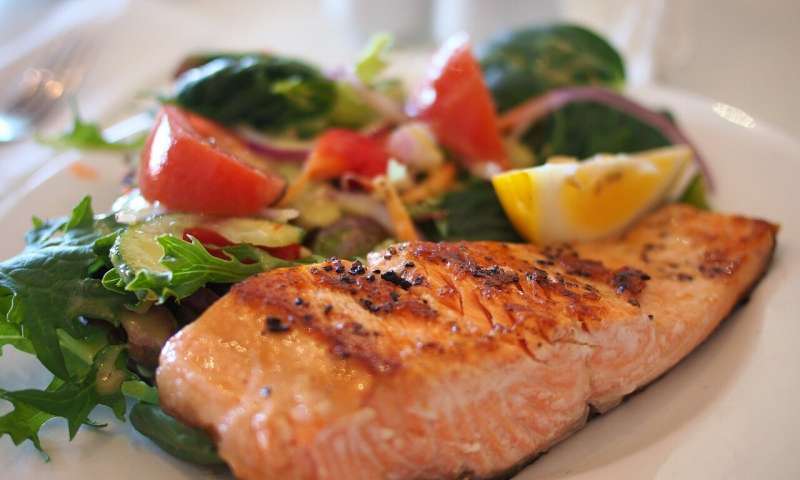 https://medicalxpress.com/news/2019-06-fatty-fish-environmental-pollutants-diabetes.html
The key lies in achieving balance and consume all muscle-building nutrients at an adequate level. It is why you should consume all vitamins, including A, C, E, and others. But if you are looking to grow your muscles, it is the vitamin B complex that can be of immense help.
Vitamin B12, for example, promotes red blood cell production. That is important because it promotes oxygen delivery to muscles, and that can play a vital role in their growth. Vitamin B6 can also boost red muscle cell growth, and niacin (B3) is important for boosting blood circulation, which can promote muscle building and increase energy levels. Eggs and meats are excellent sources of vitamin B, but you can also get them from fatty fish. Consider exploring additional avenues like IV therapy in Florida, which can provide targeted nutrients and hydration directly to your muscles, aiding in their repair and growth. Supplementing your workout routine with proper nutrition and IV treatment can optimize your muscle-building efforts and help you achieve your fitness goals more efficiently.
Ultimately, you should aim for a healthy and optimized diet. Aside from focusing on the right food, you want to avoid unhealthy choices as they could compromise your results. If you stick to healthy nutrition and regular workout, you will be on the right path to build your muscles quickly!