Keeping your skin well-nourished is the need of the hour. Due to the environmental hazards and deterioration at the peak, you must do your bit to save your skin from the damage. Being the largest organ of your body, it protects your body from most of the diseases. With a top-notch skincare routine, you save your skin as well as your body from the deterioration. While traveling, it becomes even more crucial to protect the skin. From good quality face masks to light face creams, you require every product to maintain the glow.
Aim to rock your trip with an irreplaceable charm. All you need to do to achieve this goal is to keep up with skincare. Find out the most sought after beauty products that you must keep in your travel bags.
Protect Your Eyes With Suitable Masks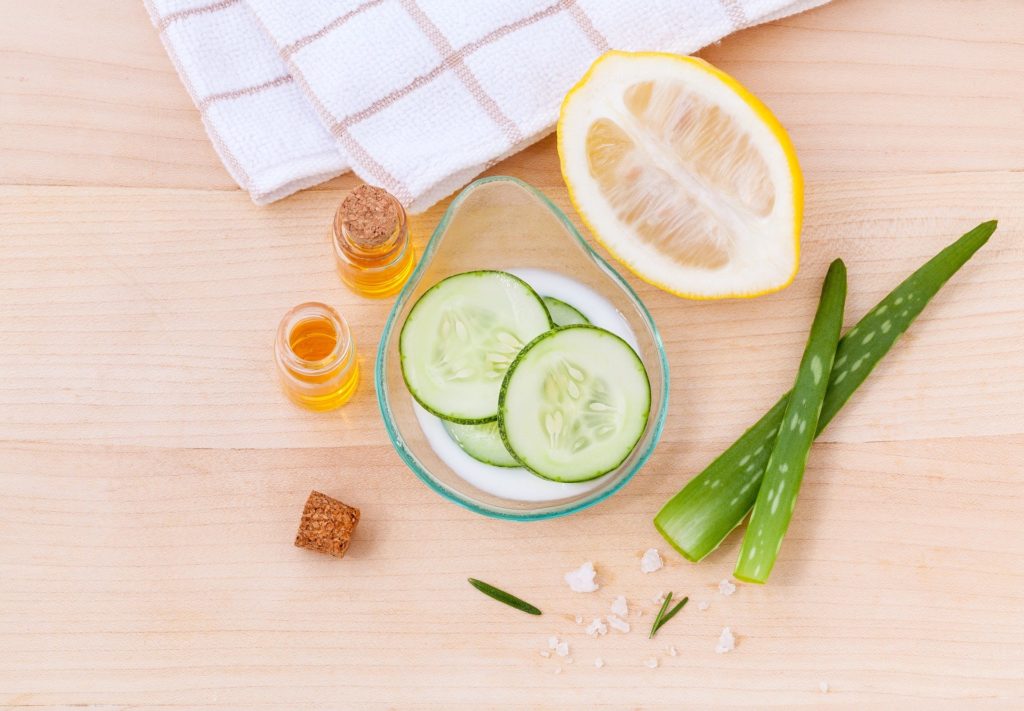 When it comes to enjoying the trip, you can't do that without proper eye protection. Your eyes are likely to go through a lot of trouble while exploring. However, you must protect your eyes with suitable eye masks. Also, use the products enriched with potent antioxidants for an even better appeal. One ingredient that you must look out for in an eye mask is collagen. Not only does it regenerate the dead skin cells, but it also provides better care from the harmful rays. Transform your under-eye area into a firm and soft one with potent masks. Apply the same before heading out for maximum benefits.
 Reduce Acne Risks With Anti-Breakouts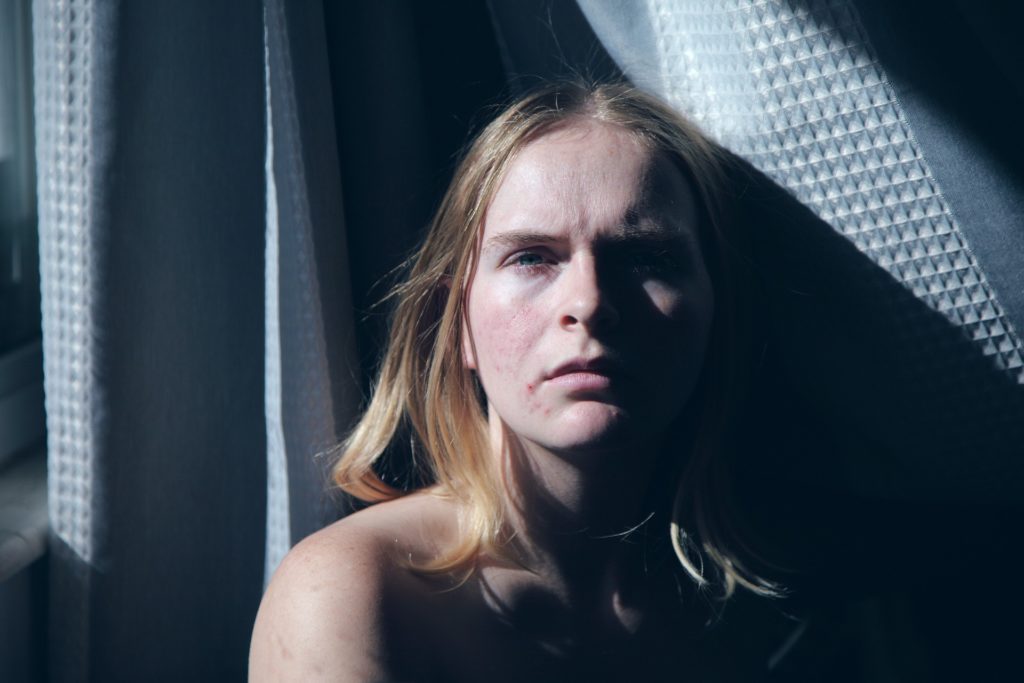 Have you ever experienced regular breakouts and blemishes? If yes, then you know the trouble of protecting your skin from the acne triggers. When you're exploring the lush green mountains, there's a high chance of acne trigger. With the right acne treatment, you can prevent regular breakouts. Make sure to stick to skincare daily. Also, apply acne creams at least twice per day. That way, you can make the most of your journeys without worrying about acne issues.
Often, redness and inflammation accompany the acne breakout. Choose the right acne treatment and pack it in your skincare bag on a priority basis.
Potent Sunscreen To Keep The Rays Away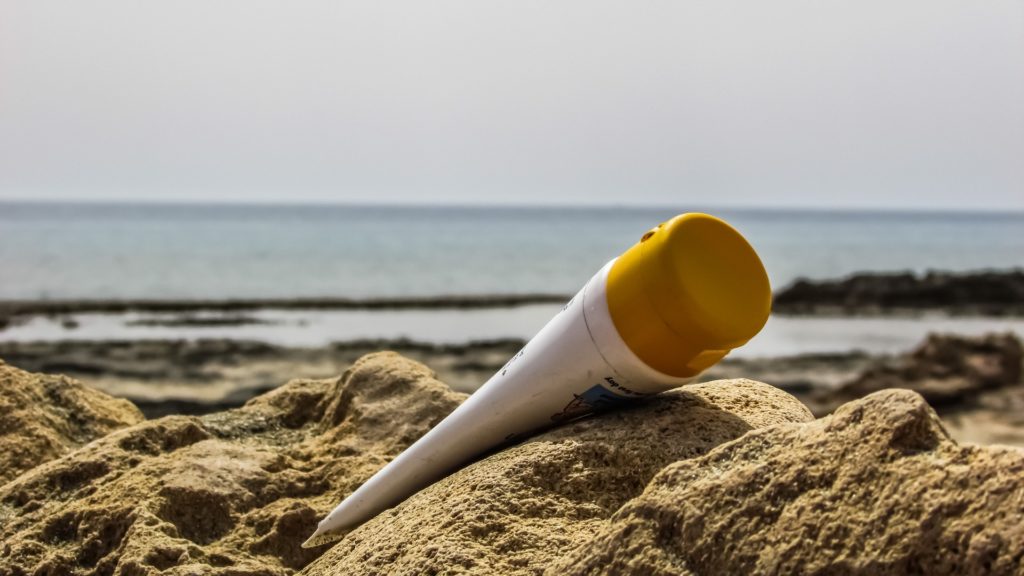 Whether you're going to a hill station or on a beach vacation, one thing that you must carry is sunscreen. There are times when you'll find yourself under direct exposure to the sunrays. To tackle the radiation, you need a good quality sunscreen. As far as the ingredients are concerned, go for a sunscreen with nutrients like minerals. Not only will it protect you from the rays, but also keep your skin well-nourished. One of the sunscreens that you can consider is the mineral sunscreen UK. Enriched with essential vitamins, this sunscreen will surely fulfill the nourishment goals.
Glow With Good Quality Face Masks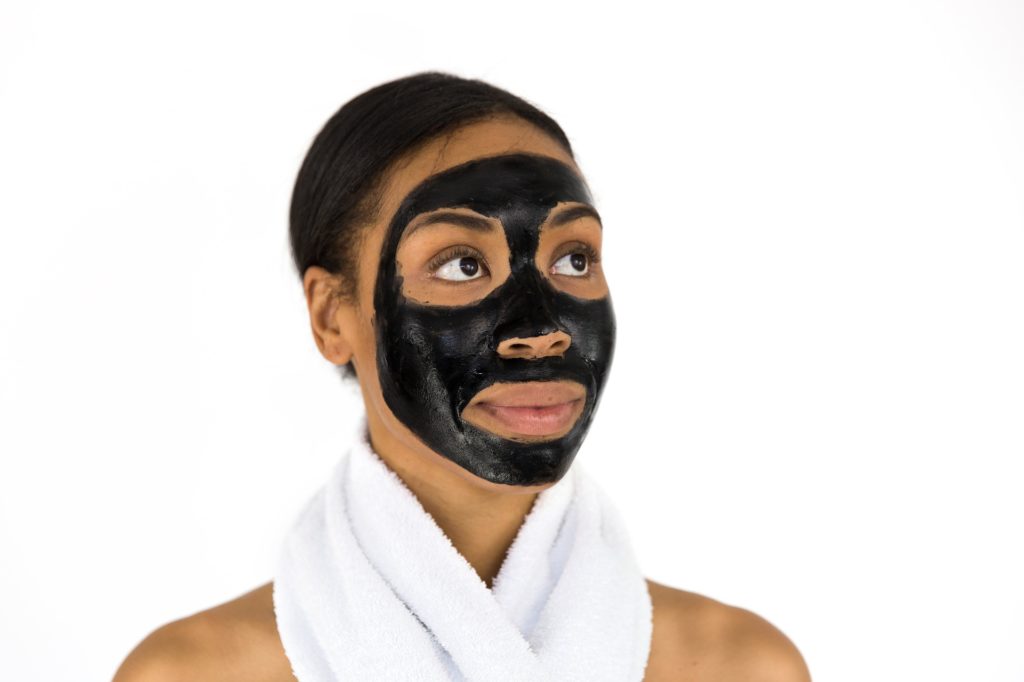 Before embarking your exploration, make sure to provide your face with the much-needed nutrients. You can easily achieve moisturization as well as nourish your skin with potent face masks. All you need to do is apply the mask before you head out. Along with facial glow, the face masks also tackle the dirt that accumulates with time. While choosing the right face mask, look out for natural components. Being a hassle-free skincare option, you can easily perform the rituals even on the trips. Carry your favorite face masks and appear charming all day long.
Don't Forget To Pack Your Red Lipstick
Do you wish to appear bold and beautiful while enjoying the mesmerizing landscapes? If yes, then do keep your favorite red lipstick. Every outfit compliments the red shades of your lipstick. It adds instant charm to your attire. Also, this is the easiest option to look extremely laid back and classy within seconds. When running late, all you need to do is apply the lipstick, and you're good to go. If you want, you can carry more than one shade of red lipstick. One life-saving advice is to apply the chapstick and scrub it off before putting lipstick on. That way, you can get rid of the dead skin in no time.
Pack Coconut Oil For Better Skin Care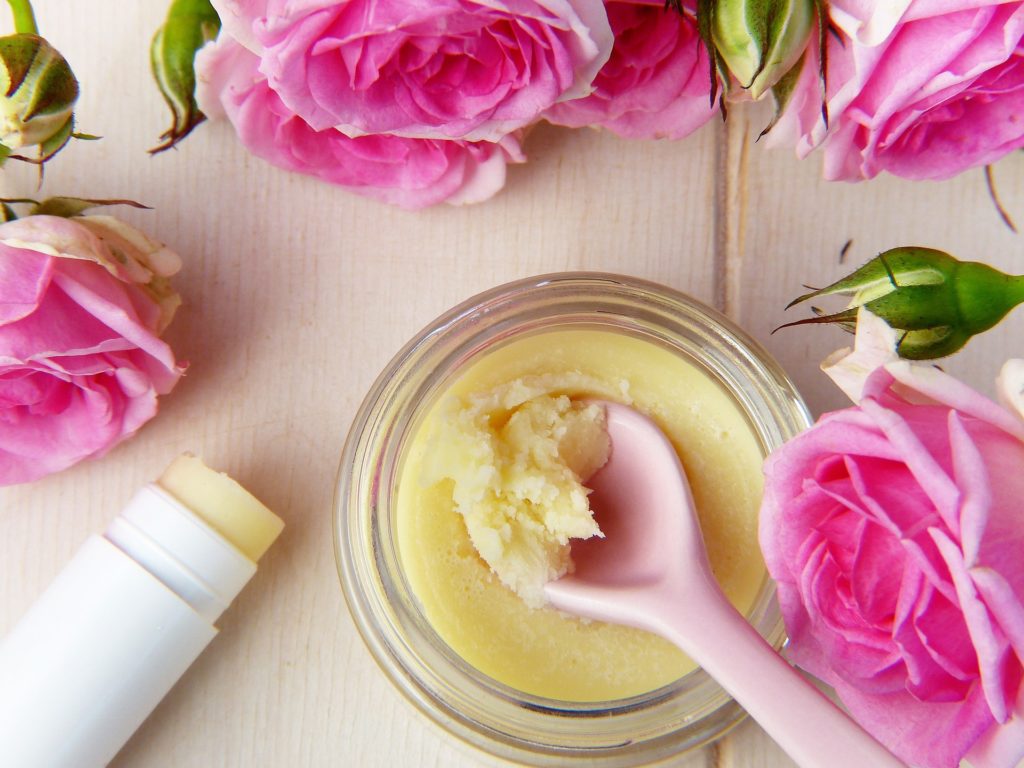 If there's one versatile product that takes care of your entire body, then that is surely coconut oil. Whether it's your skin or hair, this oil can transform the appeal of every body part. You can easily tackle the after-effects of dirt on your hair with this. All you need to do is massage well using the coconut oil and wash your hair. Along with the hair, it takes good care of your skin. Apply the oil on your skin for better hydration as well as moisturization. What's even better is that the product is completely natural. Grab a huge bottle of this oil and keep in your travel skincare bag.
Fulfill Skin Care Goals With SPF Foundation
When traveling to your favorite place, it becomes essential to look put together. That's when the SPF foundation comes to your rescue. With easy application and smooth consistency, such foundations blend on your skin easily. What's even better is that it's available in a variety of shades. Due to the Sun protection factor, the foundation adds to the effectiveness of your sunscreen. So, start your makeup with the ecstatic SPF foundations for a glow that lasts all day long. Also, don't forget to conceal the pigmented areas after application.
Final Verdict
While packing for your trips, you require top-notch skin care products. Make your trips worth remembering with just the right skin. Start your day with good quality skincare and shine all day long. Not only does it make you look good, but it also transforms the pictures into an insta-worthy one. So, grab the best products and pack them before heading out. Choose the beauty products wisely, such that every area of your skin receives adequate nourishment. When in doubt, consider the beauty products mentioned above and get the right glow in no time.