Your house is the place where you find comfort and peace. It is necessary to make sure your house gives off the desired vibe and match your personality. You don't necessarily need a professional interior designer to give your house a whole new look. We have four basic yet foolproof tips, approved by most interior designers that can transform the appearance of any room, so let's get started!
1 – The Lesser The Better:
One mistake that a lot of people make is that they overfill their rooms with heavy, decorative furniture to add life to the place. The more furniture you will have the smaller the room will look and there will be fewer chances for your furniture to have a place to breathe. Yes, give your furniture enough room to stand out and make a statement instead of burying it away.
2 – Pay Attention To Size:
Let's say you don't have too many pieces of furniture in your room. What will you do if you're still not happy with the way it looks? It might be a good idea to take size into consideration too. Beds, sofas, and cupboards could be too big for certain rooms. Everything will feel out of proportion until you do something about it.
3 – Hang Those Curtains High:
Curtains add a finishing touch to the room. A pro tip that every interior designer always talks about is the placement of your curtains. The higher you hang your curtains the taller your walls will appear. This creates an illusion of higher ceilings in the room, making the room look spacious.
4 – Replace Those Windows:
Windows play a major role in how your room looks. A freshly painted room with new furniture but old and rusty windows will always look old. Replacement window investment is the right option when you want to add a touch of contemporary style to your room. Winnipeg replacement windows services give unbeatable prices and the best quality products to their customers.
5 – Improve Your Lighting: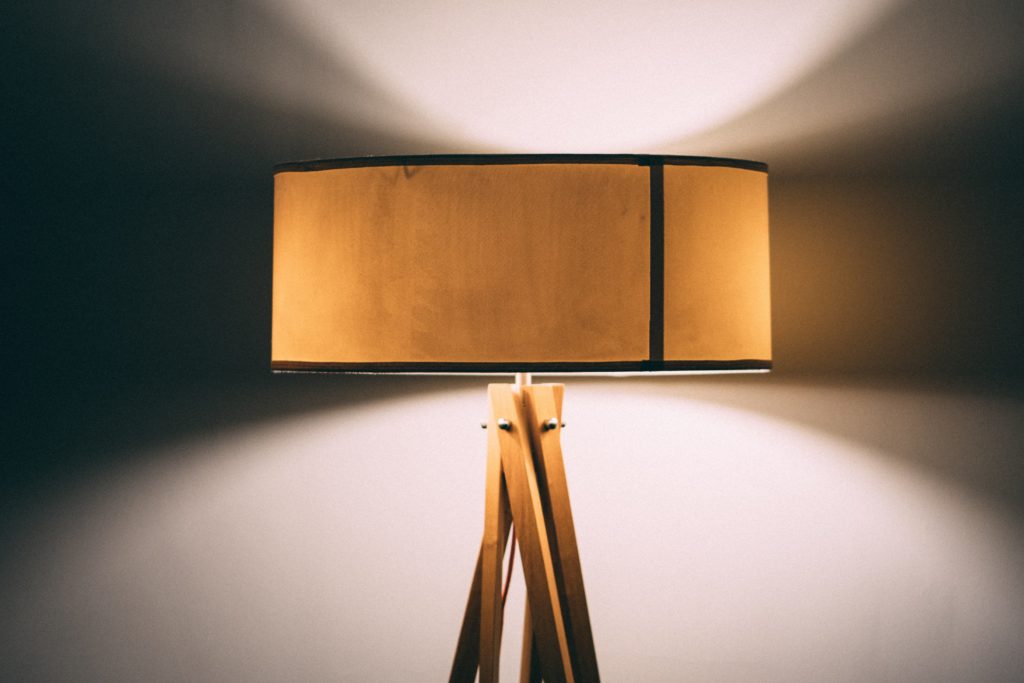 If your room is brighter it will look more attractive, but you shouldn't focus too much on light bulbs. Instead, you want to find ways to let more natural light into your home. We've already talked about windows, so let's look at another popular solution. Hang a few long mirrors around your rooms if they're big enough. Make sure the sunlight is able to bounce off them easily.
6 – A Bold Focal Point:
It is necessary for the room to have a place that puts a full stop to the eye movement. Creating a focal point in the room allows other furniture and paint to complement it. Be it a dramatic kitchen Island, a spectacular TV area, or a regal headboard in your bedroom, it will draw attention in the best way possible.
7 – Take Away The Clutter:
If you're guilty of leaving clutter lying around it doesn't matter how beautiful your rooms are. They'll never be able to live up to their full potential. Once clutter starts to build up it tends to stay there, so you'll need to keep on top of it every day. If it doesn't solve your aesthetic problem it will let you see what needs to be done.
Keeping these tips in mind, one can renew any room of the house and have a fresh start. A lot of the things we've talked about can be completed in a day. Others will take you an entire weekend. If you continue to ignore your home you'll begin to feel sad living there, which is a shame because it's so easy to make it look ten times better.