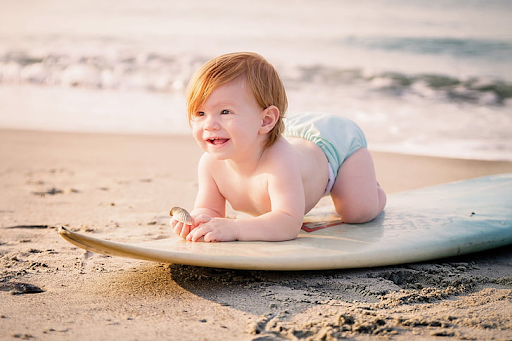 Imagine this
It's a beautiful sunny day. You and your baby are having a lot of fun at the beach. They just can't stop giggling and you are having the best time of your life because you are able to finally finish that book which you've been putting aside for a long time. 
Is this possible? Well, yeah! You just have to ensure a few things to turn this imaginary thought into a reality. 
Here's what you have to do to comfort your child in the best way possible:
1. Use sunscreen and sunglasses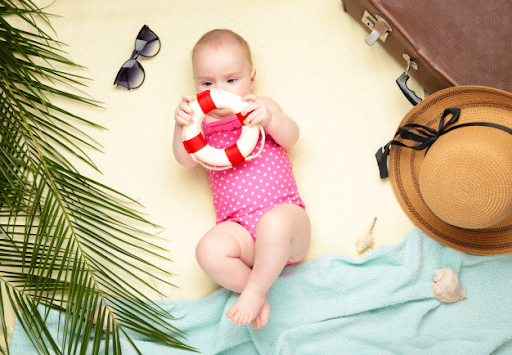 If your baby is an infant, limit the usage of sunscreen and apply it only on areas that cannot be covered easily. 
For example:
Be very careful while applying it on the face as most of the sunscreens tend to have chemicals that cause irritation. 
Consider teaching your baby to wear sunglasses. It not only protects the skin but also the eyes from the harmful UV rays. With time, your baby will form a habit of wearing them every time they are taken outside.
2. Consider using mosquito nets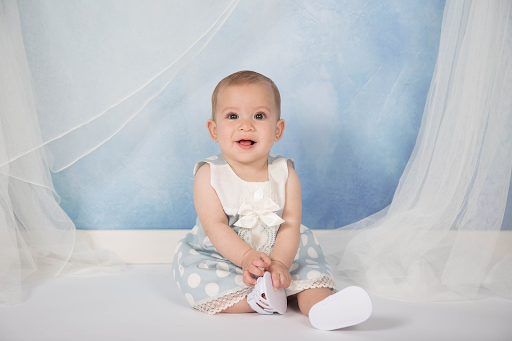 Babies are likely to develop rashes due to insects like mosquitoes and ticks. It is important to remove a tick as soon as possible once you spot it on or anywhere near your baby's skin. 
In order to avoid such insects, limit yourself from hanging out at locations:
Which have stagnant water

Which have a camp setting

Which have too many plants and trees (especially when it gets dark)
3. Choose wisely when it comes to purchasing diapers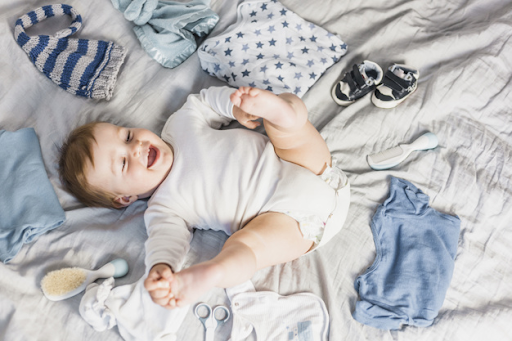 Where there's a baby, there has to be a diaper. Actually, a lot of diapers. If you're planning to spend a day with your child on a beach or by the pool, baby swim diapers could be of great help!
Babies enjoy and giggle when they feel comfortable with everything on and around them. It's very important to choose diapers which are:
Soft

Flexible

Chemical-free

Able to contain the diaper mess and prevent it from entering the pool

Able to promote "no brown code"
Tip
Choose hypoallergenic diapers because they are totally natural and are designed to prevent babies from developing irritations and rashes.
4. Provide shade if you're planning to enjoy a day at the beach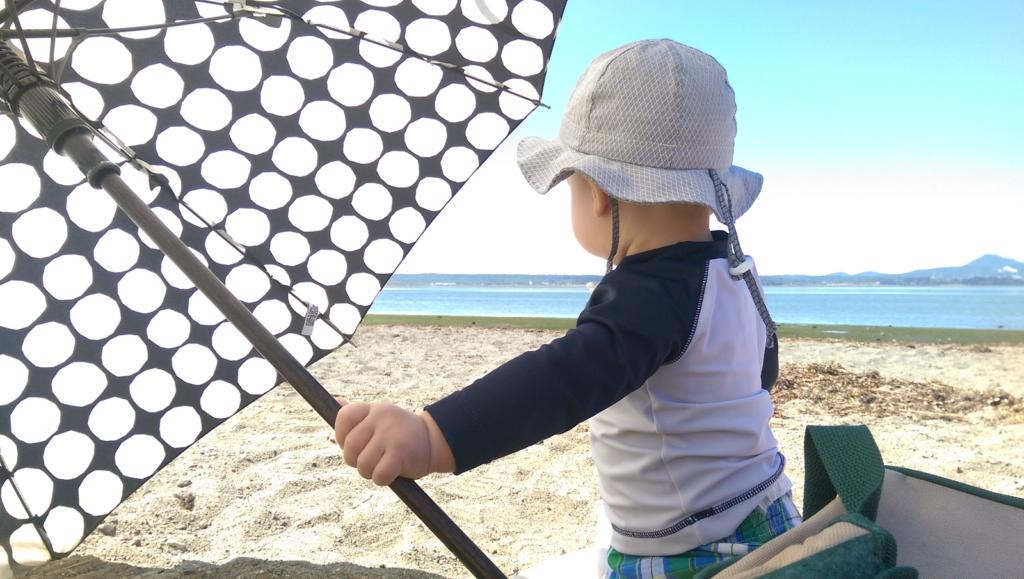 Consider investing in beach tents or beach umbrellas. Beach umbrellas would be the best choice for infants. Babies find it fascinating when they're under a shade and a cool breeze hits their face. 
The result of this setting is a happy baby.
5. Change your plan if the sun is shining very bright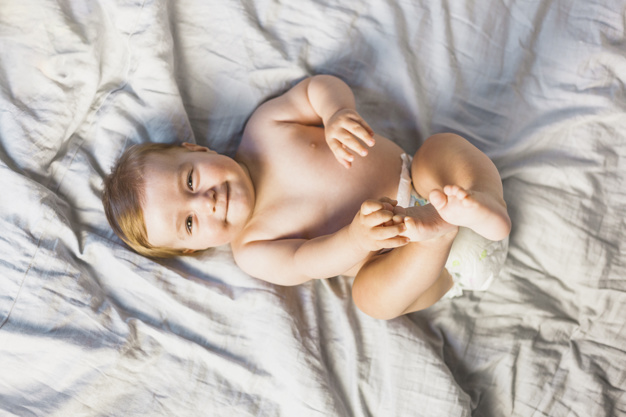 There's a simple way to prevent your baby from entering into the "cranky mode". Avoiding stepping out when it's too sunny.
6. Don't overdress your child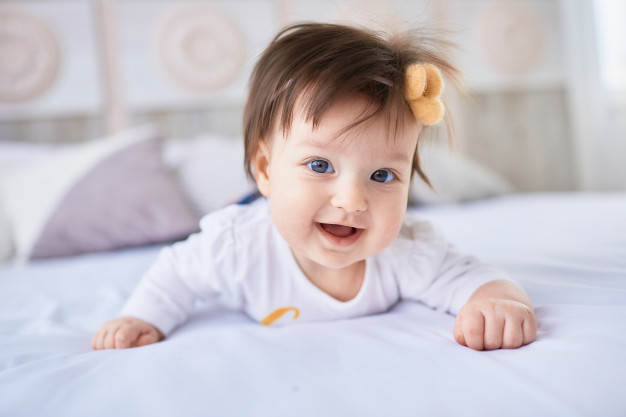 There are three things you can do to comfort your child when it comes to clothing.
Do not cover your child with too many layers of clothes. Less is better. Choose light-colored clothes while dressing your baby.

Avoid tight or body-hugging clothes. Let your little one feel cool and comfortable.

If possible, consider purchasing fabrics that are designed to protect babies from the ultraviolet rays.
7. Get the necessary vaccinations done on time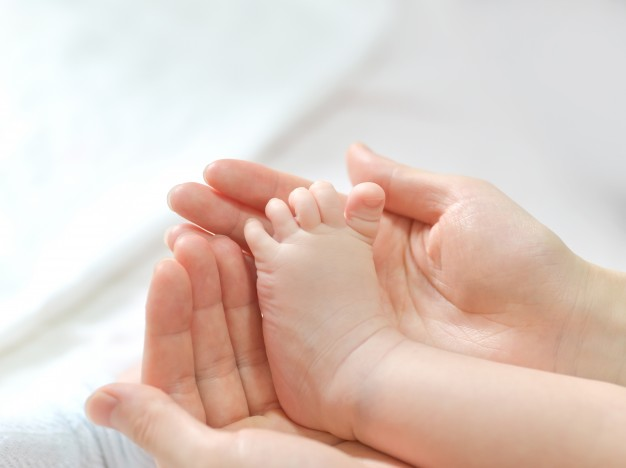 That being said, if your little one is not yet vaccinated, avoid hanging out in crowded spaces to prevent infections. It would be best to get the necessary vaccinations done on time.