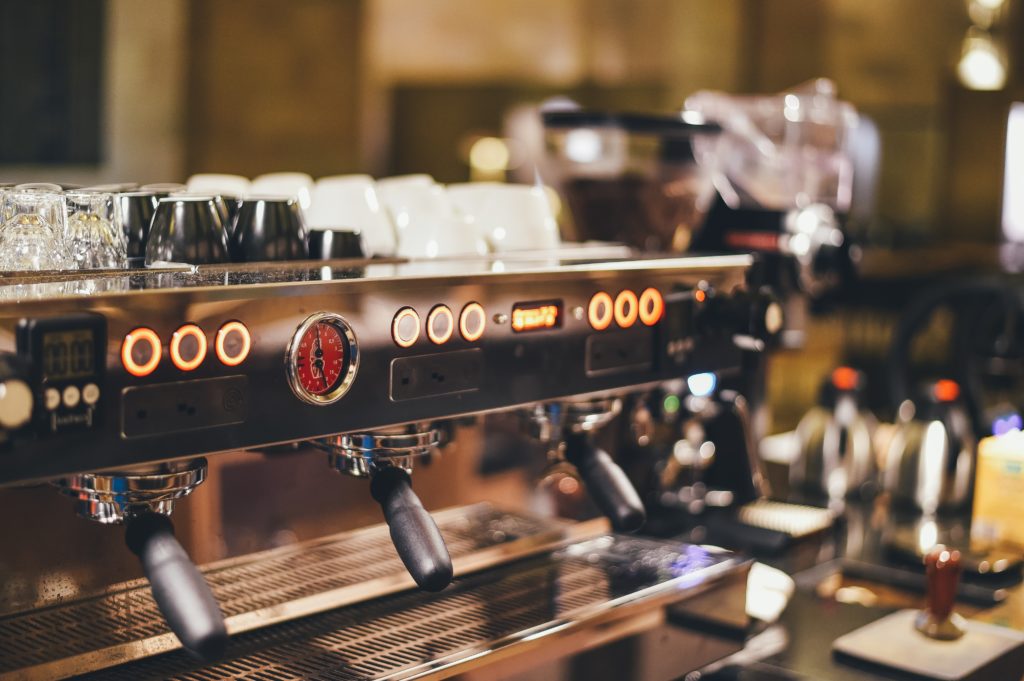 People think that choosing a coffee machine is easy because all of them are pretty much the same and will fit your needs perfectly. In reality, the matter is much more complicated. There are bean-to-cup coffee machines that requires nothing more from you just to push one button and there's an excellent coffee cup in front of you. With manual ones you need to have (or learn) some skills. Or maybe you like pour-over coffee and simply want to get rid of ground in your drink with filter coffee machine? As you can see, to get the most out of your coffee machine it's important to do some thorough research. This will guarantee efficiency and tasty coffee each time you use your machine. After all, with so many models available, we can't say they're all the same and that it's irrelevant which one you pick. Here's what to pay attention to.
1. Filter coffee machines
If you just want your cup of joe without all the bells and whistles, it might be best to opt for a filter coffee machine. These machines make regular black coffee and are suitable for any household with a soft spot for caffeine. These machines can either come with paper filters or a washable filter.
Which type you get depends on what you prefer- using new filters each time, or washing the old one. The paper filters might be for one use only, but they're cheap and you can use different types to figure out how exactly you like your coffee. Another thing you need to pay attention to is the kind of jug your machine has.
If you opt for a glass one, you might need to keep heating up your coffee which will just turn it bitter. That's also why it's wise to invest in a good hotplate. Thermal jugs are more practical here, as they keep the coffee warm for longer without compromising its quality. Of course, it's also essential to pay attention to how much coffee your machine can make. Depending on the size of your household, you can get anything from small to large.
2. Manual espresso machines
This is the ideal machine for a coffee lover dedicated to the art and makings of coffee. The whole process is up to you and the machine is only your tool used to get to that perfect cup of coffee. Learning the right skills is essential for operating manual espresso machines, as the final cup can come out too weak, too strong, or completely undrinkable if you don't know what you're doing.
These machines are capable of making more than just espresso, but you need the right type of bean for each type of coffee you want to make. Espresso, for example, requires a fine grind. There's also the question of what kind of coffee grinder you'll get. For coffee beans, it's best to have a burr grinder so as not to burn the beans and create grind with large chunks in it. If you opt for pre-ground coffee, make sure the type is right for espresso machines.
Now that you've figured out the type of coffee you'll grind and make, it's time to find your technique. The amount of pressure you use is the crucial thing to pay attention to. Of course, you may find some machines with an automated system, but the quality of the coffee is always better when this part of the process is done manually. After all, that's why they're called manual machines. It will take a while to figure out what to do to make your coffee just the way you like it, but it will surely be worth it. The curious and creative types of people will benefit the most from playing and fiddling with manual machines.
3. Capsule coffee machines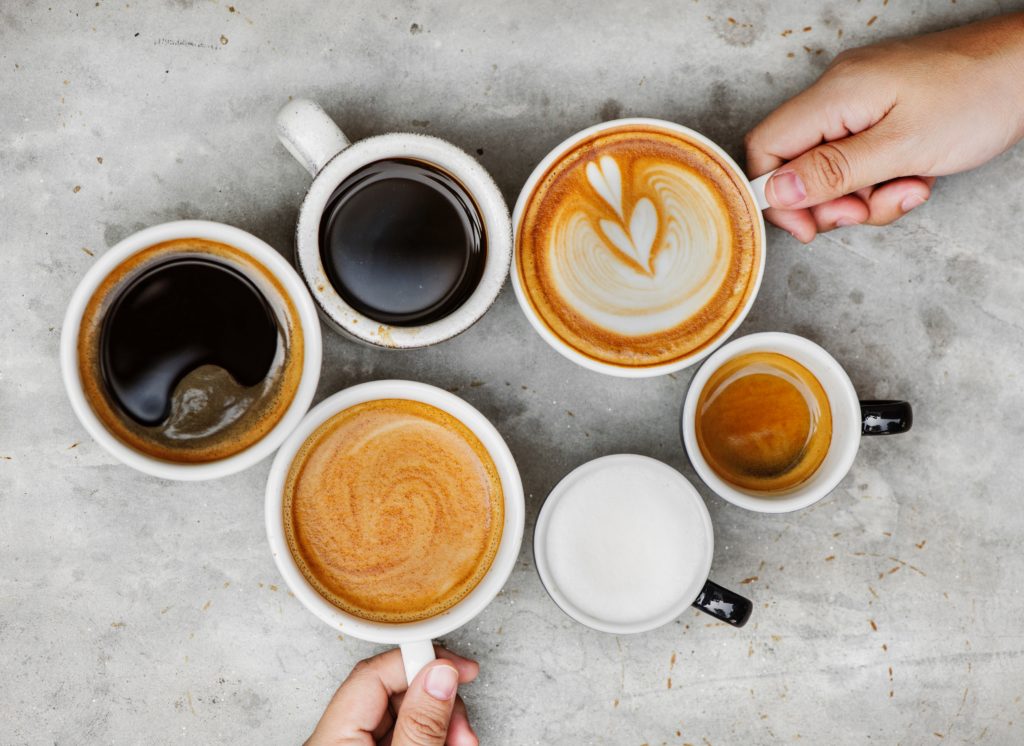 There are dedicated pre-packed coffee capsules for these machines, which is how they got their name. This type of machine is perfect for anyone who doesn't want to mess around with creating their drink, and just want the perfect cup of espresso right away. They also take away the worry about taking out coffee grounds and are incredibly tidy.
Simplicity is the ultimate result of these machines, making them ideal for any busy person who isn't into the art of coffee. These machines are widely available and fairly affordable, too. Of course, you have to be aware that there are multiple capsule systems available and that they're not compatible with each other.
The array of coffee drinks you can make with capsule machines might be limited because most models don't have milk frothers, but the quality of the coffee makes up for that. There are still plenty of flavors to choose from without having to settle for making a mess or spending the whole morning brewing.
4. Bean-to-cup machines
The bean to cup machines take the best out of manual and automatic machines. They give you a wide variety of options as far as the beans are concerned while letting you keep things simple and easy without any messes. Simply put, you choose the beans while the machine does its magic. It may go without saying that bean-to-cup machines are usually more on the expensive side for this very reason.
Don't think that you have zero control over the final product, though. For instance, if you're making an espresso, the machine will make the perfect shot but you'll be able to manage how much crema you put and at what temperature. These types of machines usually sit well with those who don't want the hassle of manual machines but still want delicious coffee.
You don't have to have a lot of skill to efficiently use this machine but can still expect quality service. The ideal thing to have control over is the intensity control, as this allows you to set exactly how strong you want your espresso. If you opt for a less expensive model, you'll be able to control the milk frother, too.
Conclusion
As you can see, the right coffee machine is just at your fingertips. When you plan to invest money in something like this, it's important to make an informed decision. After all, your coffee machine will stay with you for a long while and brighten your mood each morning or afternoon. Make your life a little easier and choose the right machine from the start.