In a generation of frequently active technological innovation and development, there is an increasing demand for every individual not only to understand how to use the connected environment such as computers, smartphones, programmable devices, and much more.
In addition to this new requirement in mind, coding should fit as fundamental as writing and reading, and be known as such in academy curriculums around the world. Providing your kids with appropriate and essential tools will improve their thought processes and learning to succeed in today's business-oriented and innovation-driven society.
Learning directly through computers at such a young age can be challenging and will only lead them to boredom. It is wise to know that kids can start learning to code through playing. In no specific order, here are a few of the many toys which your kid can pick up to develop new skills.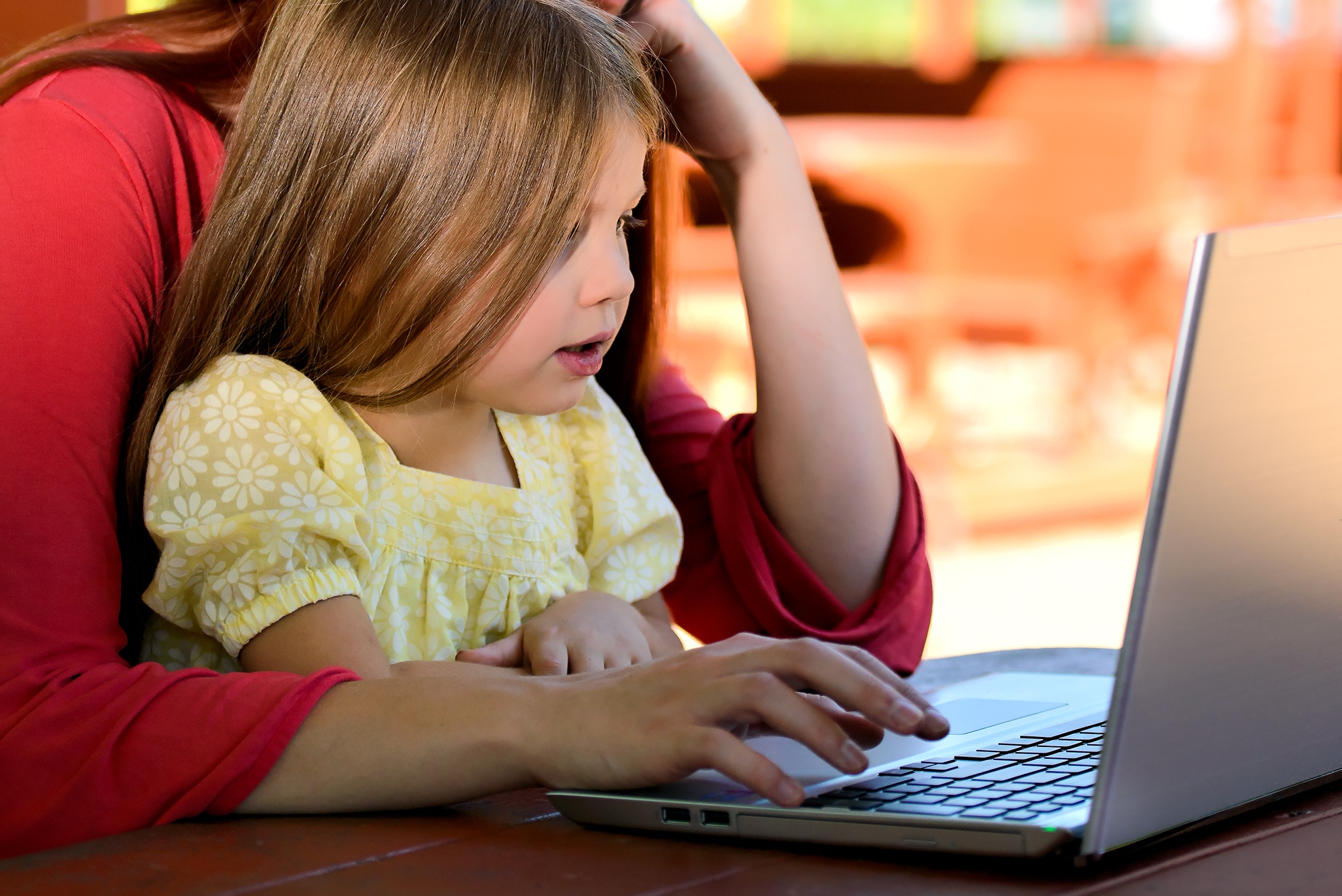 Board Game of Robot Turtles – ThinkFun
Price Starts at $24.99
A free-battery Robot Turtles board game help teaches programming basics to children ages at least 4. Preschoolers can study programming for every robot turtle move at a time, and around two to five players can play the game altogether.
The game only takes seconds to learn, a couple of minutes to play and gives unlimited learning possibilities. Through Code Cards and amusing play, players maneuver their turtles around the board to reach a highly-valued jewel.
With every turtle move, preschoolers learn to programme, from coding to roles, and have a jumpstart on 21st-century thinking abilities. The Robot Turtles may be a coding board game made for children, but the whole family will surely enjoy playing it as well.
Robot Mouse Activity Set – Code & Go
Price Starts at $59.99
Directed relatively at primary school kids in science, technology, and the challenging Math drills, the Robot Mouse Set is an adorable method to improve coding activity and critical thinking abilities from a tender age.
The competition is on to establish first-hand coding abilities! Make your maze then utilize the coding cards to build a progressive path for the robot mouse known as Colby. Program the order of steps, and then see Colby race to obtain the cheese.
The kit comprises ten double-sided activity cards, cheese wedge, 30 double-sided coding cards, and Activity Design to give excellent active participation in the introduction to coding notions.
Build your path with 16 maze grids to produce a 20″ x 20″ maze board, 22 maze walls, and three tunnels for infinite possibilities. Colby makes sounds, lights-up, and features two speeds together with colorful buttons to match coding cards for simple programming and sequencing.
Code Master – Thinkfun
Price Starts at $18
Make your experience in programming enjoyable by learning the basics without even using a computer! Code Master is a board game, and it is not something you require to charge or associate up with an application.
No computer is necessary, but only an exploring mind. In playing Code Master, your Avatar trips to an unfamiliar world in quest of power crystals. On the travel, you exercise programming sense to navigate the map.
Make sure to thoroughly plan because, at every level, there is one hardly particular series of actions will head to completion which makes the Coding for Kids aspect of the game more challenging. You take ten maps including 60 levels from amateur to master.
The moment you obtain all the strength crystals and land at the portal, then you are victorious! Playing the game won't only teach you fundamentals behind programming, you will also develop planning, constant reasoning, and problem-solving abilities.
Cubetto Playset – Primo Toy
Source:https://upload.wikimedia.org
Price Starts at $224.95
Intended to teaching the foundations of programming to little kids through firsthand play.
There are four kinds of block: Forward, Right, Left, and Function. Put the pieces on the board to show Cubetto where to move. Tap the blue button, and the Cubetto robot will attend these programmed directions from the player.
The Function block utilized to illustrate the concept of subroutines and loops. Children should also perceive otherwise difficult notions like algorithms, debugging, the queue, and recursions.
The Cubetto Playset has been designed to be most helpful for kids aged 3-6, so it practices the child-friendly language in the stories as well as machine-washable maps.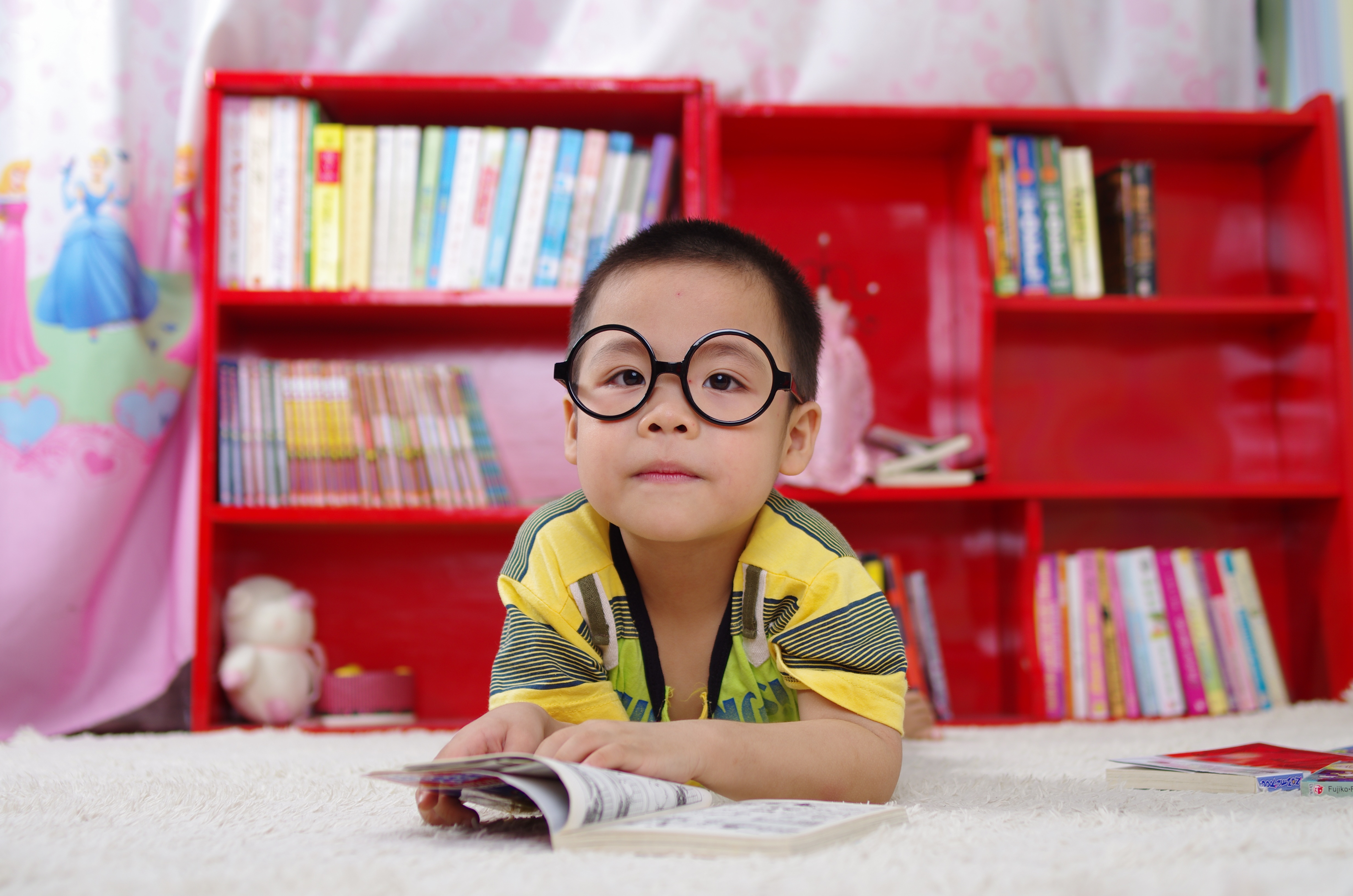 Takeaway
If you want to initiate the future digital careers of your kids, several toys and games are ready to teach coding and computer science abilities. These helpful games and toys will provide your kiddies the fundamentals of coding and problem-solving skills at a very young age which is very important not just only in the school curriculum, but in our day to day living as well.
There may be some difficulties for them in the beginning, but with your guidance, you will be able to properly lead them in acquiring the skills which will be very advantageous in the future.