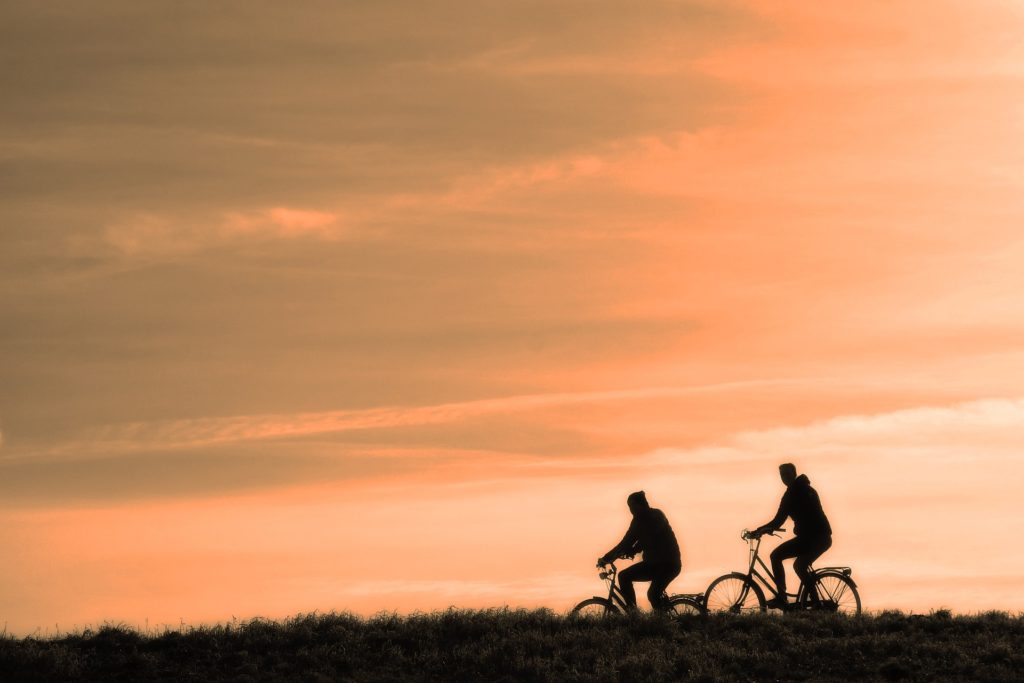 Everyone in this world loves to travel and see new places. The most wonderful thing about traveling is when you can make it as a career or a profession and earn money while traveling to different parts of the world. There are people that simply love exploring new destinations but actually cannot do it because they cannot quit their work. Now there a number of careers which involve traveling and as a travel lover you can always pick those. That is work with enjoyment.
Here are Some Ways to Take up Traveling as a Profession
Become a professional dancer or an artist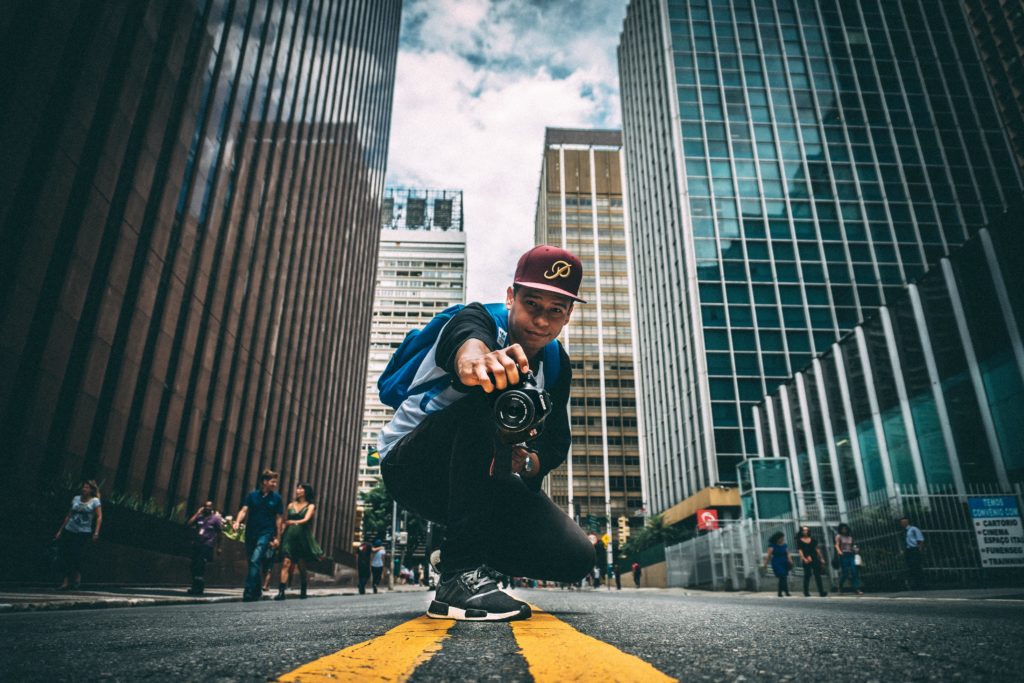 If you have a unique talent as of dancing, juggling, singing etc., you can travel by taking employment in some known worldwide entertainment companies. You can really earn very well and at the same time discover new places. There are many cruises which are always in need of professional artists to add variety to their entertainment department.
Become a food blogger
Travelers that are complete foodies and love to dig in new dishes or local food can become food and travel bloggers. Their profession or job is to attract people by writing recipes and posting excellent pictures on their blog. They even guide you to places where a traveler can get the best food according to the individual's taste. It is an easy way to know about the cuisine of a particular place while the traveler is traveling.
Travel Blogger
Blogging and travel writing is trending nowadays. A travel blogger is a person who generates his/her income from the site or sites that they own or manage. In other words, they make money from the articles or stuff that they put on their website. The best advantage to become a blogger is that you can roam new places and get paid for it. It is like getting paid for enjoyment.
To start a travel blog, you can keep these points in mind:
a] Decide on a good blog name;
b] You have to choose to host for your blog;
c] Install Free WordPress Software;
d] You must learn how to use WordPress;
e] Add a professional Blog Theme;
f] You download some useful Plugins;
g] Go Through the important first steps;
h] Take a travel blogging course;
i] Choose a topic to write about;
j] Start making money with your blog.
So travel blogger can earn while exploring new exciting destinations.
Video Blogger
A photoblog is a form of photo sharing that focuses on photographs rather than text. You can print it in a format of a blog. People, who love photography and like to capture the pictures in their camera, can pursue it. They can make it as a profession. It is a website similar to a blog but different in the sense that you focus more on the photos. It requires you to create a stunning photoblog from your photos and build an audience. By taking up this profession, you can earn and simultaneously pursue your passion of photography.
To become a photoblogger you have to follow these points:
a] Decide on a suitable name to suit your personality;
b] Search for a suitable platform to showcase your blogging skills;
c] Install WordPress;
d] Watch how your blog's dashboard works;
e] Download a good theme;
f] Design a logo;
g] Install the essential plugins;
h] Start attracting your audience and earning.
You can even earn six-figure incomes annually from blogging. You can even use a combination of photolog with the travel blog. That is, write up on the clicked pictures, provided if you have a flair for writing as well.
Graphic / Web Design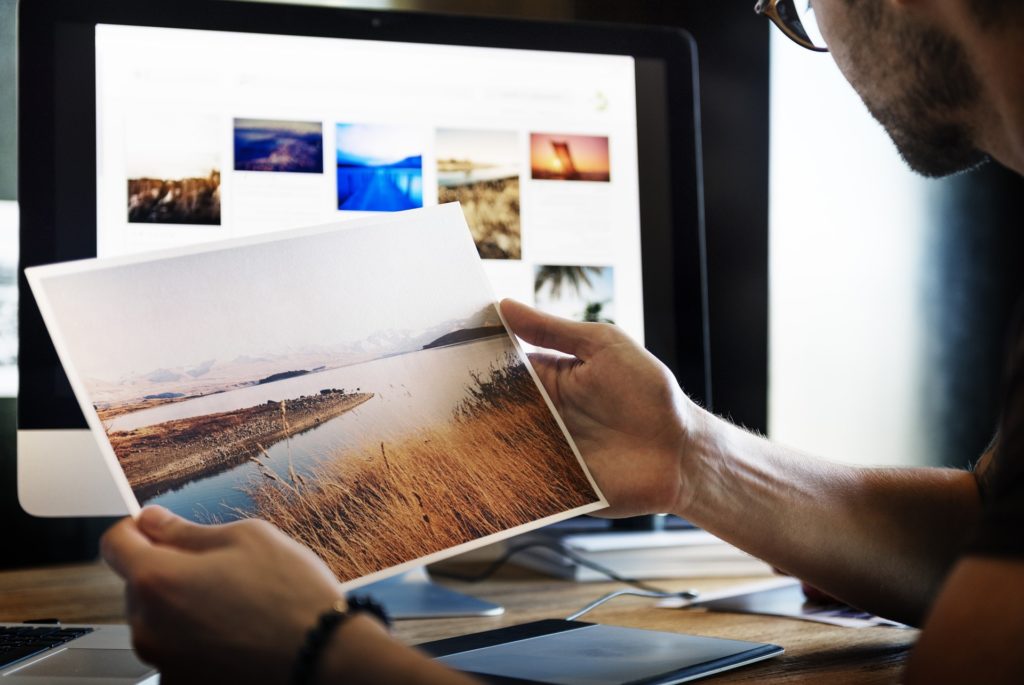 One of the extremely popular jobs for travelers who are digital nomads is the website or graphic design. For this interesting work, you need a personal computer, an expertise in designing online platforms and good knowledge of some software programs like – Dreamweaver, Photoshop, WordPress, Illustrator, etc. If you want to pursue this profession you can always take some classes or learn on your own taking the help of online tutorials.
Jobs on a Cruise Ship\ Yacht
Traveling across this beautiful world while doing work on large cruise ships or yachts is an amazing way to explore and visit some exotic places. Accommodation, transportation, food, and insurance are taken care of – so one can save some money too. There are many jobs which provide ample vacation time to travel by yourself. At present, a number of positions are available which include tour manager, stewardess, engineer, deckhand, entertainment, bartender, chef, and so on.
Some travel bloggers can earn by selling EBooks or courses. They even sell newly introduced digital products to create more income. Travel guides about a particular destination, books which tell how to travel on a budget, how to create income from the travel blog, improving your photography, etc. are a good way to earn money.
The newer generation is no wonder more experimental than the older one. The former is very much inclined to make their career in the above-mentioned professions. They want to combine work with pleasure; so many more are taking traveling as a profession. There is no doubt that the joy of traveling doubles up if one gets a good pay for it.
Author:
Sarah Bennett, a creative writer in www.holidayfactors.com, a leading online holiday marketplace in Dubai, UAE.