Many parents skip the "drugs-talk" because it feels awkward, or they think their kid is already getting that conversation in at school or church. While they may very well be hearing plenty of helpful messages about avoiding addiction already, a parent's voice is critically important. Kids should hear what their moms and dads have to say about drugs since it will greatly affect their own decision making later on.
We've prepared a guide for parents that will help them talk to their children about drugs, addiction, and healthy living in a way that actually gets through. These are tools that you can use to prevent addiction and failure to launch in your children.
Age-Appropriate Ways to Talk about Addiction
Young children (less than 10):
Obviously, at such a young age, it's not important to go into specifics about drugs, addiction, or its consequences. Kids under the age of 10 (more or less) won't benefit much from scare tactics or disturbing information. At this time, parents should start with simple conversations about health and safety that will build a logical foundation for future drug discussions.
Discuss the potential dangers of medicines and other chemicals
Explain that drugs are used to cure and prevent illness, but they can also cause damage when we don't follow the right dosage or use them when we're not supposed too.
Talk about the importance of making healthy choices in general and protecting our bodies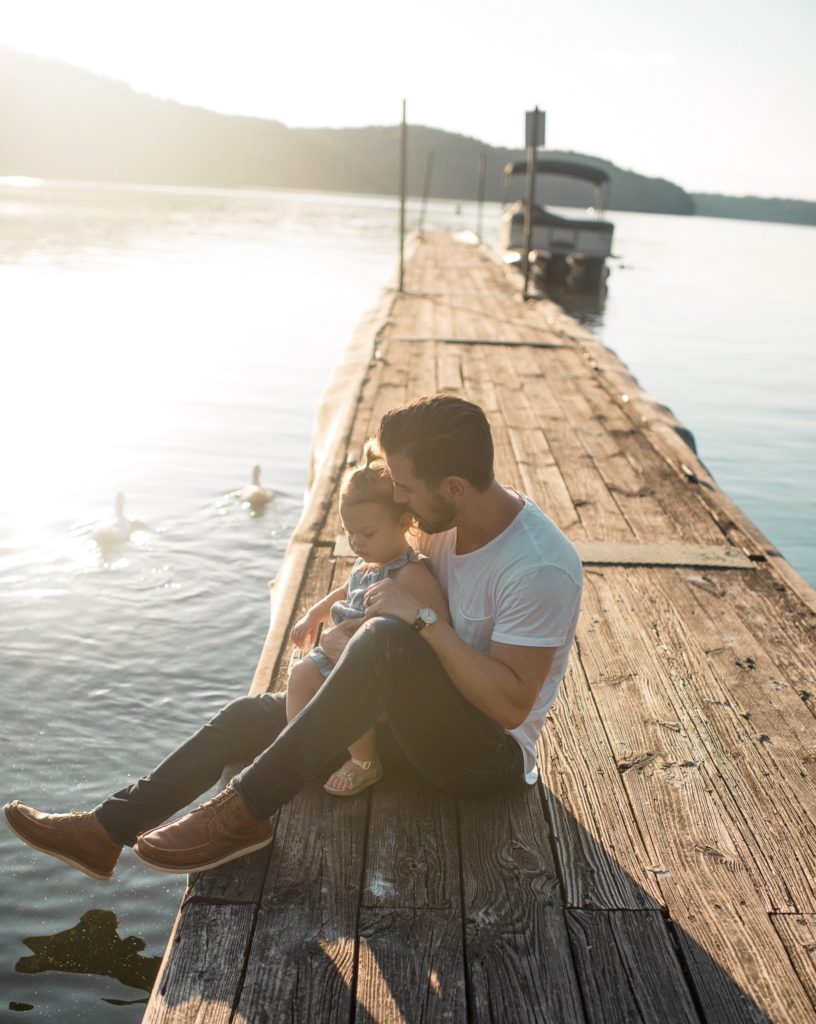 Now isn't the most appropriate time to get into topics like getting high or the symptoms of addiction. However, it is a great moment to talk about using caution with the substances we put into our bodies including things like medicines, alcohol, toxic household chemicals, foods, and excess sugar and fat. Encourage your children to think about their health and the importance of what we choose to ingest. Hopefully, early attention to health and safety will encourage your children to grow up to be cautious teens and adults.
Older Children (10-15)
This age group will be able to tolerate and understand more specific conversations about drugs, alcohol, and addiction. That means it's time to bring up the following topics:
Addiction:

Explain what addiction means and why its a problem. Explain that anyone can develop an addiction if they use drugs and alcohol recklessly and also mention how difficult it is to break free once you're already hooked.

Misusing prescription drugs:

Talk about why certain drugs, like painkillers and ADHD meds, should be used with caution. Explain that misusing them produces a high which comes along with risks like addiction, personality changes, and loss of future opportunities.

Drinking Alcohol:

Explain why alcohol should be used with caution and talk about how easy it is for people to get addicted.

Illegal Drugs:

Talk about why these drugs are illegal and discuss the risks of getting involved with illegal sales, including the dangers of getting caught with these drugs in their possession.
Teens/Young adults (15+)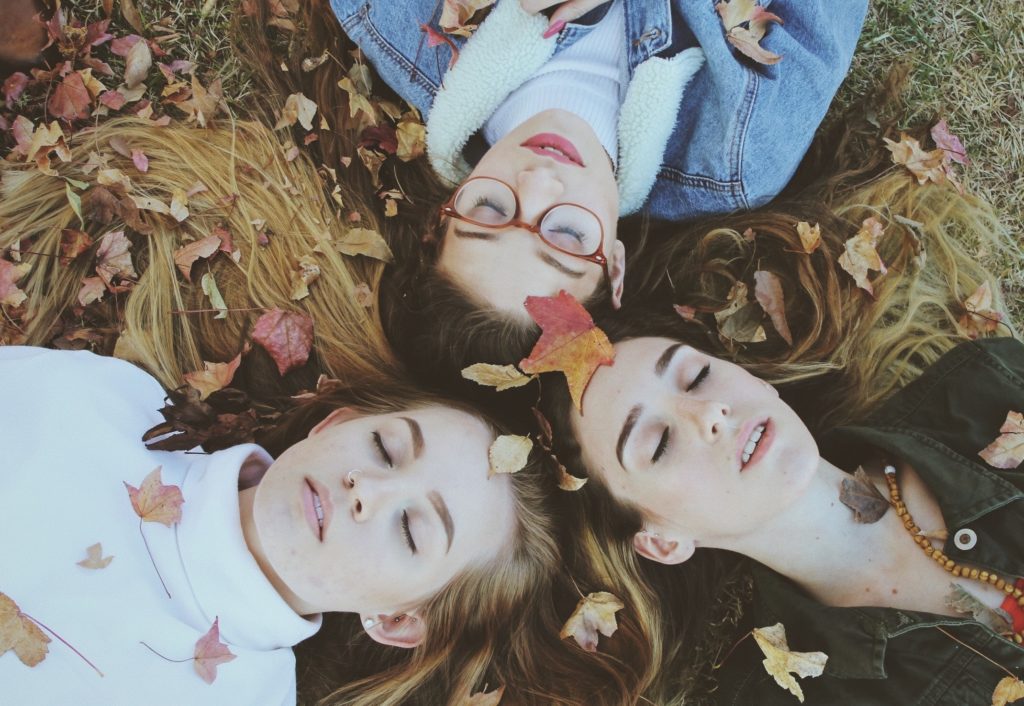 At this point, your child has most likely already been exposed to drugs and alcohol which means they have already had to make choices about whether to try them or not. So, instead of focusing on drug education, at this stage you should be focusing on addiction and appropriate choices. Talk about:
Social Consequences of Substance Abuse:

Older teens are at the point where they are looking forward to going out into the world on their own. That means they are thinking about school, employment, and mentor opportunities. Explain how substance abuse can tarnish a good reputation and make somebody look irresponsible and less trustworthy.
Mention the long-term inconveniences of getting into drug/alcohol related legal problems like DUI's, possession charges, and the major burden of having any type of criminal record.
Talk about Failure to Launch Syndrome and connect it to substance abuse. Most teens are excited about adulthood and can't wait to get started on their own. Knowing that addiction can mess up their plans and cause them to move back home and go back to being dependent is a strong motivator to stay away from drugs in the first place.

Secondary Risks of Drinking or Getting Stoned:

Your kids already know about the overdose and health risks that go along with drugs and alcohol, so at this time, focus on the other safety risks. Explain that sexual assault is more likely when substances are involved, and go over driving safety, the unexpected dangers of mixing substances, and the prevalence of tainted substances.

Talk about Your Own Relationship with Drugs and Alcohol:

Be honest because teens aren't that gullible. If you used drugs and alcohol as a teen, talk about the consequences you faced because of it and your current opinion. Did you miss out on opportunities? Get in trouble? Overspend? Disappoint people? Get embarrassed? These are interesting, useful things to point out.
Bring up family members, friends, or acquaintances who have been through addiction. Show your kids how just common and real the risk of addiction truly is.

Encourage your child's interests and skills

One of the most helpful tips for the parents of addicts is to be as supportive as possible. Addiction is a disease of despair and frequently stems from low self-esteem and inner pain. So, by consistently and enthusiastically encouraging our children's strengths and talents, we can help them effortlessly avoid the risks of addiction.
Hopefully, this guide will help the concerned parents of children at any age open up a healthy, appropriate conversation about addiction. However, if addiction is already a problem for your kids, addiction help programs may be the next step. Check out online resources that can help direct you to the most suitable rehab, outpatient program, or support group for your specific situation.