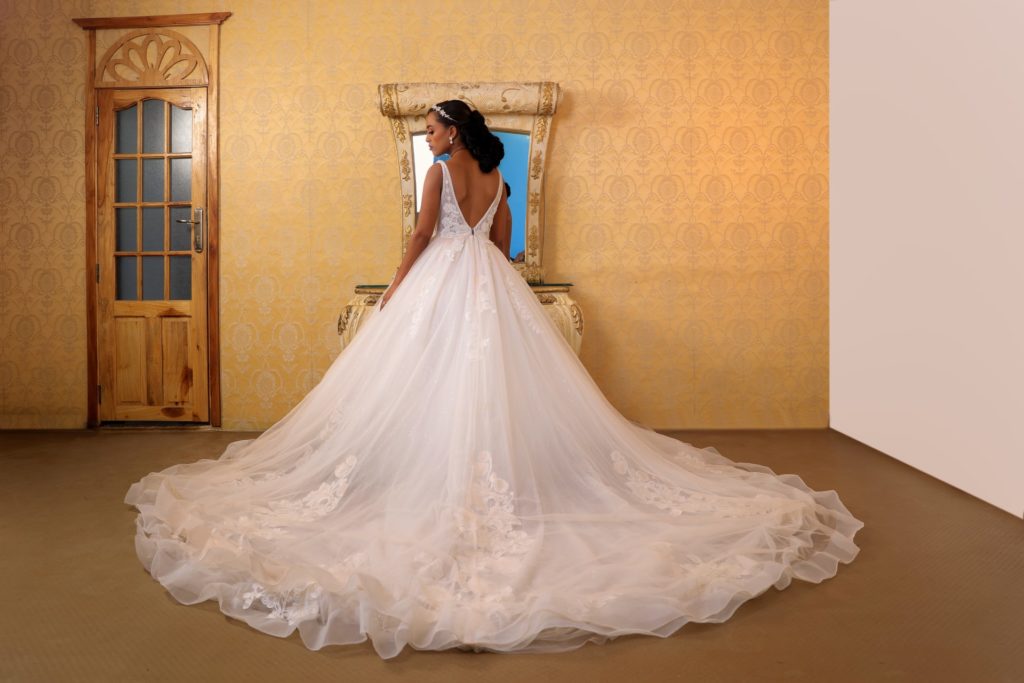 Your wedding is one of the only days where everything will revolve around you. It's no wonder why every woman wants to look her absolute best on her wedding day. After all, everyone's eyes will be on you. Because of this, the stress can mount up. However, shopping for wedding gowns shouldn't be stressful and it doesn't have to be. By following the key tips mentioned in this article, you should be able to turn an otherwise stressful process into a manageable and downright fun activity.
1. Know How Much You Can Spend
Having a budget is a good way to make the entire process go smoother. After all, knowing how much you have to spend on your gown will give you a good idea of what kind of options you should be looking at. You don't want to get too far along in the shopping process only to find out that you are looking at gowns far outside of your respective budget range. By allocating a budget beforehand, it should help to reduce the chances of falling in love with dresses you can't afford.
2. Know What You Like Beforehand
Not only do you want to have a clear-cut idea of how much you can spend on your gown, but you need to know what you like going into it. You should be subscribing to wedding magazines, monitoring wedding blogs, checking out Pinterest, and more. By doing all of these things, you can figure out what kind of gown you are most drawn to. This will give you a clear idea of the type of gown you should be looking to get and it can help to showcase to your stylist what kind of look you are after. Having pictures of gowns you like can do wonders towards your stylist being able to present gowns that you would like during your appointments.
3. Don't Restrict Your Options Based On Pre-Conceived Notions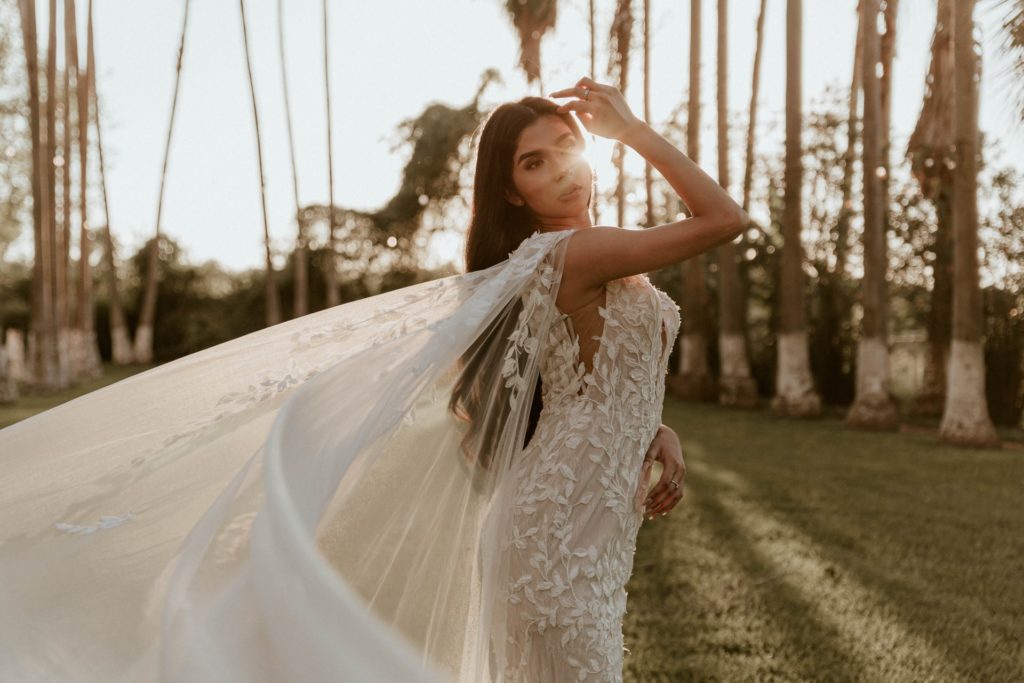 While you certainly should come in with an idea of what you like. You should also come with information that helps stylists find something that suits your style. However, you should be open to trying out new things. After all, it is very unlikely that you've gone around trying on different wedding gowns previously. Therefore, you may not realize how good some styles may look on your specific body type without trying it on. Be willing to try on new styles and reach out of your comfort zone. This can help you get expert advice from people who know what they are doing. After all, it's their job to know. Therefore, you should leverage their experience and know-how and you may just find the gown of your dreams.
4. Get Ahead and Start Early
Starting the shopping process too late is one of the easiest mistakes to make. Ideally, you want to begin the shopping process a couple of months after you get engaged. This way, you have plenty of time to sort through your options, save up for your gown, and find something that you love. Rushing the process is not only one way to add stress to it, but it is also a way to end up with a dress you aren't happy with. Not only do you need to give yourself time to find the right gown, but you need to factor in more time to find the right accessories and even to get the right alterations made.
5. Take Pictures and Videos
You will be trying on a dizzying amount of gowns throughout the entire process. If you are like most women, you will want to be able to look back on each gown. A picture can say a lot. However, a video can do even more by showing you how the gown looks on you. Take both and document each dress that you try on. This can give you a full reel to fall back on when it comes time to choose which gown you like the best. This will give you the ability to highlight and star your favorites which can make it much easier to find the gown of your dreams. Also, you can use it to show to the next salon or stylist you go to. That way, they can get a good sense of the types of gowns you've tried on and what gowns you like.
At the end of the day, shopping for your gown should be fun and exciting. While it's certainly going to be stressful due to the importance of it, you want to make it a memorable experience. By using some of the tips discussed above, you should be able to get much more out of the experience. Best of all, you should be able to find the gown you've always dreamed of wearing on your wedding day. Finally, make sure to note about your wedding dress preservation too.