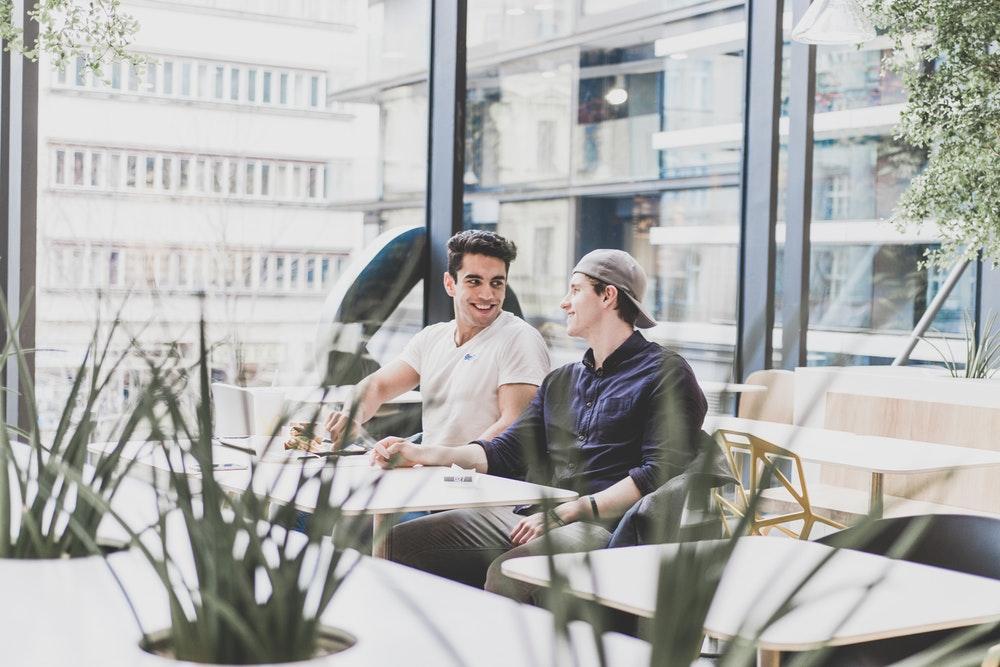 A cosigner can help you get a personal loan you wouldn't otherwise get on your own, but it may not be worth it if it complicates things between you and your family. 
Last year, 76 percent of Americans were denied a personal loan. There are many reasons why they didn't get financing. But in most cases, it's because their credit score or income was too low for traditional banks. 
A cosigner is a great way of getting around these restrictions when you have subprime credit, but it isn't for everyone. Let's look at what it means to ask someone to be a cosigner, so you can decide if it's the right decision for you. 
What is a Cosigner?
There's a hint in its name.
A cosigner is someone who signs their name beside yours on a loan application and contract. In doing so, they allow the bank to review their credit and other financial information alongside yours. 
It's a way of boosting your creditworthiness, as you'll be able to piggyback on their credit score. If they have good credit and a solid income, the bank is more likely to approve your application. 
The caveat is that a cosigner agrees they're responsible for the loan in case you can't repay. If you default on any payments, they have to cough up the cash. 
Choose Your Cosigner Carefully
The whole point of getting a cosigner is to leverage their good credit and income in your favor. It doesn't make sense if your cosigner has bad credit or a low and irregular income. 
You want your cosigner to be someone who is:
Willing to help you out in a time of need, like a family member or close friend

An experienced borrower with the credit and income that looks good on an application
How Should You Ask?
Choosing someone to be your cosigner isn't an easy decision. It's a big responsibility, and some people don't want it — even if you turn to your closest family members for help. 
You may not intend to default on a loan, but things happen. You have to understand the risk your family takes on by being your cosigner. Remember, money has the power to ruin relationships.
It may be a difficult conversation to have, but you can make it easier by being honest and organized when you speak with a loved one. Make sure you bring up the following points when you talk:
Your plan to pay it all back on time, possibly in writing

What you offer in collateral if you fail to meet your terms as a guarantee
What Do You Do if You Can't Get a Cosigner?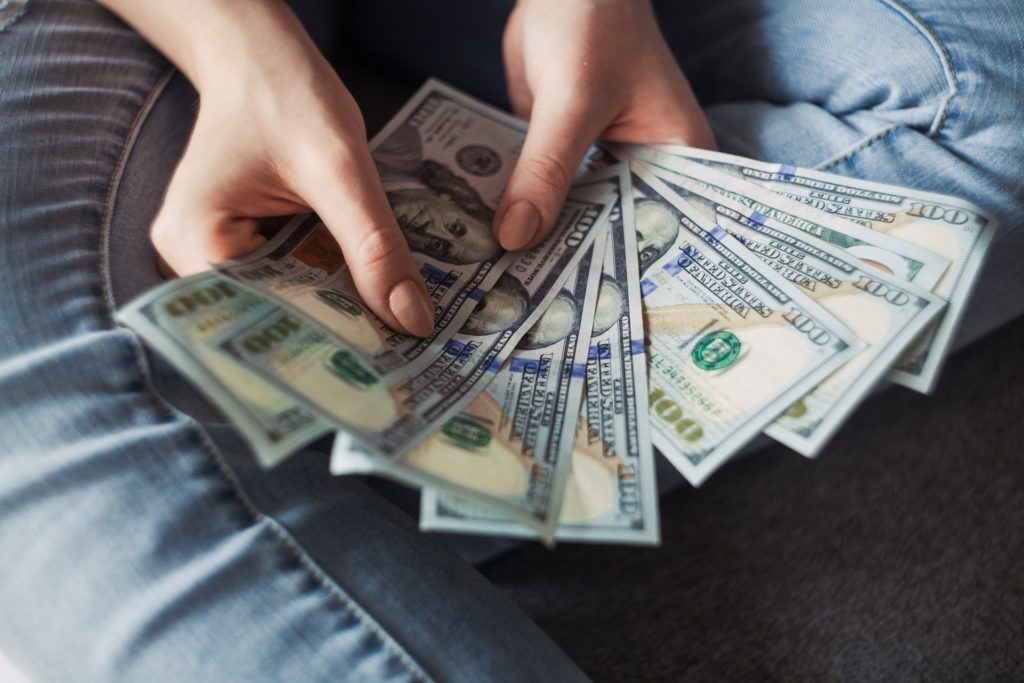 Sometimes, a cosigner is simply not possible. Your family may not be in a better financial position than you. Or they may not be willing to risk their good credit on your personal loan.
Whatever it is that's stopping you from getting a cosigner, don't panic. There are other ways to get the money you need in an emergency. 
There are financial institutions that extend personal lines of credit to people with subprime credit. The process of requesting an online personal line of credit may be a fast and simple process and if approved, you could draw the money into your account by the next business day.
It may also give you the chance to build your credit history and impact your credit score as you pay your bills on time. If you're ready to see how you may impact your credit history, be sure to check out CreditFresh when shopping for an online personal line of credit. 
But remember, your credit is a culmination of all your outstanding debts, so you'll have to keep up with other bills to see your score improve across the board. 
Is a Cosigner Right for You?
For some people, a cosigner is a perfect solution to bad credit when they need a loan. For others, it's an impractical option. Everyone's finances and family situation are different. 
Weigh the pros and cons carefully to see how a cosigner fits into your finances. And remember, there are other options if you decide against it.