Even though there are some concerns related to pregnancy and traveling, we can definitely say that hitting the road while expecting is perfectly safe for most pregnant women. Of course, there are some issues that need to be addressed, so be sure to keep on reading if you want to learn more about them. Here are some useful tips and tricks on traveling while pregnant, so check them out!
Should I travel by airplane, bus, train, or car?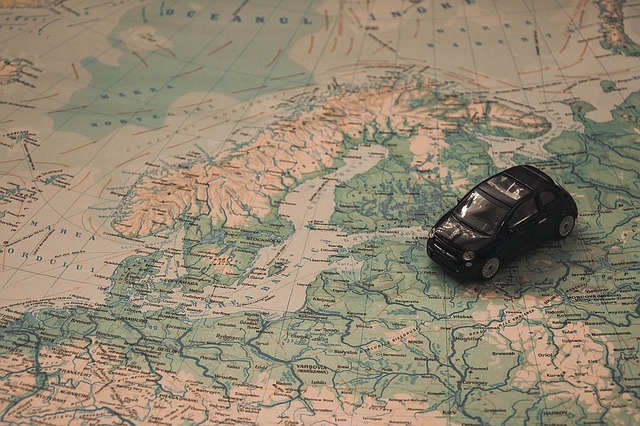 Traveling by air is considered safe for pregnant women, but make sure to keep your due date in mind when booking your flight. A large number of airlines allow pregnant women to travel through their eighth month, but you should definitely consult with your ob-gyn before making a final decision. On the other hand, traveling by bus can be quite exhausting for pregnant ladies, especially because they have narrow aisles and small restrooms. As for trains, these actually have much more room to navigate and walk, which is essential for keeping the blood circulating properly. Similarly to buses, the restrooms are quite small as well, so you should be extra careful when using them. Last but not least, traveling by car is a means of travel pregnant women most frequently opt for, as it makes them feel really comfortable. Just don't forget to buckle up and keep the airbags turned on, so that you and your baby stay safe in any potentially dangerous situation.
What should I do before going on a trip?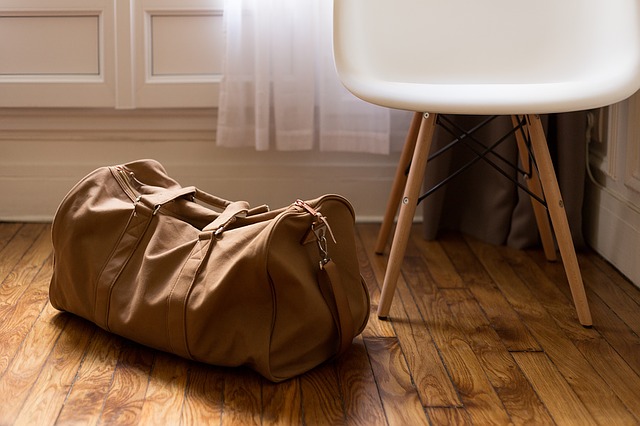 Scheduling a regular checkup with your ob-gyn is an absolute must before you leave, as you'll only be able to relax completely when you know that everything is fine with your baby. Of course, you should also bring some over-the-counter medications like pain relievers, prenatal vitamins, and a first aid kit, together with your prescribed medications. Apart from these, you should know that your maternal outfits really matter a lot –not because you need to stay stylish, but mostly because of your comfort. Needless to say, such outfits should completely exclude tight clothes, as these won't let you be as comfy as possible – especially if we're talking about a long ride. You should definitely give awesome and trendy maternity jeans a try, simply because these have the elasticized paneling in the front pockets which will support your growing belly. These are perfect for moms-to-be who love to stay trendy no matter what, as these will flawlessly match any other garment and complement your maternity outfit.
When is the best time to travel during pregnancy?
Even though traveling is safe for most pregnant women, there are still some concerns we should address. First of all, you should know that you can travel safely until 36 weeks pregnant, as long as both you and your baby are healthy. However, some people say that the middle of your pregnancy is actually the best time to travel, as the majority of common pregnancy problems occur in the first and third trimesters. This means that you should probably travel between week 14 and week 28, when the morning sickness is gone and your energy has returned to its normal levels. Of course, paying attention to the way you feel is the best way to decide when to travel, so listen to your body and you won't make a mistake. Besides that, you should know that traveling isn't recommended if you have pregnancy complications like preterm labor, preeclampsia, or premature rupture of membranes, so make sure to speak to your ob-gyn before embarking on your adventure.
As you can see, there indeed are a lot of things that need to be taken into consideration, simply because traveling while pregnant is radically different than hitting the road when you aren't expecting. All you have to do is bear our tips and tricks in mind no matter what, and you'll see that it can be a piece of cake when you're well-informed and properly prepared