When most people think of Florida as a vacation spot, Disney World is definitely the very first thing considered. This is a really good place to go with your family but Florida gives access to more options that can be considered. You can choose out of many interesting options if you are looking for sand, sun and much more. The following are surely some of the very best Florida family destinations. Just choose some of the holiday villas in Florida as a perfect accommodation option and see if they are great for your personal needs.
Disney World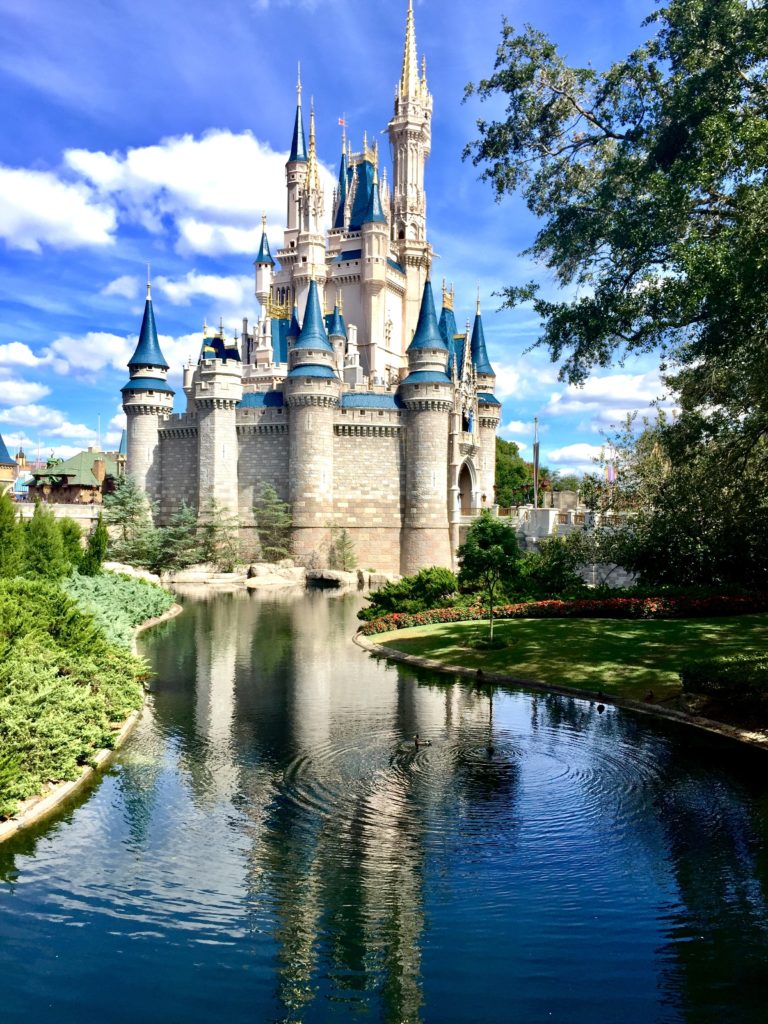 As already mentioned, Disney World has to be mentioned since this is always seen as the go-to destination when traveling as a family to Florida. There are around 40 million guests that visit every single year. Various resorts can be considered, most giving you access to all you need for a perfect family vacation. Lodging options are numerous, with Animal Kingdom Lodge normally being mentioned as the best for travelers with children.
Look for one of the great hotels that give access to fun activities that kids love. Adults can always take a break and go to the spa while the children will be entertained. Reaching Disney World is easy from Orlando International. When staying in Disney World a free shuttle will be offered.
Captiva Island
Captiva Island is just 1 hour away from the Southwest Florida International Airport by car. When you want to go to a destination where not much planning is necessary, this is surely something that has to be on the list. We are talking about an island that is simply perfect for seashell-gathering and bird watching, together with many other leisure activities.
Resorts present in the area give you access to many entertainment options. For instance, the South Seas Island Resort covers 300 acres, private beaches, a harbor, a golf course, tennis courts and even 3 outdoor pools that have waterslides. Kids are going to enjoy numerous fun activities, like bike rentals and water sports. Children will be tired so adults can so easily escape to a spa, a bar or a restaurant for a tremendous date night.
Amelia Island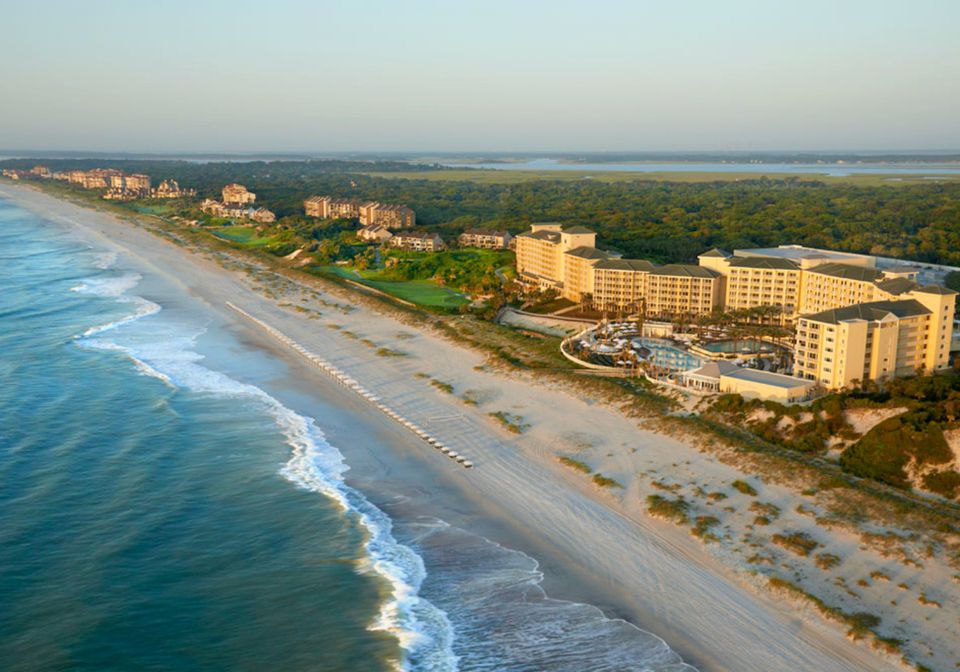 Amelia Island is around 40 minutes away from the Jacksonville International Airport. It is a really good destination for those that do not like crowded spots as they travel with their kids. You can choose it and then chill out while in a really low-key beach vacation that can be described as being traditional. It is really popular with the families that travel from southern Florida and Georgia.
Amelia Island offers 13 miles of beaches, all without that tourist-trap feeling that is usually a part of the scenery when looking at beachside towns. Some of the really popular activities families can enjoy include fishing, geocaching, eco-tours, river cruises, and horseback riding. For most tourists, the best accommodation is offered by inns that are located close to the beach. If you want to stay at one, find an inn that is also close to the town center.
Clearwater Beach
Clearwater Beach is just forty minutes away from the Tampa International Airport, right on Florida's Gulf Coast. It gives you access to many options as you travel with kids. You will surely enjoy the white sand beach here but you should also think about visiting Clearwater Marine Aquarium. Children can meet dolphins here, among other animals.
If you want to stay for a longer time, make sure you visit St. Petersburg for a great day trip. Catch A baseball game and visit the wonderful Great Exploration's Children's Museum. The perfect accommodation option for a family is usually a beachfront hotel. Choose one that has some kid-friendly activity options right on-site.
Miami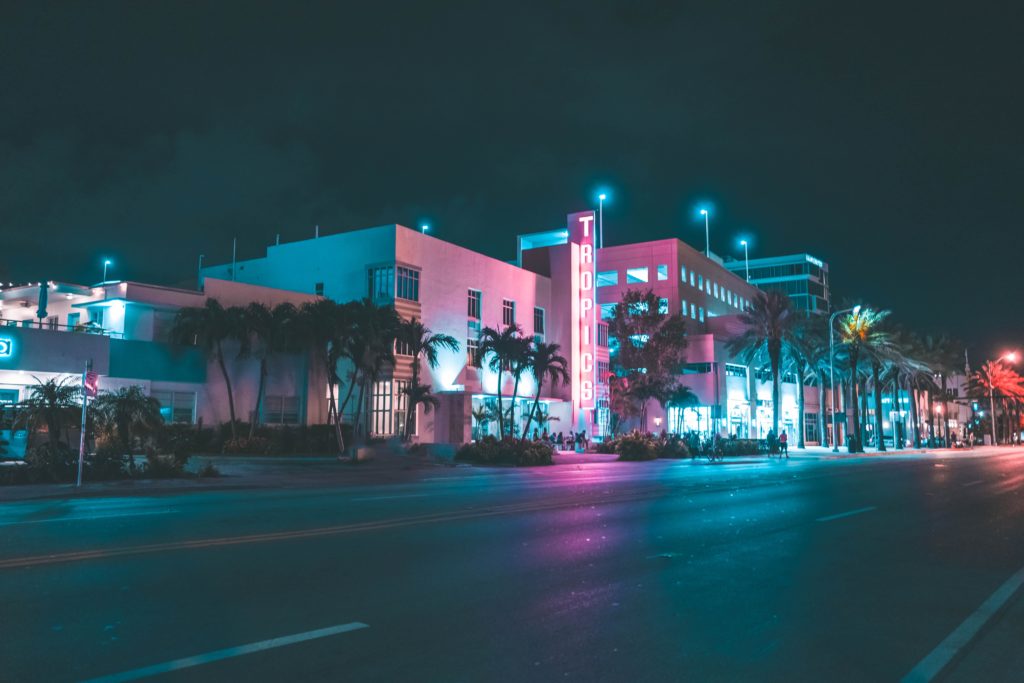 Normally, few people ever think about Miami as a destination that is perfect for children. However, Miami does need to make the list of great family-friendly destinations. The city is not just filled with nightclubs. Families can experience many different things, way beyond the well-known white sand beaches that are on the mainland.
When traveling with children, you may want to visit the science museum that is built for children, which also features a great wildlife center. Kids are allowed to feed some tropical birds there.
If children love animals, it is a good idea to consider a visit to Jungle Island. This zoological park also has its very own private beach. When the day is close to being over, go to the Loews Miami Beach Hotel. This is a great kid-friendly option that gives you access to so many great pools where you can relax, day or night.
Plan Your Trip
Traveling with children to Miami is not at all something that is difficult when you just plan your trip. The options highlighted above are just a small percentage of what can be experienced. Make sure that you conduct your own research. If you do not know if the hotel you consider staying at has some specific kid-friendly amenities, call and ask! In Miami, there are so many things that you can do that it is practically impossible not to be able to have a memorable vacation.
While most families are going to go to Disney World, it would be a shame not to at least consider other interesting options that Miami gives access to. Use the internet and see what other families enjoyed in the city. You will find something you will love.