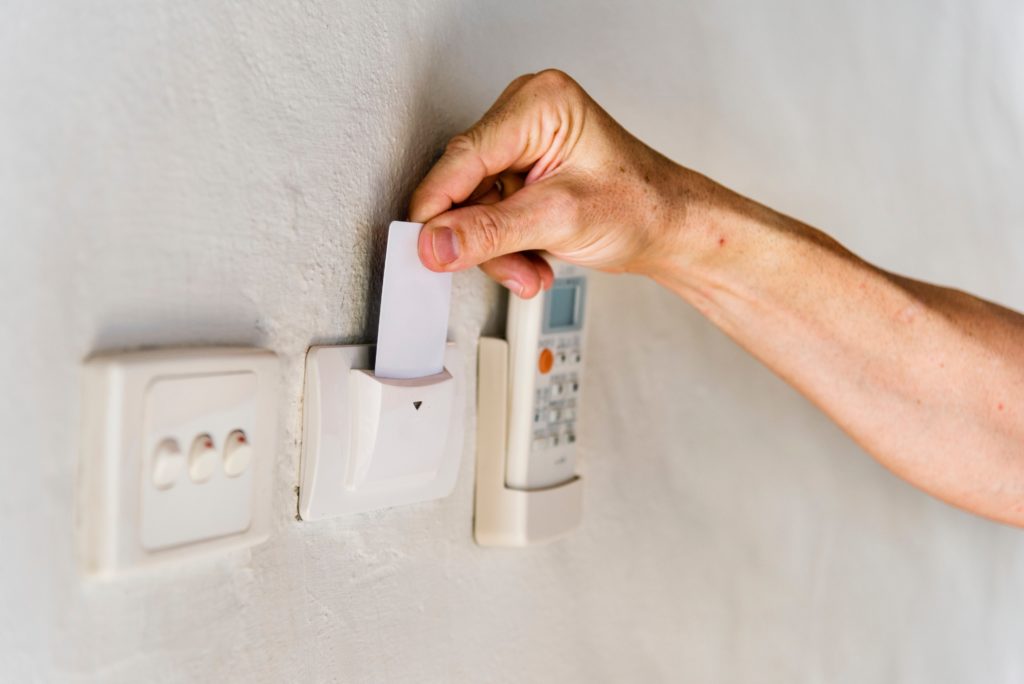 If you want to protect your premise from the outsiders, prevent theft and burglary, then installing an access control system is the best possible action. As the name suggests, an access control system limits and control the number of people who can access your property. Limiting access to the residential and commercial property is the way to safeguarding the property from intruders. If you install an access control system, then unauthorized individuals can't access your property because prior to entering the property, one has to show the credentials. An access control installation is the current generation security system whereby the person running the establishment can come to know who is entering the premise and who moves where. This is facilitated only when management issues unique credential acting as a sort of identity to each one working in the establishment.
The Benefits of An Access Control System
An access control installation can benefit in several ways.
The access control system uses software that defines entrances, the rules and conditions, the timing and other factors on the basis of which the people who are offered unique credentials gain access.
The system is so powerful that it automatically circulates such rules to different gates and elevators.
By using an access control system, you may prevent a certain group of people or individuals from entering a restricted zone housing your valuables.
The access control system can also maintain the record of people who entered your premise. So, if any investigation goes on, the record may be checked. If there is an entry of people to the restricted zones or if you suspect it, just refer to the traffic record and you will get the true picture. From this point of view, the system is very valuable and helps to avoid theft, shrinkage of inventory, entry of thieves and suspicious activities.
With its installation, you may also prevent people from accessing such areas where hazardous substances are stored. So, with an access Control Installation, you may manage the safety risk, occupational diseases with respect to such hazardous materials. The best part is that you may control traffic to restricted zones.
If an access control system is installed, you don't have to worry about the lost keys and changing the locks. You can simply remove the old card and issue the new one.
If a business runs in multiple shifts, an access control system makes it easy to control and organize the data of employee's entry and exit.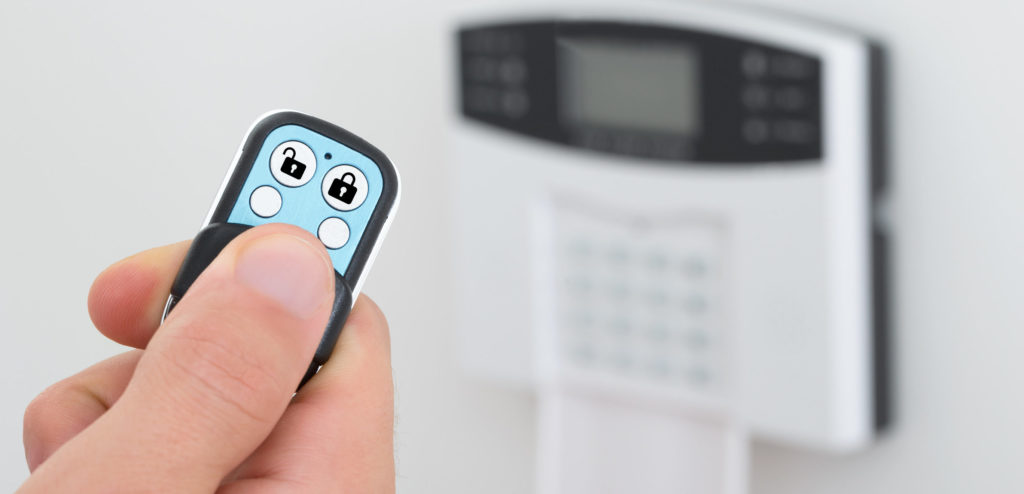 What Establishments Use Access Control Systems?
The installation of an access control system is pretty common even in households. But the institutions that make the maximum use of such systems are banks, hospitals, shopping malls, schools, and offices. Most companies install CCTV cameras and surveillance system to record the traffic. There are many companies that specialize in supplying the best surveillance systems. They offer services to residential, commercial, industrial and also marine properties. Indeed, they also assess the properties of the client and then suggest proper surveillance systems. Your premise is thus safeguarded from theft, vandalism, robbery, and assault. If you are interested in an access control system, you may search companies' websites and then choose proper an access control system for your unit.
To ensure privacy, security, and safety at your premise, you should consider the installation of an access control system. It limits people from entering your premise. If building security is your top concern, then choose a professional company for security system installation.