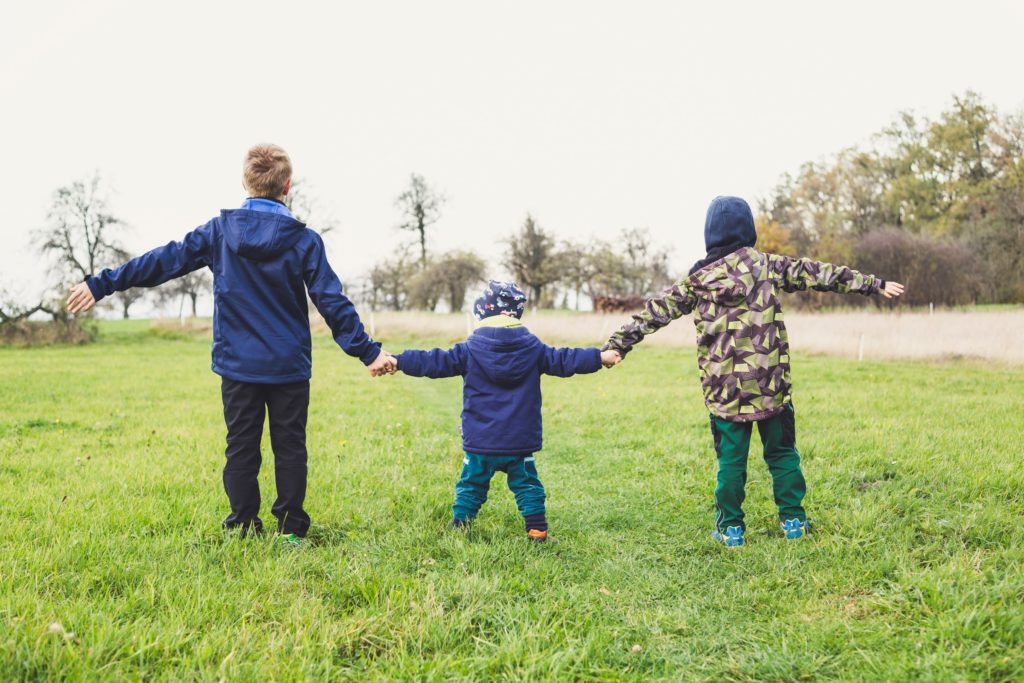 Children are cute when it comes to playing with them, but handling children in daycare is a wholly different thing. There is a sense of responsibility for managing children's health, keeping them entertaining, and teaching them a handful of important lessons as well. Hence, childcare you choose for your child must have a certain set of abilities to instill what your child needs in a daycare. Some childcare may boast of the best services and arrangements for children, but the real scenario reveals upon your actual visit. Read on to know what traits childcare should possess to certify itself as an adequate institute.
1. Playhouse
Any childcare unit these days is found equipped with a fully functioning playhouse. But that is not enough. An ideal Auckland Childcare must-have toys and riddles for children that impart knowledge and ability to solve problems hidden in those toys. However, entertainment is the most important part of a child's day but seeking skills are also equally significant. Hence, whenever you visit a childcare unit, have a look at the playhouse at first. Check the situation of the playhouse and notice children playing in the room. If you conclude that they are learning new skills along with the play, then you should give this point to the childcare.
2. Childcare Staff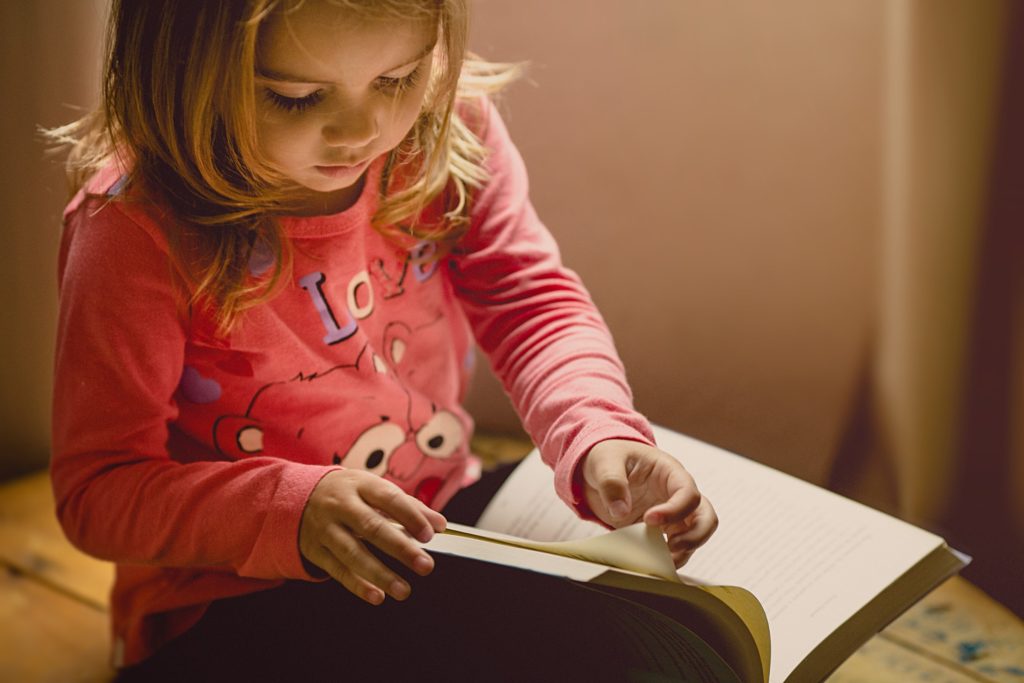 Another vital aspect of a Children's Daycare is the staff. Now, this is a sensitive and sensible decision to make. The staff at childcare is appointed to babysit your child, but they may or may not be emotionally attached to the child as you do. Being a parent, you might be unhappy to see a staff that treats the children as a responsibility and waits for the day to wind up. As a result, you will immediately say no childcare. But, there are other things to look into such as the teaching and parenting abilities of the staff. In a nutshell, you should choose a daycare with staff that offers compassion and knowledge to the children at the same time.
3. Sanitization
The last and most important thing in daycare is the sanitization or hygiene standards. Not only a daycare, but any place that your child goes into should also be hygienic and clean. Keeping the current scene in mind, cleanliness has become a huge issue for us. And that's why you should check the sanitary standards of daycare before enrolling for it. Check the toilet and swimming area, dining and playing area, and other places where your child might have an interaction. This way, you will make sure your child lives in a hygienic surroundings both at home and outside as well. 
Choosing the right childcare can be a headache, but if you are clear in your requirements; this could be as easy as playing with your child.