Wearing skirts in summer is tricky for every woman. Most of the women's thighs are most likely to rub together while you want to flaunt a skirt during the summers. While you are wearing a skirt without any tights or pants, the thighs rub with each other and become red and irritated mess. For the plus size women, this problem is even greater. But it does not have to be like that anymore. Of course, the women want to be bare-legged during the summers and want to walk freely without damaging their bodies. The best trick is to judiciously add a layer in between their two thighs in order to let them remain cool all the time.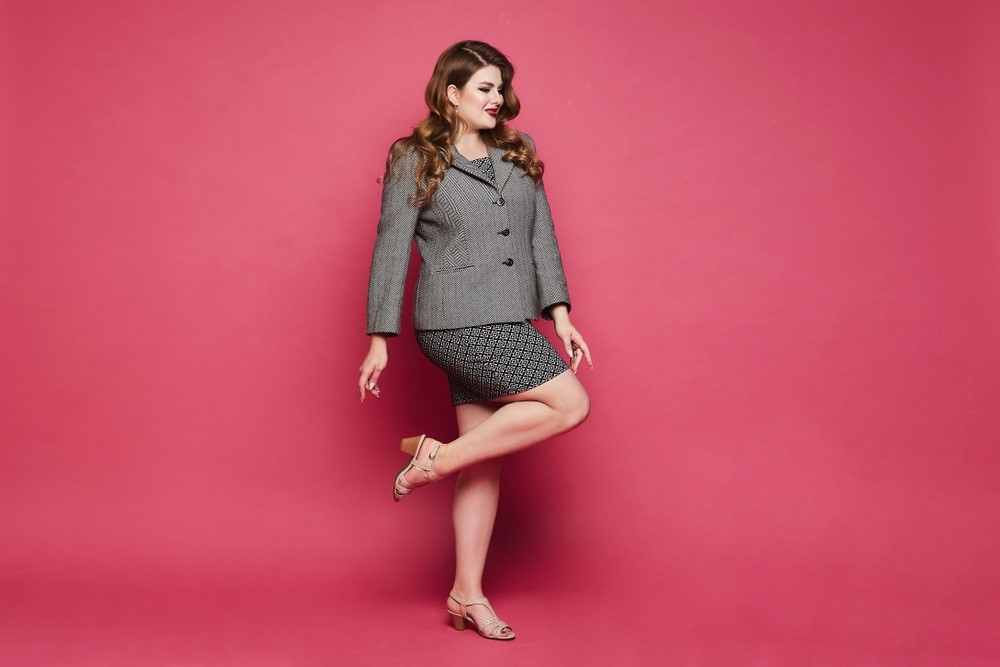 Fabric
The bike shorts under the skirts & dresses can resolve the problem of thighs rubbing against each other and it can prevent you from the irritation on your thigh skins. It is better to wear the bike shorts until the shorts rub and holes appear on them or better choose plus size summer dress. There is also a better way today by adopting the anti-chafe shorts which can be worn inside the skirt during the summers. The slip shorts are also available in the cotton versions, but you should choose the anti-chafe shorts with proper length. All those anti-chafing shorts which are available in the market are not knee length, so you should be careful in picking the one. Always choose the skirts that are comfortable enough and you can try them at the outlets before make the final purchase.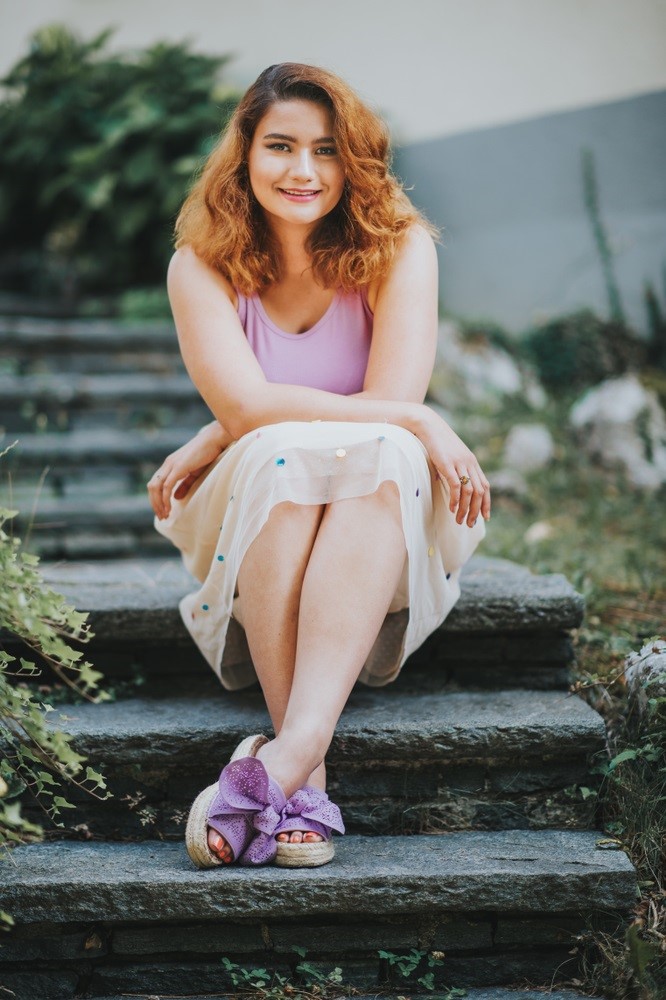 Creams
There are several lotions which are available in the market which prevent friction and therefore chafing. You can also use the solid deodorant which does the trick very well and you can rub it on. The baby powder is also very effective in preventing friction in between the thighs. The monkey butt powder is also a proven skin soothing agent that you can use. The best part is that all these potions are invisible and you can very safely and conveniently be used while wearing a swimsuit and no one will even realize that you have used any of these potions. In case you have to walk a lot in a particular summer day, then obviously you need to reapply the stuff throughout the passage of the day in order to protect your thigh skin.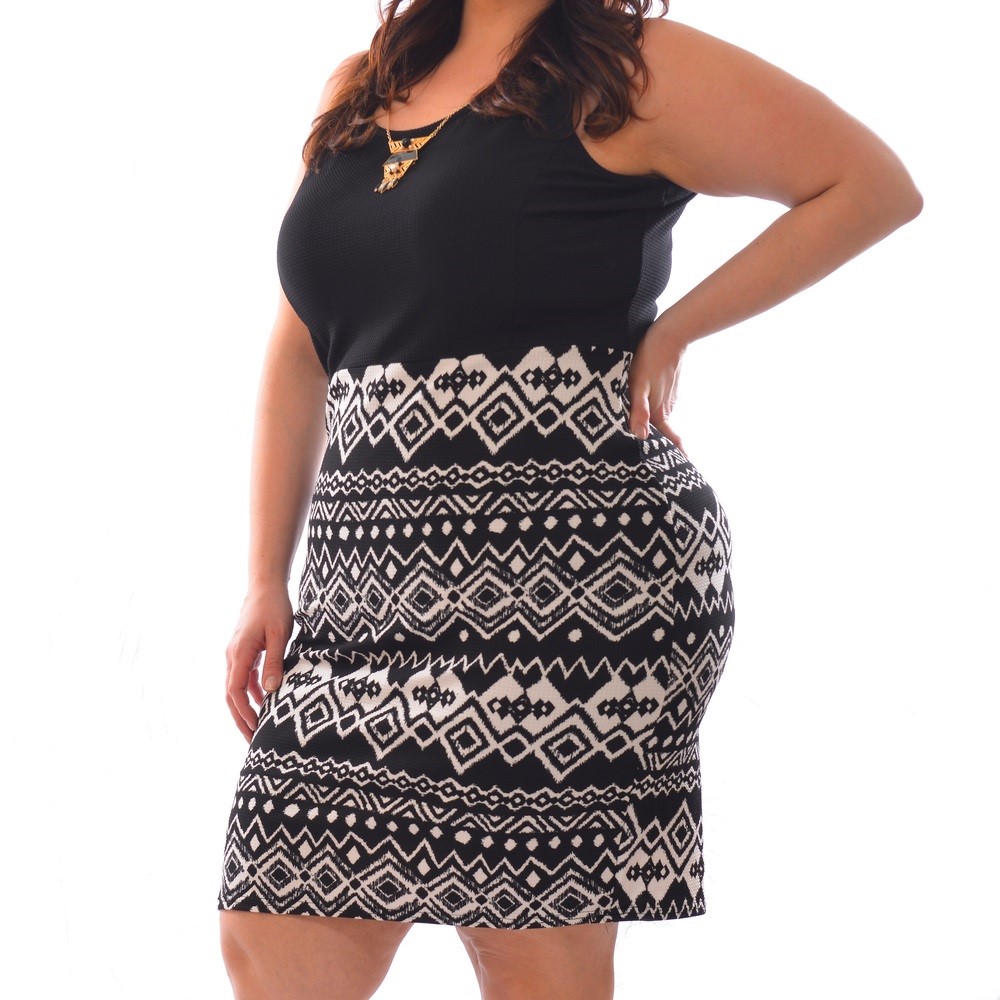 The different types of plus size summer skirts
Knee-length skirts – The knee-length skirts can certainly make the curvaceous ladies look very sexy and attractive. Apart from the opportunity of showing some skin, you can ideally pair up the skirt with several types of tops. This is very crucial to find a knee-length skirt which fits really well and around your waist. This would accentuate your body type in the best possible manner.
Miniskirts – If you have a plus-size, then you must be bold enough to flaunt a miniskirt. If you have plus size and still want to flaunt a mini-skirt, then you should choose a loose-fitting one in order to avoid showing the bumps. You can choose a color as per the occasion. You can choose a short skirt which can be of knee length and this would give an illusion to others that you have long legs.
Floor length skirts – You can try out the floor length skirts in the summer which look very feminine. They are certainly a safe option and can hide your legs well. You can use such skirts for events held in summer and you can use minimum accessories with these long skirts.
You should ideally choose the plus size summer skirts which would accentuate all the best features of your body and hide those flaws which you don't want others to see.