I have a confession: I am addicted to recipes – and not just the healthy ones.
I have approximately 100 cookbooks. I am subscribed to two subscription boxes full of magazines per month even though I already get tons of food magazines on weekly basis.
I have boxes upon boxes of torn out recipes that my husband begs to me to throw out. Those are the recipes from airplane magazines and old newspapers from years and years past. Needless to say, my Pinterest account is notifying me every five minutes or so of new, delicious looking pins – it's true.
It would be bad to keep these all to myself, so I'd like to share my favorite food bloggers with you. And if you think I've left someone important or someone you love, please let me know in the comments below—there's room to add a few more to my reading list!
1. Lemon Thyme Quinoa by Kevin is Cooking
2. Crispy Zucchini Pancakes (호박부침개 Hobak buchimgae) by Kimchimari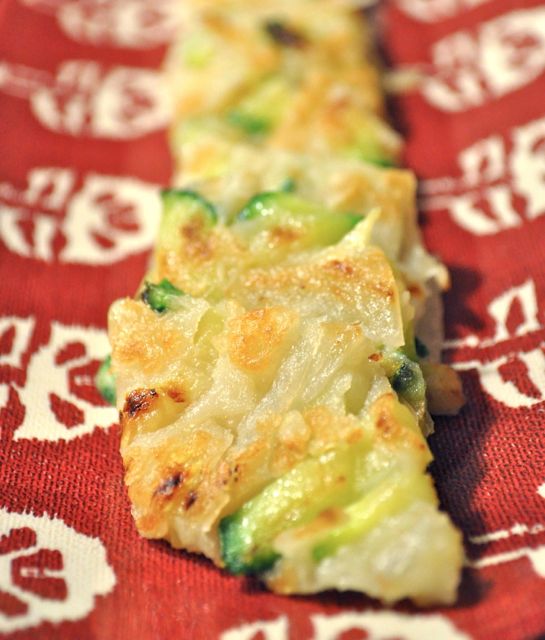 3. Classic Madeleines – Little Bites of Heaven by Oven Tales by Syama
4. Grilled Lobster and Corn Pizza with Goat Cheese and Fresh Tomatoes by Floating Kitchen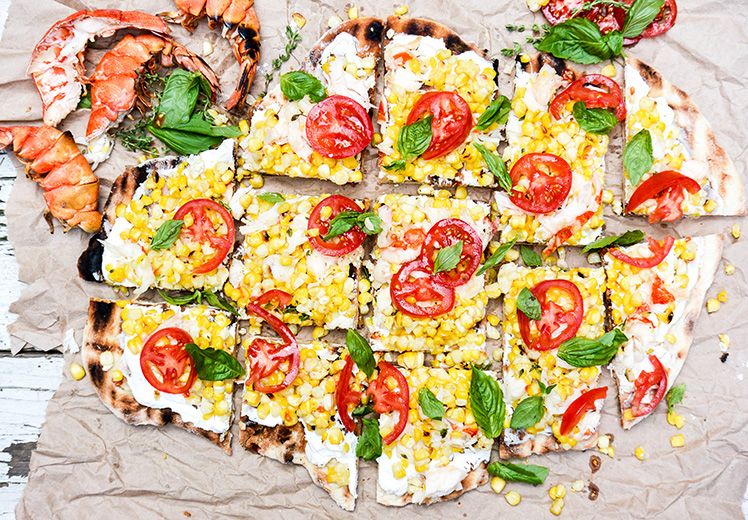 5. Easy Puff Pastry Taco Pizza by Ruchis Kitchen
6. Baked Thai Chicken Wings with Peanut Sauce by Sweet and Savoury Pursuits
7. Pear Salad with Spiced Pecans and Honeyed Balsamic Vinaigrette by the Spice at Home
8. 3 Ingredient Brownie Bites (Paleo!) by Hungry by Nature
9. Sour Octopus Cupcakes For Kids by Teaspoon of Goodness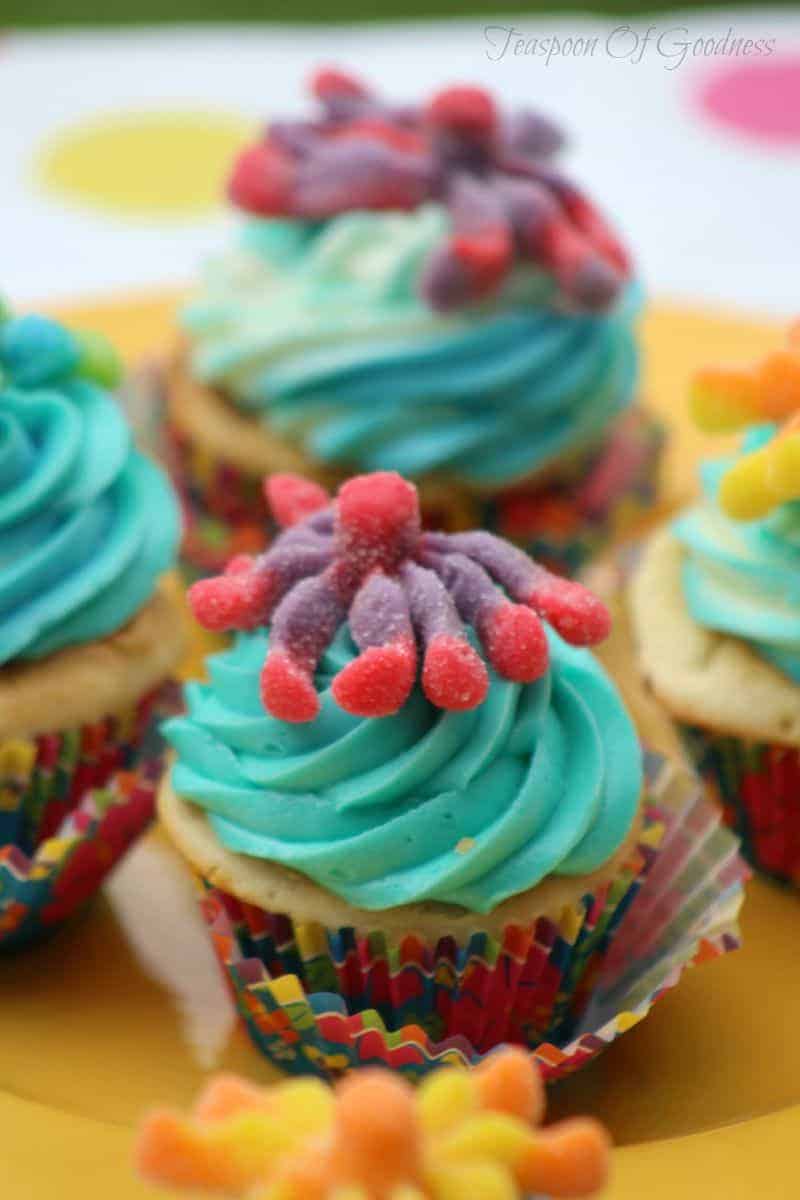 10. Protein Packed Red Lentil Vegan Burger by Broke Foodies

Bonus:
11. Sugarless Chocolate Hazelnut Spread by Wink Frozen Desserts
12. Spicy Vegetable Samosas by Gin from Eat Healthy Eat Happy
13. Spanish Omelet (Tortilla Española) as selected by Matt from The Food Lover Tour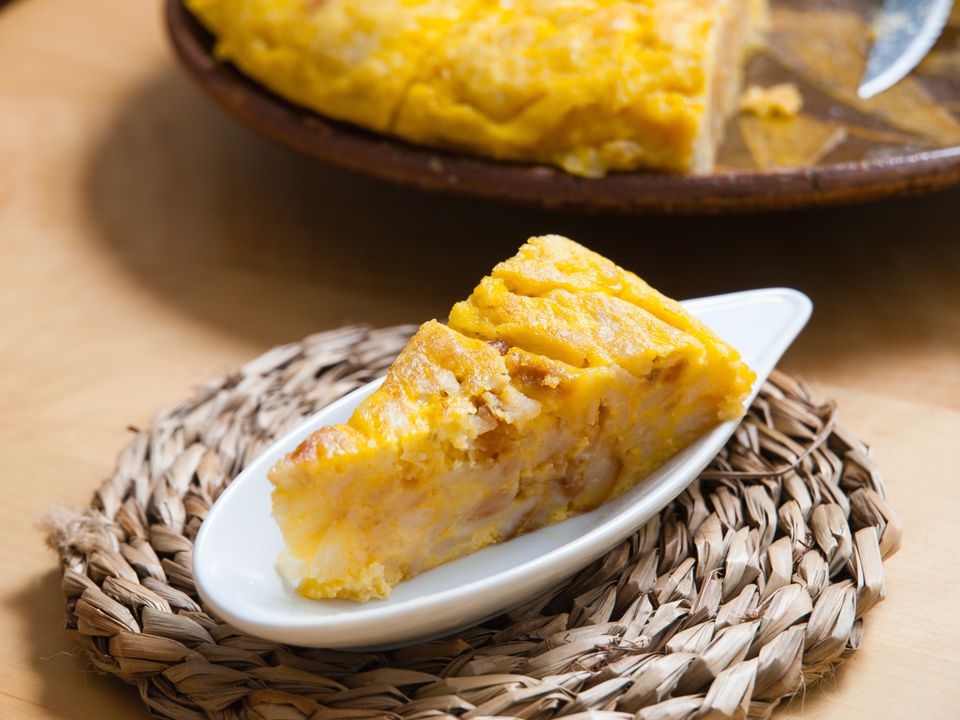 14. Lavender blueberry cheesecake by Rachel Carr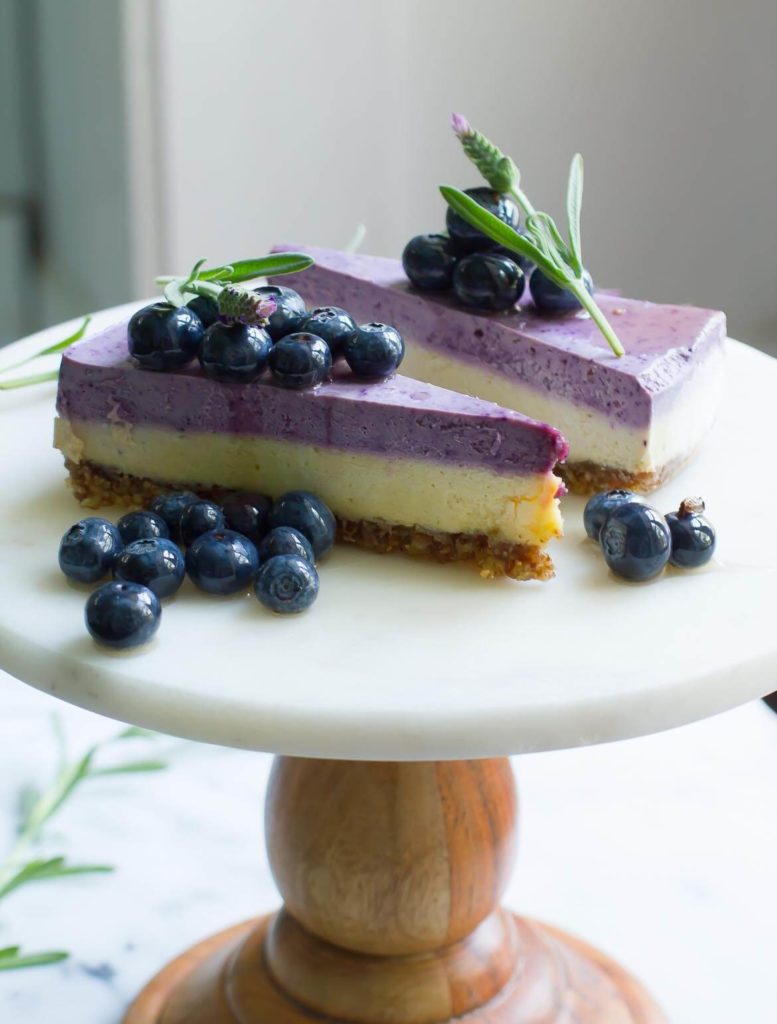 15. Beetroot Jam Recipe for Toddlers and Kids as selected by Kalyani from Gk Food Diary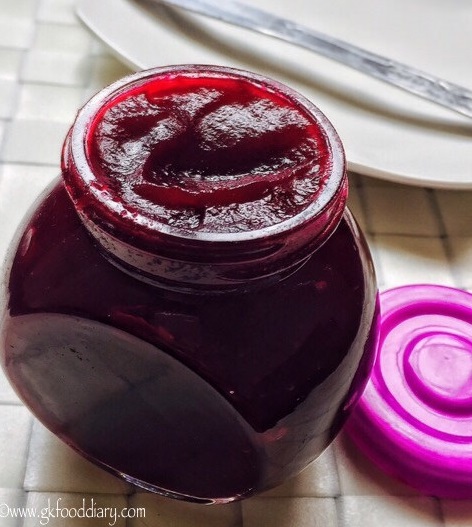 16. Best Avocado Salmon Wraps by The Tortilla Channel 
17) Lemon Poppy Seed Yogurt Bread by Kathryn's Kitchen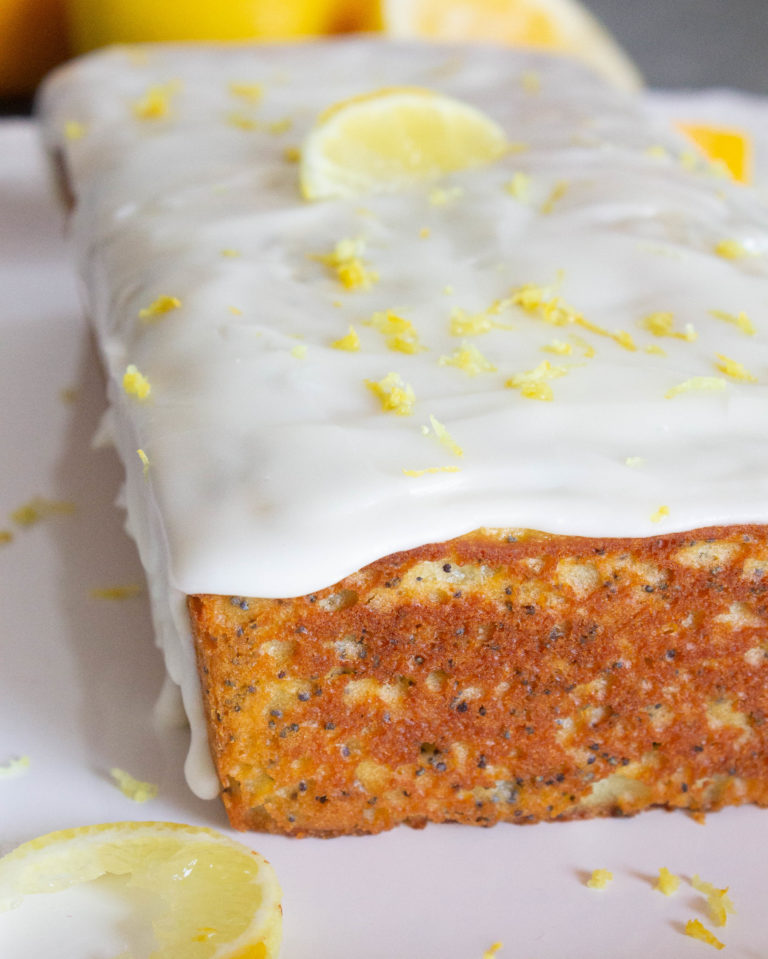 18) Layered Cookie Cake from Dee Frances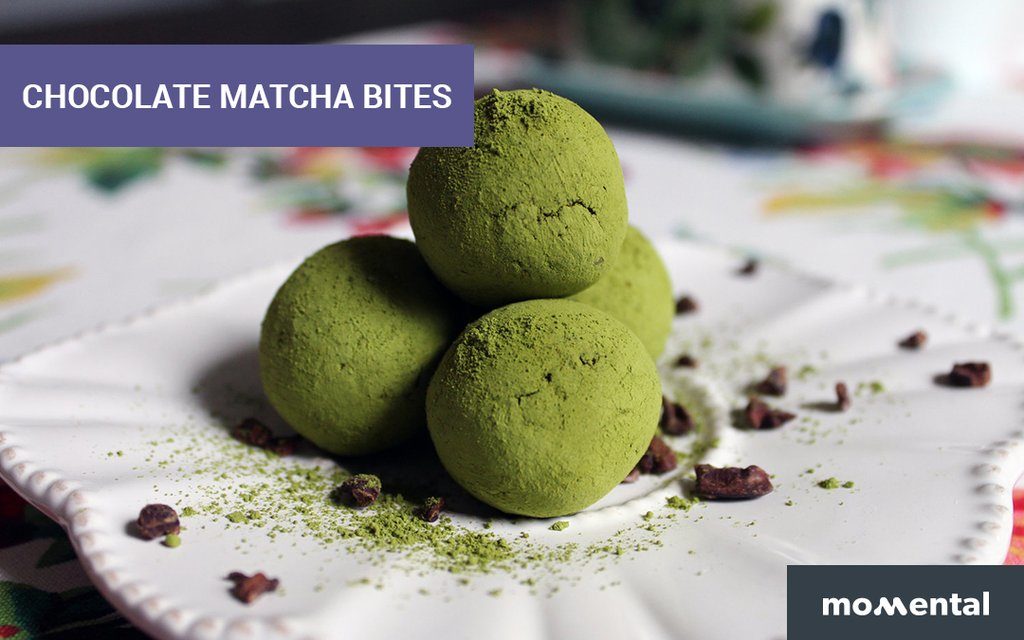 19) Chocolate Matcha Bites from Momental
If you find these delicious, please let me know in the comments below!
Cheers!