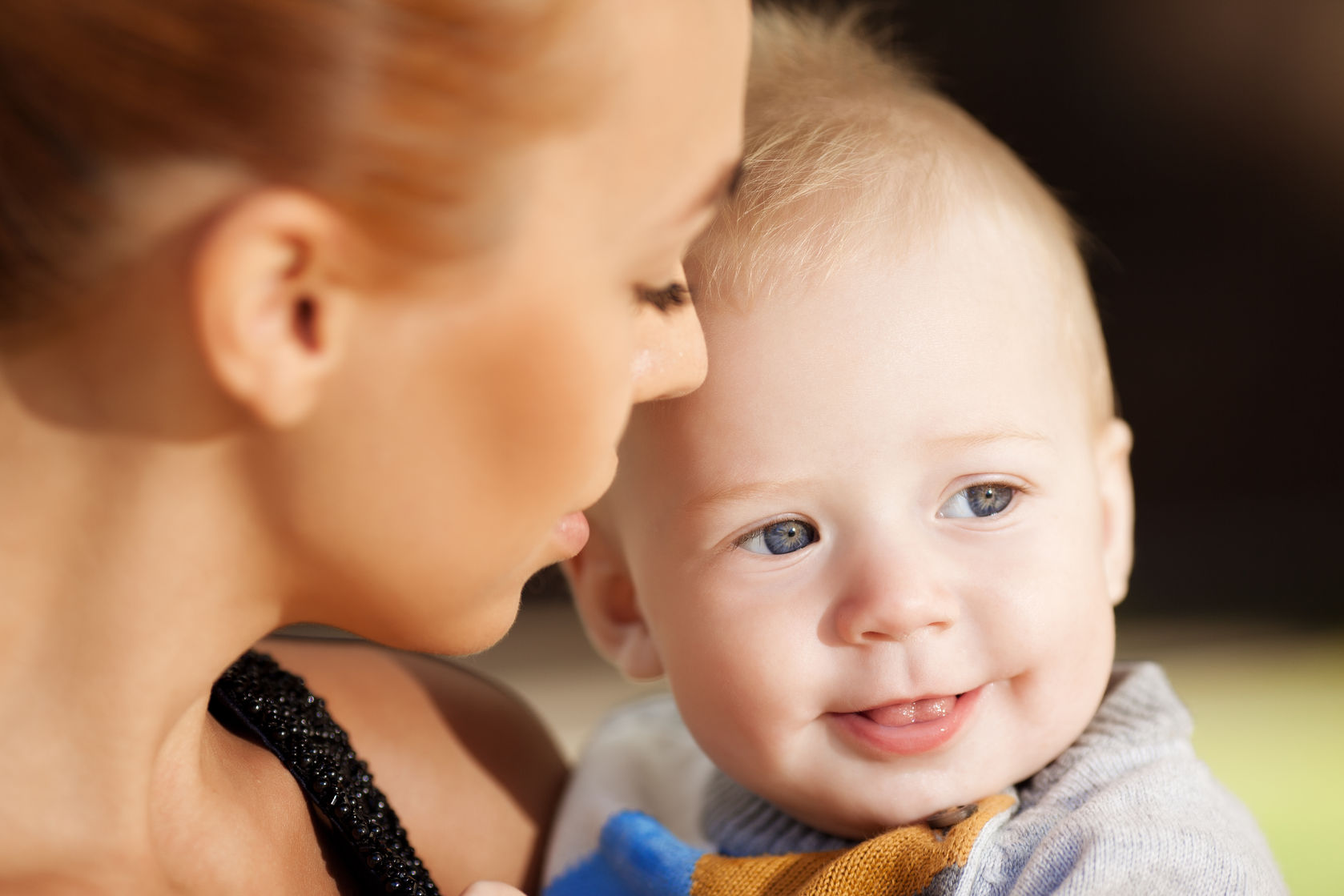 When we have a child, our priorities change. Our time becomes one of our most precious commodities. We still want to look our best when we go out. So we have put together some easy tips to help moms on the go, always look their best. These simple ideas can help you dress up (or down) any outfit in a snap.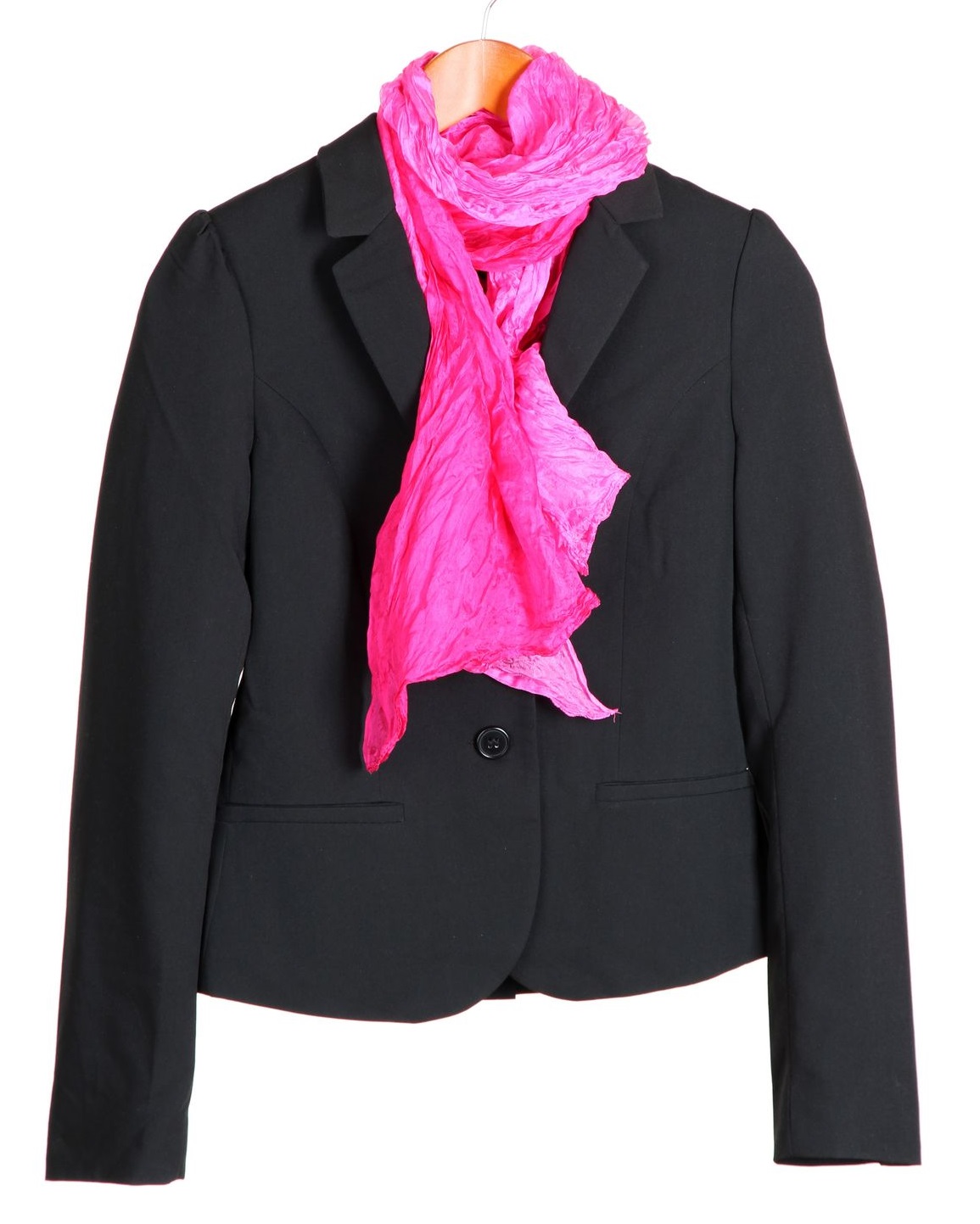 Wardrobe Staples: Fashion Tips For The Mom On The Go
A nice little blazer looks great over a dress or paired with t-shirts and jeans. This is the fastest way to step up any outfit.
Scarf
There is not a better way to add some color and style to an outfit in a hurry than a pretty scarf. There are so many great styles and varieties that you can change the looks of your basic outfits in a hurry.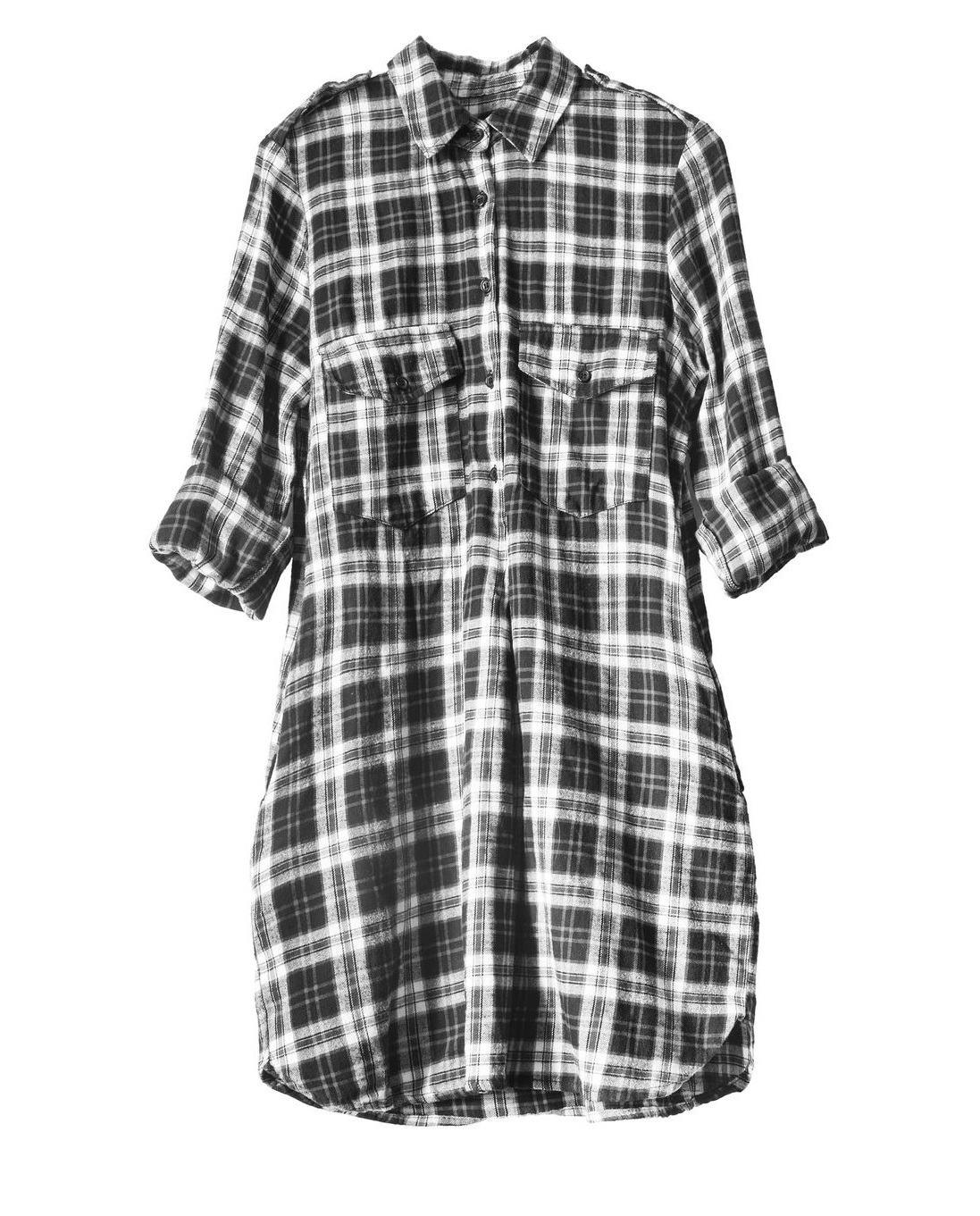 We are busy. We spend most days in over style tee shirts. We do not have to worry about getting baby food stains, and we are cool and comfortable.  Trade those tees for tunics. Tunics are just as cool and comfortable and easy to take care of. They look great with jeans, shorts, and short little skirts. Speaking of comfortable, don't forget cozy nursing dresses. They will make your life easier, but you can still feel gorgeous.
Don't spend the entire summer in flip-flops. Cute little flats are inexpensive, cool to wear, and look nice. Sandals are also a good choice. If you want to wear flip-flops, buy a few nice pairs. Just because you can buy flip-flops for a dollar, doesn't mean you should.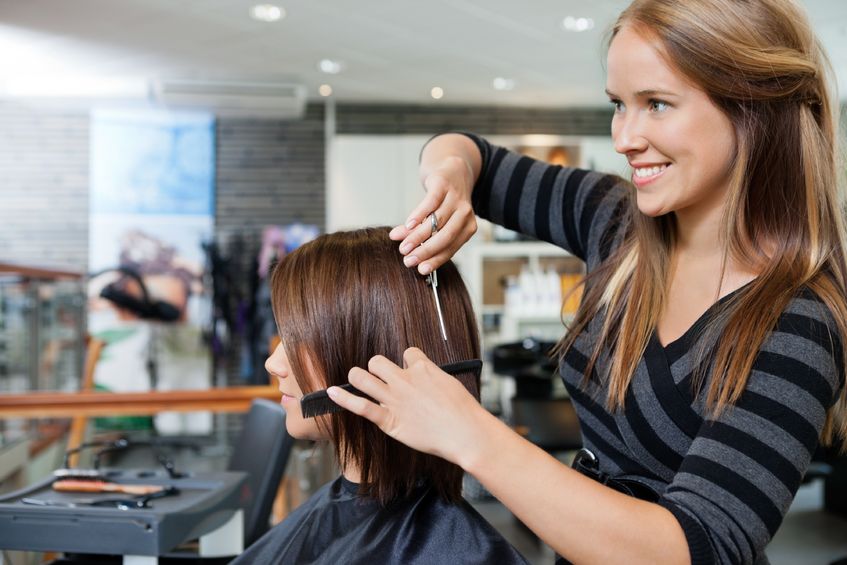 Pretty hair
Your hair is very important to your look, but you may not have time to give it the attention you once did. Opt for an easy cut. A short and sassy look is great, or some long layers are cute. You don't have to have your hair colored every month, but at least touch up the roots every 6 to 8 weeks. Don't skip the conditioner. You need the bounce and shine. Instead, go to a two-in-one product that has shampoo and conditioner in the same bottle.
Make-up or No Make-up
Most moms do not have time to apply make-up every day. But you do not have to go bland. Use a tinted moisturizer with anti-aging ingredients and sun protection. Your skin will have a healthy glow. Add some tinted lip gloss and you have an all natural and youthful look.
Be yourself
Women have fought for years to have the freedom to wear what we want to wear. If you are a working mom, remember to invest in plenty of solids to make getting ready for work easier. Find your style. But keep your look classy. If you are not a teenager, don't try to dress like a teenager. If you want to go casual, go for it. But maybe stay away from Disney characters. But you can still opt out for some custom comfy wear such as the one offered by Tee Hive.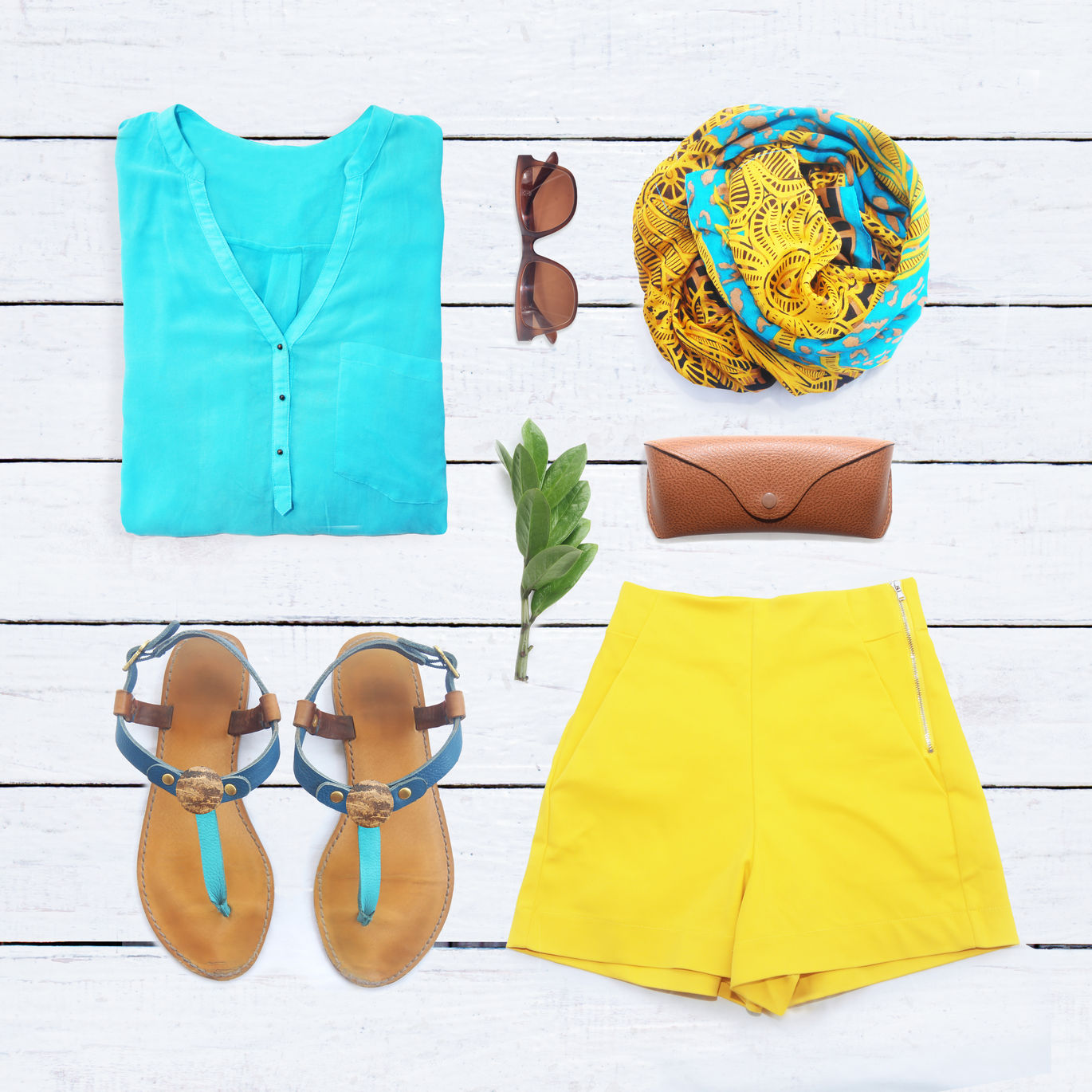 Extra Tips
Make sure you invest in accessories to change the look of a favorite outfit that you just wore a few days ago. Use a cute handbag to dress up a business outfit or a splash of color.
Don't buy clothes that have to be ironed. You can use your hair straightener for slight touch-ups.
Do not over perfume yourself. A light scent works better in an office. Some people are sensitive to scents and even get headaches from their coworker's perfume.