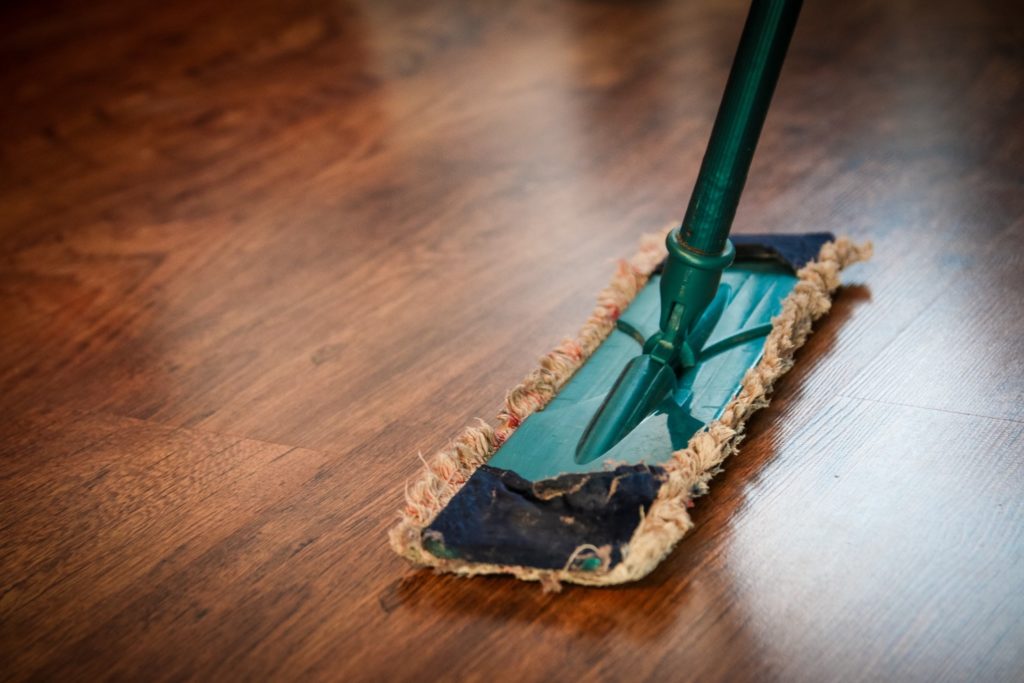 Summer is an excellent time to deep clean your home.  Every home needs an annual scrub-down to keep it looking its best.  In addition to this, you will fight bacteria and germs which might be lingering on surfaces in your home.
When your home becomes dirty, it can also become a major stress in your life.  Living in a messy environment will cause you to not feel your best and it can affect your health as well.
It's important that you maintain the beauty and sanitization of your home.  In this post, we will discuss ten crucial tips for a full home scrub down.
Your Home Needs To Be Maintained
Your home is your sanctuary and it needs to be maintained in many ways.  If you don't keep up with cleaning your home, you will have a lot of regrets for not doing so.
An improperly maintained home will see certain things:
Family members will be exposed to germs and get sick more frequently
Your home environment might not be sanitary
Odors could build up
Things within your home could start to break down and deteriorate
Benefits Of Doing An Annual Deep-Clean
There are many benefits of doing an annual deep-clean of your home.  A few of these benefits include:
Your home will promote a healthy living environment
Surfaces in your home will be clean and sanitized
You'll enjoy being in your home more and feel less stress
Items in your home will last longer
10 Tips For A Deep Scrub-Down Your Home Will Thank You For
Here are our 10 tips for a deep scrub down your home will thank you for!
TIP 1:  Get Rid Of Clutter
Getting rid of clutter is the first thing you should do.  Getting rid of clutter is a crucial part of the process of fully cleaning and reviving your home.
You can create piles as you begin to decide what you need and what you want to throw away.  This will help you organize clutter and determine what you don't really use.
TIP 2: Rent A Dumpster (If You Need To!)
Next thing you will want to do is rent a dumpster.  This is especially helpful if you are getting rid of large pieces of furniture and other bulky things.
TIP 3:  Take Care Of Your Laundry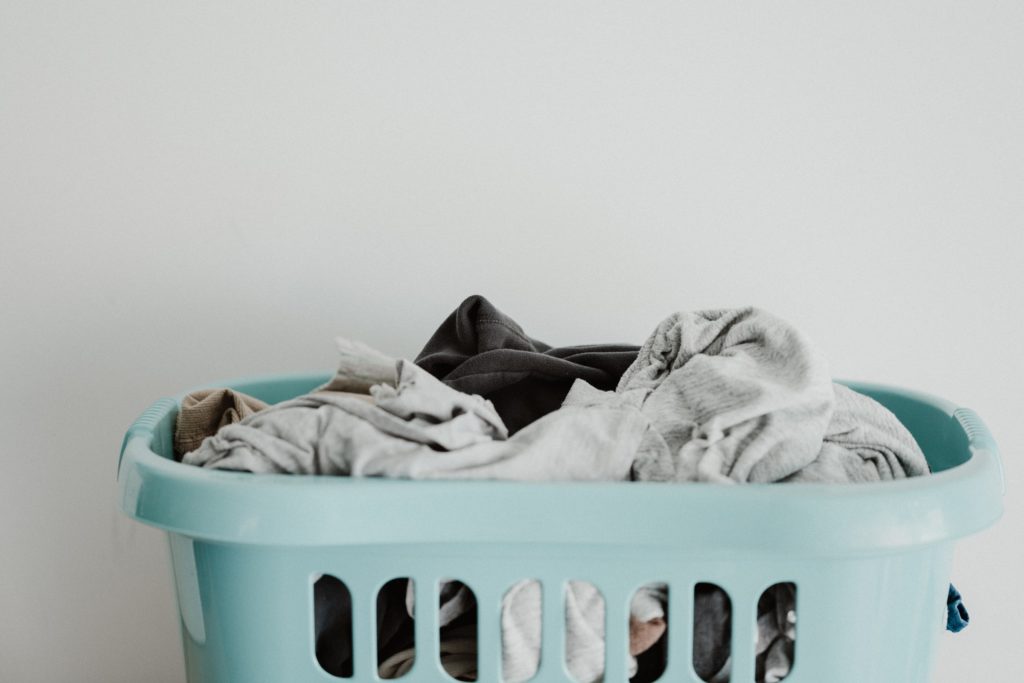 Having dirty clothes lying around is a big no-no!  Take them to your local laundromat and clean all of your garments so that everything in your home is clean and sanitized.
Here are some of the items you should launder:
Bedding
Furniture covers
Clothing
Pet beds
Dish towels
Place mats
TIP 4:  Organize Closets
If you clean your entire home from top to bottom but leave your closets messy, what's the point?  Organizing your closets is the next step to a healthy, happy home.
Use space organizers to help with closet organization.  Use special hangers and storage under your bed to keep season items out of the way.
TIP 5: Treat Your Floors
If you have hard floors and surfaces throughout your home, floor waxing is certainly an option. You will want to treat your floors depending on the surface you are cleaning.
Additionally, now would also be a good time to mop your floors.  Mopping during your deep clean is an absolute must! If you're using harsh chemicals during this, or any part of your cleaning, don't forget to get yourself some gloves from somewhere like Unigloves in order to protect your hands.
TIP 6: Clean Your Carpets
You can hire professional carpet cleaners or do the carpet cleaning yourself.  Whatever you choose to do, you will want to clean your carpets annually.
Carpet that has frequent traffic can be the source of odor and germs.  Cleaning your carpets with carpet cleaning solution will rid your home of the disgusting odors and lend to a healthier environment.
TIP 7: Wash Your Windows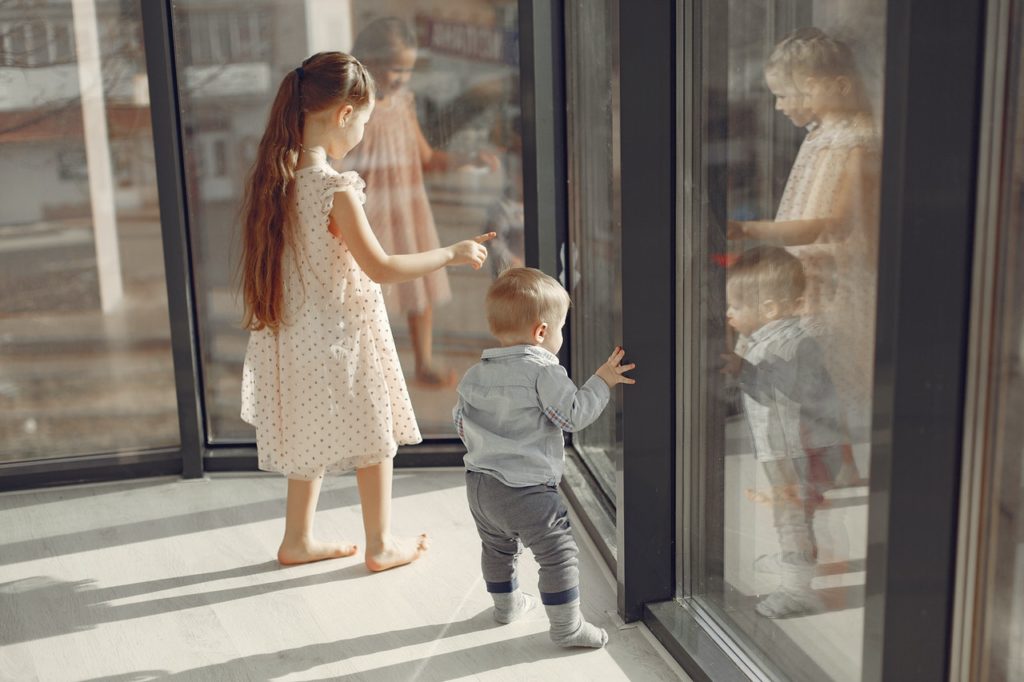 Washing your windows is a rather important thing to do.  However, many people leave this step out of their heavy duty cleaning job.
You will want to wash your windows from the inside and the outside.  It's amazing how much clearer you'll see when you do so!
TIP 8: Do Your Dishes
Tip 8 is an important one.  You will want to do your dishes and also go through your refrigerator and see if there is old food that you should discard.
While you're at it, do you notice that your refrigerator is working a little too hard? If so, it could be draining energy, not cooling food properly, and racking up your bills.  You might need refrigerator disposal services to remove it.
Check all of this out while you're in the kitchen doing the dishes because it's a big part of your scrub down you shouldn't leave out.
TIP 9: Hire Cleaning Services
If your project is too big, you might want to simply hire a housekeeping or janitorial services to handle it for you.  You'll get a sense of the scope of the project early on. Just follow your intuition on this one- it will definitely pay off if you do! 
TIP 10: Power Wash Your Home
Ok, so this might sound drastic.  But it's not. You should power wash your home every now and again.  Power washing your home removes contaminants that will eat away at the paint and other finishes on the outside of your home.
Hiring a power washing service is something you might want to do.  The results will be very positive and you will preserve the longevity of your home and beautify it completely.
Final Thoughts
Doing an annual scrub down or deep clean of sorts is an important thing to do.  You'll preserve the longevity of home surfaces such as flooring, carpets, and paint, and you'll feel better too.
We hope you enjoyed our article on 10 tips for a full home scrub down and wish you the best!