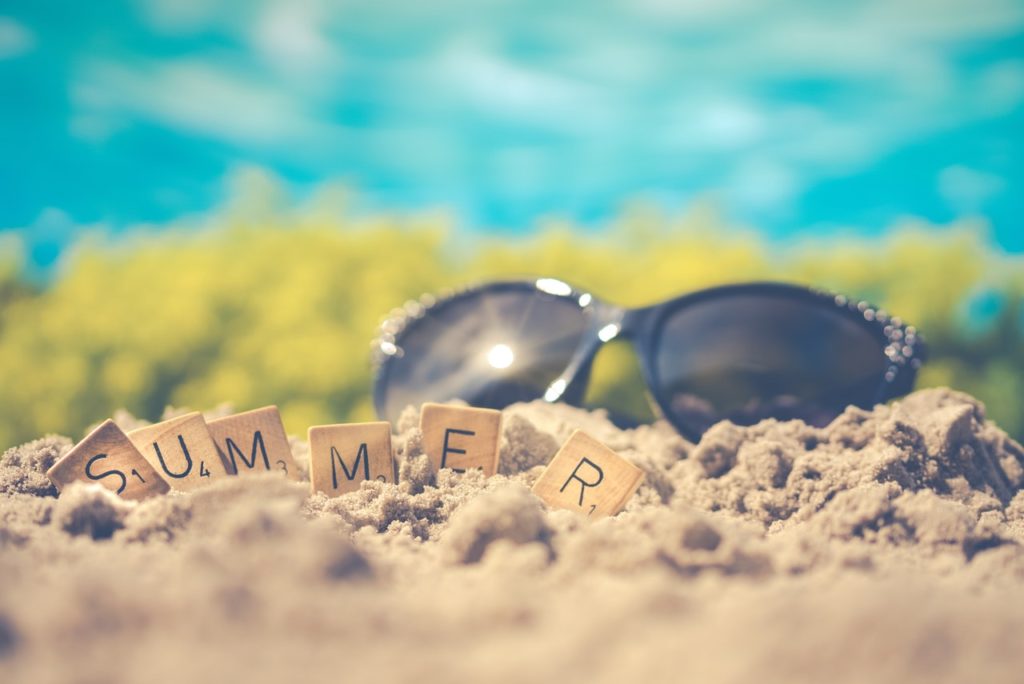 Summer is right around the corner and here we have your ultimate summer to-do list.  In this post, we are going to explore some of the things you need to do this summer to make the most of everyday.
Summer is a great time to enjoy the outdoors and spend quality time in the home with friends and loved ones.  That's why we have created this ultimate summer to-do list!
Let's get right to it and talk about everything you need to do to enjoy the season and make the most of this wonderful time!
Things You Need To Do This Summer
Get To The Beach.
This summer we're going to recommend that you get to the beach if you can.  Now if you are in an area that doesn't have access to any beach, that's fine.  Make it to a local park or lake with your family and just enjoy the outdoors.
Taking a little weekend trip might be all that it takes to get you in a better mood and enhance your summer routine.  So make a day out if it and enjoy the beautiful weather and make the most of the outdoors.
Check out more tips here: Sun Safety Tips for Young Kids
Clean And Organize Your Home.
Cleaning and organizing your home for the summer is a very beneficial thing to do.  Junk hauling NJ company N. Vitale Disposal Inc. recommends that now is a great time to clean and organize your home!
By tidying up and tending to the little things, you will notice you feel better and enjoy your summer days more.  You will also have a wonderful place to retreat and spend time with the family.
Here are a few tips summer cleaning:
Clean out your closets
Disinfect surfaces
Make use of the space for storage
Use a dumpster rental service to get rid of bulky items
Mop the floors and clean the carpets
Start Eating Healthy.
Now, this is a difficult one but no more saying to yourself that the diet starts tomorrow!  We're used to compromising our health to satisfy our instant gratification needs.  And sometimes that means a box of cookies or chips.  But summer is a great time to start eating right!
You can begin by adding more fruits and vegetables to your diet.  Start small and soon you will be enjoying a healthier summer eating regimen.
Here are some tips for doing so:
Find a healthy smoothie packed full of fruits and veggies you and your family love
Keep a fruit basket
Get watermelon and sit outside with the family
Plant a fruit and vegetable garden with the kids
Keep fruit salad on hand at all times and make it more appealing with a dollop of your favorite yogurt
Get More Exercise.
Summer is a great time to focus on being outdoors and getting more exercise too. There are so many ways to enjoy the summer months and spend time outdoors while keeping physically fit.
Additionally, if you're like me and you want an accessible way to stay fit indoors, there's a ton of technology that will help you do so.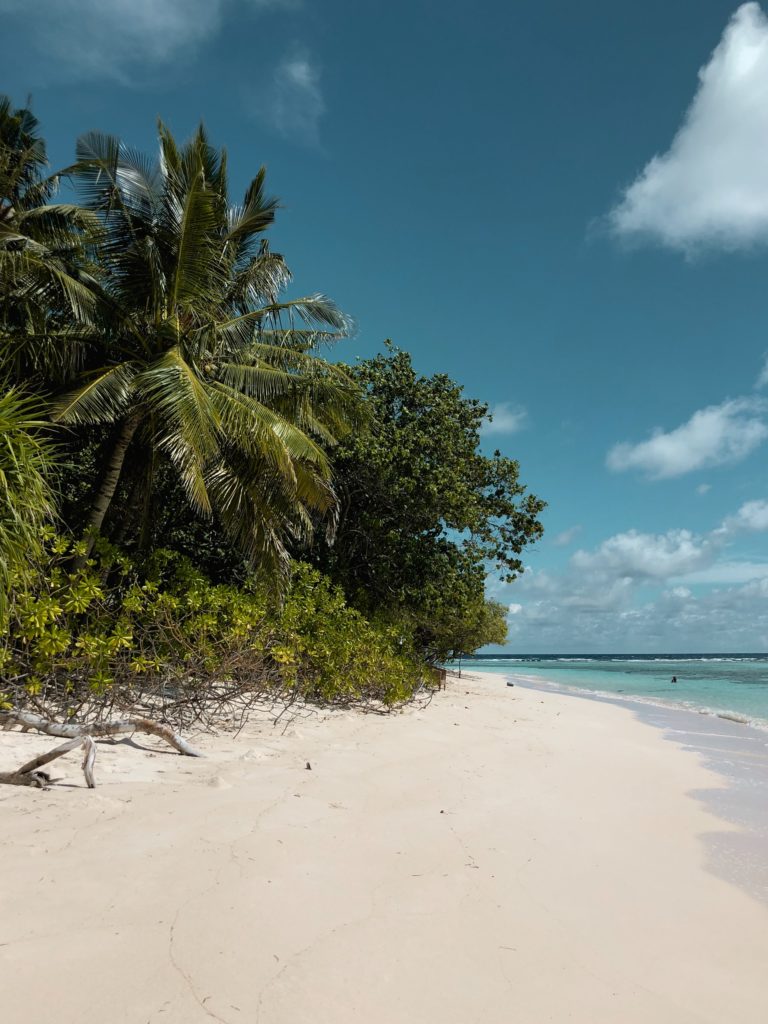 Here are a few easy steps to begin your exercise regimen in a way that isn't too overwhelming:
Find some great trails nearby and take a hike
Take the dog for a walk or jog and bask in the sun
Go to the park and do some fun resistance band training
Go for a bike ride with the family
Plant A Summer Garden.
The summer is the perfect time to plant a beautiful summer garden.  Whether you want a floral garden or a fruit and vegetable garden, the choice is really up to you.
However, spending your days outdoors and tending to your garden, you will see many benefits in other parts of your life as well.  And our main goal is to enjoy these lovely months, isn't it?
If you haven't gardened previously, now is a great time to start.  There is a lot of information online to help beginners as you get started.
Here are a few of the benefits of having a garden to tend to and enjoy:
More daily exercise that is enjoyable
Spending more time in the sun and feeling good
Relaxing outlet from the day's activities
Fresh fruit and veggies (or flowers) always on hand
Makes your home look better and enhances curb appeal
A special activity to do with your family
No More Excuses!
No more excuses!  It's time to take the summer and do the things you always wanted to do and have been intending to do as well. When you do some of these things, you will notice your enjoyment of life will increase tenfold.
We hope you enjoyed our list of the ultimate summer to do list and wish you the best!