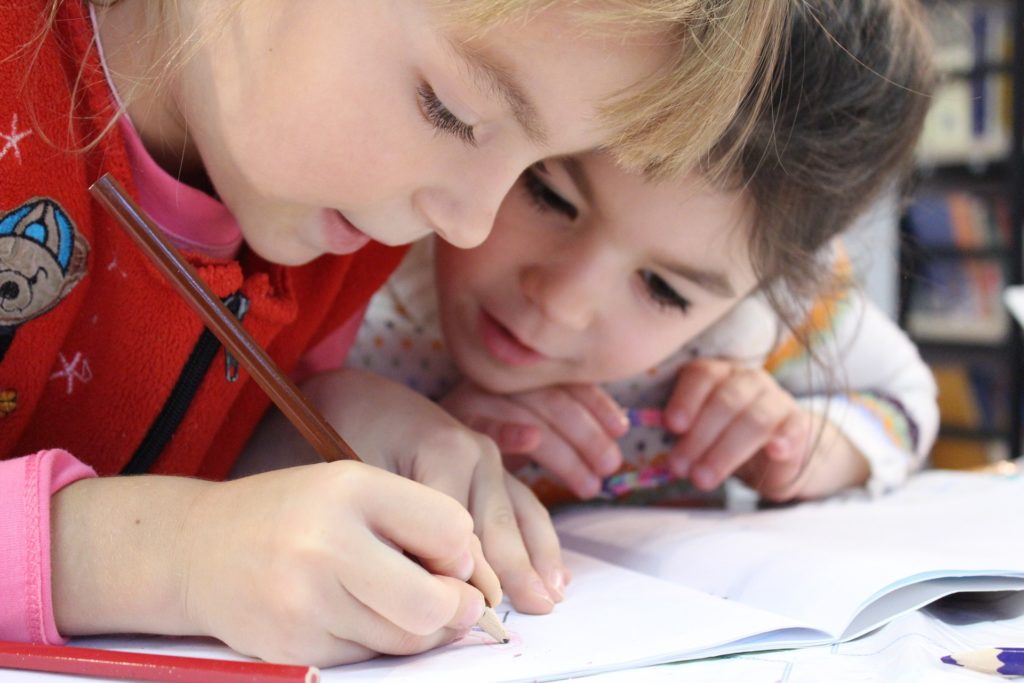 When it comes to learning, responsible parenting and supportive family life have a significant influence on a child. Before your young ones attend daycare or preschool, their home is their world. They are exposed to various situations and social interactions that can shape their attitude when interacting outside of the house.
Nowadays, this crucial element of learning is forgotten. Parents may be too busy, or expectations have evolved—some think that schools should be the only place for learning. However, if a child learns their soft skills at home, they will have a much stronger foundation for their values and principles in the future.
Here are some of the reasons it's crucial to start shaping young minds at home.
1 Home is the foundation of their manners and morals
Children imitate what they see and hear, from their family members and playmates to the movies or TV shows they watch. As a parent, this is your chance to teach your kids the difference between right and wrong. You can explain that when one person does an unpleasant act, it doesn't mean that it's okay to do it again. The same thing goes for praising good behavior.
2. Home is where they learn social skills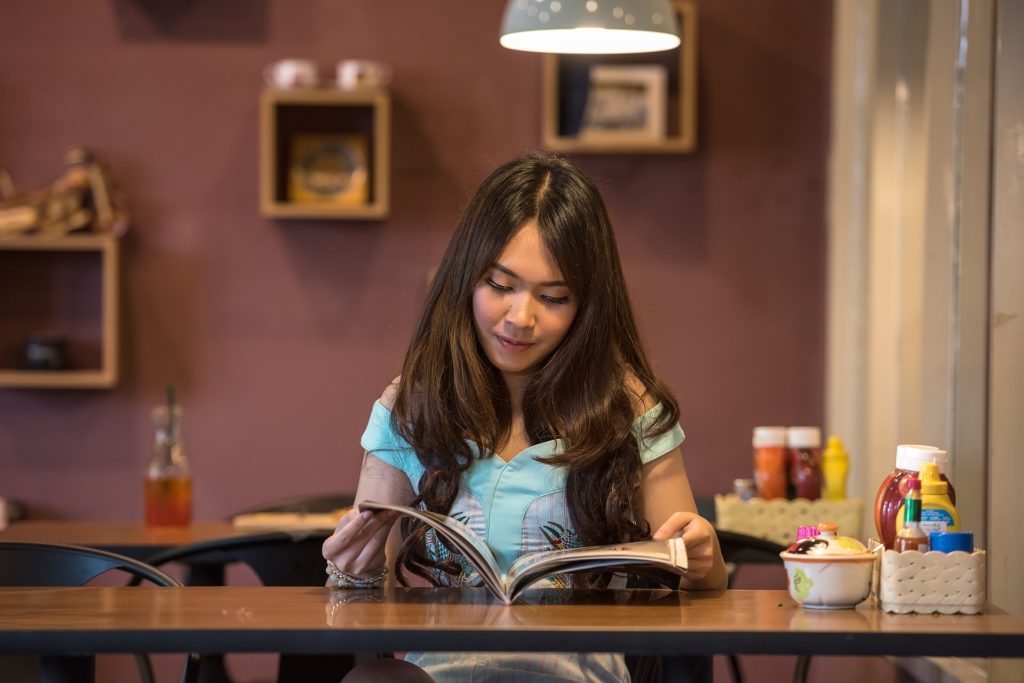 Kids have a lot of respect and curiosity towards their parents and family members since they are the first set of people the young ones get to interact with. These interactions are important and can be the basis of their social skills. Act as you would want them to around other people and be good role models to them. Something as simple as this can be carried until adulthood.
3. Parents can build their children's confidence at home
Having a support system at home is incredibly valuable for any child. The house should be a sanctuary; a place where they can be most like themselves. Encouraging your children to be carefree, as well as indulging their curiosities, are great ways to build their confidence.
This will help them project themselves better in the outside world, especially in school or during play. It will improve their mental and emotional health to know that they can count on their family for positive affirmations.
4. Schools only reinforce what kids learn at home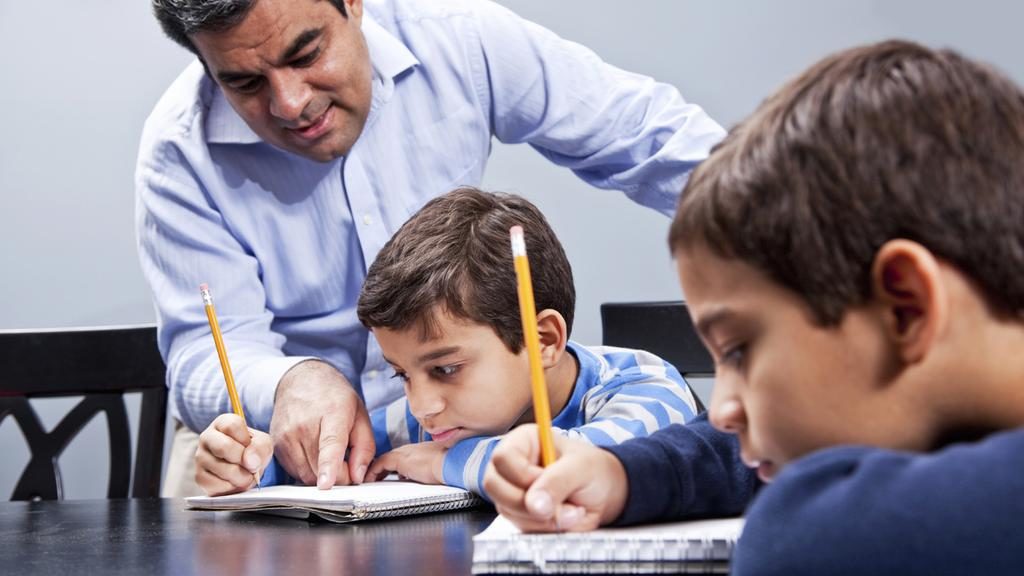 While it's true that teachers are responsible for instilling discipline in children at school, the kind of education that happens in the four walls of a classroom isn't the be-all and end-all of learning. In fact, teachers only get to reinforce what kids learn at home.
Think of school as a partner in making sure your kids grow up to responsible and kind individuals. Learning can be done from a lot of sources—make sure you're one of the best ones out there for your children.
It Starts at Home
Parents should recognize the impact they have on their children when it comes to the beginning stages of learning. This responsibility doesn't stop when the kids get older, either, but instead morphs into a steady presence of guidance to help them become accomplished in their lives.
Do you agree that learning should start at home? What kinds of practices do you do to teach your kids?
About the author
Andrea Harper works as a Marketing and Events Director at Fun Kids Guide, a  site that lists down activities for kids in Brisbane. Passionate about teaching kids with good habits, she spends most of her time writing about tips and ideas for parents to have the best childhood experience with their children.