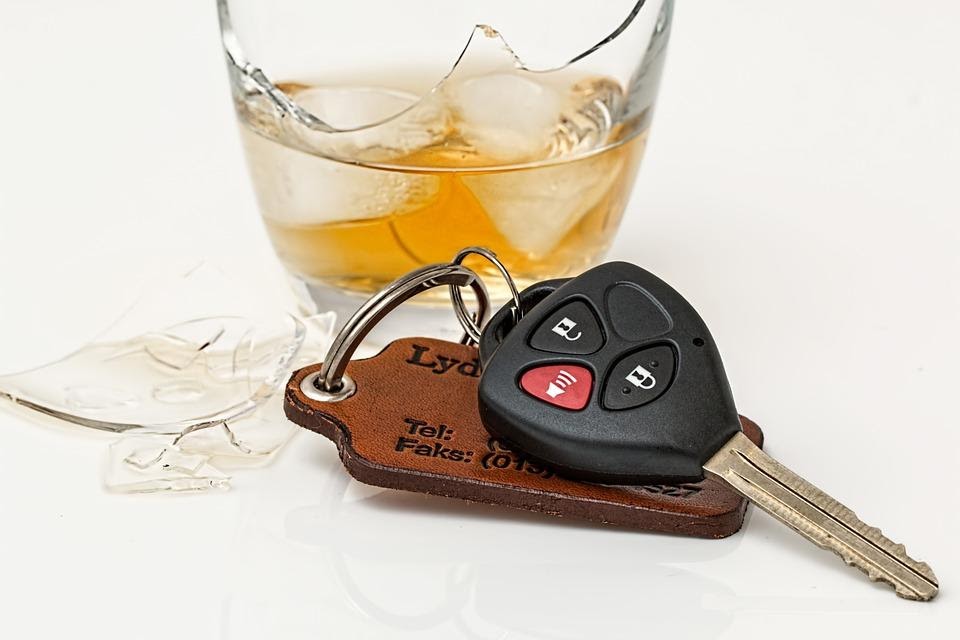 Now that you've processed the fact that you've been arrested for driving under the influence, it's time to think about what will happen next. As any legal counsel like Robbie Tsang, DUI lawyer will point out, an arrest is not the same as a conviction. There may be some factors that would make it possible for the court to dismiss the charges. If so, you can avoid the issues that come with being convicted. Here are some examples to keep in mind. 
Auto Insurance Will Cost More
If you are convicted, there's no doubt that your auto insurance premiums will increase. That's assuming the insurance provider chooses to continue doing business with you. Depending on your driving record, the conviction may lead to having the coverage canceled. 
While there may be a different provider who is willing to offer insurance, expect to pay a lot more for it. Insurance companies that offer high-risk coverage do so with terms that are primarily to their advantage. That may include less coverage overall as well as a higher premium. This is a situation that you will have to live with for a long time. 
Career Advancements May Be More Difficult
If your current job doesn't require certain types of security clearance, there's an excellent chance that you can keep it. What may be harder to face is the fact that certain types of promotions will be off the table for a long time. The conviction will make you less of a viable candidate, especially if there's another one with similar skills and experience, but without a criminal record. 
Should you need to find a job with a different employer, don't be surprised if being called back for second interviews are few and far between. When prospective employers run background checks, they may decide to pass completely. This could mean you end up working in a field where background checks are less likely, but they may also pay considerably less. 
Credit Problems Could Be on The Horizon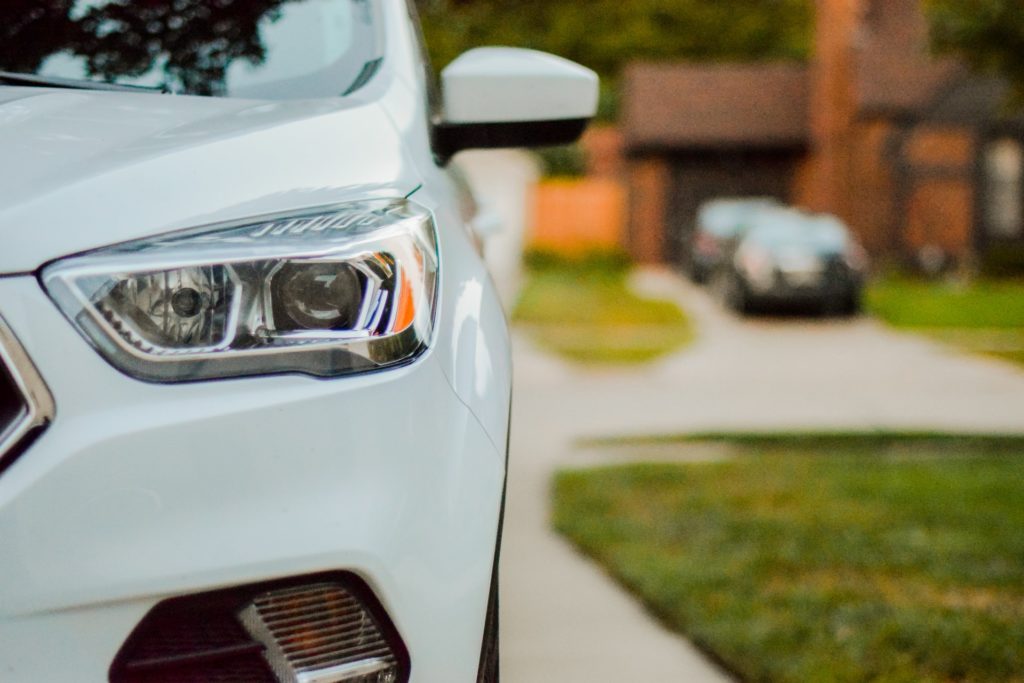 There's no doubt that you could have some credit problems with a DUI conviction on your record. Some lenders, especially those who offer different types of loans, may decide that you present too much of a risk. While there will still be some lenders who are willing to work with you, expect higher interest rates and other conditions that help to protect the lender. 
Over time, the impact of the conviction may fade somewhat. Even so, there will be credit issues for a long time. That could mean plans to buy a home or make some other type of major purchase will have to wait. 
And You Could Lose Your Driving Privileges Permanently
Don't overlook the fact that the court could take away your driving privileges. This may be for a set period of time, or it could mean they are revoked permanently. If the latter should happen, you will need to find new ways of getting around town. That could mean relying on public transport, using rideshare services, or taking cabs. If so, that means you will never hop in the car for a spur of the moment errand again. 
Don't attempt to deal with a pending case on your own. Seek out a lawyer who can help you understand the DUI meaning and implication of every aspect of the charges. In the best-case scenario, the lawyer will help you successfully deal with the charges and be able to get your life back.