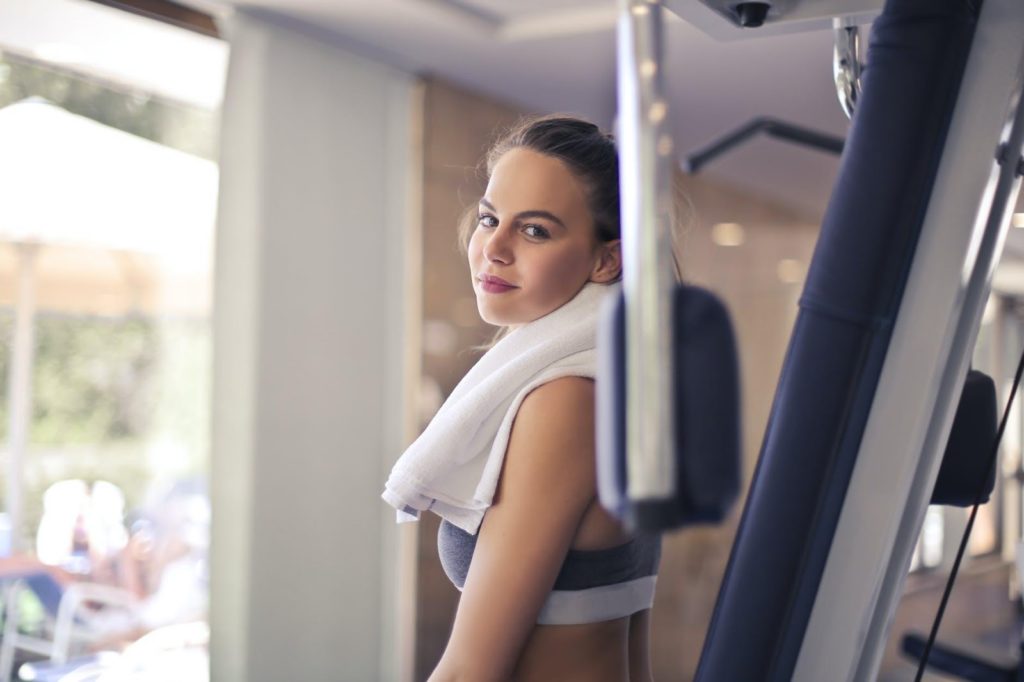 Choosing to set up your own home gym means no more driving across town for a workout. If you set up the gym properly, working out will be a lot of fun as well as convenient. Here are four points to keep in mind as you begin to set up the space. 
You Don't Have to Buy Everything Now
One of the most common mistakes that people make is assuming their home gyms have to be completely set up before they can be used. In fact, it's fine to start with some basic equipment and gradually add to the collection. For now, you can invest in strength equipment online among which are dumbbells from Fitness Avenue along with some mats, a jump rope, and a few other basics. As time goes on, add another piece of equipment here and there. You'll be surprised at how well the space is outfitted after six months or so. In the interim, you'll already be enjoying the benefits of daily workouts.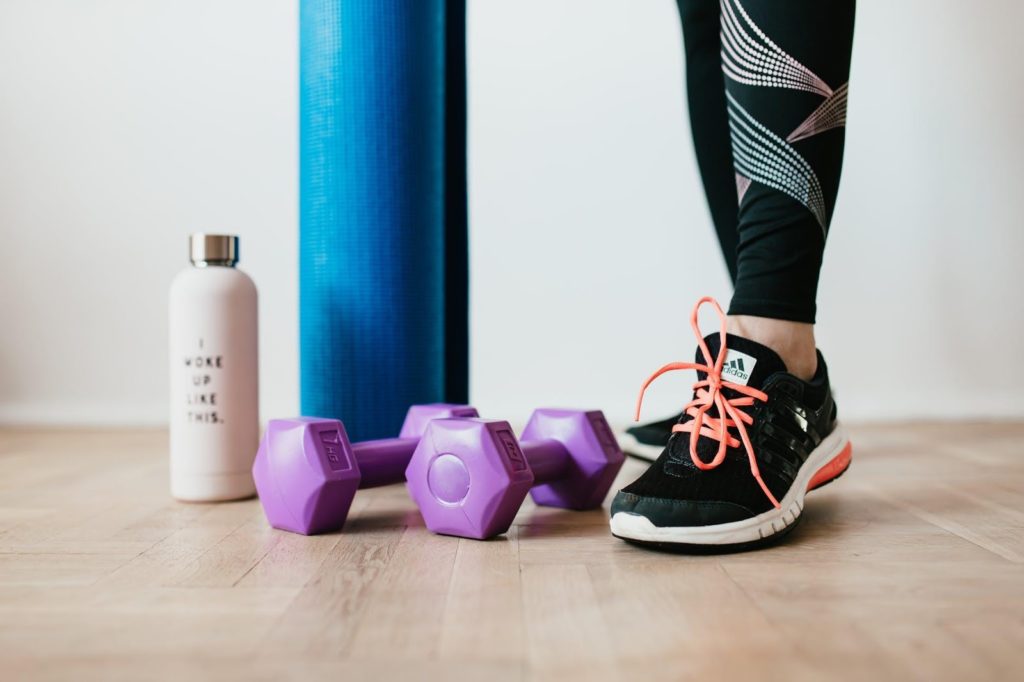 Focus on Equipment That Helps With Specific Areas
In the beginning, do feel free to invest in equipment that helps with areas you're particularly concerned about. If you want to tone the tummy, there are certain exercises and equipment that will help with that. When the goal is to do something about the glutes, make equipment that helps with that area one of your priorities. 
If you're not sure what to get, do ask an expert. Along with some ideas of what equipment would help with the areas you're most concerned with, you'll also get suggestions for specific ways to use that equipment.
Ensure That The Space Can Be Used Any Time That You Like
Do make sure the space you set aside is easy to access. That includes access in all sorts of weather. Ideally, the home gym will be part of the main structure, allowing you to enter it without having to go outside. 
For example, you could set up a gym in a detached garage. Most of the time, that would be fine. It would mean having to go through the rain or snow in order to use the gym, something that might cause you to put off working out that day. If it's in the basement or the attic, the gym is more accessible and the weather won't matter at all. 
Buying Quality Now Means Fewer Replacements Later
You may be tempted to focus primarily on price when buying equipment and other things for your home gym. Resist the temptation. Opting to spend a little more now on order mats for yoga and fitness equipment in general means it will last longer. You end up getting more returns for the purchase price and saving money as the years pass. That's something everyone can appreciate. 
Remember that your home gym doesn't have to be a copy of anyone else's workout space. Do focus on including the equipment that will do the most good for you and make working out fun. Take your time, buy a little equipment along, and make the best use of it. You'll be surprised at how those home workouts will help you tone the body, release stress, and in general feel better about yourself.