With the school year in full swing, albeit from home classrooms, schools are discovering new needs for extra funding. Be it rental laptops, new computer software, or IT support, schools and academic clubs need to find ways to effectively fundraise virtually.
School fundraising in the time of COVID-19 is obviously going to look different. The traditional bake sales, door to door chocolates, and local business discount cards are out. What's a school or PTA to do?
Luckily, online and virtual fundraising allows anyone anywhere to contribute to your campaign. And it's even easy to transition traditional fundraising ideas to the virtual fundraising world.
We've gathered the top 5 virtual fundraising ideas that can help you raise the most money during this school year's unique circumstances.
Fundraising Idea #1: Custom Donation Page
Sometimes you don't need to add any fluff. Simply asking for fundraising support can't hurt. Explain your situation and set up an online donation page to allow donors to give what they can/want. Better yet, you can set up a system that lets donors choose what projects or equipment they want to support.
Donors will be hesitant to give if they land on a generic donation page that isn't branded with your school's mascot and colors.
With a custom donation page, your school can fundraise all-year-round!
Benefits:
Custom donation forms are versatile; can fit with any fundraiser that your school wants.
Easy to share. Have students and parents share the page online to reach more donors than traditional fundraising could ever hope.
Multiple payment options. Virtual platforms let donors pay with credit or debit cards, PayPal, and many other payment forms from the comfort of their homes.
It's convenient. A mobile-friendly donor page gives access wherever/wherever a donor wants.
Custom donation forms remain active all year long and can be updated to show progress/completed projects.
Easy to integrate with other virtual platforms and programs like corporate matching.
Getting Started:
Unless your school has someone with advanced knowledge of HTML or CSS coding, it's best to find an online fundraising software, which can help you build beautiful school-branded pages.
All you'll need to determine are your donation tiers/buckets, theme/design, and the fields you want donors to fill out. Also, consider adding an option to make recurring contributions.
I recommend fundrazr.com or ed.co as they offer school focused options, but you can go the traditional crowdfunding routes of Kickstarter or Gofundme.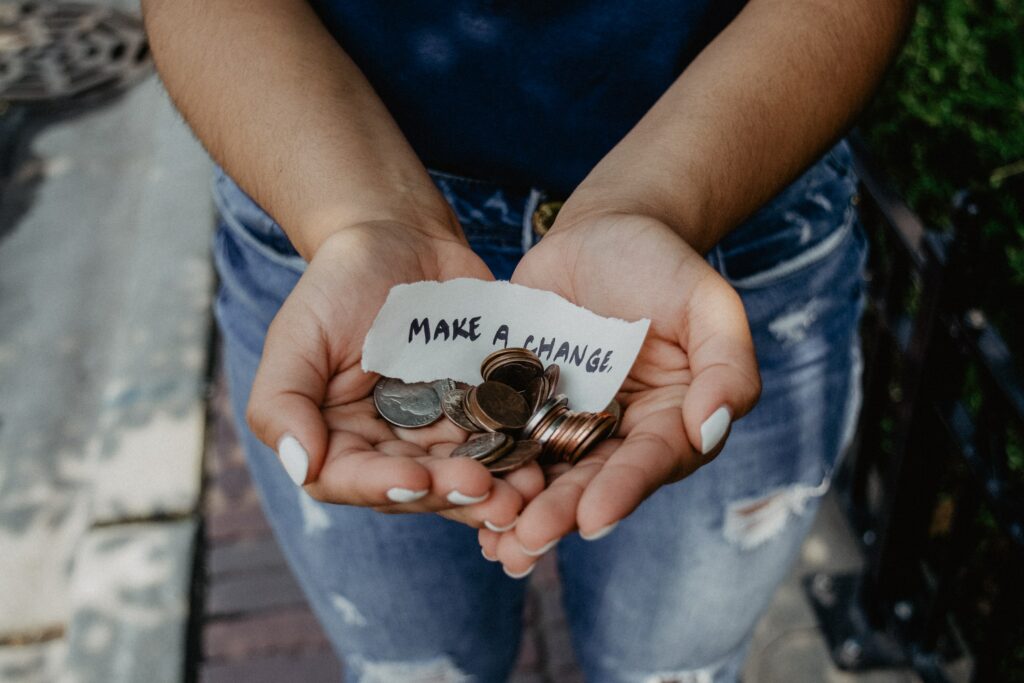 Fundraising Idea #2: Plan a Virtual Walk/Run/Dance-a-thon
A lot of parents are concerned that their children are becoming couch potatoes during the quarantine. Thankfully, walk-a-thons, fun runs, and dance-fit events can all be adapted and made virtual.
Virtual walk/run/dance-a-thons help raise funds for your cause and are a good workout at the same time. This virtual fundraiser encourages students to get active while encouraging social distancing, all while raising money and awareness for their programs.
Ask people to donate in proportion to how many miles they'll walk or how many hours they plan to dance. Encourage them to send pictures or videos of them completing their activity and share them on social media.
Benefits:
Get the students moving and engaging in healthy physical activity.
Generates a sense of community around the event
Easy to organize and flexible scheduling
Getting Started:
One way to do it is to use a crowdfunding platform to host your campaign and organize donations around the event.
Or check out a fundraising platform like Boosterthon. They specialize in school fundraising and have expertly shifted towards virtual fundraising. They offer proven virtual school fundraising options to rally your school together for a fun, online experience that includes all students, no matter where they are learning from. Plus, they make it easy to run your virtual fundraiser with DIY options, with all resources provided, and high-quality videos that keep families engaged.
Or let them handle organizing your virtual fun run or dance-fit event. Check out how their fundraising platform works here.
Fundraising Idea #3: Custom School Branded Merch
Who doesn't love school spirit? Almost every student, parent, teacher, and faculty member could use a shirt or sweater with the school's name, colors, and mascot.
It's a great thing that one of the best ways to simultaneously promote school spirit and fundraise for your school is by selling custom school merch.
Don't limit your school's shop to just t-shirts – there are all kinds of fundraising products that you can sell, including:
Sweatshirts and hoodies
Hats
Water bottles
Masks
So long as you customize your products so they represent your school or academic club!
Benefits
Custom gear is generally affordable, and everyone can find something in their price zone.
Custom clothing is something that donors can use, which gives them value.
People are willing to buy new t-shirts every year if the style or design changes.
Getting Started
Your school may already sell merch, but now it's time to consider opening up an online storefront so you can process orders through the web.
Joining a platform like Bonfire makes it super easy for your school to design and sell apparel like t-shirts, tank tops, and sweatshirts. With Bonfire, when someone purchases a shirt, they handle the printing and shipping. There are no upfront costs or subscriptions.
Once your school's t-shirt fundraising campaign reaches enough orders to make a profit, Bonfire simply charges for manufacturing and shipping. Even better, you can enable donations through your sales page so supporters can contribute even if they don't feel like buying.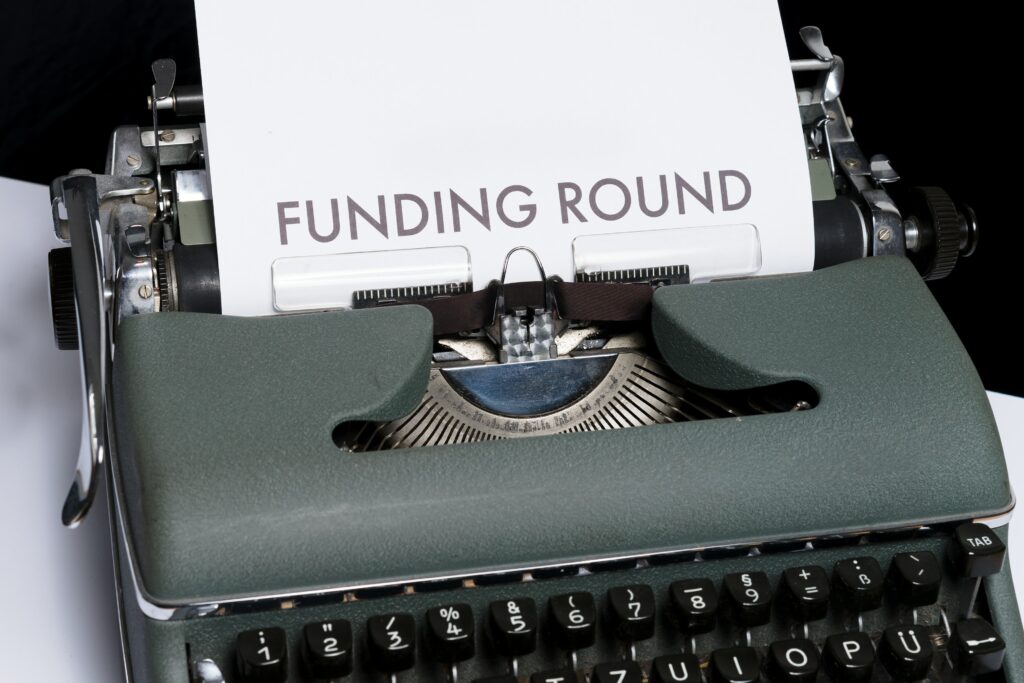 Fundraising Idea #4: Principal Challenge
A principal challenge is pretty simple; students vote with their dollars to determine a "punishment" for the school principal.
A few examples include:
Letting the top fundraiser throw a pie in the principal's face.
The principal wears a wacky costume for a week.
The principal dyes their hair a bright, crazy color.
The principal does silly dances of the students choosing.
The options are pretty much only limited to anything that your principal is willing (and eager!) to do on behalf of your school and its students.
When students make an online donation, give them a list of potential punishments to choose from.
The punishment that raises the most money will be the one that your school will use.
To inspire more donations, your fundraising team will need to come up with some great punishments. The more ridiculous the penalties are, the more students will compete to have their favorite idea become a reality!
Benefits:
It's a ton of fun!
Easy to implement virtually via Zoom or any other platform.
Increased motivation – students (and faculty!) want to see the principal act a little silly for once.
Friendly competition between punishments can encourage students to donate more.
Getting Started:
Confer with the school principal and make a list of punishments they're willing to go through with.
When building your donation page or forms, simply include a dropdown menu so students can choose which punishment they want to vote for.
Done.
Fundraising Idea #5: Corporate Matching
Did you know that plenty of companies, from small local businesses to large corporations, will match employees' charitable gifts. Corporate matching is when corporations financially match their employee's donations to a non-profit organization or even your school!
For example, a parent at your school makes a $20 donation. Then their employer donates $20 on top of that, effectively doubling (or even tripling) the success of their fundraisers by tapping into your community's gift matching potential.
Benefits:
Amplifies the impact of your supporters' donations.
Integrates with your existing fundraising campaign.
A large list of corporations that offer corporate matching
Donors are more likely to contribute when they know there's a matching option.
Getting Started:
The most efficient way is to integrate corporate matching software right into your fundraiser's donation platform. That way, when anyone donates, they can search to see if their employer offers corporate matching.
Here are a couple of ways to raise awareness within your school's community about matching gift programs:
Hold a matching donation drive.
Share a "how-to" sheet with supporters — take the guesswork out of it.
Send personalized asks to matching gifts-eligible supporters.
Add a gift matching database to your custom donations page.
Getting Started:
Your school can get started boosting matching gifts revenue by teaming with matching gifts software. Double the Donation has an industry-leading matching gift database that compiles information on different companies' matching gift programs, parameters, and other essential information.
Supporters can search the database to determine whether or not their gift is match-eligible. All they need to follow the instructions to learn how to secure their gift match for your school.
Check out Double the Donation's matching gift tools!
Final Thoughts
Even though schools aren't functioning the way we're used to, they still need proper funding.
Just because you can't have a bake sale doesn't mean you can't find great ways to raise money for your school and better its students' educational experience.
Hopefully, this list has inspired you to take action and make a difference.