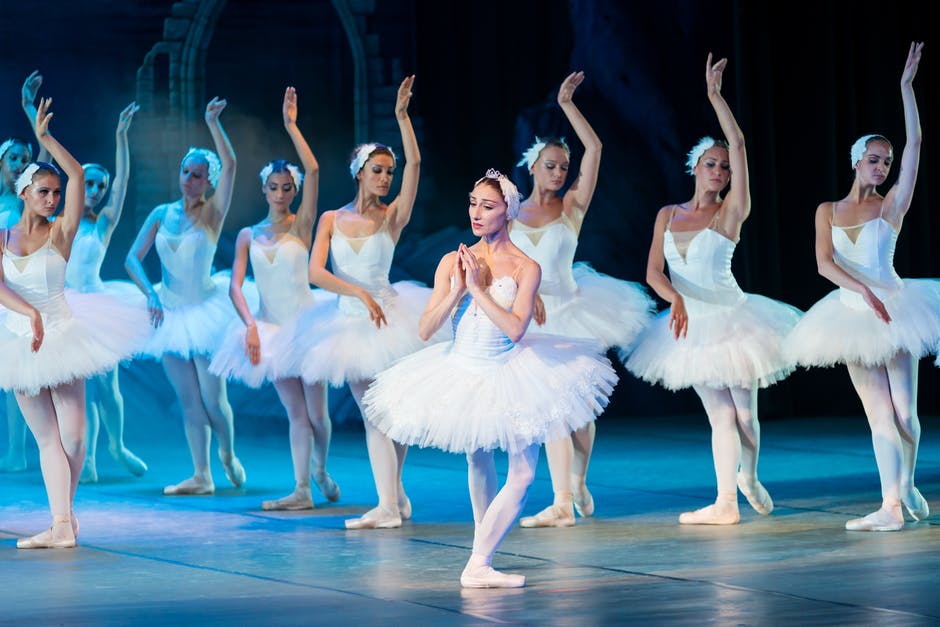 Good dancers usually start dancing very young. Most parents see a natural talent in their children and they thankfully, help them develop that talent. While a dancer is not born a great dancer, they are born to dance. It is in their blood. They come alive with music and movement. They see the world through different eyes. Theirs is a world of color and grace, and they embrace that world.
Here are 5 things a dancer does differently that carries on to other phases in life.
They learn to listen
Children are easily distracted. Any parent knows how hard it is to teach a child to listen to instruction and obey. But, they learn quickly while in dance, that failure to listen means destroying a performance which can hurt the group. It can mean a twisted ankle or sitting out of a practice. Discipline is a very important part of life and this is a key factor in teaching a child in the art of dance.
They dress for the part
A dancer will wear quality dance attire and shoes and will always have replacements in her dance bag. These are tools of the trade and they are used to protect the dancer. Good tights protect veins and tendons in the legs. You would not send your child out to play football without a uniform, the same is true for the dance costumes of a dancer.
They do not make excuses
A dancer works hard at his or her craft. They practice every detail, striving for perfection. They do not make excuses nor do they accept defeat. There is nothing they cannot do; just things they have yet to do.
They learn the importance of food
A dancer knows there is value in all food. The body needs all food types. They learn about the food they consume to ensure they protect and develop their bodies.
 They learn to embrace their music
Music is part of their very being. They learn to hear it on a different level than the average person. They take it in and use it to take their dance to a new level. A dancer who cannot adjust with the music provided will not make it far.
How does dance incorporate into other areas of life?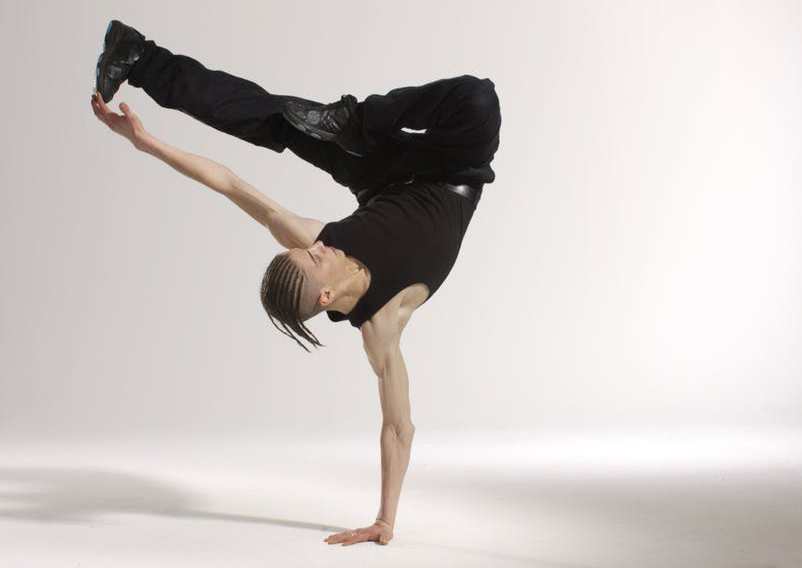 Children who participate in dance and use the above principles are easier to work with. They are more open to learning and their discipline shows up in their study habits and home life. They are open to being helpful and a quality member of society. In short, they are well behaved.
Even very young children with these qualities are more responsible. For example, if you are getting married and you want to include your child as a junior bridesmaid, they have been known to take the job duties seriously and to perform beautifully during the ceremony. They can even perform at the reception. They can sing, recite a poem, or perform a dance. While some children may have problems with this, the child dancer will feel right at home.
The child dancer develops a financial sense of accountability at an early age. Parents have trouble teaching this lesson because we love our children and want to provide everything to make them happy. But a dancer learns that his or her equipment is to be respected. They learn that if they abuse equipment at the studio or equipment that belongs to other dancers, there are consequences. Sometimes it means missing a performance. Other times it means a repair to the studio which affects everyone. This is a gentle and firm way to teach a child about the importance of taking care of things. This bleeds over to their own personal things and the way they treat their home.
Sports, social interaction, and education is an important part of every child's development. Dance has been used as a stepping stone to greatness for generations. While every child will not become a great dancer, every child can benefit from the lessons this art teaches them. For a well-balanced child, with a high sense of self-confidence, allow them to participate in these activities and encourage them to use the skills they learn in every area of their lives.