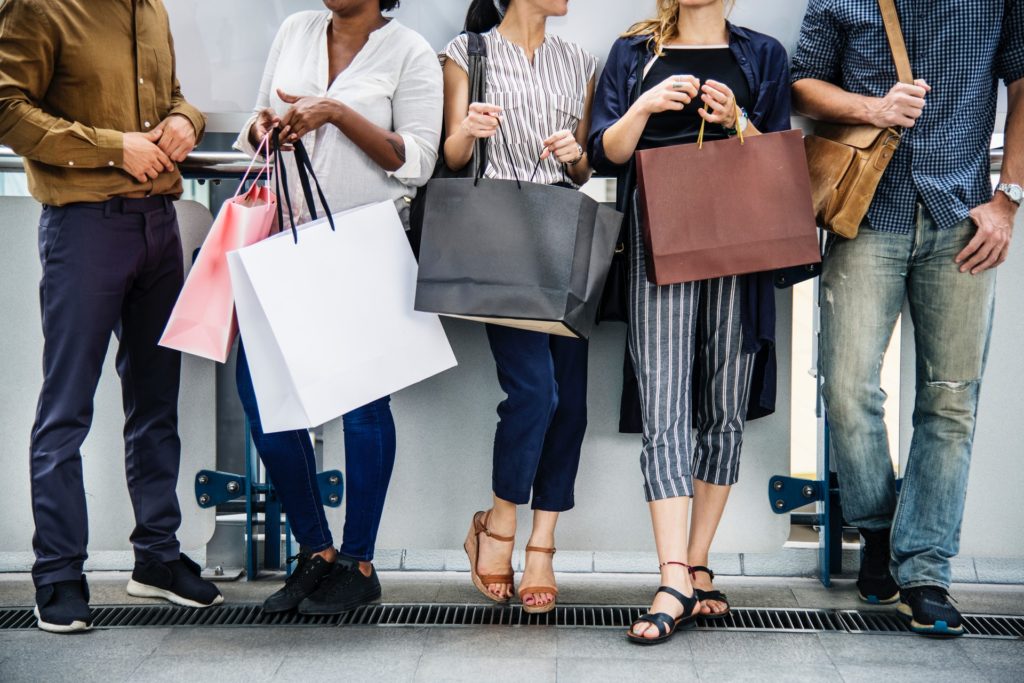 Being eco-friendly isn't just a niche lifestyle anymore, it's become obvious that we all need to do our bit for the planet. Life goes on of course, so it's all about how we make our daily lives more sustainable and planet friendly.
Making your shopping more sustainable is actually quite simple once you understand a few things. With just some small adjustments you can make sure that your shopping habits are having a minimal global impact.
Cook from scratch
As a busy parent, sure it can be hard finding time to make a great nutritious meal from scratch every day. But with a bit of planning its actually not that hard – and you don't have to do a full banquet every day either.
Food packaging is actually responsible for filling around a third of our landfill. A third! Those cling wrappers, convenient cups and plastic trays have got to go somewhere and it's very rare to a recycling plant. Do your bit and buy fresh, cook fresh and avoid the packaging.
And for brownie points, bring your own bags and containers to the store to avoid using disposable packaging.
Local and seasonal
Keeping the focus on food, choosing local and seasonal produce is a great way to keep the food miles down and avoid the packaging. By heading to your local farmers market, or local produce store you'll find plenty of great seasonal veg, fruit, and meat.
And of course, another benefit of keeping it local is that you support your own community.  That's gotta be a good thing.
Eco brand clothing
Any mom knows that kids get through clothes faster than you can buy them sometimes. When it comes to clothing yourself, or the little ones, aim for sustainable materials such as cotton or wool. Synthetic materials like polyester and viscose use incredibly polluting processes in their manufacture, and when they go to the landfill they don't decompose so well.
Eco clothing brands include People Tree, Stella McCartney, and Patagonia, who all have sustainability programs aimed at zero waste or using recycled materials.
Many responsible brands have started using nature-friendly materials, such as wool, which is both a hardy fabric and one that doesn't pollute like cotton. Products that are traditionally made with synthetic materials can be reworked with wool, such as wool shoes and slippers, which makes products both hard wearing and fashionable.
Eco cleaning products
Although eco cleaning products might not always be quite as effective as the conventional option, they're a lot less harsh on the environment. Laundry detergents, household cleaning, and even body soaps and shampoos can be bought with minimum additives and chemicals.
Ecover is one of the original brands in biodegradable and eco-friendly cleaning products. Their product line covers practically every cleaning product you could need for around the house. Take a look also at 7th Generation, Mrs. Meyers and Puracy for a great range of products that are kind to the water system, and they go easy on sensitive skin too.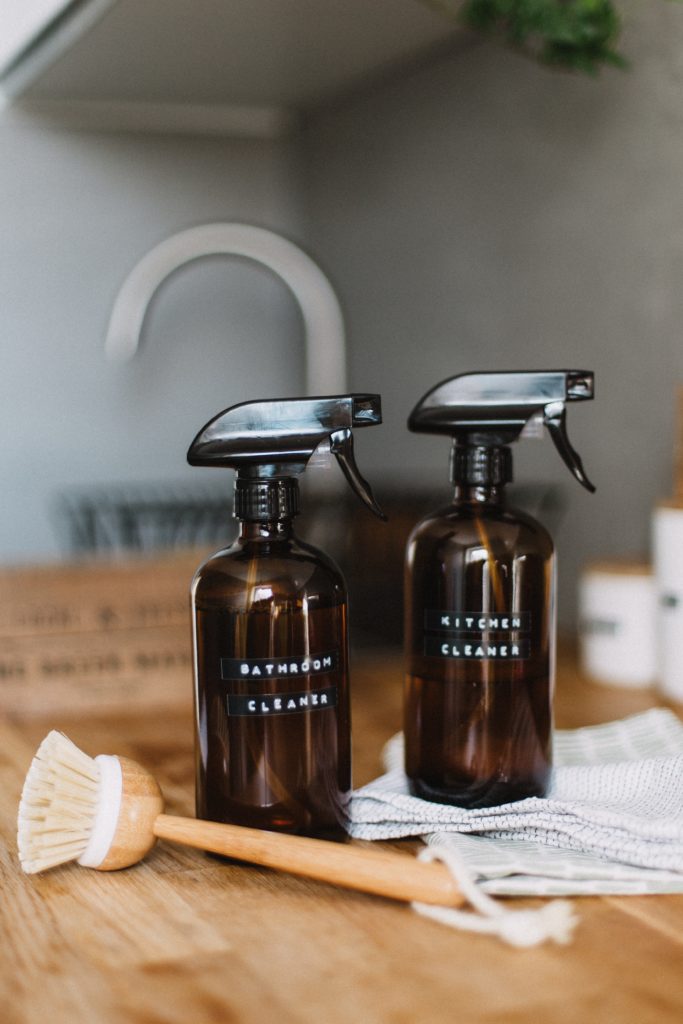 Energy efficient & quality electronics
We've become accustomed to upgrading our electronics on a whim, which is obviously not a sustainable way to live. From personal and portable devices to white goods and household fixtures like A/C, making sure we're using electronics which will last is one of the most important choices we can make around our shopping.
Energy efficient electronics mean less energy used, less money spent on bills and also less of a need to replace faulty goods when they fail.
Buy recycled or second hand
Buying second hand is a great way to save money and the planet. So many times you'll find things that have barely been used for an absolute bargain, especially when it comes to kids. Baby clothes and toys are usually a fraction of the price if you get them second hand, and they're often barely used.
There is also a growing market in recycled products, with everything from furniture to clothing and jewelry made from reclaimed, repurposed and recycled goods.
So as you see, making the change to sustainable shopping isn't so hard. And as a bonus, it could even save you quite a bit of money. Now you have no reason not to switch to a more sustainable lifestyle…