A lot of questions need to be answered to you before you decide to rent a dumpster. While renting a dumpster is one of the smartest and practical solutions for waste management and disposal in a proper manner, but many things must be learned before you proceed if this is your first time. In that case, some of the obvious things to know of are here. You should learn to handle your dumpster more responsibly and better.
Do you need a permit to hire a dumpster?
To keep a dumpster by renting one from service and use it, you don't need the permission of the neighborhood or society until you keep it in your own ground or premises. Only if you would be using the space of the neighborhood or society, then you would need the permission of the authority who takes care of the society. There are some societies with fixed rules about bringing in dumpsters and placing them in at a point. You don't need to take permission from the dumpster rental service though. If you are going to place the dumpster on the street or sidewalk which is a common area of the neighborhood, then you will have to take permit.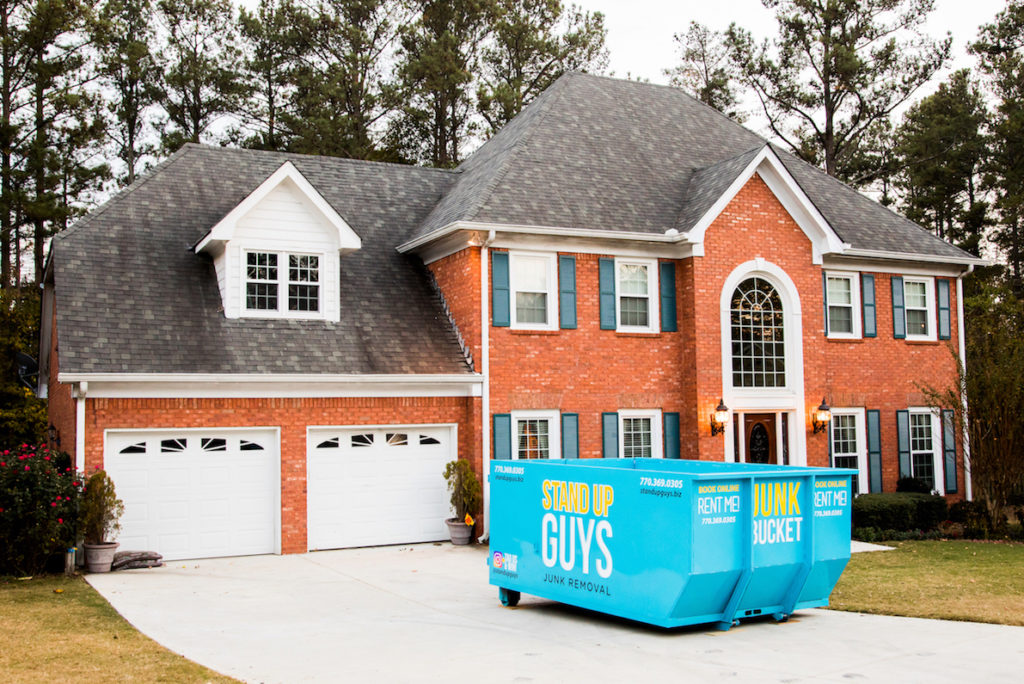 Determining the size of the dumpster
You may not have an idea of what sized dumpster you would need if you are renting one for the first time. 20 yards is a size big enough. A dumpster that long can easily hold the debris and waste from an attic, basement, or garage cleaning. Also if you are removing 300 to 400 square feet of deck or shingles from a large roof of some 3000 square feet, then also you may accommodate them in a 20-yard dumpster.
Are there items you cannot put in a dumpster?
You must know your restrictions. You cannot throw away paints, oils, and liquids in a dumpster. Whether the liquid is toxic or nontoxic, abrasive or not, you cannot throw it in a trash. You cannot dump electronic items in the whole or broken state. You cannot throw away sealed tins, cans, and drums. Some furniture and asbestos cannot be thrown into it. Also, you cannot throw tires.
How long can you keep and use the dumpster?
You can keep a rented dumpster for use at your place for almost a week. Although it does not take that long to fill it, and if your cleaning work is progressing well then it should take just 3 to 4 days to fill it up. You should also check with the terms of the rental service about the time permitted to keep it.
Why are dumpsters used?
Dumpsters are mainly used to throw away the garbage that you gather while cleaning or renovating your home and premises. You may generate different types of garbages like bits of furniture, ply, carpet, concrete, home stuff items, and many such things. And they can all go into the dumpster. However, usually, dumpsters are not used for foodstuff waste. Yet, if you have to use one for this, you will have to talk to the dumpster rental service.
How do dumpster rentals operate?
Dumpster rentals operate by giving off dumpsters for your use. They haul the dumpster or bin to your place by a truck or van and leave it there for you to use and fill it with waste. After the end of the tenure, or when you inform them that you are done using it, they come back to carry it off. And then they empty the contents of the bin to a landfill or dumping ground which they are permitted to use.
Other things to check for when hiring a dumpster
There are some more things to look for when you are hiring a dumpster from a rental service. They are:
Check for the distance of the dumpster rental company from your premises. If you plan to use the service, then it should be close to your home. This has some advantages always. One advantage is that you will have to wait for less for the drop and pickup because being close to you their services would be prompt and quick. Also, a company closely located would give you better customer service and attention for you being a customer in the local area. A distant customer cannot expect to get as much attention though. Hence a closely located service should be chosen.

Talk to the service about their pickup and delivery terms and conditions. This should be as per your convenience. Knowing the terms beforehand helps always. In case you are being told that you will have to take responsibility for the rented dumpster transfer, then you should look for some other service.

Look for affordable pricing too while hiring a dumpster. A dumper should be rented to

relieve you from waste that you have to get rid of

. But it should not rob you of your hard earned cash badly. Therefore the pricing for the rental must be a reasonable and affordable one.
Taking quotes of a few reputed names in dumpster renting companies, and comparing their terms is the best way to proceed in this.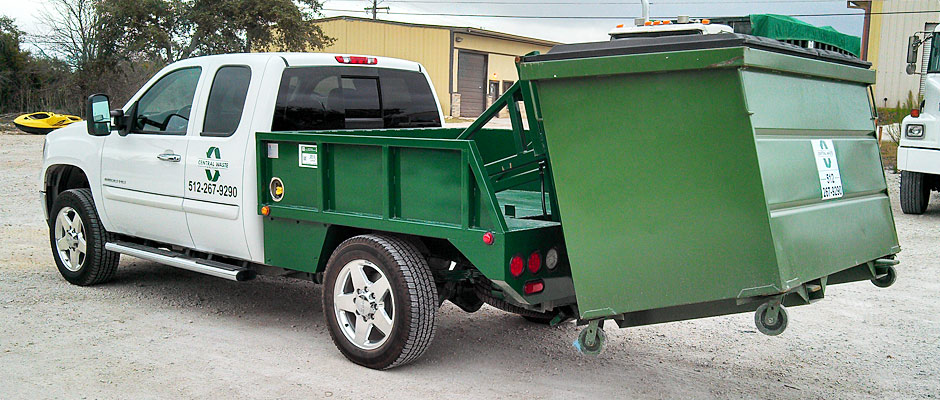 Are you ready to rent a dumpster?
When you learn all of the above and feel that you are now ready to rent a dumpster then you can go ahead, and see how renting a dumpster to throw off waste, can bring a difference. Managing the cleanliness and any construction work and project you carry on in your home or office gets too easy when you know how to handle your waste. So much of waste gets generated when you are doing some major renovation, which you know not where to dump off. A rented bin can save you from the trouble, and give you a safe and legal way to dump all waste and get relieved.
Finally
Renting a dumpster and using it as planned can help you manage waste disposal after major renovations and home or office cleaning. However, this needs the above-explained planning on your part of enjoying the results.