Traveling around the world, exploring new places and meeting new people is fun. The expedition can, however, prove to be very tricky, especially if you are a senior traveler with health or mobility problems. But that should not keep you from enjoying the beauty of traveling. There are various travel tips that you can put to action and end up having an incredible time throughout your journey. With them, you will be able to have a great flight, enjoy various sightseeing among other activities, and get back home safe and you should also be careful about your valuables left at home so use a biometric home safe and enjoy your trip stress-free. These tips include: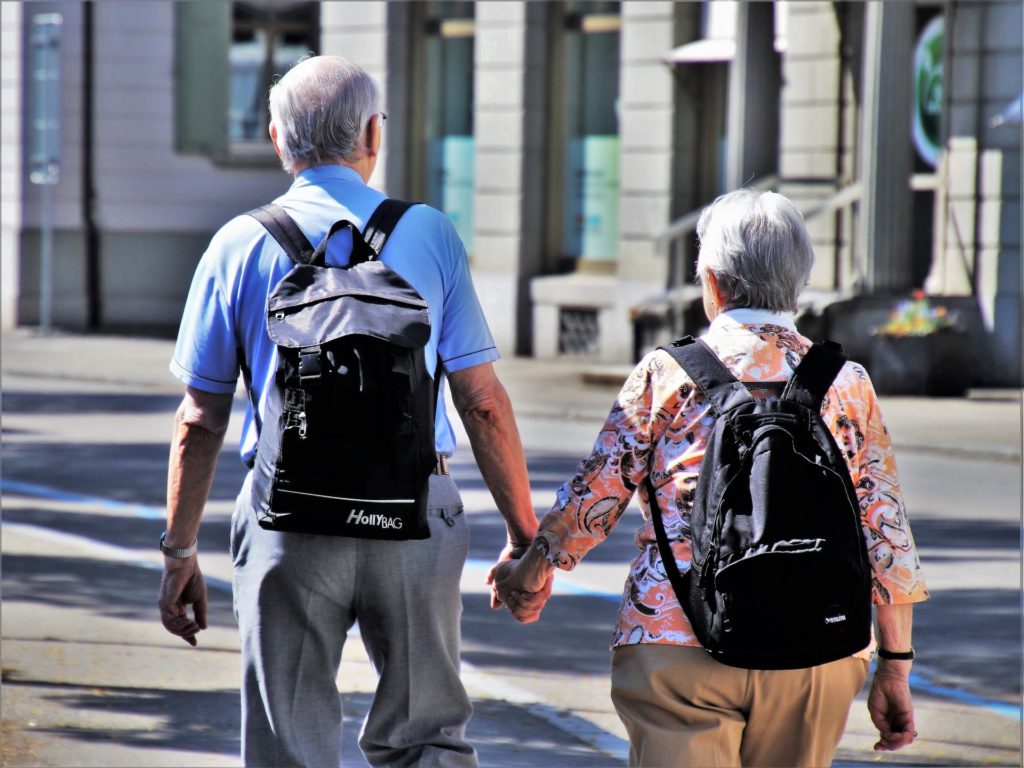 Opt for direct flights
Seniors are never good with connecting flights. There are always reports of older citizens having a bad experience due to connecting flights. That includes losing their luggage, missing their flights, and spending long hours at the airport waiting to board another flight. Some even get on the wrong plane without noticing. To avoid such incidents, opt for direct flights. It is among the essential traveling ideas for older travelers that you should always keep in mind. You better extend your journey to the airport than book a connecting flight.
Pick services that accommodate senior citizens
If you are a traveling enthusiast, you should already be aware that not all services accommodate seniors. That means you need to be watchful when making various options. For connecting flights, you need to enquire if they have a scooter lift if at all you have a scooter. You should also reach out to the hotel you want to book and find out if they accommodate seniors with wheelchairs. That includes having ramps and lifts that are easily accessible by various devices. Only book the hotel and touring services after you make the confirmation. The last thing you want is having a hard time accessing your hotel room.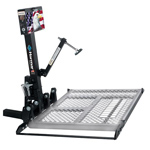 Pack light
The number one tip is that you need to pack light. Don't make a mistake of bringing along huge luggage or many suitcases. Doing so will see you have a hard time once you get to your destination. To avoid this, come up with a packing list and only include the necessary things. Avoid carrying items that are bulky or extra, bringing with your extra clothing. For instance, there is no need to take more than one jacket. You can also minimize the number of items you are going to carry by packing clothes that have dual purposes. For instance, you can go for a pair of trousers that can double up to a short, among others.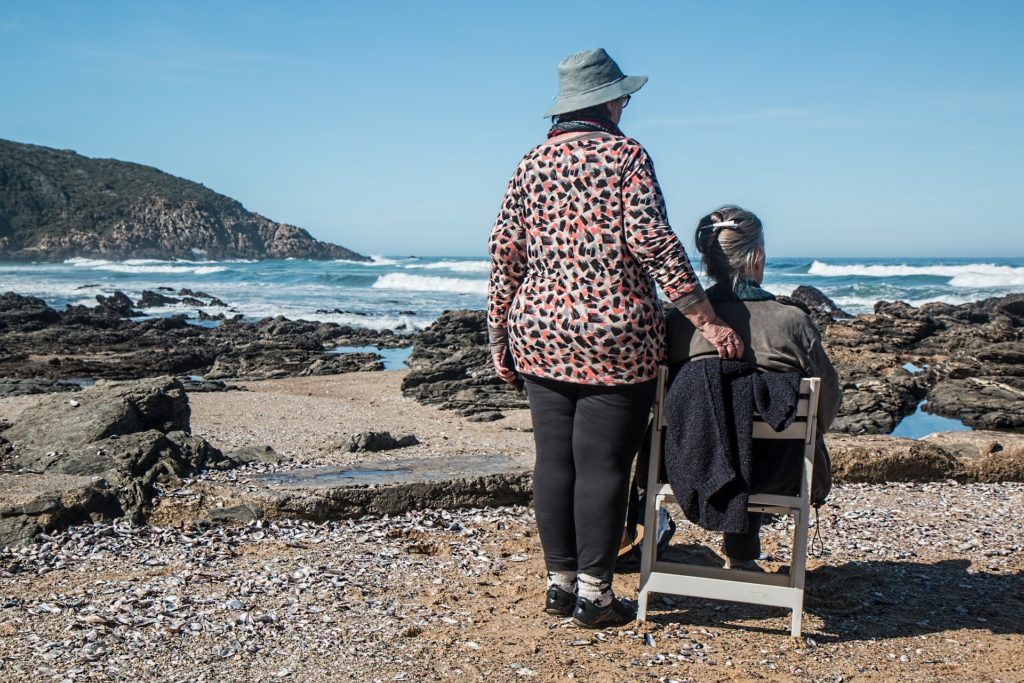 Don't forget your medication
Seniors tend to suffer from various diseases ranging from asthma, high blood pressure to diabetes. To avoid having episodes during your journey, make sure you carry with your medication. You should also prepare medical documentation to avoid having problems getting across the checkpoint. Include official statements from your physician and make sure the medication is accessible. It is by far among the essential traveling tips for seniors that you should not neglect. If at all your medicine requires a refill, ensure you do so before you leave the country. That is one way of ensuring you have an easy time during your journey.
Divide your journey into two
If you know you are traveling to distant destinations like South Africa and Madagascar, you should consider dividing your journey into two parts. That is by coming up with another destination in between so that you can rest before proceeding to the intended destination. Why is that? It is because the wiring of the human body does not take easy switching multiple time zones within a short period. If you do so, you should expect to experience one of the worst jetlags and this tends to affect seniors most. So picking a destination in between is going to minimize the effect. It is also a fun way of enjoying your journey since you get to have twice the fun.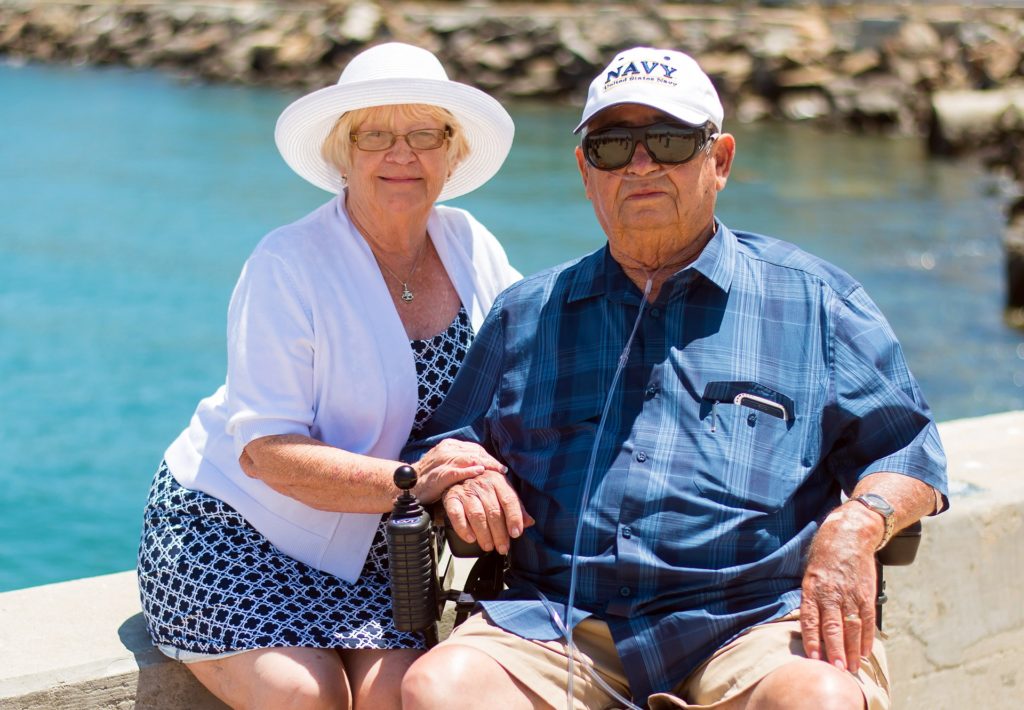 Communicate with your family constantly
If you are a senior and you decide to take a trip of a lifetime with your wife after you retire, it is good to keep your family in the loop. Constant communication is the only way to let them know that you are safe and sound. It also becomes easy for them to track you down in case of a problem. You should thus bring along your communication devices and use any mode of communication to reach them. Inform them once you land and after you check in your hotel. Also, communicate at least a couple of times a day during the rest of your stay. 
Other tips you should consider include having pre-trip checkups, traveling during the right season, and keeping away anything that shows you are wealthy. These tips not only ensure your safety but also keeps you from becoming a target in a foreign country. With all the tips considered, be sure to have a great time during your journey.