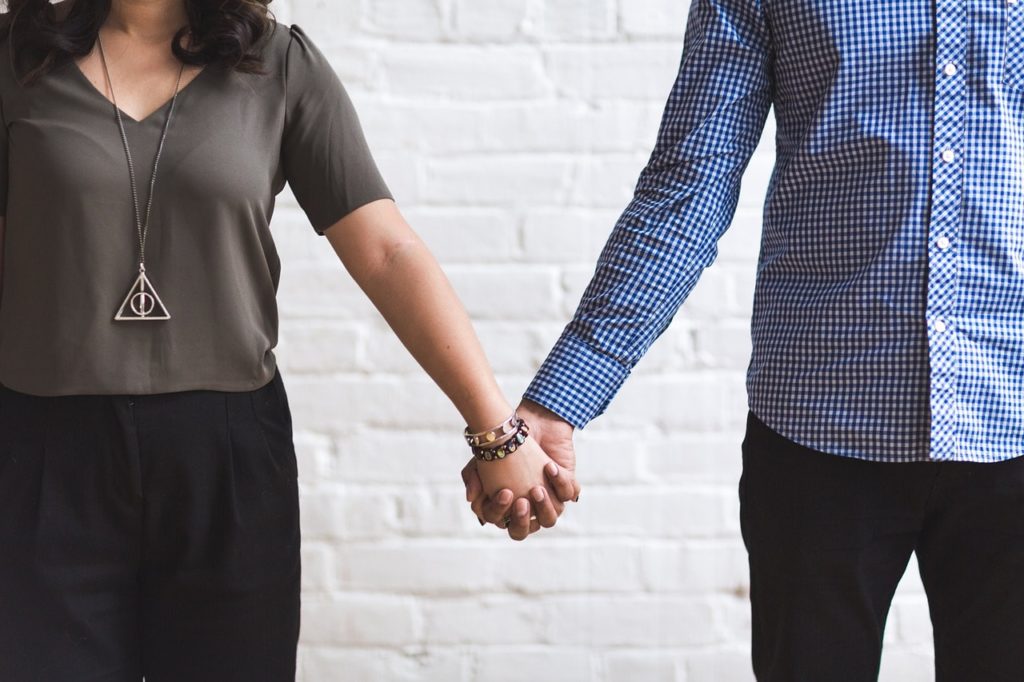 Source Pixabay
If you are a stay-at-home parent, you probably know how difficult it is to make sure your family budget is sufficient for all the needs of your family. The fact that you need to look after the home and those living in it mean you would have to sacrifice your time if you had to leave home to find a job. At least, that was the case until the digital world took over our lives.
With so many options available to make some extra cash, it has become much easier for stay-at-home parents to supplement their family budget, without having to leave home. You can also choose how much you want to work and when you're available. Here are just some ideas for you that so many people from all over the world have been exploiting for years.
Saying what you think
One of the ways to make money is through online paid surveys, where you can earn either money or vouchers. This job doesn't require any particular skills and you usually need to spend between five and 30 minutes to fill out a survey. Most companies hiring people for this job offer points for your time and opinion and you can redeem them for gift cards.
Another popular way of making extra money is to evaluate websites. You need to register with a company that provides this kind of job opportunity and completes a demographic profile. Once you've registered, you will be contacted to evaluate the content and user-friendliness of a particular website. All you need is a computer, internet access, and a microphone.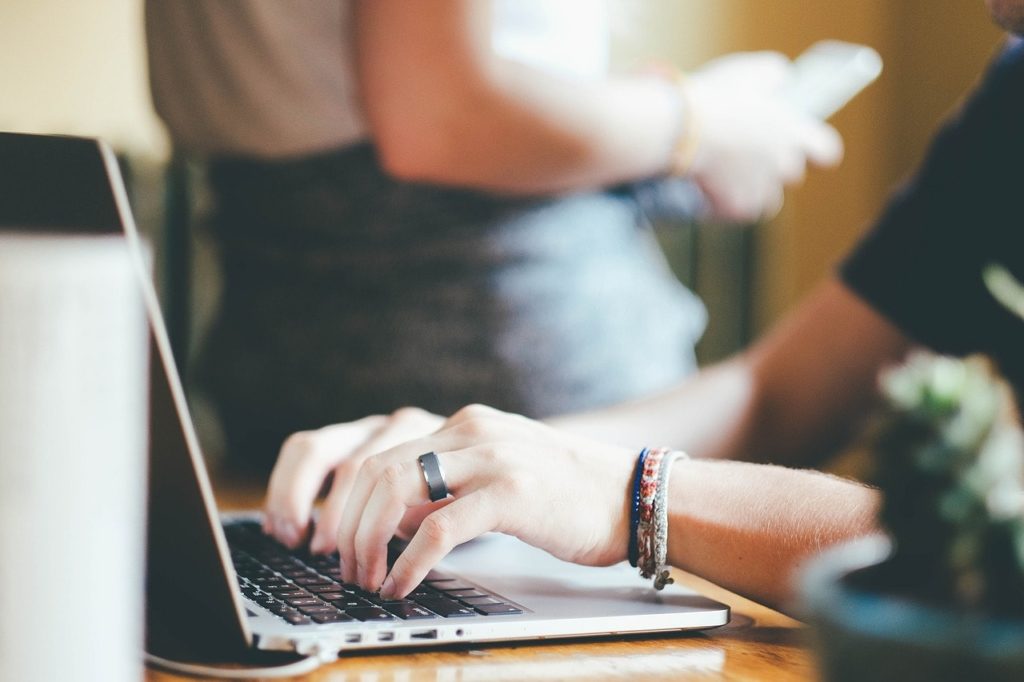 Source Pixabay
Online juror
One way of making extra money is to act as a mock online juror. Namely, some attorneys like to test their case before panels of online mock jurors. One of the requirements is that you are not an attorney, paralegal, legal assistant or even related to an attorney. Needless to say, you have a better chance of being called to become a juror if you live in a large metropolitan area, simply because there are many more cases being tried.
Tutoring
If you possess skills and/or knowledge that you could share with others and make some money along the way, you could consider online tutoring in your free time. There are many people out there who need help with trying to improve their grade or acquire some new skills. Depending on the tutoring company you choose, you'll have to prove you're qualified and available to work at least a few hours each week. The fee depends largely on the subject and the quality of your tutoring.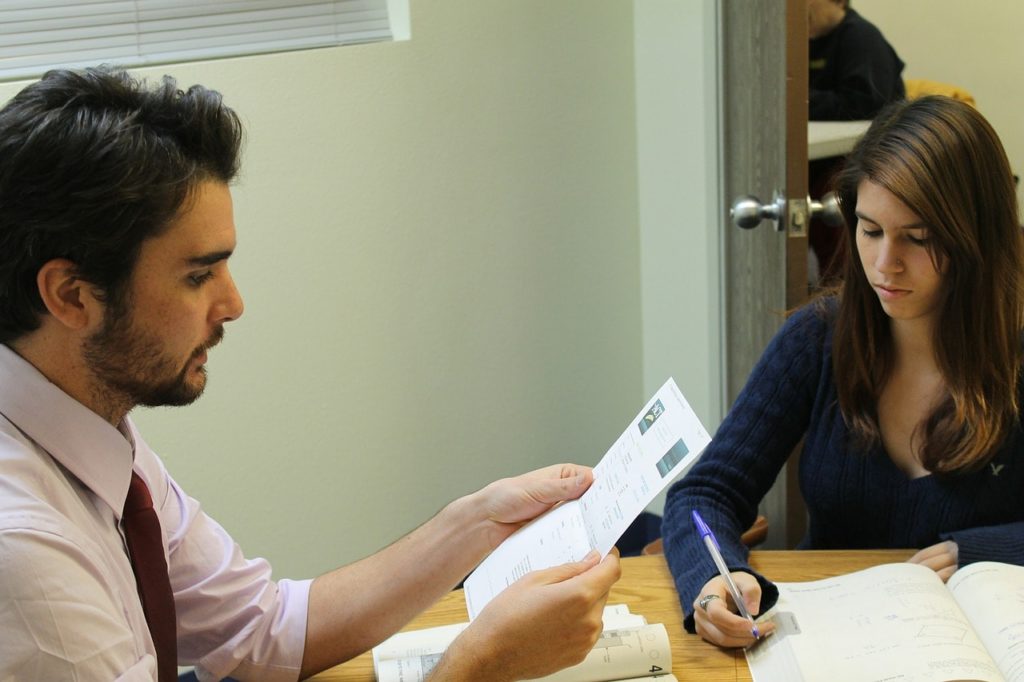 Source Pixabay
Blogging
Again, if you have certain knowledge, experience and panache for writing, you might find blogging an excellent way of doing something creative and making extra money. However, you need to be ready to wait at least a few months before you start making an income since it really depends on how many readers your posts have been attracting. Also, be careful not to write about something without having anything new to say or if you're not able to approach the topic from a different angle. Being unique is difficult, but necessary when it comes to blogging. You can use some popular platforms that are free of charge, but you might have to pay for hosting your site. Do some research and see what other people say about starting a blog.
Use your photos
There are image sites that pay for the pics taken by individuals like you. However, just like blogging, you have to provide some interesting material, preferably using a high-quality camera, although it doesn't have to be obligatory to own expensive equipment.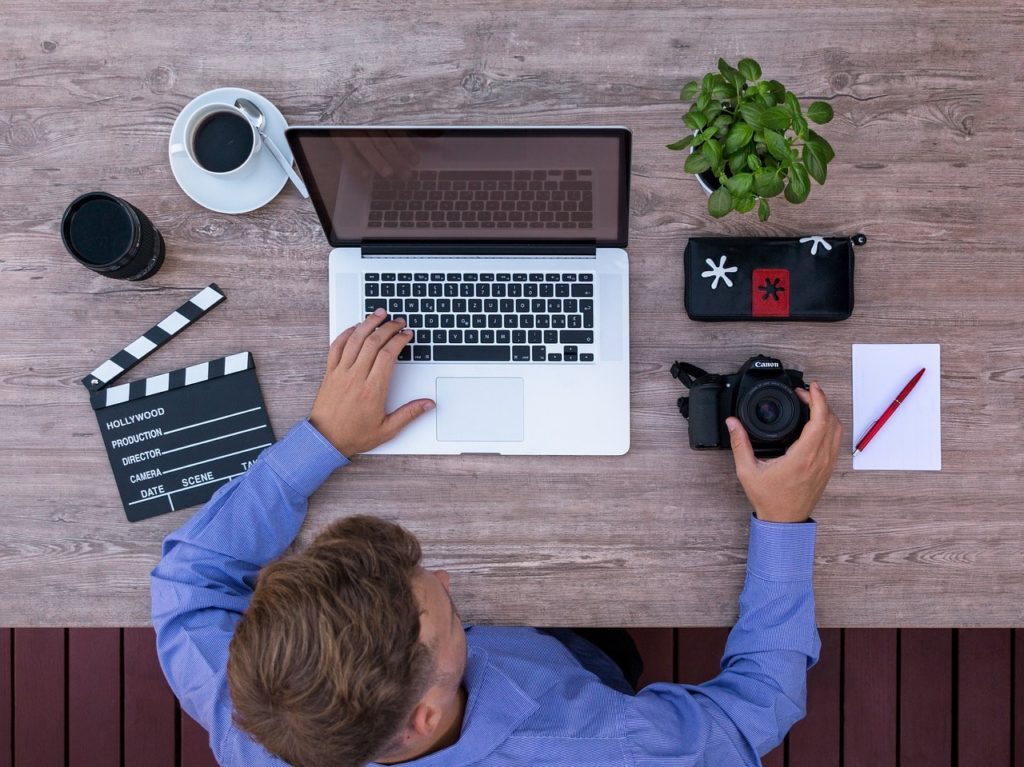 Source Pixabay
Looking after kids
If you're looking after your own kids at home, you might consider watching other people's kids along with your own. Needless to say, you need to be able, confident and preferably qualified to provide such a responsible service, but the main problem is how to find people who would be willing to entrust you with what they love most. Of course, the bigger the place where you live, the bigger the chances of landing a job, but don't forget that it is one of the most challenging and stressful jobs in the world.
As you can see, there's no excuse for not adding some extra cash to the family budget if you have just a little time and some skills. Your job is just to select the right kind of work for you and you'll not only gain some more financial stability, but you'll also feel much better about yourself.
About the author:
Claire is a personal and professional development expert who believes that a positive attitude is one of the keys to success. She enjoys life to the fullest in the healthiest way possible and loves to share her insights into the lifestyle, parenting, education, and entrepreneurship. Feel free to reach her on Facebook and Twitter.