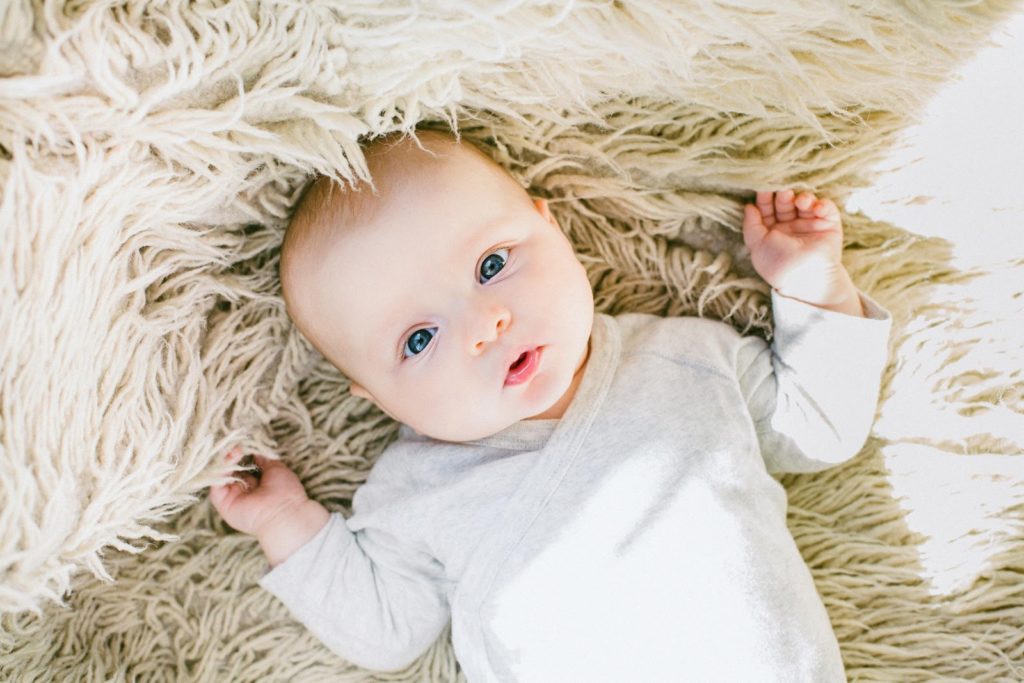 When your new baby arrives, you're going to be excited to announce the news to the world. While you can always go the social media post route, you probably want to send out something a little more formal, especially to friends and relatives who aren't on Facebook or Instagram.
Having your baby announcements printed can save time, but how do you choose the right style? Some parents opt to go with an announcement that coordinates with the nursery décor, while others are less concerned about staying on theme. If you're stuck, here are some of the top trends in baby announcements right now.
Nature-Inspired
Natural elements – florals, greenery, woodland animals, and even rustic elements like buffalo plaid and deer – are having a big moment in baby announcements and nursery décor. Nature-inspired elements can be whimsical, featuring hedgehogs, deer, and foxes, or more refined, such as backgrounds resembling wood planks.
Watercolors
Ethereal washes of watercolor are everywhere in décor right now, and they've made their way to birth announcements as well. Opt for a monochromatic background to put the attention right on your baby's photo (where it belongs) or choose a watercolor-painted design, such as a delicate floral wreath or painted details.
Monograms
Most Southern grandmas will argue that monograms and initials have never gone out of style, but the monogram craze has spread beyond the Mason-Dixon line. Parents are choosing birth announcements featuring their baby's initial or full monogram as the key design element. It's a classic and timeless style, and Grandma is bound to approve – Southern or not.
Doodles
Doodling is another fun trend in design and décor, and it's a great way to add a personal touch to your baby's birth announcement. Adding handwritten stats about your baby's birth date, size, etc., with little doodles and details around her photo is whimsical and fun while still serving the purpose of your announcement. If you don't have any artistic ability, enlist a friend to help, or hire a designer to bring your vision to life. Or try another approach: Instead of doodling, turn your baby announcement into a fun infographic. Include stats about a number of diapers changed, hours of sleep lost, which features baby inherited from each parent – just have fun.
Geometric Prints
Geometric designs – triangles, circles, squares, stripes, etc. – are another emerging trend in baby clothing and décor. Both retro and futuristic, colorful geometric shapes are versatile enough for either a boy or a girl and leave plenty of room for color and creativity.
Letterboards
Letterboards are everywhere right now, and they can be used for more than creating a display of a favorite witty quote. Letterboards are perfect for baby announcements – just add all of the details to the board and snap a photo of it with your baby. It's a very trendy 2019 style of the announcement, and will probably look dated in a few years, but it's a perfect encapsulation of when your baby was born. Don't want to use a letterboard? Try using props like a clock or calendar to show the vital stats or have everything printed on a onesie for your baby to wear in the announcement photo.
Classic Minimalism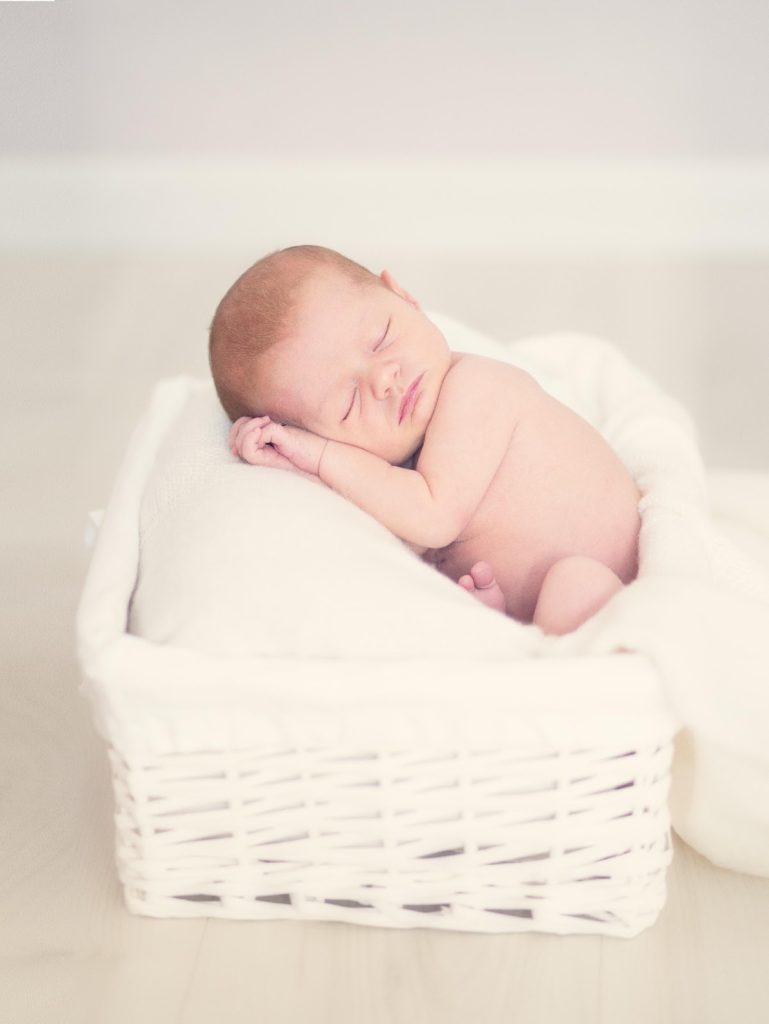 Finally, there's nothing wrong with taking a classic, minimalist approach to your baby announcements. There's a reason that simple, pared-down designs with just a photo and the vital stats remain popular. When you keep it simple, your baby's photo is the star, and your announcements will never look dated or overly trendy.
Regardless of what style of birth announcement you select, remember to include the basic information: Baby's name, birth date, time of birth, weight, and length, and the parents' names. If you want, you can include sibling and pet siblings' names, which is a good idea if you include them in the photo. If your baby was born around a holiday, it's fine to incorporate some elements of the season into the announcement, but it's usually best if the birth announcement stands alone and doesn't do double duty with another kind of note, like a thank you note.
Sending out birth announcements is a joyous occasion, so don't be afraid to have some fun with it. You're sure to smile when you think about all of the happy people who will be thrilled to see your news in their mailboxes.