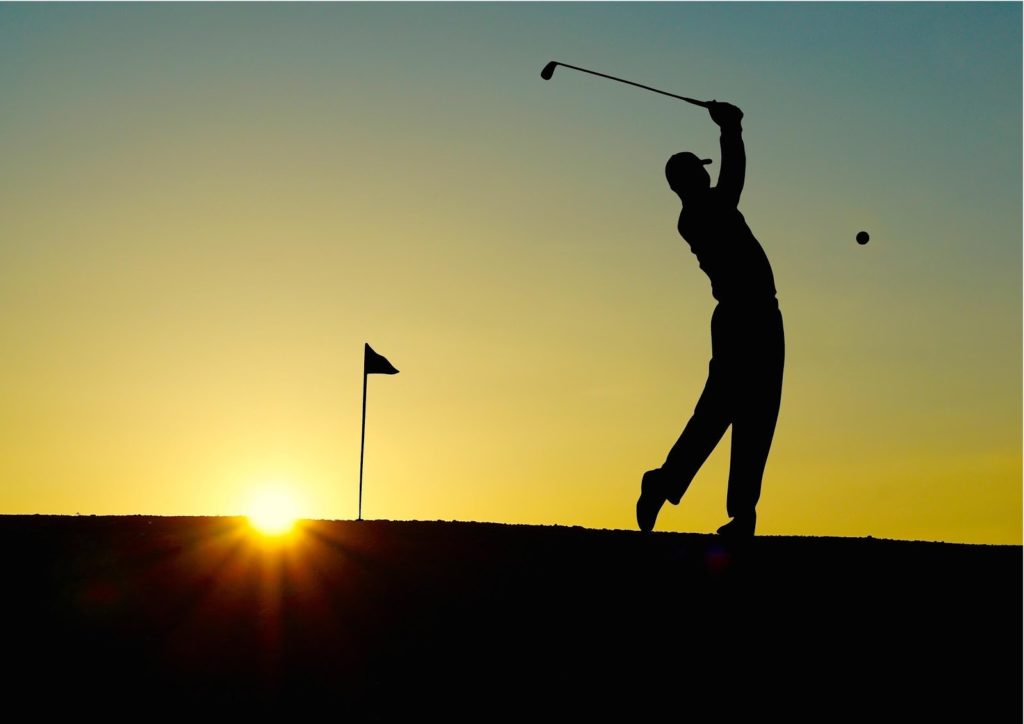 Some people scoff at the notion of joining a country club due to cost, but these people are not looking at the big picture. They might be penny smart, but they're not very wise with their dollars. When you join a country club, the long-term benefits will far exceed the costs.
The number one reason most people join a country club is golf. People who play golf yet don't join a country club are actually wasting money. For simplicity purposes, let's say the initiation fee at a country club is $1,000. The average cost on a public course for 18 holes in the United States is $36. Let's lowball it and say the average golfer only plays once per week. That's $144 per week and $1,728 per year. Therefore, the average golfer playing on a public course is paying more per year than the country club golfer. This is before we even look at food, drink, and atmosphere. On a public course, the 19th hole is usually a rundown bar with overcooked burgers. At a country club, you're more likely to be sitting at a mahogany bar overlooking a pristine golf course while enjoying your drink of choice from the bar and ordering from an eclectic menu.
Another big advantage of playing golf at a country club—aside from a well-maintained and beautiful course—is that your guests are going to be more impressed. If it's a friend, great, they will appreciate it. If it's a business associate, that's sure going to impress them more than a public golf course. If it's sales-related, you might not even have to say anything; you probably already closed the deal. And if you're trying to impress someone you're dating, there's a good chance you'll appear above par.
Another big advantage to joining a country club is networking and the social atmosphere. There is an old saying that most business deals take place on the golf course. This is true, but you will also meet some of those future business partners in the lounge, at dinner, or at a social gathering at the country club.
Consider the following. Let's say you're trying to land a big contract for your in-ground swimming pool business. The owner of a small home building company belongs to the country club. He recently met a competitor of yours, and he likes what that competitor had to offer, but that competitor doesn't belong to the same country club. Without the country club as a factor, it was a tough decision for him. Now that he knows he will be playing golf and/or tennis with you while also seeing you at social events and spending time together with the families, he's going to strongly lean toward you. This is only one small example of winning a business deal at a country club. In countless situations, those business deals far exceed the cost of joining a country club.
Some people don't play golf and have no interest in business deals. These are people who desire the social aspect. There aren't many places in the world where you can visit any time of the day to eat a meal, have a drink, play cards, or smoke a cigar, and someone will always be there. If you're looking to improve your social network—your real social network—a country club is going to be your best bet.
These are only a few examples of the benefits of joining a country club. Have you ever noticed that very few people ever leave a country club once they join? There's a reason for that. If you're looking to join a country club, there are a lot to choose from. If you'd like to explore some of the top country clubs in Westchester you won't be disappointed.