Families everywhere are gearing up to decorate their trees in the coming weeks – unpacking ornaments, making sure lights work and dusting off the tree topper. Lots of families have traditions that dictate just how and when the tree is trimmed.
When I was a kid, my sister and I handled the ornaments, with the exception of the wedding bells from my parents' wedding cake. Dad added those bells, as well as the angel (he's the only one who could reach!). Mom hung garland and decorated the mantle with leftover bulbs and greens. Every year, we paired decorating with Christmas music playing throughout the house.
You probably have similar memories, and you want to make sure your kids do too. So why not follow up your day of decorating with a little bit of time on the couch, snuggled together sipping hot chocolate? The shows your kids enjoy will change throughout the year, but the time you spend together doesn't have to!
These 5 shows have great Christmas episodes that your whole family can enjoy together. If you need more ideas, check out this whole list of kids' TV shows.
5 Family Friendly Shows with Festive Christmas Episodes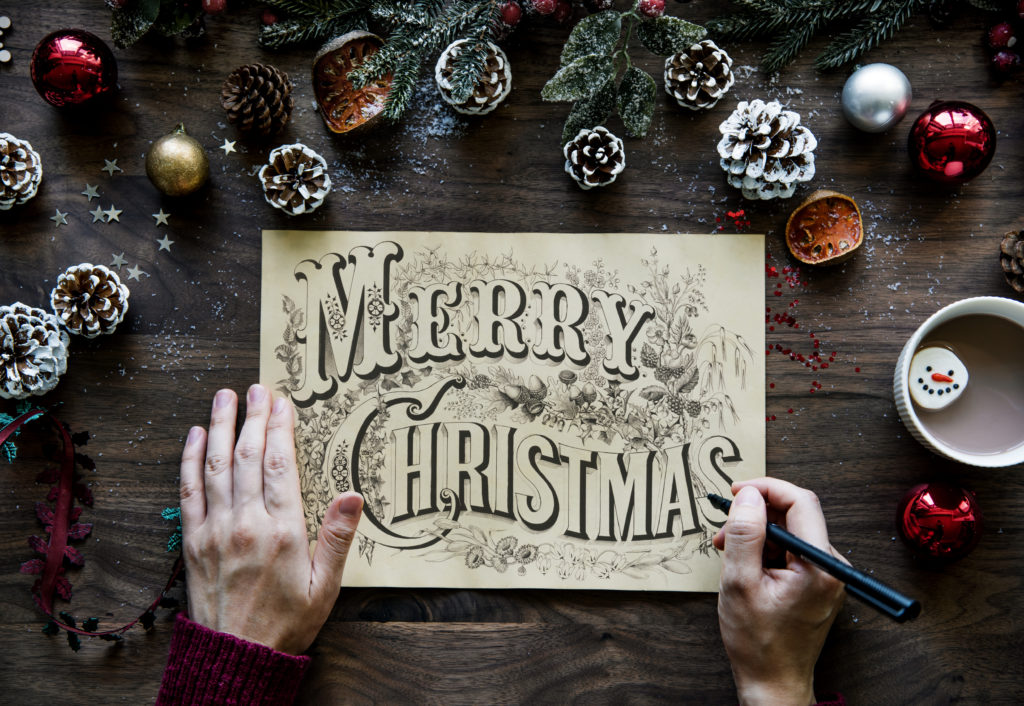 Black-ish: Just Christmas, Baby
The chaos that surrounds the Johnson family is only amplified at Christmastime. Big changes are happening, with Zoey headed off to college and a new baby on the way, so honored traditions become even more important. This is a fun, honest look at a family-filled holiday season.
Dr. Quinn, Medicine Woman: A First Christmas
A Jewish family, Trisha Yearwood and Santa Clause all make an appearance in this heartwarming episode about acceptance and celebration. If you don't already watch Dr. Quinn, this episode may not make sense to your kids, with lots of characters and an unusual setting.
How It's Made: Season 11, Episode 6
If your kids love knowing the "how" and "why" of everything they do, check out this episode of How It's Made, which covers glass Christmas ornaments. There's also Season 12, Episode 2, which includes footage of artificial Christmas tree production. Pretty cool stuff!
Speechless: C-H-O-CHOIR
If you're not watching Speechless year-round, you should be. But, there's also a funny, feel-good Christmas episode that's perfect for a family viewing party. Despite difficulties, there's enough holiday spirit to go around in the DiMeo household – and they might just get a Christmas miracle.
We Bare Bears: Christmas Parties
The bears find there are just too many Christmas parties to go around in San Francisco! (Raise your hand if you feel the same way during the holiday season.) This show is too cute to pass up and makes for a great night of snuggling on the couch.
This post was brought by Taylor, a technology blogger who loves sharing the latest news in entertainment on Planet DISH, and gadget and startup news on HomeTechScoop.com.