Any bathroom remodeling project you can think of requires a lot of hard labor work, experience, and knowledge in order for a job to get done properly and correctly. Hiring a professional might cost you a bit, but it will definitely ensure your safety and quality of the bathroom renovations, and that is what matters the most. 
New connections
One of the first misconceptions people make when it comes to bathroom remodeling has a lot to do with new connections. There are a number of different potential setbacks new renovators come to face. However, one of the biggest and most common ones they tend to face when undergoing a bathroom remodeling project is the misconception of the time and money that is going to be needed in order for the project to be done. 
In most cases, the builder will let them know of all the things that will need to get done and the time and expenses that will be required for such work and this is something most people don't factor in their budget. When planning on doing any kind of bathroom remodeling you need to be aware of the fact that any significant bathroom layout changes come with lots of work. Neither your shower nor sink connections can be moved without major structural repercussions.
Bath installation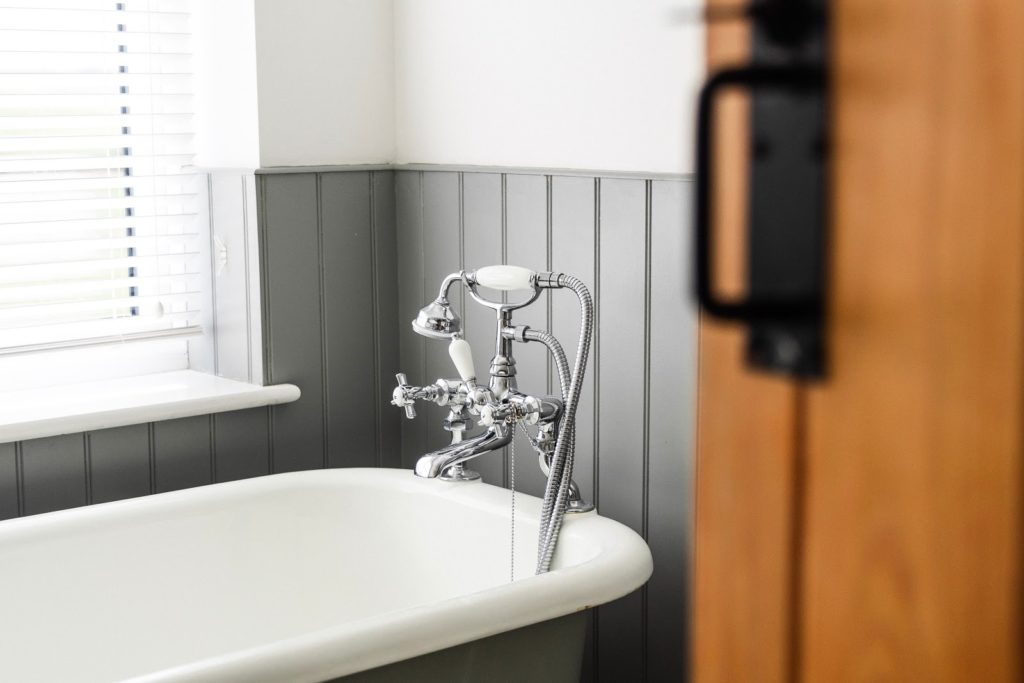 This situation is very similar to the toilet installation. Bath installation is definitely a project that needs professional help. It certainly requires more labor-intensive work. This project can be even more complicated if the bath has structural support and surrounding shelving. 
In that case, the project will also require a carpenter. And if the wall-facing side of the bath requires an effective sealing as well, that means you'll also need help from a professional who will know how to handle this messy situation. This will ensure that the bath is installed properly and not causing any future problems that will only end up costing you even more money than hiring the professional in the first place to do the installation would.
Toilet installation
Most people don't really know how a toilet actually works and how the process of installing it properly goes either. This project is definitely something you can't do on your own; at least not correctly. That is why getting a professional toilet installation and repair should be a number one priority if you're planning to do a complete bathroom remodeling project. 
This is where you would need a certified plumber's help. The professional, in this case, would know what position is the best for the toilet to be placed in, what tools are necessary for the installation and how to use them properly. They will make sure the toilet is installed properly and not causing any further issues such as potential water leaks. 
Wall construction and tiling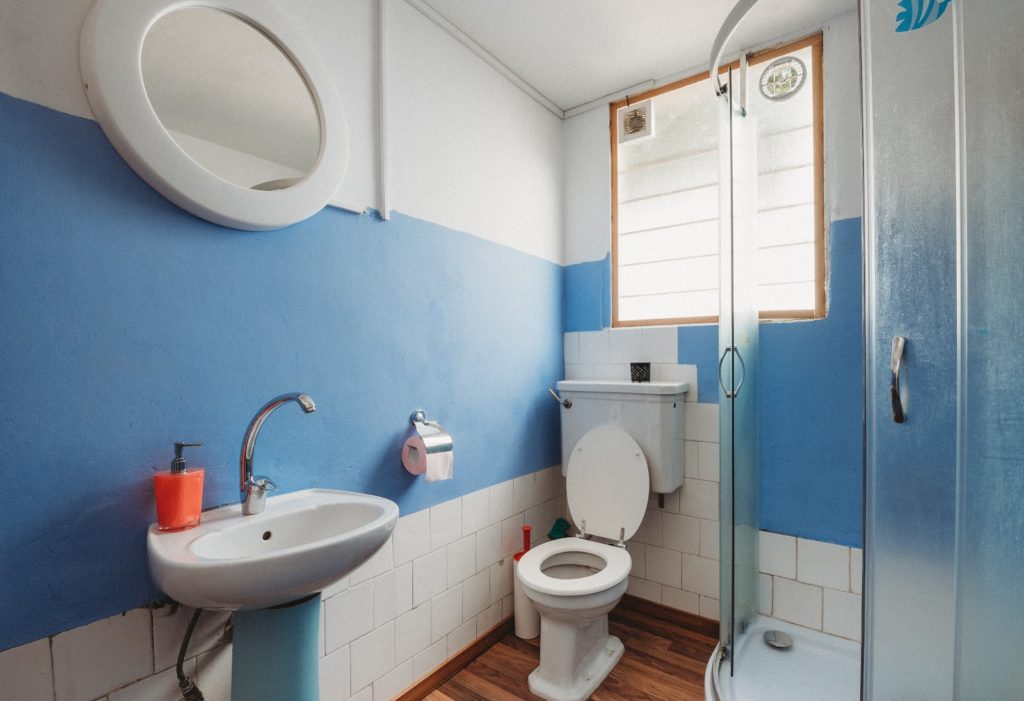 One of the most recent trends when it comes to bathroom renovations favors imperfect bathroom designs, individual styling and the use of more vibrant colors. This also applies to bathroom remodeling projects. However, having professional help in this area could help you avoid making some mistakes you wouldn't even be able to recognize. A professional would be able to at least give you directions and tell you what to avoid in order to get the job well done.
Reconfiguring the location of the toilet, shower, tub, or sink?
Another remodeling project that shouldn't be an everyday DIY thing is definitely the relocation or replacement of the toilet, shower, tub, or sink. This can be an especially tricky job if the access to the pipes is limited. This type of project is something that should be done by professionals. They will make sure everything is up to code.
Running a new electrical
Playing with electricity probably isn't the best idea and should be left to a professional as well. Stay safe and hire an electrician who will take care of this for you. All the outlets in the house have to be GFCI and if you have any electrical running near your shower, bathtub, or sink, they need to be safe checked as well.
Adding an exhaust fan
Most bathrooms have an already built-in exhaust fan. However, some of them might not have it. Now, this is something an advanced DIYer might try to fix, but if you're not really sure what you are supposed to do, it's best to seek professional help, especially if the job involved getting a new electrical running. The installation process will most likely involve venting of the house while sealing the siding or roof around the edges of the new vent requires a whole new level of expertise. 
Installing a heated floor
One of the best updates you can make in your bathroom is installing a floor heating system and you should definitely go for it. But be careful when it comes to it. It requires a process of connecting the electrical. That is one of the main reasons why you should hire a professional for this task to make sure everything runs smoothly. 
Conclusion
All things considered, there are some things you can try do to on your own to remodel your bathroom if you feel like you're advanced enough. However, most bathroom renovations require professional help and services simply because professionals will be able to see the potential problems and solve them before they turn into a much bigger issue.