If you are considering remodeling your bathroom then you have probably got a lot of questions regarding the renovation such as cost, accessories, contractor, etc. Most of those questions really come down to one very big question and that is "What should I do to get the top bathroom renovations done?
In order to make the right decision set your priorities for the renovations. Make a list in a chronological order about what needs to be done, when it needs to be done and how.
Step 1: DYI Techniques or Contractor
Almost all the steps will look easier to you at the first look. However, each step has its own importance and is crucial in making the process successful. So, first things first, will you do it yourself or thinking of hiring a contractor. If you are thinking about hiring the third party for the top bathroom renovations, then remember don't compromise on quality at any cost. In order to few bucks write now, you might have to spend a lot on the future after the damage is done. Right from the tiles to picking up the right color shades, there are ways in which you can go for the DIY techniques to be included as part of your bathroom renovation project. You can talk about the tiles, or the stained glass and wall color varieties and you can include plants and also classy containers to get the bathroom renovated in the best possible way.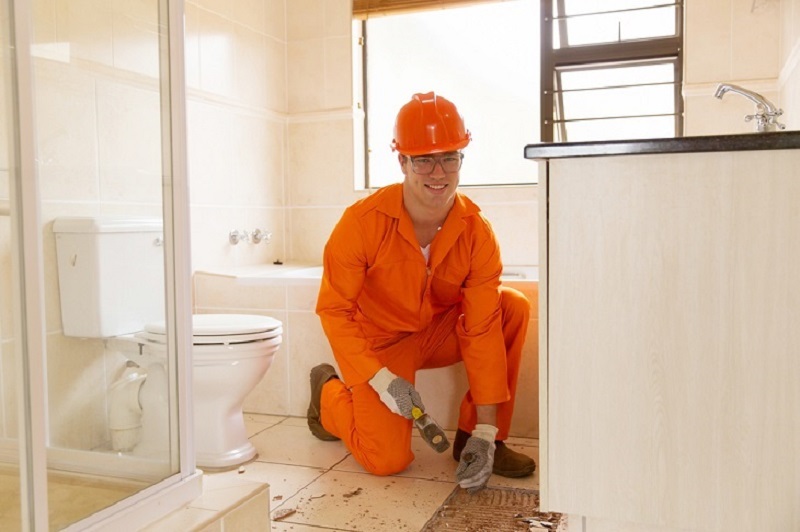 Step 2: Complete or Partial Renovations
When it comes to renovations, the word doesn't mean changing the whole look of the place whether it is a bathroom, kitchen or an entire house. Sometimes it is only about tweaking some things where leaving the others as it is. So, make a decision about this in advance. Look around your bathroom with seriousness and think do you need completely new look or just a few changes. Your contractor can help you in making the decision, consider their suggestion too. You can choose gold, metallic and white combination along with a plethora of other colors to make the bathroom look beautiful, and also light pastel shades can reflect light in a better way.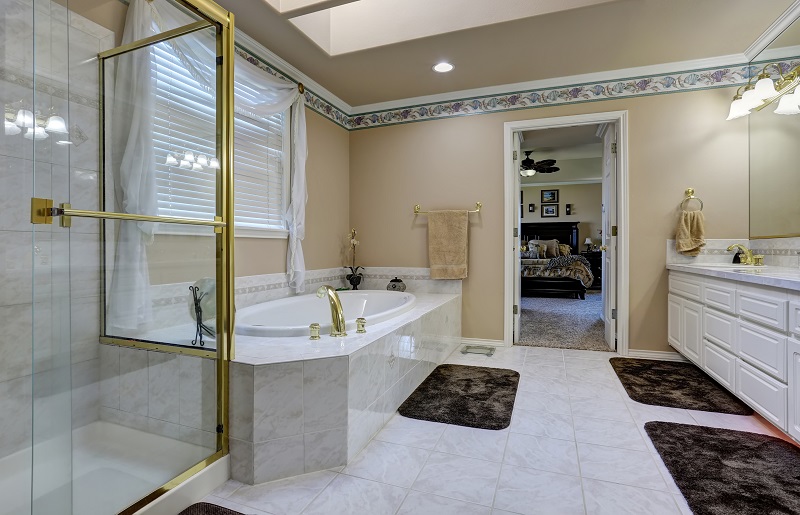 Step 3: Budgeting
Now another most important question which comes up is your budget. How much are you willing to spend? It's always not necessary to spend huge load of money in order to get the top bathroom renovations. Still, you have to decide a number which you comfortable in spending before the purchasing starts.  Always remember to keep the number a few notches down your real comfort spending number. As cost naturally goes above the projections in most of the cases.
Step 4: Accessories and Necessities
What all do you need for your bathroom to get the top bathroom renovation? Well, the section is divided into necessities which includes items you must need and accessories which helps in enhancing the look of your bathroom. Cabinets and vanities can offer a new look to your bathroom. Cabinets play a crucial role in almost rooms of the house; however, it is a necessity in a bathroom. While renovating your bathroom, you have to consider the fact that bathrooms are usually small room of the home thus try to optimize the space accordingly.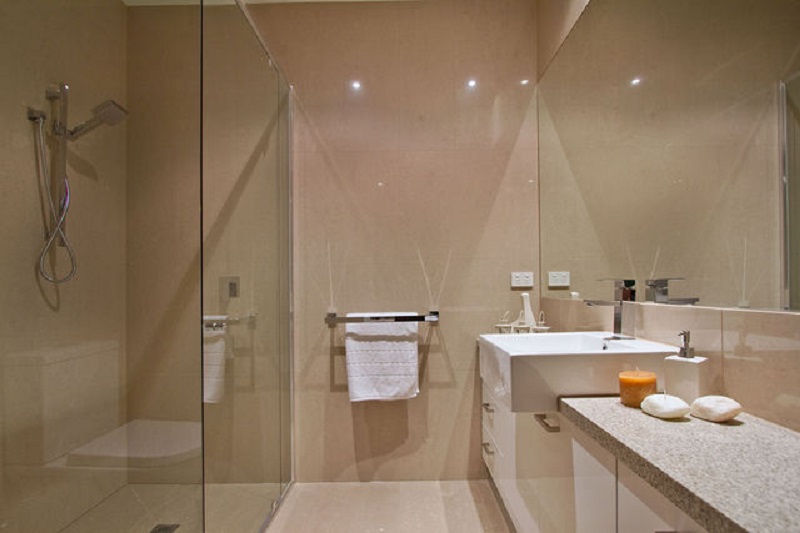 Step 5: Design and Style
Elegance is overrated when it comes to bathrooms. This is one place where you need comfortable items. From vanities to faucets to sinks to your bath tube. They need to be stylish no doubt however should be comfortable enough to use. To get the top bathroom renovations, you don't have to compete with the 5- or 7-star hotel bathrooms.
You can hire the best bathroom contractors, check out their packages and discuss the price accordingly.