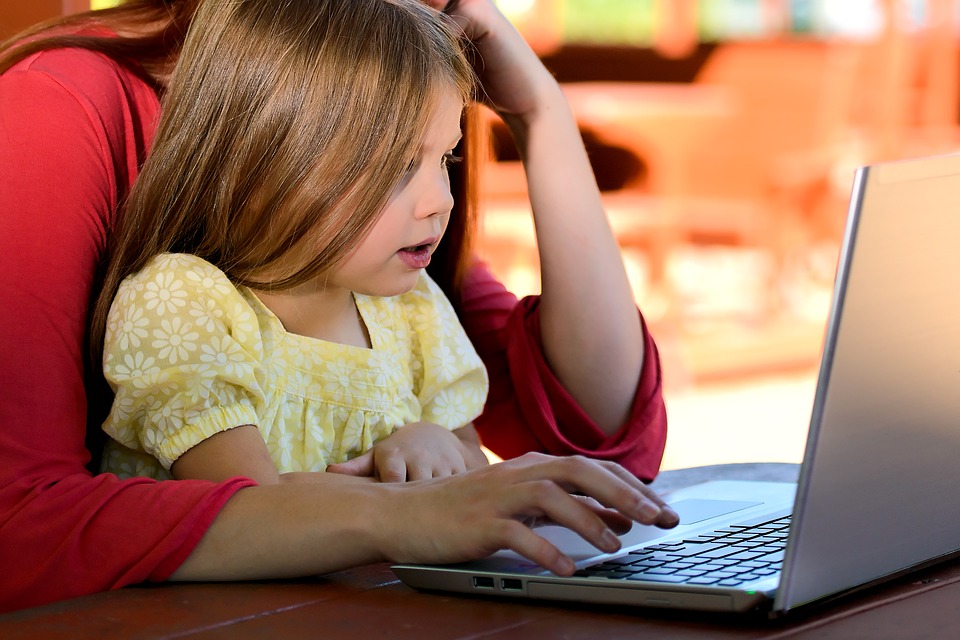 Via Pixabay
Being a full-time mom and staying at home, could be overwhelming for some of the new mommies, who are career oriented and have been working before taking up this role. Being a mother is a privilege, though it comes with a great responsibility. If you are one of those ambitious moms who want to continue working while ensuring undivided attention to your little one, here are some of the realistic and easy to set up home based business ideas that will help you in being financially independent while being at home.
Being multi-passionate, I, myself have worked on the below mentioned amazing ideas. So, these are all tried and tested methods that I am sharing with you.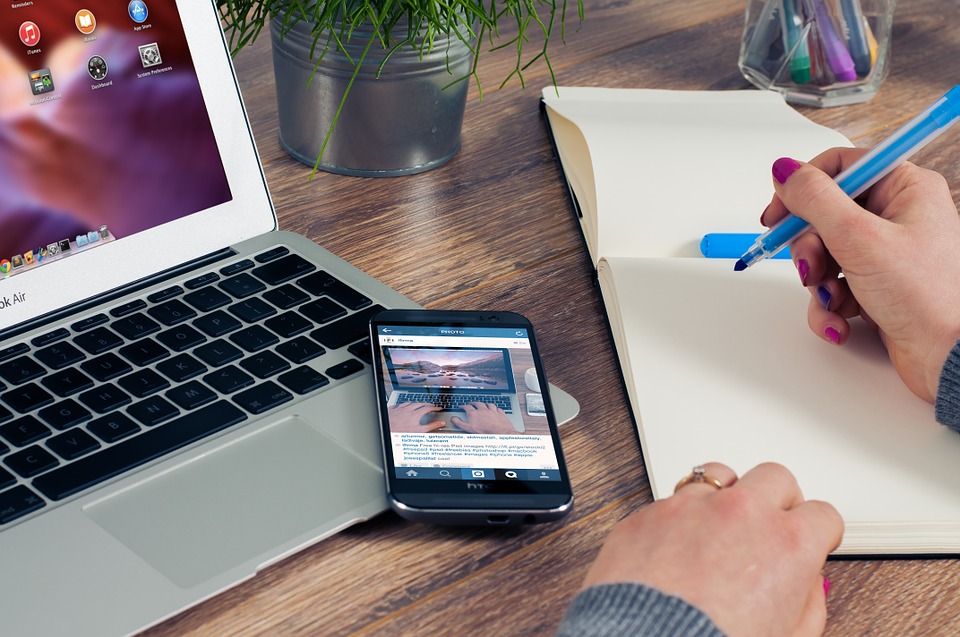 Via Pixabay
Content writing: Content writing was the very first thing that I chose to start with. While digital marketing is in boom good content writers are in huge demand.  You don't really need too much to start with. All you need to have is a computer with good internet connection. There are several websites (such as fiverr.com, freelancer.com, e-lance etc. there are many more) which are a great platform for content writers, simply create your profile and showcase your skills to grab some of the good opportunities.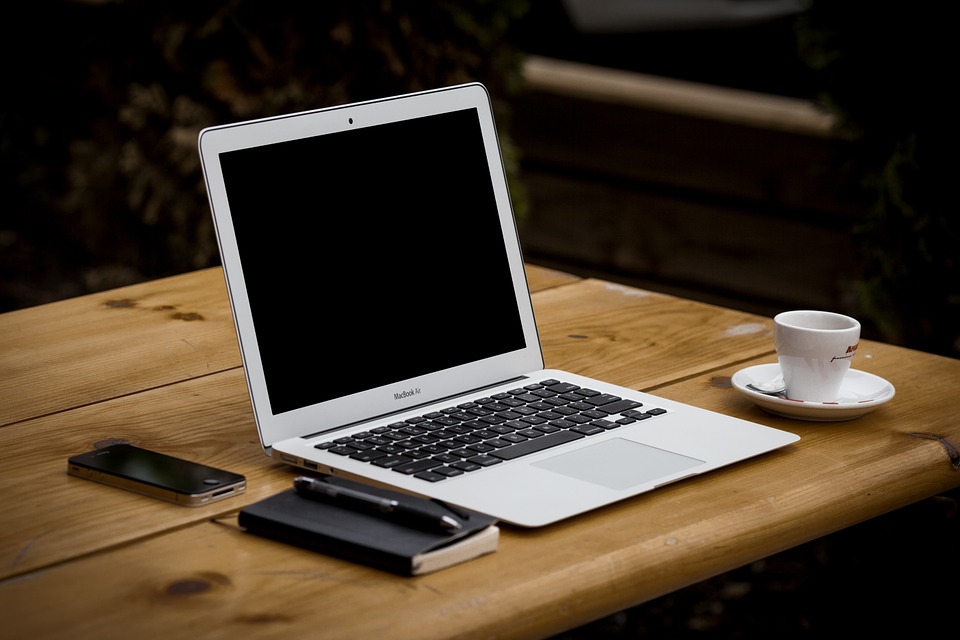 Blogging– After a while, when I found myself fluent in writing and somewhat financially stable, I decided to start own blog of mine. Having my own blog gave me the opportunity to expand my horizons. While sharing my own experiences and knowledge I managed to double my income. Having your own blogs allows sharing the information that you enjoy. Whether it is about cookery, music, health or beauty, lifestyle or for that matter, anything that you know well. Starting a blog is not a complex job, in one of my posts "How to start your own blog and have a successful career with it" I have shared about it.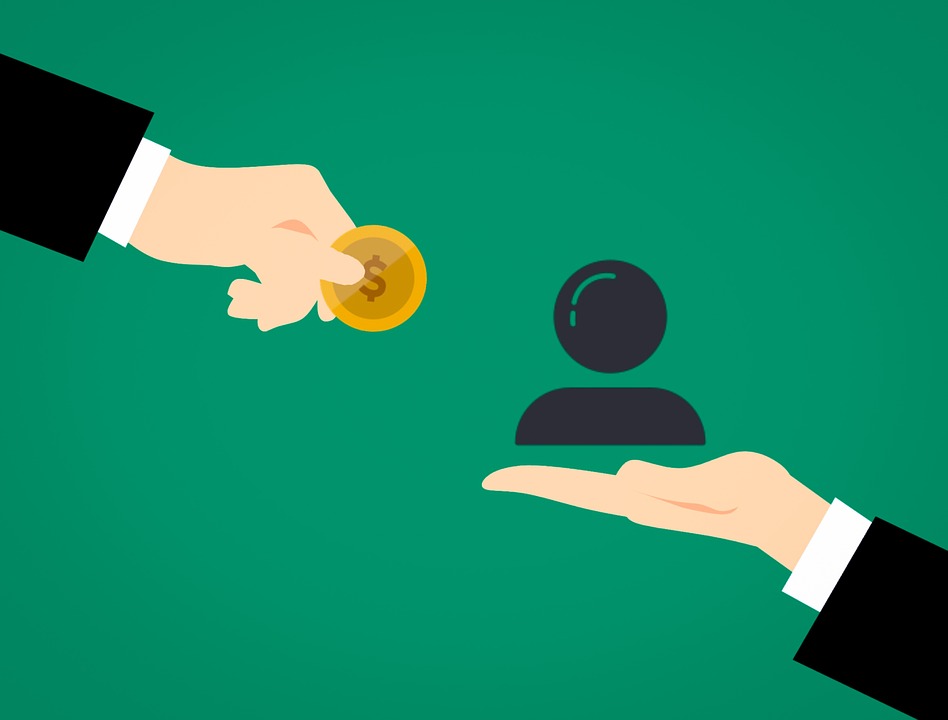 Via Pixabay
Recruitment consultant: Once I had gained some confidence of working self-sufficiently from home, I decided to give a shot to another passion of mine – Recruitment. It is another great choice for everyone to work from home. You can use your own network of friends or professional networking sites such as LinkedIn to get clients initially. You get paid for placing the right candidates to your client's organization. Many companies prefer to work with independent recruiters (freelancers) rather than hiring firms to provide manpower to them. This is because of the flexibility, dedication and less cost of a home-based recruiter. Having a prior knowledge of human resources function is plus. However, there are lots of books and resources available on the web about setting up home based recruitment business.
Other than above-mentioned Stay-at-Home Moms work options that you can try, some of these possibilities.
Party planning: We all attend parties, but for those who are hosting a party, it is a hell lot of work. A party planner can help the host in organizing everything from a to z and they get paid for their services. This is interesting, and creative while it pays off really well. So, if you have some inclination towards some fun-filled creativity, Party planning is worth a try.
You Tubes Videos. (Sometimes A.K.A Vlogs = "video blogs"): Creating videos of what you enjoy most and uploading it on Youtube can help you make money while having great fun. You can share day-to-day information, cooking tips, fashion trends, makeup tips and what not. Using your Smartphone for creating videos would be a great start. You can link your youtube channel with an AdSense account, which will help you in monetizing your simple videos when people view them. By the way, sharing your travel experience in the form of a Vlog is creating its space well.
If any of you has tried the above-mentioned home businesses or have some other more ideas to share please do share with me. I would love to hear from you!
About Jais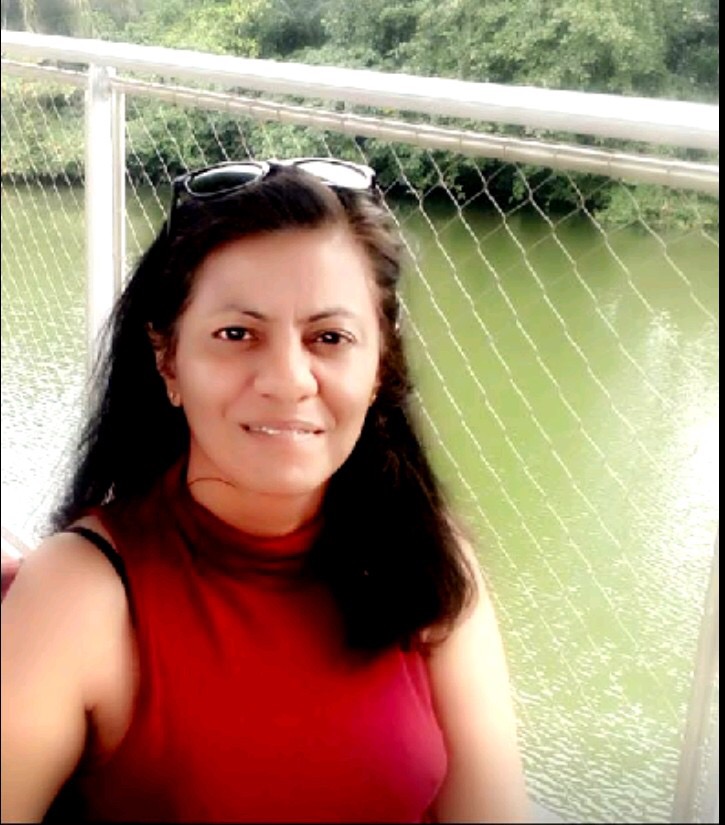 Jais is a Multi-passionate entrepreneur, compassionate, creative-writer, confident, Nature Lover, Animal Lover, an observer, a traveler on the path to self-discovery. She writes at www.getsethappy.com. Get Set Happy is an online magazine about consciously choosing to toil towards being the best versions of ourselves that we can be. She is focused on Raising Happiness level and simplifying life. Love to Live. Live to Love.