Nowadays, students have many ways to keep busy when they are not in class. Unlike the past days when sporting activities dominated the lives of young people, it is hard to pull them away from social media and video games these days. For this reason, diseases such as diabetes and high blood pressure are becoming common amongst the youth.  
If you are just joining college and looking for the best way to stay busy, you should try the following sports: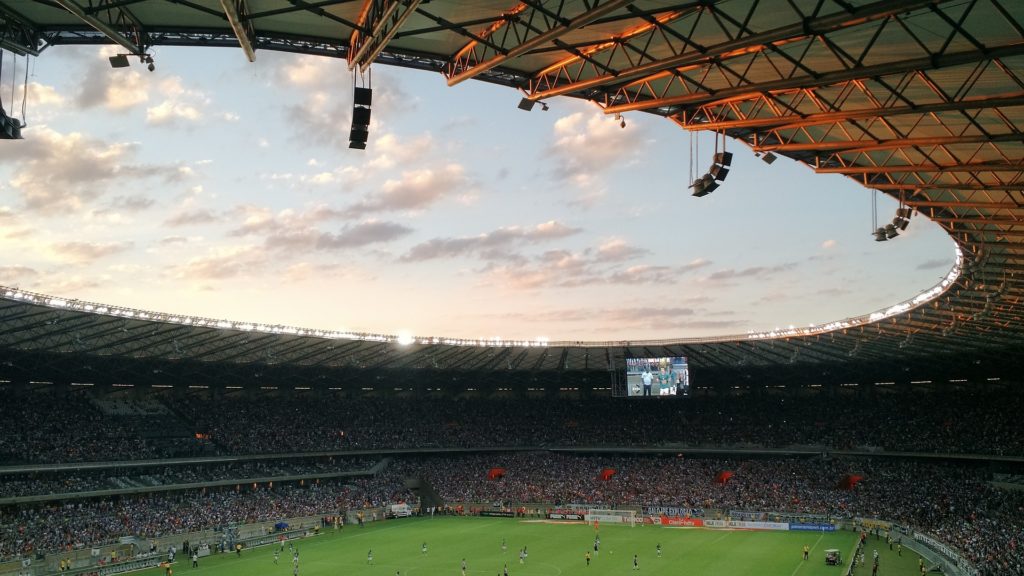 Soccer
It is the most popular sport in the world and has millions of registered players. In this game, you will find people of all ages, from four to eighty-year-old. You will be more alert as a soccer player because you have to watch the ball. Moreover, you will develop better foot-eye coordination because you have to pass the ball when it comes to you.
When you play soccer, you will have a better self-esteem, improved flexibility, and increased muscle strength.
Cheerleading
If you were a cheerleader in high school, you can continue cheering in college. Since you have experience, you will pass the auditions quite easily. Cheerleading is a great sport that allows you to combine cardio and strength training. If your team wears custom cheer uniforms, you should set aside some money for yours once you get a spot on the team.
Cycling
Every student needs to know how to ride a bike if he or she wants to get from one class to the next on time. If you want to strengthen your legs and gain independence, you should take up cycling because it is a great way to see your new surroundings. Moreover, it gives you a great way to burn calories and keep fit.
If you already know how to cycle, all you need is a bike. You can choose between mountain bikes and multi-speed bikes. Just make sure that you stick to designated bike lanes when on the highway.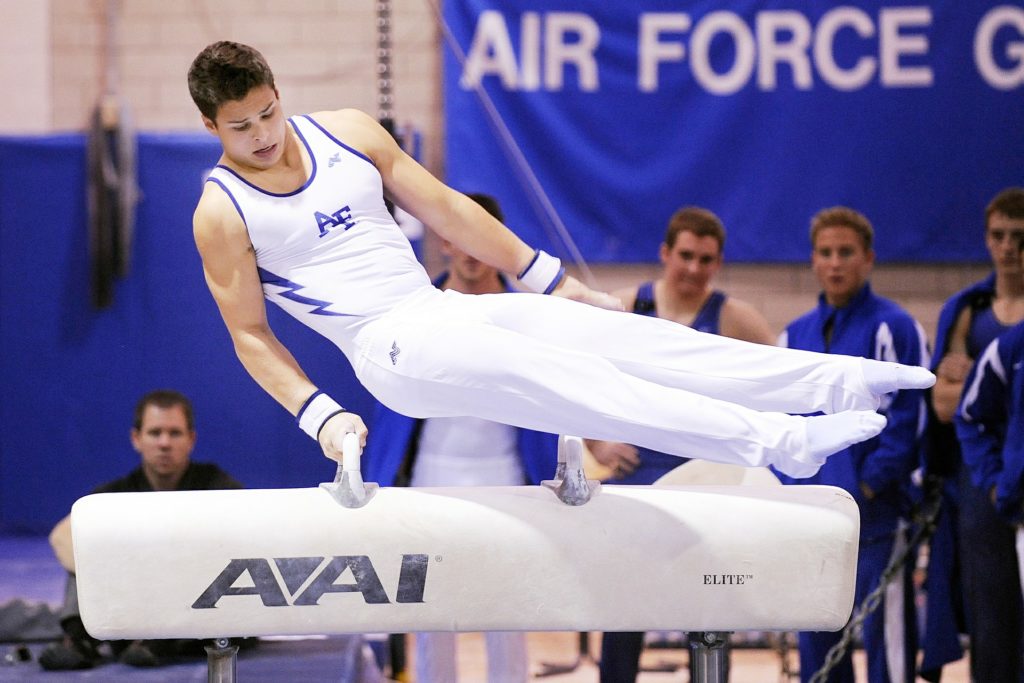 Gymnastics
Like any other type of sport, gymnastics is trained at varying levels of competitiveness. Despite this, gymnastics is the most exciting sport that you can choose. Athletics train the body to stay alert and have more control. If you have always wanted to have a toned body, you should join the gymnastics team at your college.
Why You Should Join a Sports Team
Joining a sports team is a great way of keeping yourself busy while in college.
Here are some reasons why you should join a team:
Make friends – sports bring people of different races and personalities together, which means that you can make friends with people who share the same interests as you. Moreover, you will get to meet people that you would not get to meet otherwise.
Relieve stress – college life can be stressful but you can relieve this stress by joining a sports team. When you stay active by playing sports, you will feel much happier and have better concentration in class.
Opportunity for leadership – sports teams have a captain who helps the team to stay together. As a team leader, you might not have much responsibility; instead, it could just be an honorary title. If you are a captain, the role of boosting the team's morale falls on you. Moreover, being a captain boosts your CV because it shows your leadership abilities.
In most cases, the recruiting process of college athletes starts when they are still in high school. If you are not joining college on a sports scholarship, you can still play the games for fun. You do not have to participate in competitive sports to relieve stress.