Photographing kids and toddlers can be one of the most rewarding (and difficult) forms of photo-taking. They run around. They refuse to sit still. And they're constantly on a quest to catch the far away butterfly or the quickness of the water's whitewash on the sand.
But, at the end of the day, capturing children in their element can make for some of the most naturally beautiful images. They experience a raw range of honest emotion — from bliss to sadness and everything in between.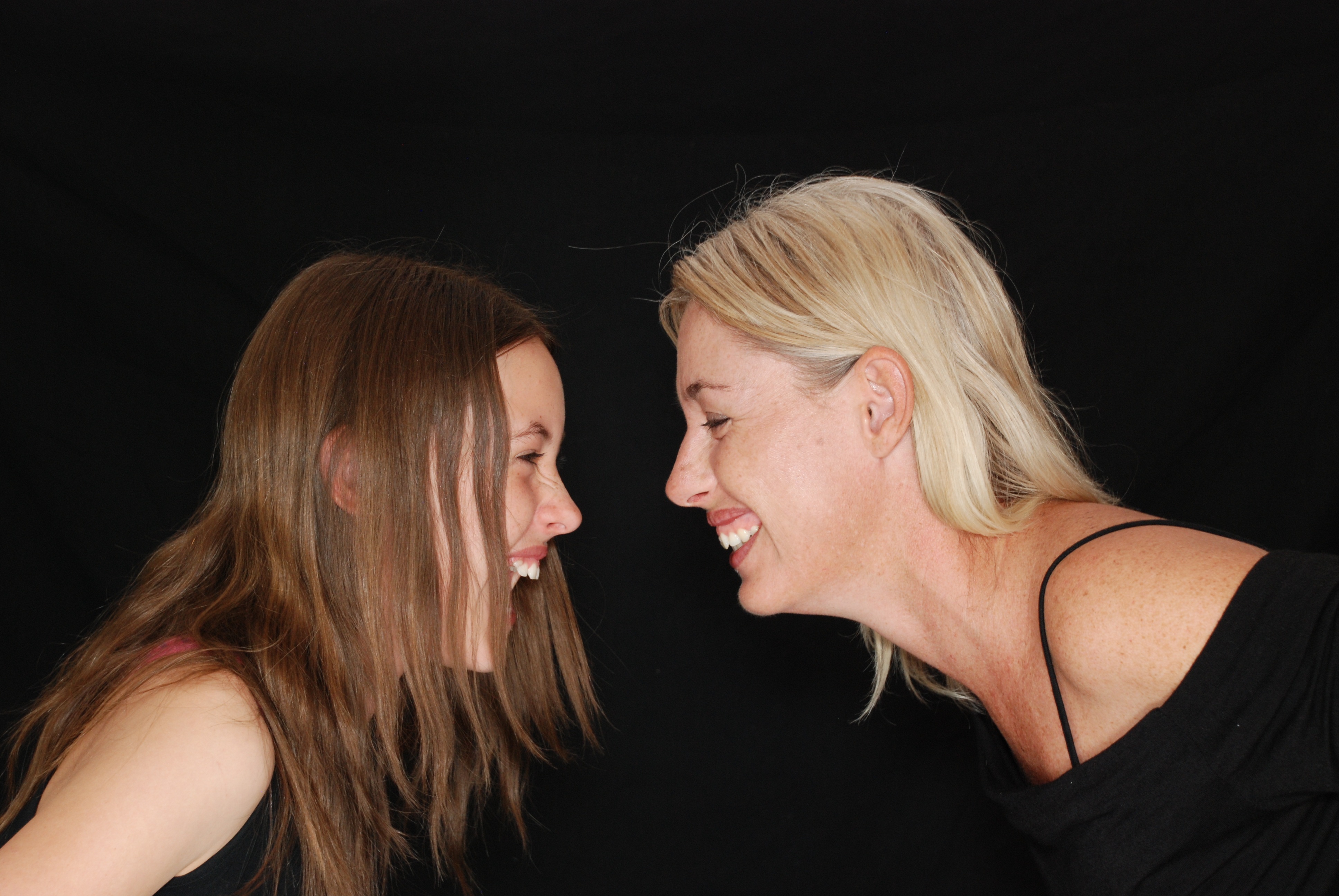 1. Get On the Same Level
For children, seeing an adult with a camera right in their face can seem overwhelming (and often frightening). To ease the nerves of toddlers and kids who may not be familiar with having their photos taken, make it a point to get down to their level physically. Place yourself on equal ground and build their trust before jumping into the mayhem of a photo shoot. Let them check out your camera or even take a few photos themselves to get familiar with the physical nature of it.
2. Keep the Shoot Active
If you've done photo shoots with energetic and excited kids in the past — you may already know, simply placing a child where you want them and asking them to stand still and smile nicely rarely does the trick. Instead of this sort of posed approach, let the children explore their surroundings. See how they interact with their environment in a natural and organic way. If you give them the freedom to do as they please (within reason) you're more likely to end up with some beautiful candid-style shots that convey real and honest emotion.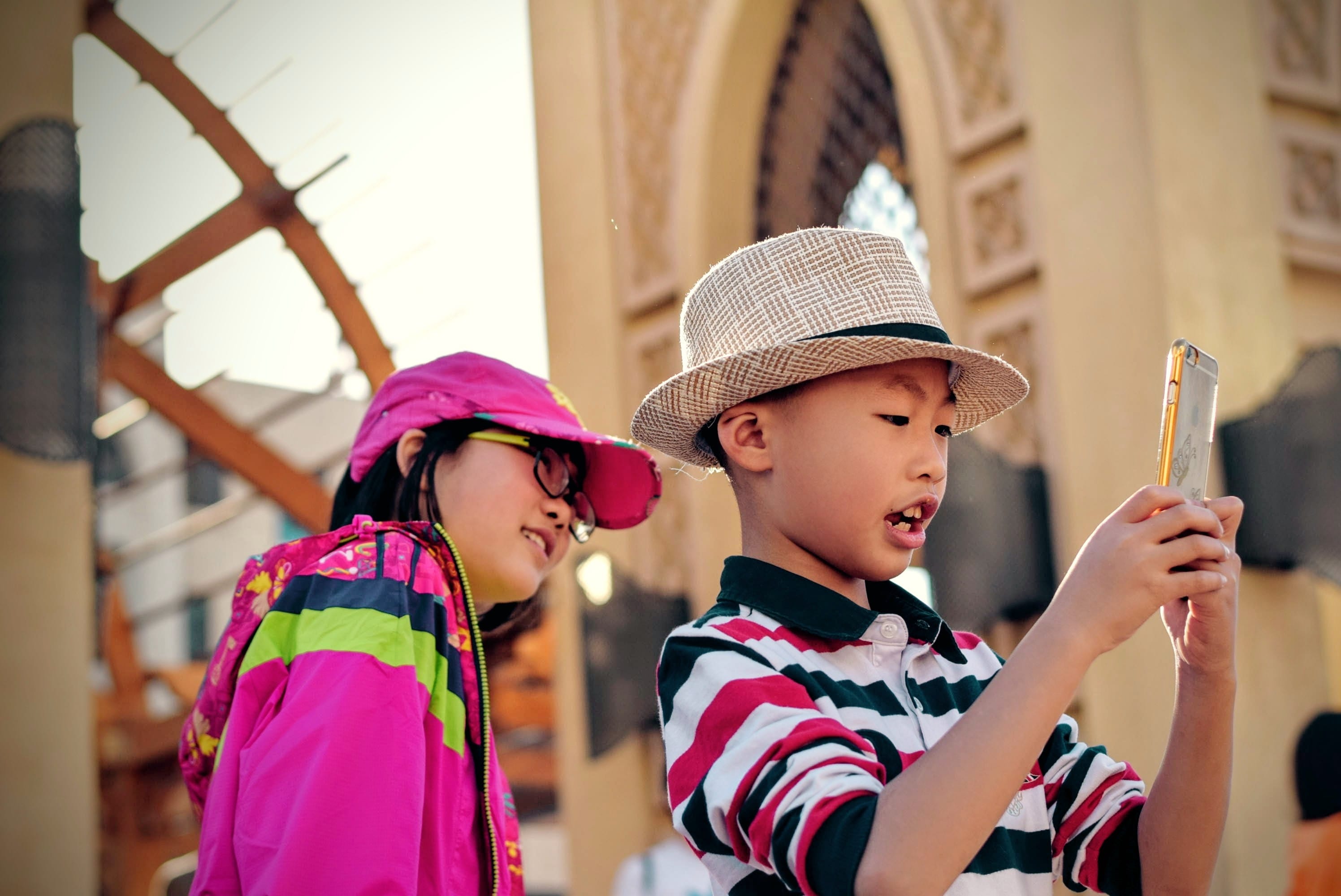 3. Be Ready!
Kids are always moving and always on the go — which means that you, as the photographer, have to be ready to capture the moment. Keep the camera close to your face with your finger on the shutter (as opposed to leaving it dangling near your side, instead). To capture the essence and whimsy of childhood in your images, you have to be prepared, quick, observant and alert. Look for the moment that happens after the end of a ride down the slide at a park or the exact second an ice cream cone is being licked for the first time on a hot summer day. Being ready for the moment is what will help you to capture it.
4. Don't Force It
As with anything in life, don't force it. If a child isn't into the idea of getting his photo taken, try it again another day. It's almost impossible to get kids to do the precise thing you want them to when it comes to photography — and that's okay! Some of the best photos of children happen when they are candid and natural (rather than forced). If you have any inkling that your child is getting upset, it's time to put the camera away. You want the art of photography to be a fun and exciting activity, an exploration of creativity and wonder — and to force it will create the exact opposite feeling.
5. Don't Control the Emotions
Self-expression in children makes for incredible images, so remind yourself that it's not necessary to make kids smile and look happy in photos. Allowing them to feel their emotions — sadness, excitement, glee, wonder — will help to convey a wide range of end results. When it comes to photographing children, the best photos will happen when they are simply allowed to express themselves and be in the moment.
6. Always Keep Shooting
If you think you've snapped a good shot, you might be inclined to take a break and stop to review the photos. However, if you do this, there's a good chance you might miss something wonderful. Remind yourself that you always have time to look at the images later on, whether on your computer or your camera. With children, life moves fast — and each second offers the chance for a unique perspective of the world as they see and experience it.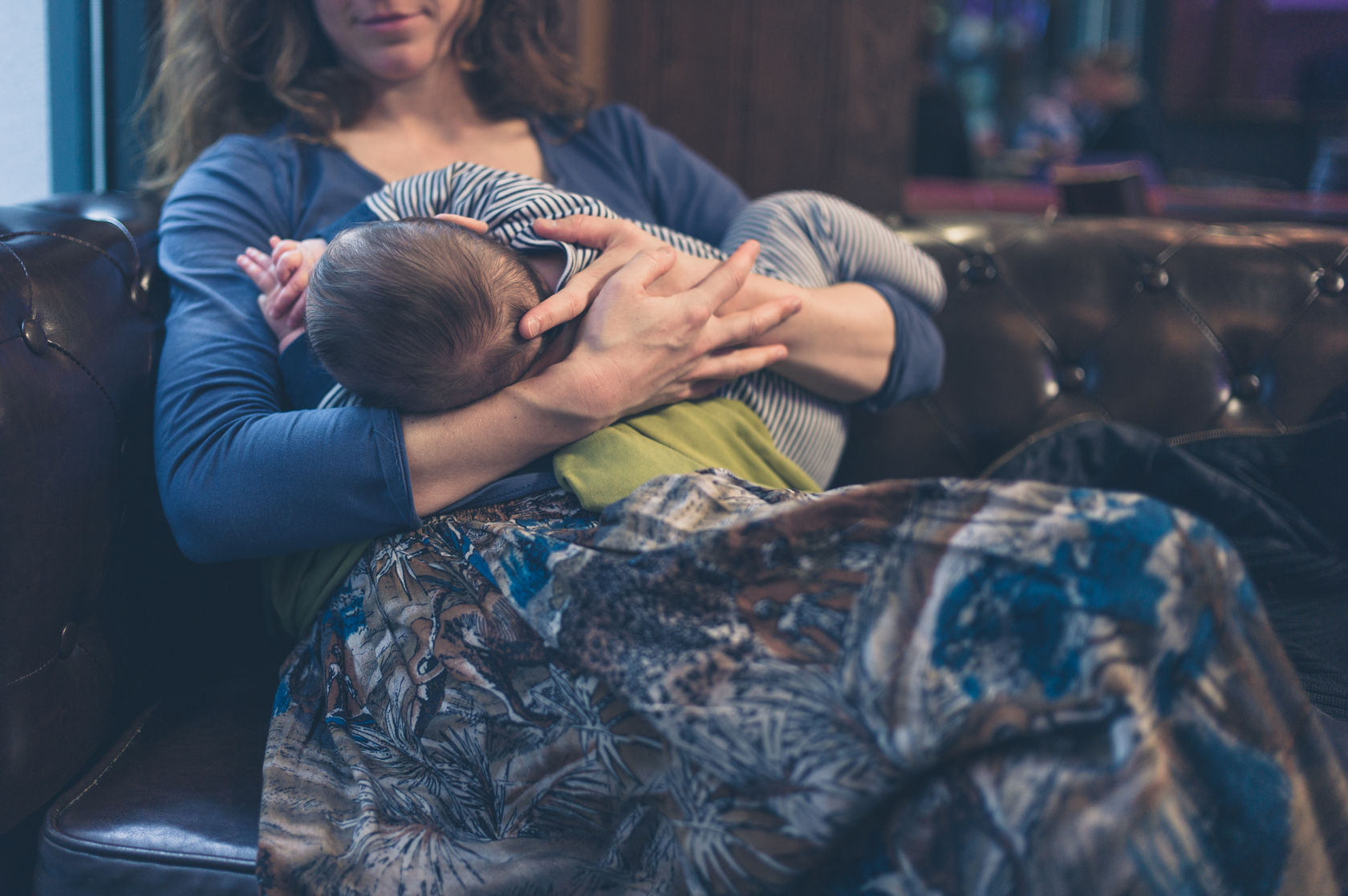 7. Get a Variety of Shots
When photographing children, it can often be tempting to snap photos primarily with them facing the camera. But many times, photos where your subject isn't facing the camera at all can translate into a range of emotion and meaning. Think of a little one running down the beach in line with the birds, their arms out and a smile big on the side of their face. Think of them seen from above, sprawled out on the ground making snow angels. Move around with them. Explore. Experiment. And you'll be surprised at the incredible range of images you'll be able to gather.
8. Edit the Photos
It may seem that editing is reserved strictly for the professional photo takers in the world who are accustomed to all things Photoshop. Today, however, there are wonderful and vast resources available to photographers of all skill levels (that will help to quickly enhance your images).
GIMP is a free software that's often listed as comparable to pricey, premium software applications. Luminar offers creative filters that can be easily added and explored to get the exact feel you want. PhotoScape provides tools specifically made simple so that beginners can master them. Whatever you choose, rest assured that you don't have to be intimidated — there are many great options out there to try.
Here are some simple ways to fix your photo and ensure that it's looking it's best before you frame it, gift it, or post it to social media.
Crop it:
If you didn't quite get the image you were going for — that's okay. Cropping a photo can completely change the feel of it. Maybe you didn't catch the right look on your son's face when he swung the baseball bat. Try cropping in and focusing on his hands around the bat instead for a beautiful macro shot.
Make it brighter:
Kids thrive in bright images. Most editing programs come equipped with a simple slider that will allow you to easily make the images bright and cheer-filled.
Delete or erase objects:
There's a reason why kids' school photos often come with the option to retouch. Though the scrape on the side of their face or the frosting on their nose can tell a story — there might be times when you'd rather not have certain aspects of the image included. Just delete. Erase. And fine-tune from there!
Enhance the vibrancy:
Images can often feel dull and lifeless if the color isn't popping like you want it to. Luckily, this is a quick fix in the world of editing. Bring up your vibrancy to increase the intensity of colors and give the elements of your image a deep and saturated feel.
Capturing images of children can be one of the most wonderful experiences as a photographer, and utilizing these tips when doing so is sure to help you snap those beautiful and honest photos you've been striving for.
9. Print your Favorites
You've done the hard work. Now don't forget to print your favorites.
It's too easy to have mobile phones and computer files stuffed with images while our desks stand empty, our coffee tables lie barren, and our walls remain bare of the photographs that would add life and personality to our homes. Too often, even the old family album doesn't happen anymore.
In her article Digital Images: Memory-less Within a Decade, Australian photographer, Lorna Kirkby, makes a good case for printing your favorite images. Why? Because with advances in technology, our digital images aren't necessarily secure. Lorna urges us to "print the photographs you want to preserve."
So, go on. Print your favorite pics!
Good luck and most importantly, have fun!