God knows that the baby boomer generation deserves the best traveling arrangements in their retirement years. More often than not, these trends are dictated by the "bucket lists" that mostly contain far and exotic locations. After all, we have spent decades with short weekend trips that had to accommodate other obligations, so the destination wouldn't be too far from our hometown. If you are ready to jump on the bandwagon and head to destinations unknown, here are boomers' travel and retirement trends for 2021.
Florida never goes out of style
Florida is by far one of the most popular states for retirement and boomer travel. A whopping 49% of Americans opt to travel domestically – to Florida – since the region offers a lot of advantages for the elderly.
For starters, there is no state income tax, which is a big plus for many people. This automatically means you will be able to save up money and enjoy a lower cost of living.
The climate is hot and the winter is very mild – with the lowest temperatures reaching 16°C. Of course, the salty coastline is a big selling point as well, as almost every baby boomer has envisioned his or her retirement "award" being a cocktail on a vibrant beach.
The coastline also has a lot of activities to offer – from water sports and fishing boating to "landlocked" activities such as golf, accessible biking trails, etc.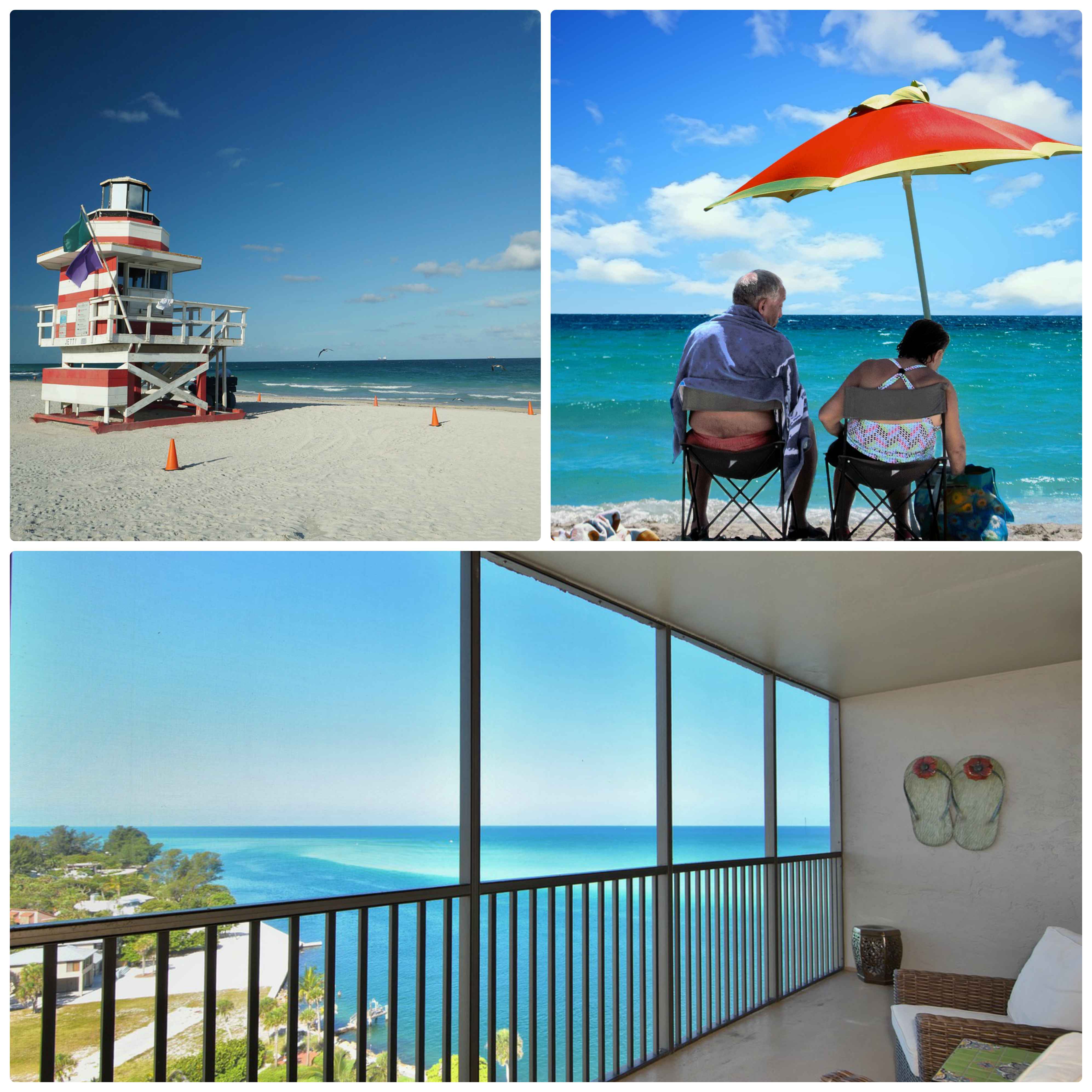 Going to Hawaii
18% of baby boomers have beautiful Hawaii on their bucket list, and once you see the sprawling beaches, meet welcoming residents and start enjoying local services, it is easy to see why.
First of all, many people who have reached retirement age have some sort of chronic back pain or arthritis, so they will mostly be seeking out locations that have a hot, sub-tropical or tropical climate – like aforementioned Florida.
Another important selling point of the 50th state is how relaxed the lifestyle over there is, and the rhythms of daily routines appear to be as mellow as they come.
In the Land Down Under
Following the trend of hot destinations, there is also a rising popularity of Australia, as 13% of baby boomers wish to visit this country. The unique landscapes and endemic biosphere are only some of the selling points of this enchanting country that is tailor-made for retired baby boomers who still have thirst for an adventure.
The best thing of all – it is an English-speaking country, so communication with the natives will not be a problem. New South Wales is an especially popular corner, as it offers some of the best retirement house plans in the world – with well-organized gated communities for people over 50 on the Pacific coastline.
This is why this part of the world is such a popular destination for cruise traveling. The coming year is actually an opportune time to go on a cruise in the Land Down Under and New Zealand, as the price tags on various packages have become very reasonable.
In fact, if you are a baby boomer, this might be the ideal vacation for you – sipping a cold drink by the pool on the deck of a luxurious ocean liner or enjoying a luxury accommodation in Thredbo, advancing your skiing skills! You will not have to spend energy or time on tedious trips from one city and landmark to another, the smooth-sailing liner will do all the work for you as you revel in the hedonistic playground that is a cruise ship.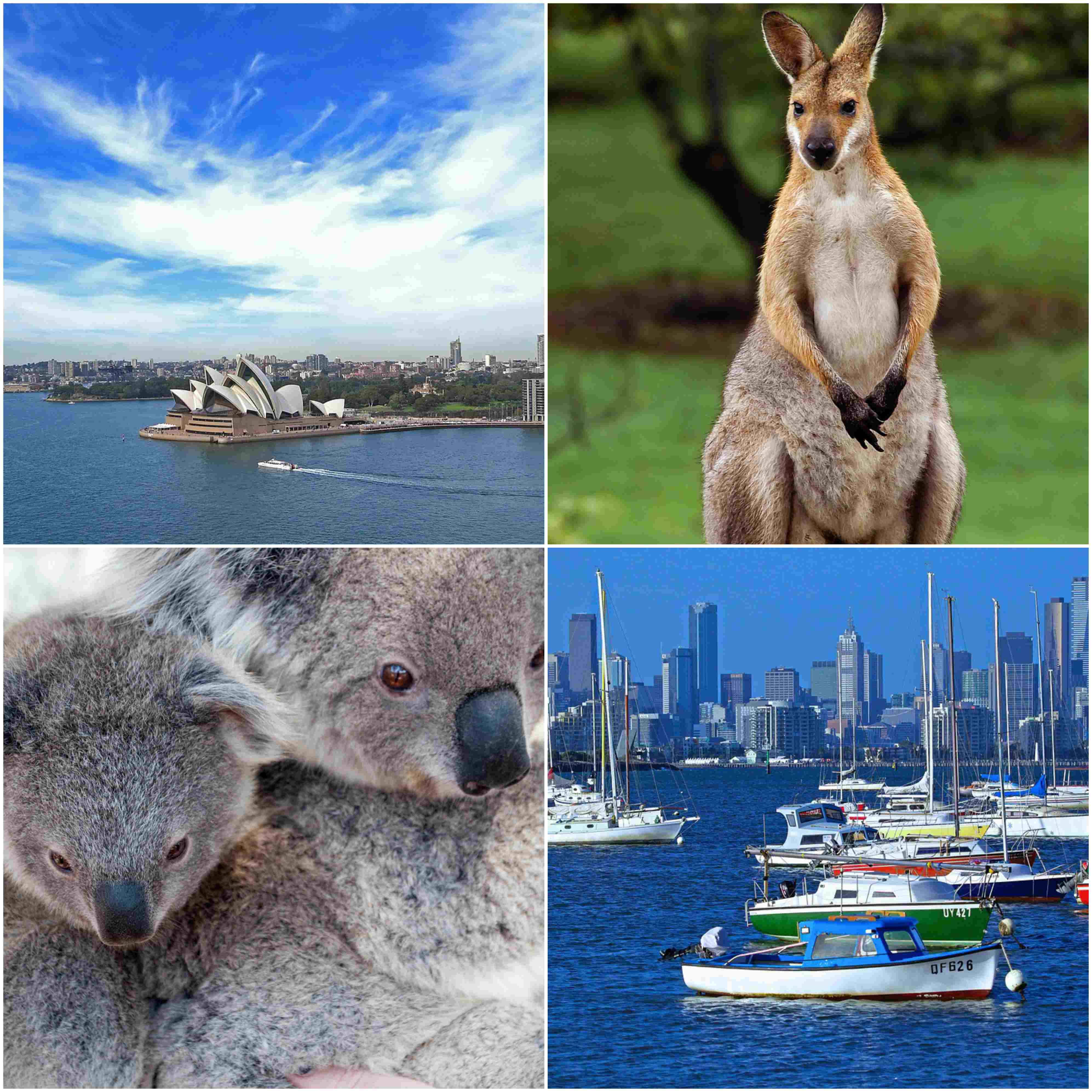 Getting lost in Alaska
There is always an exception that proves the rule, and Alaska is certainly that in this case. Considering that most retired people opt for tropical locations due to a slew of rheumatic issues, Alaska is a stark contrast – cold but beautiful landscapes dotted with spectacular mountain ranges and glaciers.
The unspoiled nature of Alaska is inviting to 13% of baby boomers who are looking for an "idyllic" and secluded part of the world where they can spend their days fishing and relaxing. Whale watching and bird watching are also immensely popular activities among the retirees who opt to visit this part of the world.
As the years roll by, the world is becoming better connected and there are numerous chances to find interesting travel packages and discounts. It might come as a surprise to you how accessible some destinations have become – destinations that used to be unimaginably expensive merely thirty years ago. So if you ever wanted to take a chance with some popular travel arrangements to faraway lands and enjoy your retirement to the fullest, consider some of these trends for 2021.
Claire is a personal and professional development expert who believes that a positive attitude is one of the keys to success. You can find her online writing and giving tips about lifestyle and development as a regular contributor at highstylife.com. Feel free to reach her per Facebook andTwitter!