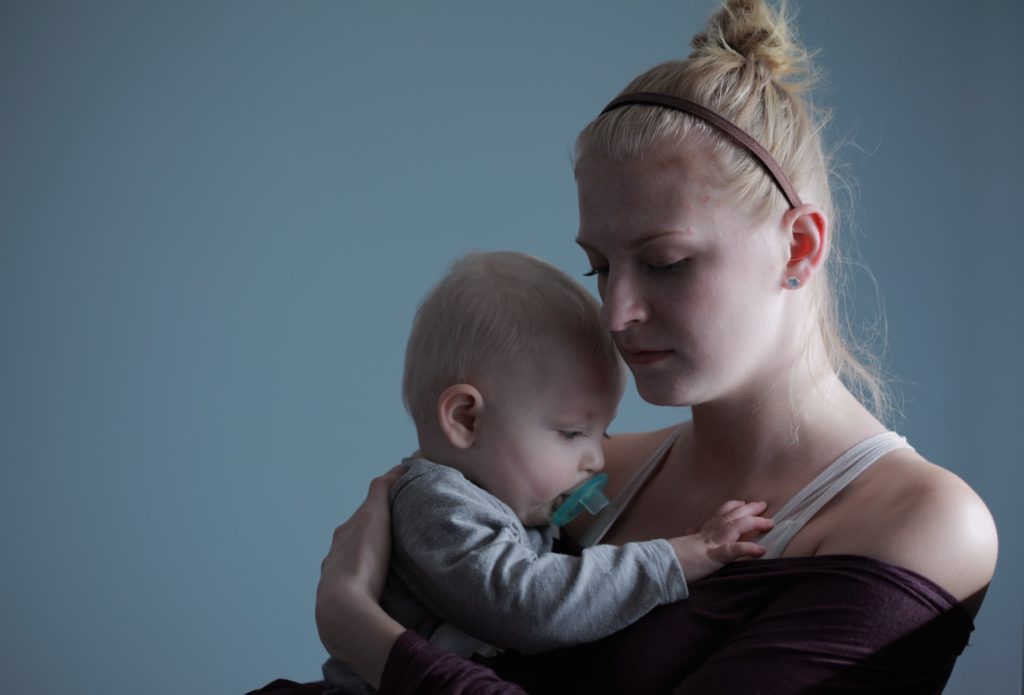 I am sitting in my bed, reading a self-help book by Dale Carnegie. My babysitter called in sick today, so I have to watch them myself. I have a load of work in the office, but my boys come first. I love them, and I would die if anything happened to any of them. 
I move to the window to have a closer look at what they are doing. They are playing soccer, but my backyard is way too narrow for two rapidly growing boys to enjoy their game.
I move back to my bed, take a sip of my coffee, and open my book. I look at the words, but I don't get a thing about what Dale is talking about. So I close my book, reach for my phone, and open my banking app, I smile to myself; just two more months in this city and I can finally move to Santa Barbara.
The Dream
I close my eyes and feel the warmth of the sun against my skin. My little angels are playing with the sand on the beach. They are safe, we are all safe. The sound of the ocean is music to my years. If the boys don't want to go to the beach, I can take them to play in the park. There is lots of space there, and they are not confined to that little space in my backyard like they were before. There are a lot of activities we can do together. I just want to see them happy.
Schools in Santa Barbara are not very expensive. I can afford a private school for both of them, and we can go on vacation over the holidays. I can almost say that life will be more comfortable in Santa Barbara. More money will be made, and the cost of living is cheaper, but I have dedicated my life to raising my children. Karen says I should go out more to find someone, but the only thing I know I should have done yesterday is a move to Santa Barbara.
Everything I Need in One Place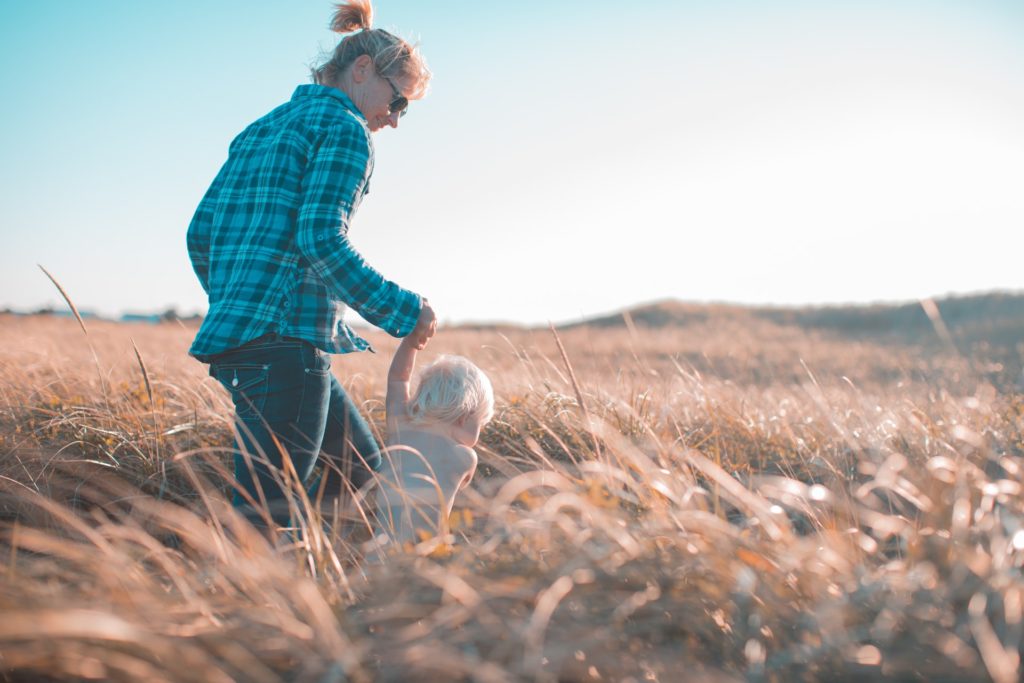 There are lots of higher institutions of education in the city. I do not find any reason why they would want to go away from this city. Everything is perfect–the climate, the hotels, the beaches, parks, museums, and shopping malls. Santa Barbara is literally the American Riviera. When they are bored, they can always visit their friend in Los Angeles or whatever city they will be in. I mostly want to visit the cold spring Tavern, but those are not the kinds of places you can visit by yourself.
A woman like me knows better about life's cruelty, anything can happen. When you have other lives to take care of, realism should always prevail, and you must be prepared for anything. I'm a realist, and I know that sometimes situations arise. I've heard really good things about Mission Harbor, though, a respected facility for mental health treatment in Santa Barbara. 
Back to Reality… For Now, Anyway
I flinch at the door banging opening my eyes and immediately snapping back to reality. They are still shouting. I can hear their footsteps running towards the couch near the TV. I know that it's now time to watch Penguins of Madagascar. I should fix them a snack. I get out of bed and head to the kitchen. A glass of milk and some cookies would be good. My heart is melting with joy, seeing the twins this happy. "I should stay home more often," I think to myself.
As we eat our snacks, I call the babysitter to find out when she would be back. I need to make more money–and save more–to facilitate my family's moving to Santa Barbara as soon as possible. I have been fantasizing about moving to the city for years now, and no one can sabotage it. I have saved for three years to this moment, and I am convinced that it is the best thing for the boys and me. I am seated across them; I cannot wait to make them happier.