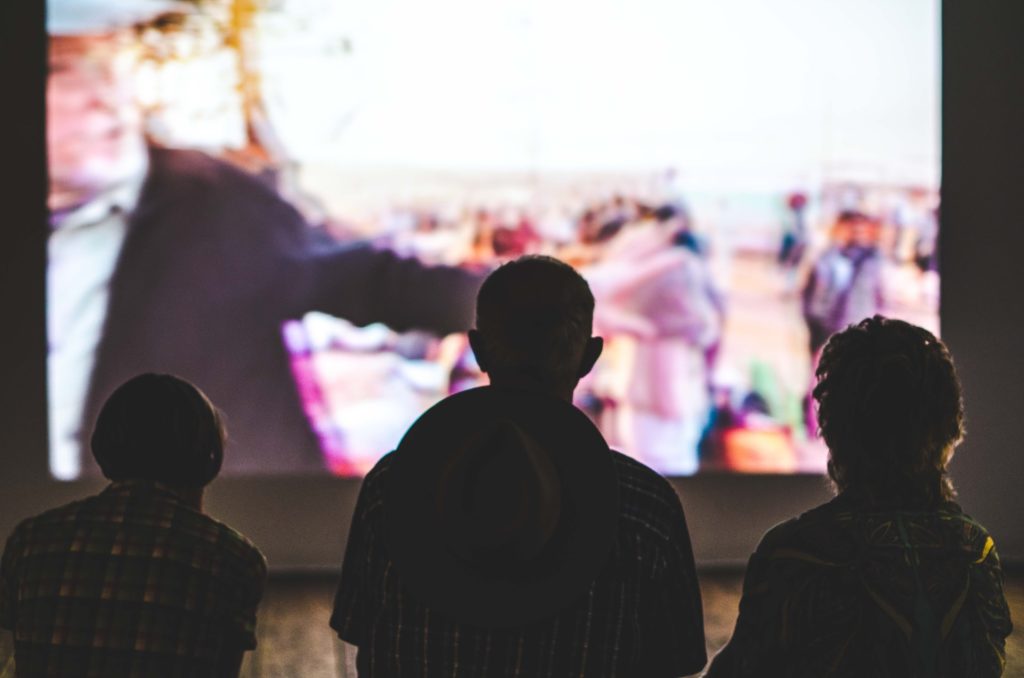 Have you ever had family TV night ruined by the pictures freezing up or disappearing completely? Or maybe your TV screen has been suddenly covered with small particles that are just too distracting for you to focus on the current joy or turmoil your favorite character is experiencing. 
Either way, your dilemma is probably a result of poor or weak signal quality. I won't be surprised if this issue is becoming a hindrance to your much-awaited family TV time! You don't have to fret, though! Weak TV signals are not as difficult to remedy as you think! In most cases, all you need is a TV signal booster to improve your TV audio and picture quality which, in turn, will help you improve your family's TV viewing experience.
To help you understand how exactly a TV signal booster works, and figure out which kind of signal booster you need to improve your overall viewing experience, I've come up with a short guide which you may find useful.
What Is A TV Signal Booster and How Does It Work?
A TV signal booster is essentially a device that extends the coverage of a TV station broadcast into your home or apartment building. It amplifies existing TV channel signals, thus making way for clearer video and audio reception.
They do this by essentially taking the TV signal sent out by the TV transmitter and from there, spitting it out already amplified. A TV signal booster also helps both HDTV and standard TV antennae catch channels that are usually too difficult to access and see. Such signal boosters are often used with aerials in locations that have many obstructions like tall trees, tall buildings and hills among many others, around them.
Other than such instances, signal boosters are also used in households with a multiroom setup, where the signal coming from the TV aerial is distributed, or better yet split, among several television sets.  
A signal booster is helpful when the cable between your aerial and your set-top box or TV is too long, as the output is usually much weaker when the signal travels a longer distance.
What Kind Of TV Signal Boosters Are Out In The Market?
There are many kinds of TV signal boosters out in the market, and finding the right type for your TV can be a bit daunting. And while it would be easy to just go up to a hardware store attendant and have them guide you in your search for the correct kind of TV booster, it would be much useful for you to have a bit of an idea on what exactly you should be looking for. 
Here are some of the most common kinds of TV signal boosters, and what exactly they should be used for:
1. TV Distribution Booster
This type of booster is best used when your signal is split out to multiple television sets in the different bedrooms in your house. Using this amplifier, you are able to compensate for coaxial cable losses and maintain strong signal quality, despite having your signal output split.
2. Masthead TV Booster
If you find that your property is in an area with extremely weak signal strength, then a Masthead TV booster is what you need.  A Masthead TV booster is often installed close to the TV aerial. Such boosters are best used for signal boosting, as it makes sure that the signal that passes through the aerial is amplified. This means the signal that goes through the cables and into your set-top box or TV has already been amplified or boosted. 
Such amplifiers are usually weatherproof, so you won't have to worry about it getting damaged during extreme weather conditions.
3. Indoor TV Booster
An Indoor TV Antenna Booster is commonly installed closer to the TV than it is to the antenna, although this is not always the case. Sometimes, the signal booster can also work better when installed closer to the TV aerial. 
Such signal boosters, like the masthead TV booster, are best used when your area is in a spot with weak signal strength. However, it is not advisable to use an indoor TV booster if you are already using an indoor TV aerial.
How Do I Choose The Right TV Signal Booster For My House?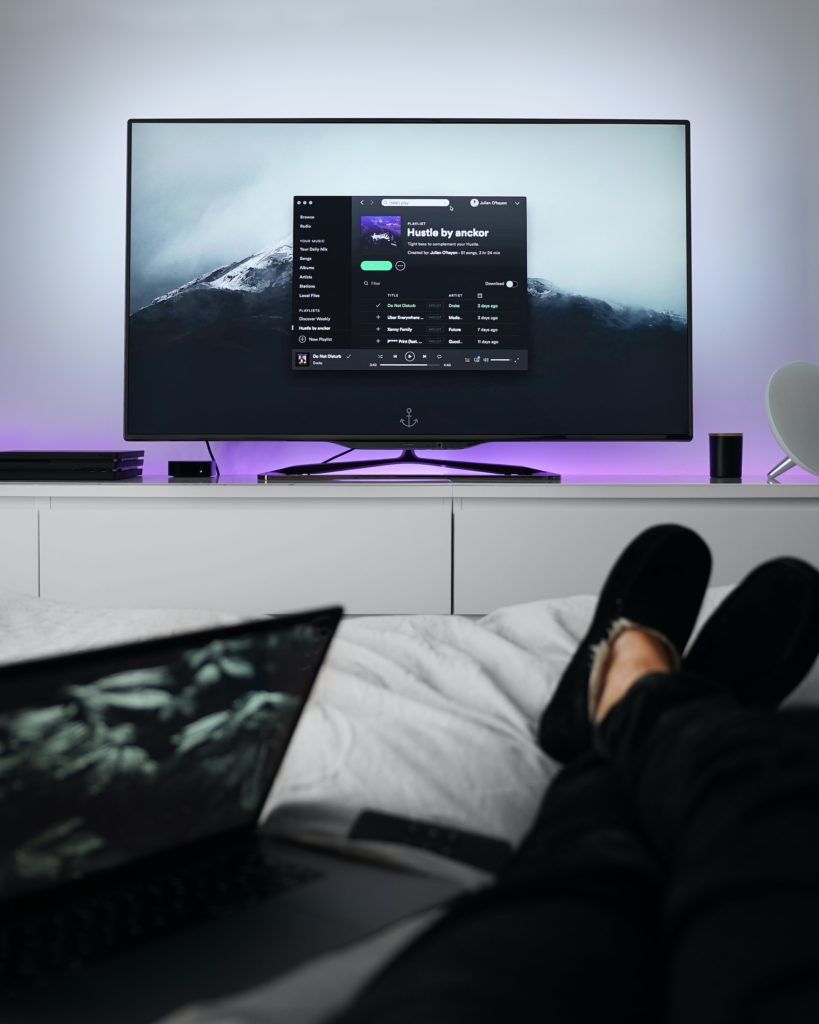 Ultimately, how you choose your TV booster is up to you. It all boils down to preference, with you choosing what you think would be best for your budget, your current TV antenna setup, and your property type, among many other things.
You may also want to take the technical route and be on the lookout for the effects of each TV signal booster on the following:
Noise Levels

You would want to find a device with better sensitivity, as such devices will provide better signal amplification.

 

Gain

Check for the cable signal loss and make sure that the gain levels on your amplifier or booster are equal or higher. Make sure your gain and loss values are balanced.

Supported Frequencies

If your TV antenna supports

UHF and VHF broadcasts

, then you will have to choose the device that passes them both in order to use your TV antenna to its fullest potential.
Using A TV Signal Booster Didn't Help! What Do I Do?
If installing a TV signal booster does not do anything to improve the audio and video quality on your TV, then you may be dealing with something less trivial than a signal issue. If this is the case, you may be overdriving your TV tuner with too much signal or be dealing with a defective coaxial cable.
If you think it is the former, then you will need to find a TV signal attenuator or find a signal booster that has lower gain levels. Meanwhile, if you think you have a defective coaxial cable, all you have to do is replace it with the same kind. 
If you think the issue is not mentioned above and definitely out of your league or just need some help installing the TV signal booster you just bought, then you may want to call a TV aerial repair service, who can figure out your TV viewing dilemma.
Final Thoughts
So, can a TV signal booster improve your family's TV viewing experience? The answer is yes. However, it can only do so if the problem is truly related to your TV signal.
Your TV system is made up of different parts that are all very likely to encounter some issues, one way or another. Fortunately, knowing the basics of TV signal boosters can help you determine if it really is what you need.
Again, if you think you are not qualified to assess the issues on your TV, do not hesitate to call a professional! They will be adequately trained and equipped to fix any of your TV issues for you, and you and your family will be back to watching your favorite shows in no time!
In the meantime, while your TV is out of commission, here are some activities you and your kids may want to try out!