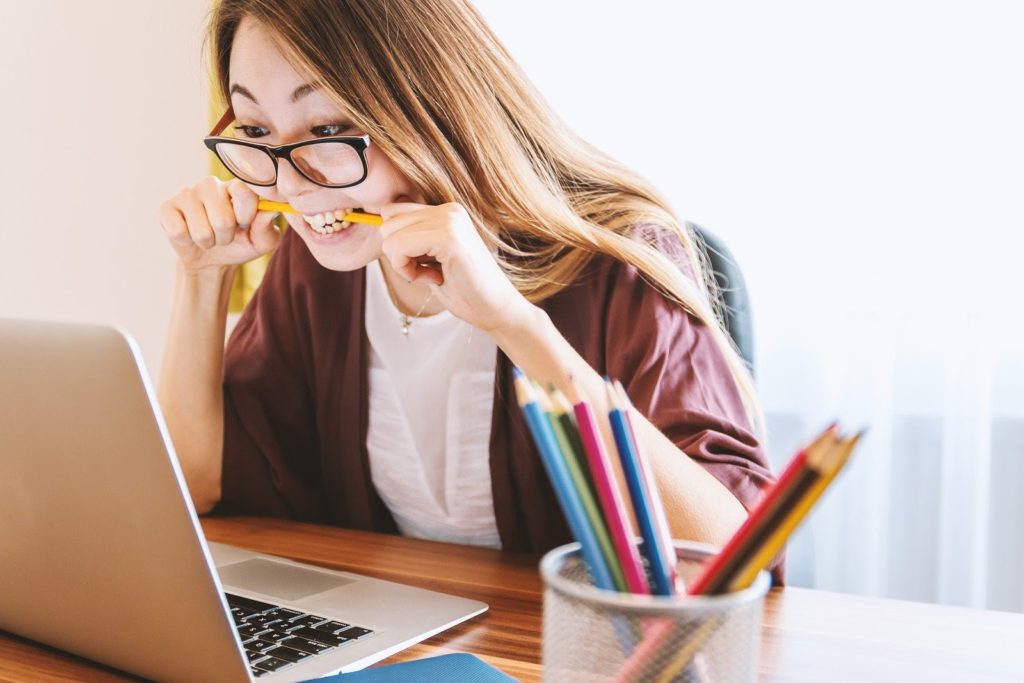 While there is virtually no such job that is completely stress-free, there are still some that can wreak havoc on your mental and physical health more than others if you are not cut out for them. Work-life balance is very important, and going down such a path is not worth it in the long term. However, you might feel like you won't be able to live comfortably while working in a less stressful position. This is not necessarily true. Here are some of the possible career choices that won't make you completely stressed out while still paying well. You might just find something that you're interested in and can start working towards it right away. Your efforts will be an investment in not only your financial well-being but also your health in the future.
Going into the field of geography or geology
If you have always been intrigued by the planet we live on, these fields might prove interesting to you. While you would think that today, the whole world is certainly mapped already, the truth is that cartographers still have plenty of work on their hands and they make a decent living out of it. In addition, job growth is expected in the years to come. To work as a cartographer, you need a bachelor's degree in the appropriate field. But it's not only the surface of the Earth that is of interest. Another great career choice is going into geology. Apparently, geologists have some of the highest salaries in low-stress jobs: in a good position, you could make as much as $106,900 per year. It doesn't come easy, though, as you need a background in chemistry, biology, physics and even math.
Working with data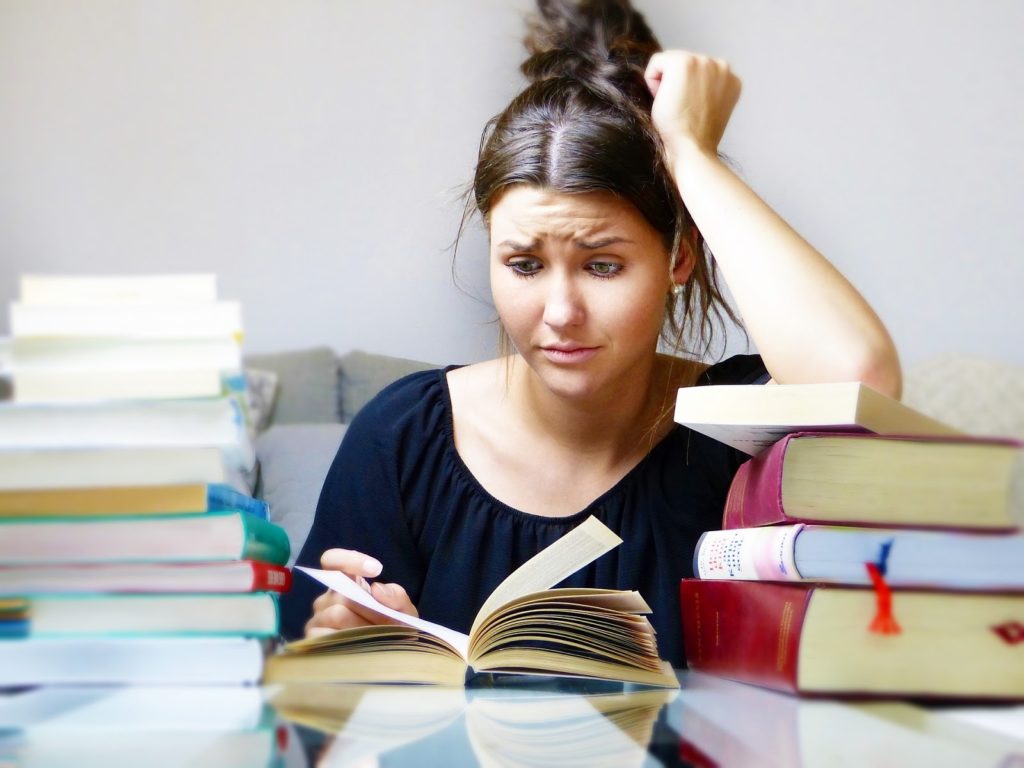 Today, much of the world revolves around data. It is no surprise, then, that jobs involving the gathering, analysis, and interpretation of data can be well-paying positions. For instance, survey researchers might not be in the fastest-growing field at the moment, but the low stress levels and decent pay make this job quite desirable. This position involves designing surveys as well as conducting them to gather data for various firms. Statisticians analyze and interpret research data, and they expect steeper job growth in the coming years, so it's worth considering this position. Another job position that is often mentioned thanks to it being low-stress is an actuary. Their job also involves statistics: applying the findings, they work on analyzing risks and optimizing costs for different firms. All in all, there are a lot of opportunities in this field but a master's degree will be required. 
Driving heavy vehicles
Many of the previously mentioned low-stress positions require a master's degree that takes years and years to complete. But there are also options that are more accessible if you are thinking about changing your career path soon. For instance, for those who like driving, to begin with, a job that involves this activity will make work that much more enjoyable. In addition, there is a constant shortage of truck drivers in countries such as the US, so their salary continues to grow and they are in high demand. Those who are good at their job have quite a high salary. So, instead of spending years at university, you are going to need to acquire the appropriate heavy vehicle driving licence by taking a course, and soon you'll be able to hit the road. While this career is not for everyone, if you prefer a lifestyle where you are constantly in motion, it can be a great option.
The dental department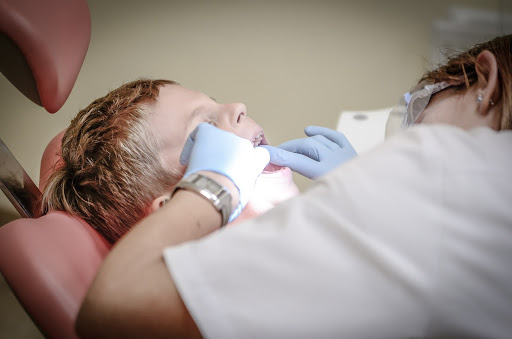 Medical fields are always in high demand, but they are also some of the most stressful sectors to work in. If you still want a career related to that but with less stress, then you can consider the dental sector. It is a field that is always going to be in demand no matter where you live in the world, which ensures job security. A great, low-stress option within this sector is, for example, becoming an orthodontist. Orthodontists' job involves the straightening of the teeth, which more often than not brings them six figures a year. Another plus about this job is that you can have your own practice and work comfortably. Other than an orthodontist, you can also consider becoming a dental hygienist. These professionals perform preventative care and provide education to their patients. They report low stress levels and a stable income, which is all you need. Both of these occupations will require you to study extensively, though, before you can reap the benefits.
Of course, any job can be stressful depending on the circumstances, your coworkers, your boss, etc. However, the aforementioned jobs are statistically less stressful while still paying well, so it's worth giving them a thought. Since we spend a considerable part of our lives at our workplaces, a job where you feel comfortable can mean a huge improvement in anyone's life.