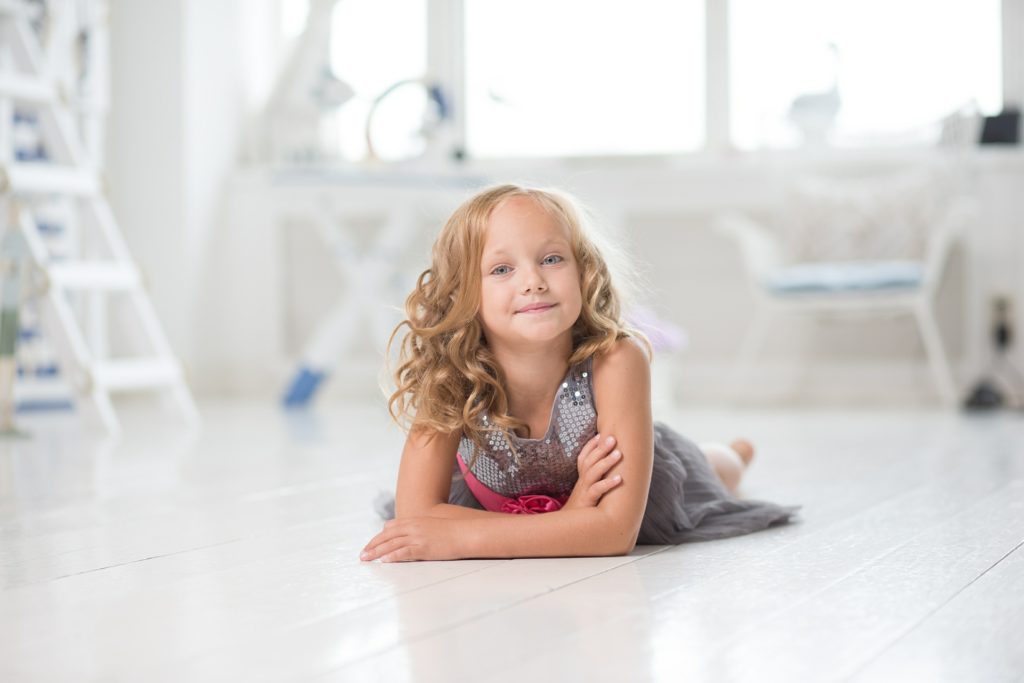 When decorating your little girl's bedroom, there are so many options, color schemes, and designs to choose from, so it can be equally as tricky as it is fun. Decorating any child's bedroom is a great way to release your inner child and to let that creative streak out.
It's essential to get the aging of the room perfect when you are decorating a little girl's room. If you design it too young, then they will never grow into it. And if you design it too old, then they will feel as though they are not able to be themselves and play in the room.
A room should reflect a person's personality, so be sure to add in all the extra flair that your daughter likes.
Decorating takes quite a bit of planning, and creating mood boards and ideas can help you to find the perfect balance of pattern, decoration, color, and design.
Here are some of the best decorating ideas for your child's bedroom.
Under The Sea
Almost every girl has dreamt of being a mermaid at some point in her life. Recreating an underwater world can transform any room into something magical.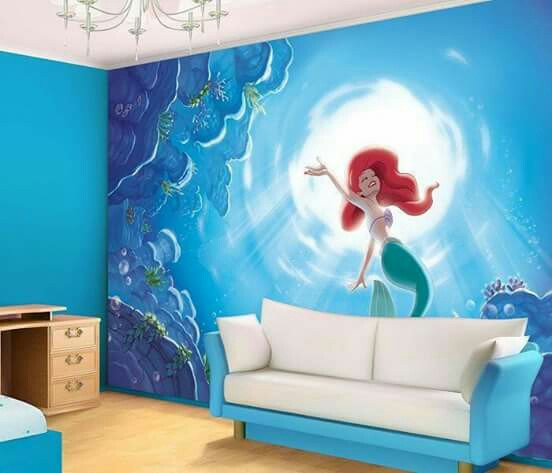 Source: Pinterest
Although this seems like a daunting task, you can achieve the "under the sea" theme with a can of blue paint, some stencils and a lot of imagination.
If you want to draw on some fish and add some nautical, under the sea decorations for authenticity, then the floor is yours. This style looks great with a sandy colored carpet (for obvious reasons), and can even work well as a little boy's room.
There are so many different ways you can style an under the sea themed room, adding in your own personal touches, so be sure to ask which under the sea creatures your daughter likes the most.
The Shabby Chic Room
Shabby chic is a timeless classic of a style and works well for an older girl's room as well.
One of the most important things about having a shabby chic room is to keep the clutter to a minimum and to make sure that you are incorporating a lot of pastel colors and soft textures into the overall style.
Shabby chic works best with a white-washed wooden floor, with a sturdy white wooden bed and matching furniture. From here you can decide whether you want to add in pastel pinks, yellows, greens etc. and what kind of decorations you're going to go for.
Another great style tip for the shabby chic room is to frame your windows accordingly, having the right frame of window blinds can really make or break the overall aesthetic so choose wisely.
Creating Wonderland
An Alice in Wonderland style room is one that is envied and admired by people everywhere. This style is the perfect way to get your creative juices flowing and to make your daughter the talk of all of her friends.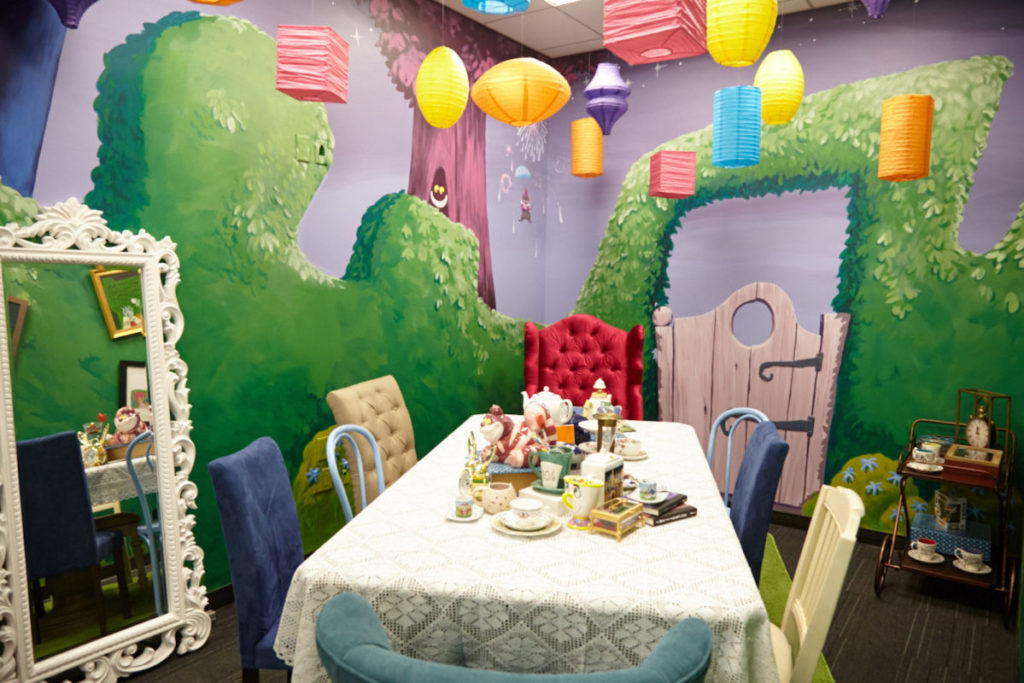 Source: Disney.com
Some of the design must-haves for this room are the stencils, stickers or drawings of your daughter's most beloved characters, so be sure to get your drawing pencils out and have a practice before you take to the walls of your daughter's room!
The most important thing about getting your daughter's room decorated is to make sure that you are designing something that reflects her personality and that she is going to love for years to come.