So you're taking on a home renovation project. Lucky you! In addition to work, kids, school, sports, groceries, cooking, cleaning and the thousand other things you have to do in a day, you now also have to plan and execute a makeover of your home. Where to start? How to do it without breaking the bank or losing your mind?
We're here to offer you some practical, money-saving tips to help you minimize problems and sail smoothly towards your dream home.
Be practical.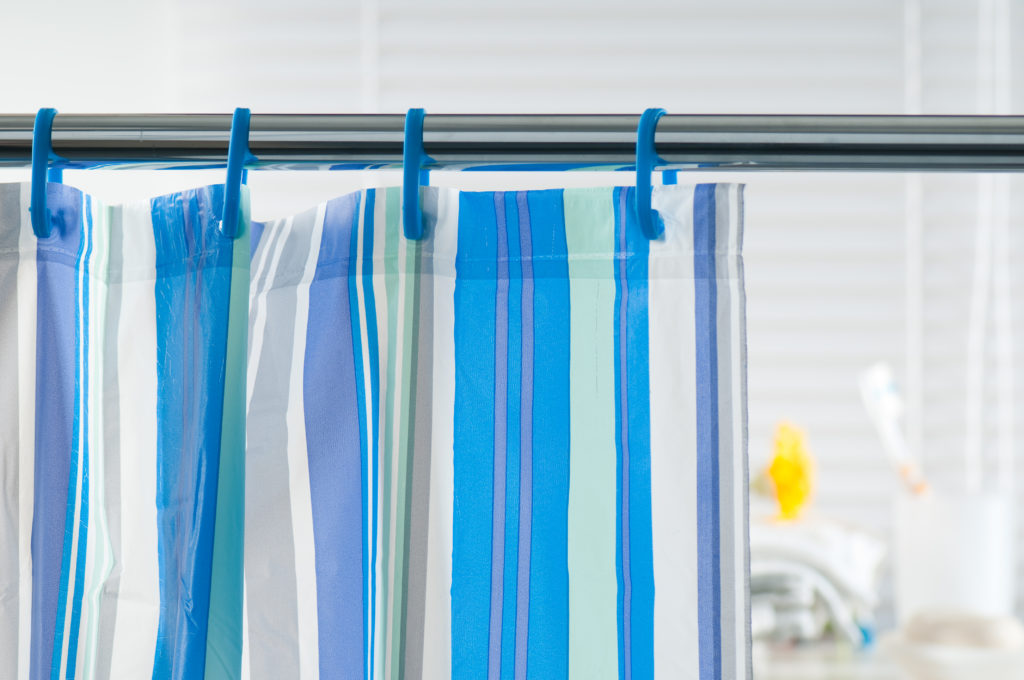 Rule number one: be practical. A lot of people make the mistake of getting attached to something they see in a magazine, on the internet or in a store without thinking about the practicality of that thing. It's so fabulous that they just have to have it. Unfortunately, most of the time we make bad choices based on our first attraction towards something. We want things that look good, but we rearely think about how these things would actually work in our space.
Case in point: glass shower doors.
Sure, they look fancy but no one tells you how quickly they get dirty and how hard they are to clean. Why do they get so dirty? Two major reasons: soap residue and mineral deposits from hard water. Unfortunately, both require a lot of elbow grease to clean properly.
But wait, there's more. If the water that gets into those hard-to-reach places of the shower frame or shower door seals doesn't dry thoroughly after every use, black mold will soon start to grow (in as little as 48 hours), feeding off of organic debris, soap scum and all that moisture. If ignored, the mold will spread quickly to the caulking and grout in your shower.
The solution? Easy. Opt for shower curtains instead. These days there are so many options for shower curtains—different fabrics, designs and colours—that you could literally change your curtains every month and still be saving money when compared to the massive expense of purchasing and installing glass doors. And let's not even mention the time and energy you'll save without having to clean your shower every couple of days.
When it comes to being practical, think about your lifestyle. Skip modern, edgy furniture if you have toddlers running around. Don't splurge on high-end materials in places that are accident-prone or not likely to get noticed. Don't go for the all-white look in your kitchen no matter how trendy it is (because we all know how that ends).
Remember, practicality trumps aesthetics any day.
Watch out for asbestos.

If your home renovation project requires you to make any structural changes to your house, be mindful of what you could find, especially if your home was built before the 1980s.  More often than not, knocking down a wall reveals longstanding issues like leaky pipes, mice infestations or asbestos. Be especially careful when removing tiles and wallpaper, as the adhesives used in their installation often contain asbestos.
In order to minimize contamination of your home during reno work, make sure to always wear the appropriate safety gear, to handle materials with care and to contact a professional asbestos testing and abatement company immediately if you suspect asbestos. Do not disturb or handle the material—you risk releasing deadly fibres into the air.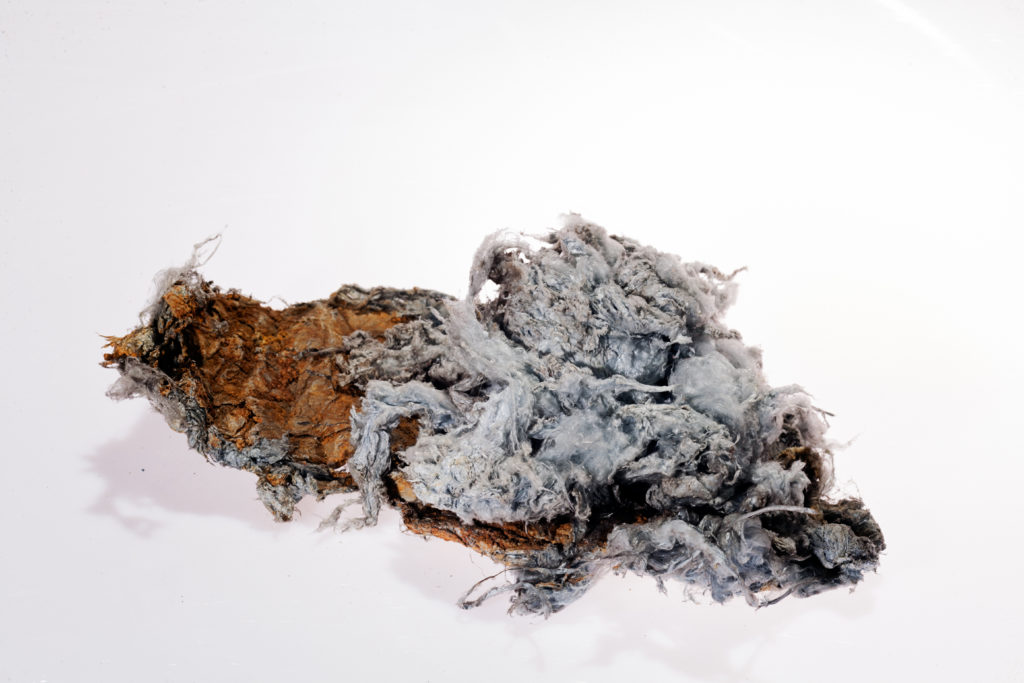 Upgrade your home to prevent mold.

Mold is a big problem that doesn't discriminate between a home's size or age. Both new and old homes are prone to mold problems because mold needs only three things to thrive: a food source (drywall, wood, paper, carpet, etc.); the right temperature (room temperature is perfect for most molds); and moisture.
The key to preventing mold is controlling moisture. So before you begin renovating your house, keep moisture control in mind, whether it's in your kitchen, bathroom, bedroom or basement. Here are some of our pro tips for mold prevention:
Installing exhaust fans in your bathroom and kitchen
Investing in a powerful ventilation system
Using dehumidifiers in rooms where the relative humidity is high
Replacing your air conditioners (yes, mold can grow inside of your AC)
Repairing leaky pipes, roofs, or cracked foundation to prevent moisture intrusion
Avoiding carpets in moisture-prone rooms like basements, kitchens and bathrooms
Buying anti-fungal paint
Positioning downspouts to drain water away from your house
Avoid major DIY projects as much as is financially possible.

Don't get us wrong—we want you to put your own personal touch on your home, but you should let the experts take care of the BIG stuff. We're talking about installing drywall, kitchen cabinets, tiles, hardwood floors, even appliances. Chances are, you're investing a lot of money into this renovation and you want it done right. You also want it to look good. So as easy as installing a kitchen backsplash sounds, leave it to someone who knows what they're doing.
Even demolition can be more complicated than it seems. Sure knocking down a wall isn't hard. But who will dispose of the huge amounts of garbage that a renovation inevitably creates? What if you find something dangerous like black mold or asbestos behind your walls? You could inadvertently be putting yourself and your whole family at risk of exposure to toxic substances.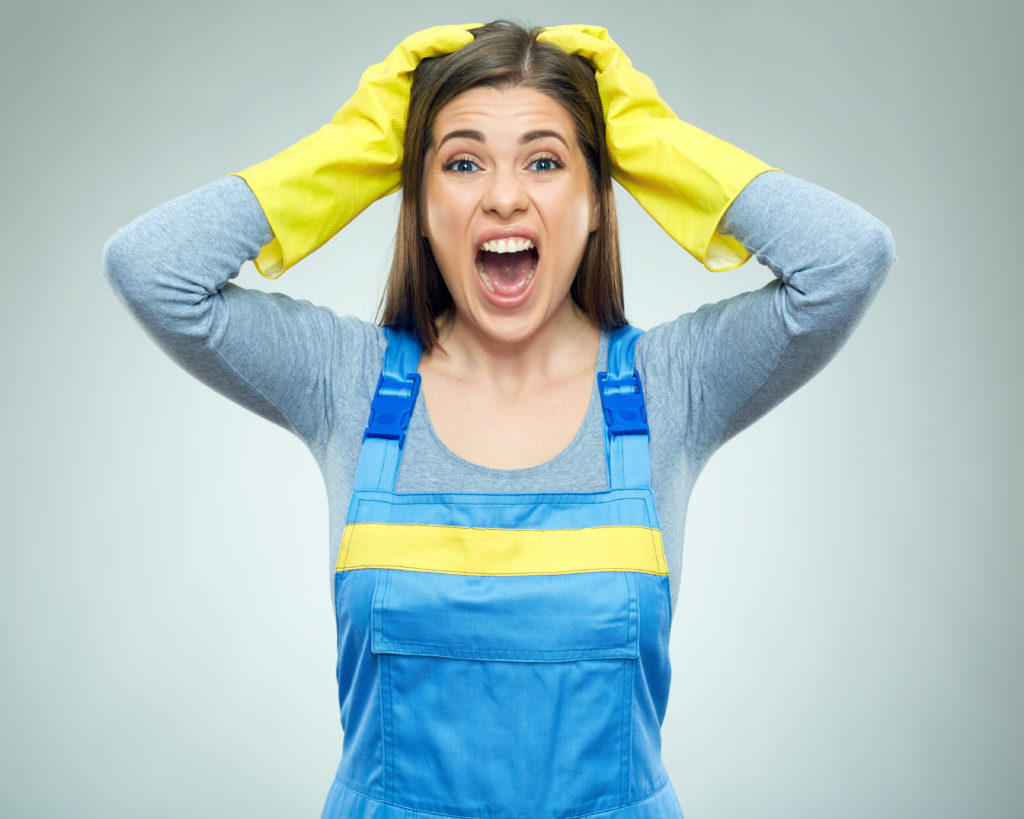 Expect the unexpected.
With renovations of any kind, it's safe to say: expect the unexpected. Even a perfectly planned out reno or the smallest of projects can go haywire before the first swing of a hammer. We're talking about things like measurement errors, structural obstacles, leaks behind walls and other plumbing issues, electrical hazards, hidden mold and so on. These kinds of discoveries can delay your renovation, take an unexpected chunk out of your budget and sometimes even derail you completely.
Ensure you go into your renovation prepared. By being smart, practical and flexible, you are much more likely to end up with a home that will being you and your family years of happiness and joy.