All the pictures hanging on the walls of your bedroom and living room are the memories to stay. Family vacations are all about creating a lifetime of memories – pieces of atmosphere that are there to stay. Spending time with your loved ones and having fun experiencing new things are exceedingly important in life, especially for your little ones.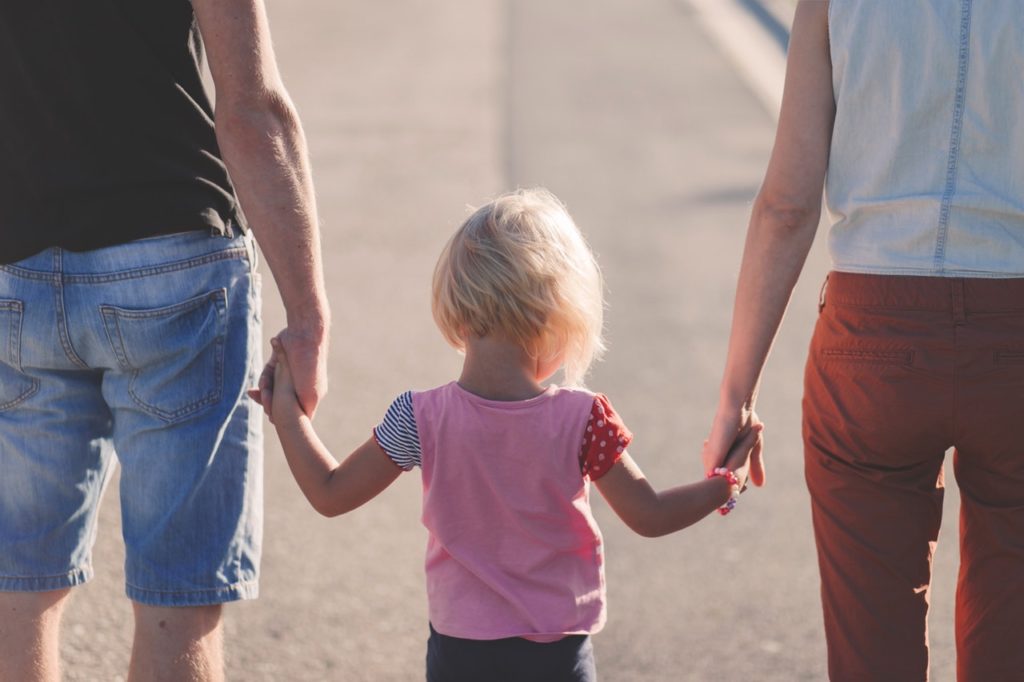 More often than not, however, trip planning is not an easy thing to do. According to Kay Merrill, a family travel specialist, family travels are not always picture perfect.
Here are some tips that will help you out in these stressful decisions:
Include everyone in the family in the decision-making process
Your little ones may not be able to have much to say in planning the itinerary, but they can definitely help out. It's important to find a place that all of the family can enjoy (activities and sightseeing included). With so many people in different age, it's going to be hard to streamline this process. Once you've actually decided on the country you will be visiting, take some time to figure out what exactly are you going to do there.
Take a map and find some relevant books to help you out with the destinations to see. Leave those books around the house and encourage the family to take a look and say what would they want to see.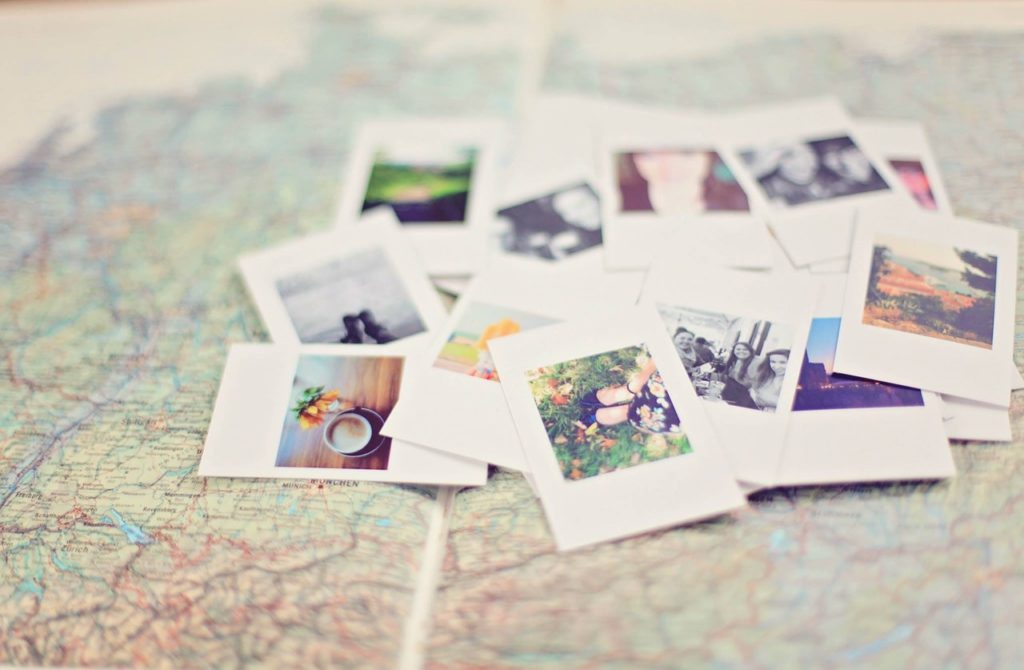 Check the temperature in advance
This is not something Dutch people are doing when traveling to Spain or Portugal. This is what each of us should be doing before we agree on the actual dates of the travel.
Wearing clothes that is appropriate for any weather condition that can happen is a tiresome activity – both packing and carrying-wise.
If you have animals it allows you to avoid the stress of using a cattery or a dog kennel. Your pets are able to remain in their comfortable environment with their usual routine. It also ensures your home is well looked after for security and upkeep purposes. If you're heading off on a big trip you can find long-term house sitters, which will ensure you feel comfortable and relaxed on your holiday.
Time management is a bliss. In an attempt to see and do everything the chosen destination offers, many families catch themselves in all-day activities, but it's highly recommendable to not over schedule., but Ms. Merrill warns against overscheduling. "If you try to pack in too much, everyone in the family, especially kids, will get cranky and whiny," she said. Balance out a morning of sightseeing or other activities with a few hours to chill in the afternoon.
Especially if you have younger kids or if any of the members of the family is not used to walking and physical activities. Kids can get cranky and whiny so balance out a morning for activities and afternoon hours to chill.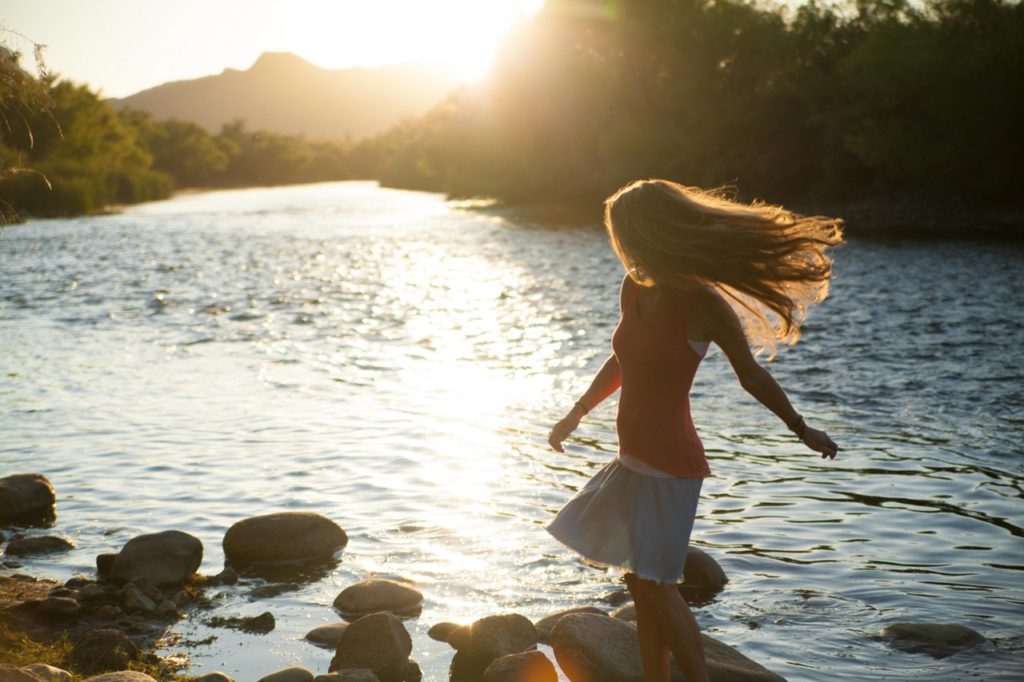 Book excursions and buy tickets in advance
If you are off to visit the Picasso's museum in the Barcelona's quarter, you're up for an hour-long waiting (if you haven't purchased the ticket online!).
Try and avoid to buy tickets exactly at the ticket shop of the place. Buy tickets and book excursions online – this will make the whole process less-painful. If your little ones are not fans of waiting in lines (and, who is?) this is a perfect way to go around that trouble.
Most travel agencies will take care of your tickets and make sure you're having a lot of fun there, visiting the pre-selected excursions for you. What's great about this is – you'll get everything figured out fast. What's bad about this is – these are the tours that are crowded and they usually do not capture the atmosphere of city you are visiting.
Visiting the Tower of Belem in Lisbon is a wonderful experience. Also, it's the meeting point for thousands of tourists daily. You can barely hear any Portuguese and if you want to taste the heavenly made pastel de Belem, you'll have to queue for at least half an hour on a sunny day.
In order to avoid this, try the alternative way. Get lost in the quarters of the old town and wander around the streets to try and experience something new.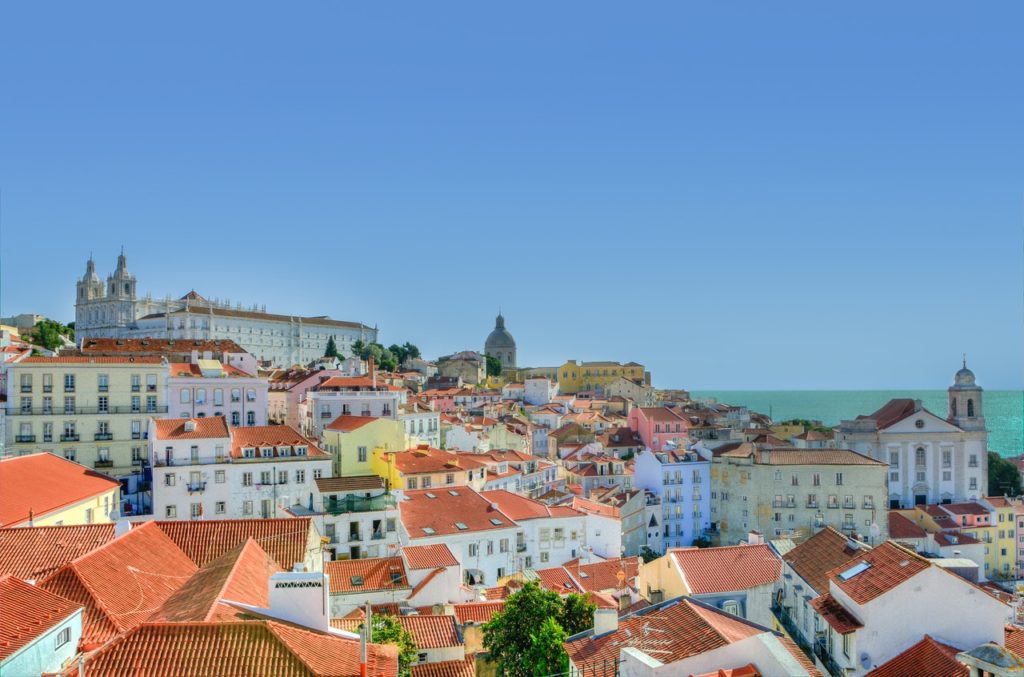 But, where exactly should you go and how will you wander the streets of the unknown town with children and snack bags?
Lucky enough, some of the exquisite travel blogs around the web show us the secret gems of the unique destinations world wide.
If you are in need of some magic and inspiration, check out some of these travel blogs (I found them very good):

Scandinavia Standard is your one-stop destination for Scandinavian lifestyle in English. Whether you're a local, immigrant, visitor or simply a scandiphile, you should get to live an enriched life in the city of your choice. And if you can't get on a plane? No problem! We're bringing all the Scandi-goods to you online, so you can enjoy Scandinavia wherever you are.

Meraviglia Paper is a new online travel magazine which celebrates traveling as a time for discovery, inspiration and sharing. It is an independent publication aimed at travelers who are searching for authenticity, beauty, attention to detail and amazement. It is a collection of articles, reviews, and stories about unique places, that you dream about visiting and going back to. Meraviglia helps you decide where to stay! 

Lost With Purpose is a blog by Alex and Sebastiaan, a pair of twenty-somethings from America and the Netherlands (respectively) who decided to quit our desk jobs and fuck off to travel the world for a while.
A blog written by R'el Dade and Marcus Lloyd, two Texans living in New York City. Photography, traveling, and great food, are a few things that they enjoy. They have a ton of fun together and are always down for a great adventure, and if they can tell a story while doing so then why the hell not?

On this blog you'll find a collection all the nicest (design) places on earth. This is the perfect place to get you motivated to travel the world! Hotspots, travels and guides that are going to spark your immagination like rarely any blog can. One of my personal favorites!

DeliciousBaby is packed with the tips and advice learned through many years of travel with young kids. It covers everything from what to pack for a long haul flight to the best places in Istanbul for kids.

Family Travel Magazine is an online magazine-style blog that has been inspiring families to travel since 2011. It's written by Jodi Grundig, whose goal is to make family travel accessible – whether it's taking a cruise with the whole family, touring National Parks, or visiting theme parks. We offer tips and reviews to make traveling with family easier and more enjoyable.
Jessica Bowers is a little bit country and whole lot travel obsessed. Having children has done nothing to slow down her globetrotting; instead she packs up the whole family and brings them along for the ride. Her family travel adventures are chronicled in her blog, Suitcases and Sippy Cups, where she shares travel tips and inspiration for other families on the go.

The blog written Stuart and Kirstie, a husband and wife team who share an adventurous spirit, a passion for independent travel and three growing children. their marriage is the semi-controlled fusion of an adventure addict and misadventure magnet and their Family Adventure Project is a long term experiment in doing adventurous things together as a family.

A blog written by Jamie Pearson, where she tries to offer the kind of family travel advice you'd get from a close friend: useful, funny, and brutally honest. Since she's been to 4 continents, 20 states, and 22 countries with my kids, chances are she knows something that can help you plan your trip.