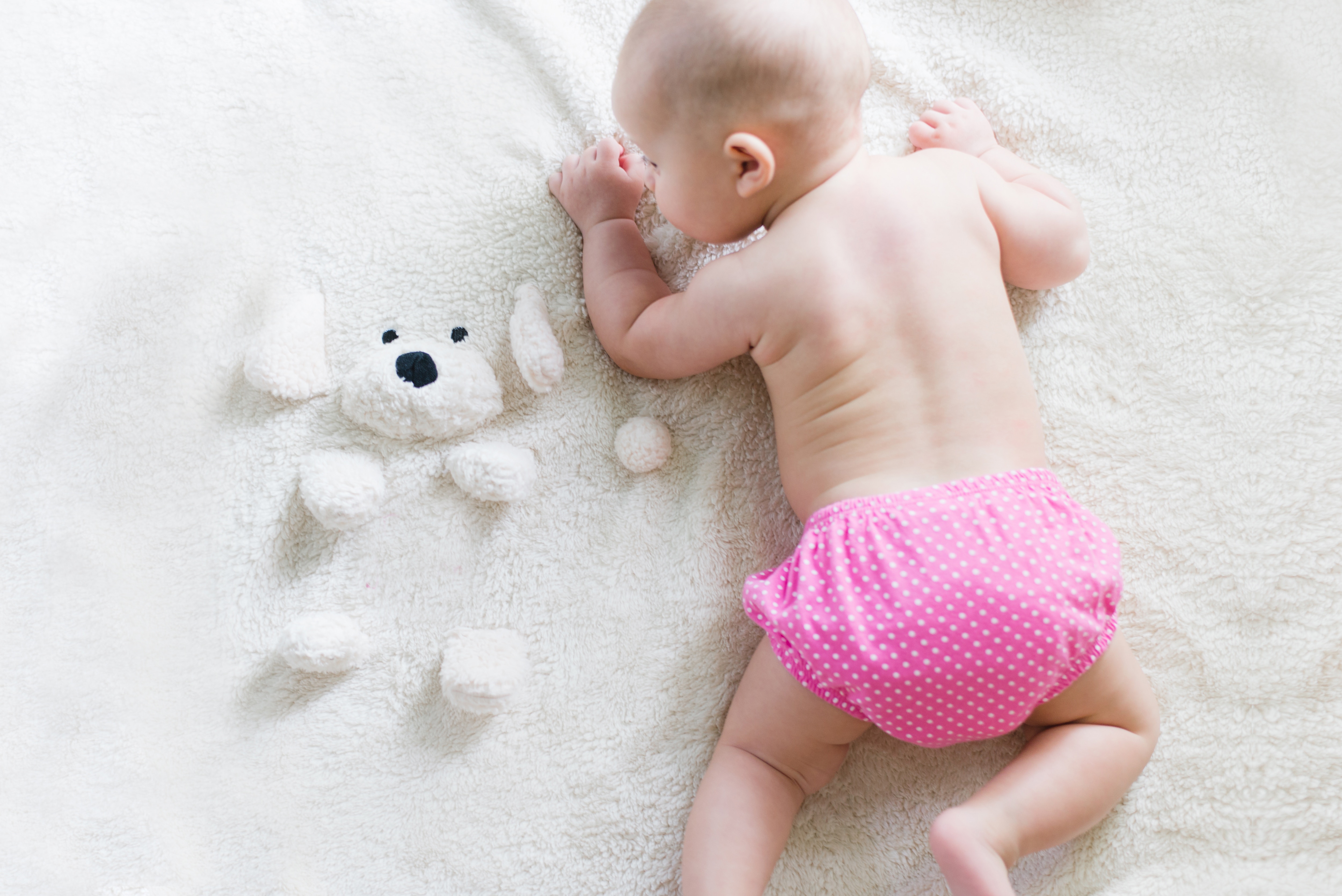 This piece has been inspired by a pregnant friend and her husband who are due to give birth to their first baby any day now. It has been a roller-coaster ride for them so far, full of exciting and terrifying moments a-plenty.
They have been encouraged by our friend circle's stories of the little moments that they should treasure, and I have already passed them on the super helpful 5 things that every new parent should know from Dainty Mom's incredible blog to get them prepped before the big day arrives. Being so close to the experience, I have found myself getting very excited, as well as nervous. How can I help? Is there anything I can do to help? What do they need?
This last question has taken special prominence given as it is something that many friends of expectant new parents will ask themselves. As such, I have been scouring the internet for unique or unusual ideas to congratulate them on successfully navigating the past nine months and welcoming the new addition to their family!
So, what would someone with a newborn really, really want as a celebratory gift?
Food, Food, and More Food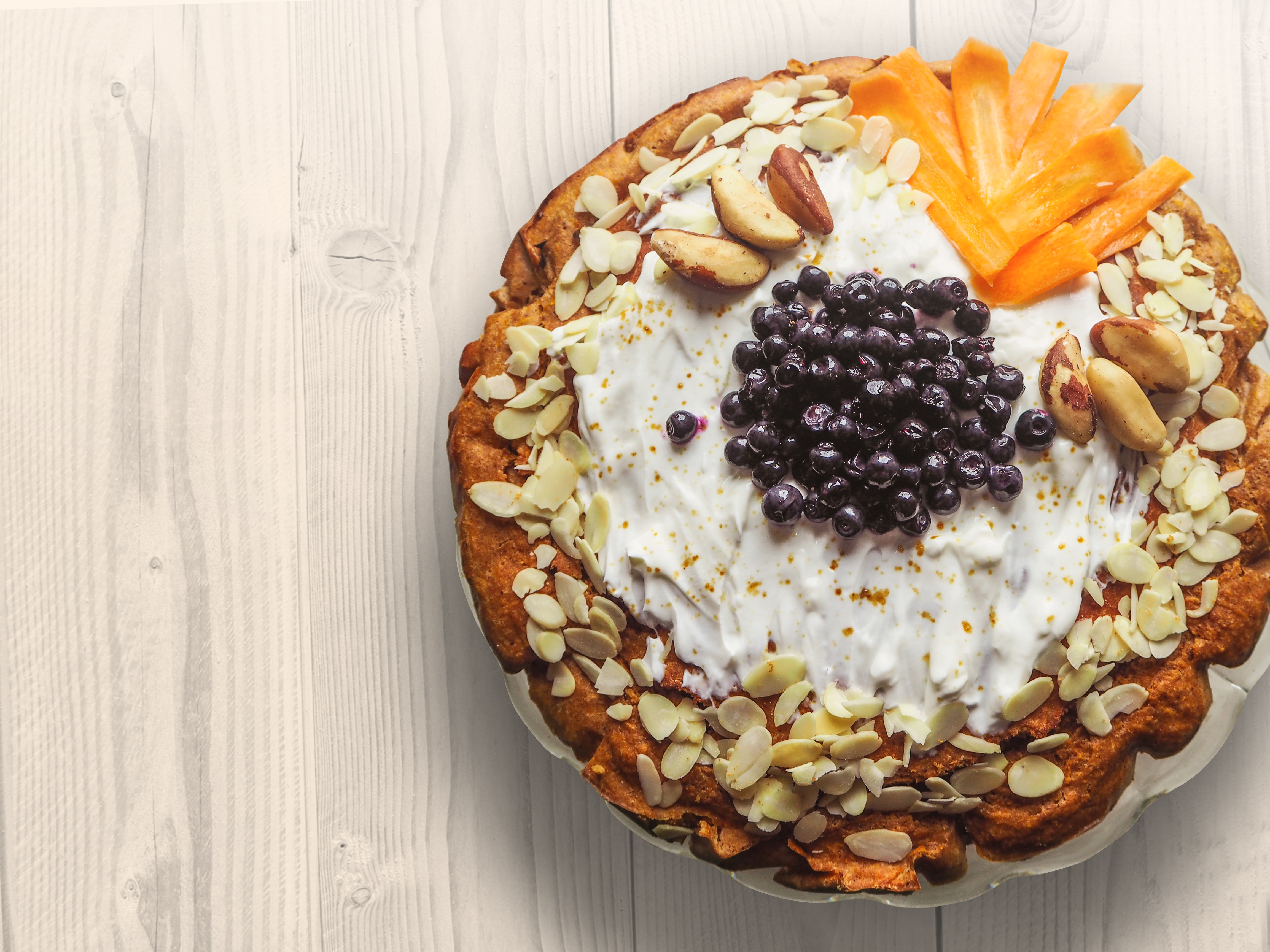 The old wisdom suggests that anyone visiting new-born parents should be bringing food to help fill up their freezer, as it is simply considered good etiquette to exchange baby cuddles for a hearty meal. When you consider how sleep deprived new parents are, it makes total sense.
However, there are some important things to remember before you start whipping out your recipe book, chiefly are you a good cook? If not, then avoiding food poisoning might be the wisest course of action. Fear not though, as you could employ the services of a growing number of companies who will produce reasonably priced homemade food and deliver it to an address of your choice.
If you do decide to use these services or go it alone, remember that the meals should only require to be heated and served. New parents will not have the time, energy or undivided attention to prep anything significant for the first few weeks. Alternatively, you could make nutritious snacks which can be eaten with one hand, at any time of the day. These are sure to be lifesavers!
Lastly, if the new Mum is breastfeeding the little one, you could also consider getting them some products to help promote the production of breast milk such as the giggle-inducingly named – boob smoothies.
So Many Treats
If you are keen to avoid overloading them with the classic gifts of flowers, teddies or supplies of which they are sure to receive a large amount from doting family and friends. Or if you are worrying about putting all your eggs in one basket to find the perfect baby gift, why not consider getting them a little of everything in a lovely gift basket.
This way it allows you to get presents for the parents to enjoy themselves, as well as some items for the baby (who, if we are honest, has no idea what is going on). There are even companies that have set gift boxes for new parents if you do not have the time to think of things to fill it with.
But if you can find the time, I would suggest spreading your net far and wide by getting lots of little presents from favorite chocolate treats, mini bottles of prosecco and even reading material that is not baby related.
If you want to throw in something for the little one, it is best to avoid the generic. Think instead of heading along the sentimental path and getting the new arrival a keepsake they can treasure in years to come, that their parents will love too! Personalised baby gifts such as miniature customised artwork to mark their first day at home are very popular so far this year.
The Unwrappable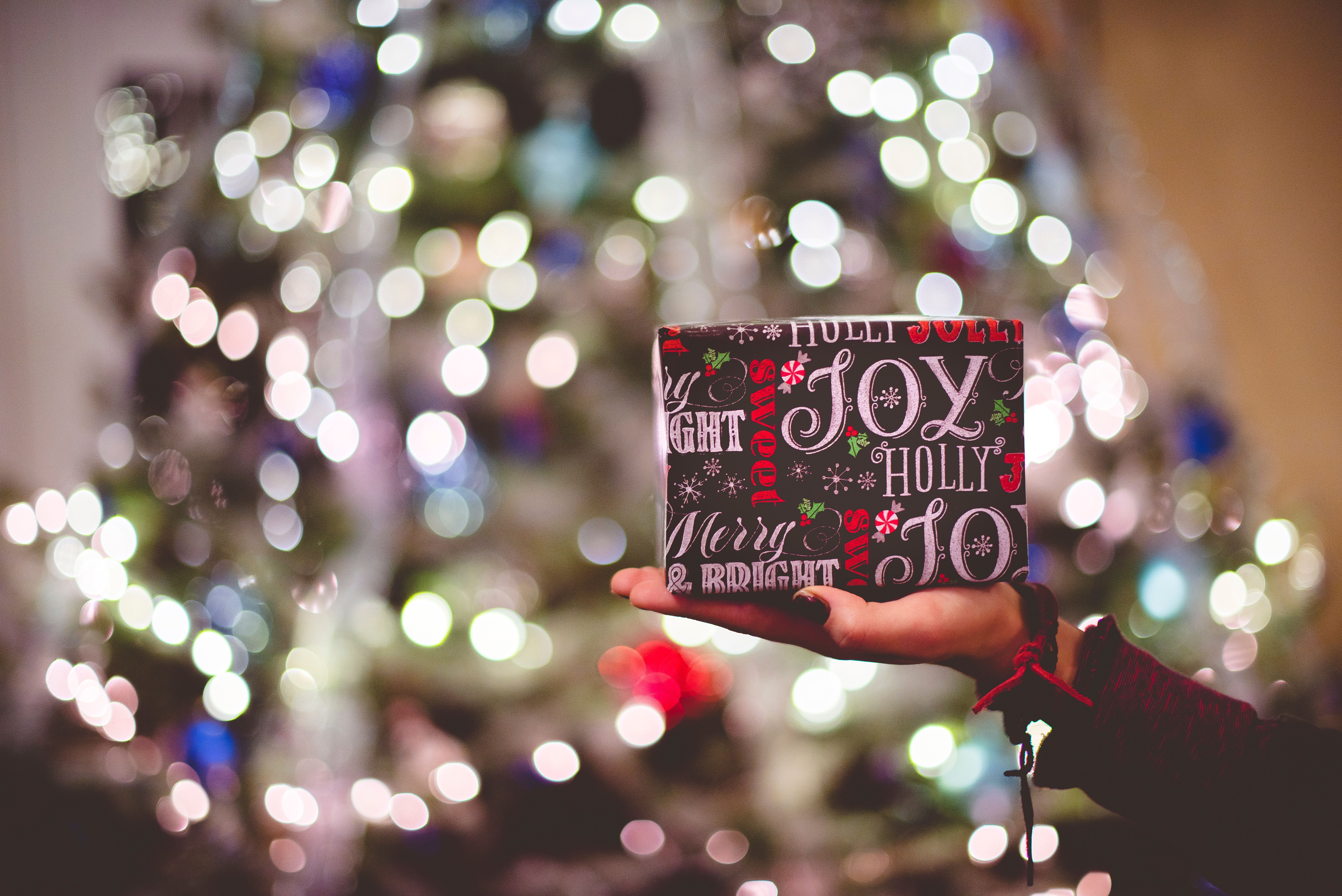 There are many excellent gifts and experiences above which will make the proud parents smile or cry depending on their emotional state when they receive them.
But it would be remiss to ignore the main thing that all new parents want, the unwrappable quality of help or your time and the following are great ways to support them to:
Take a shower while someone watches the baby
Clean the house
Get the shopping in
Take a nap
Get more than four hours sleep in a row
Allow them to see the bottom of the washing basket, however fleeting
Enjoy a cup of hot tea, the first time it is made
Drink wine, oh so much wine
Depending on the parents, they will need and want a few days or weeks to adjust to the new arrival, but after this has passed they are going to need all the help they can get. By simply making some time in your own busy Christmas schedule to dote on the new-born, listen to the excited parents talk about the wonders of childbirth, while generally making their lives easier for a few short moments, will be a priceless gift.