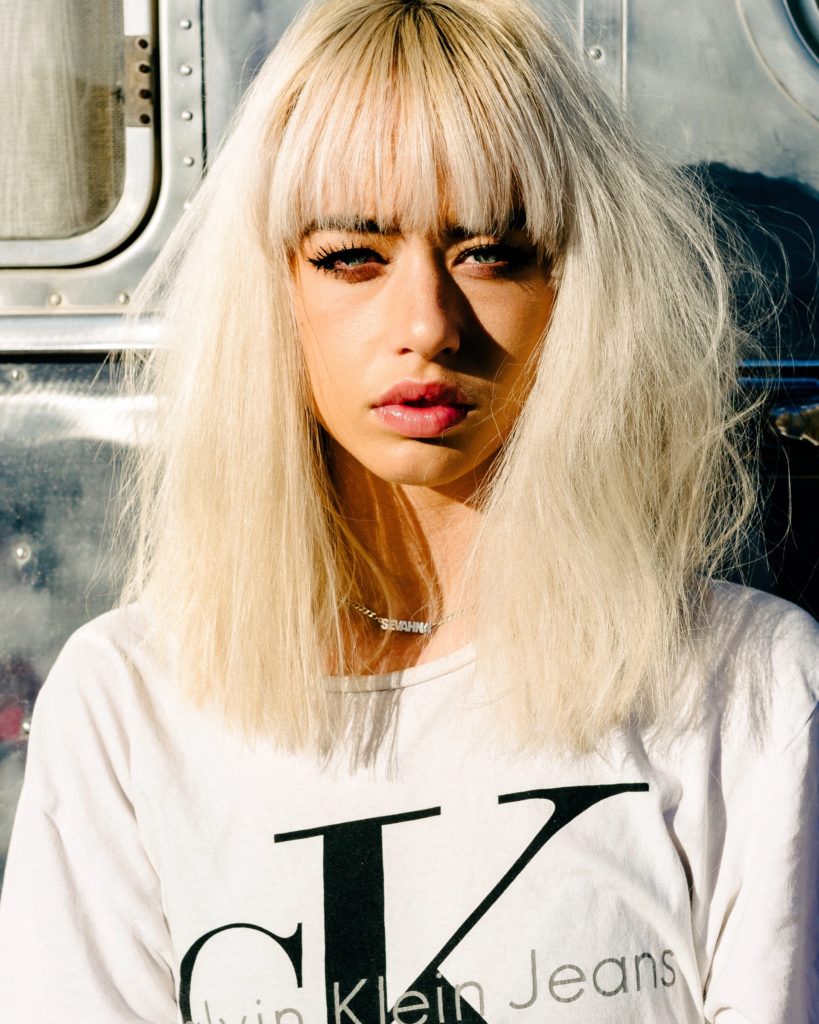 Keeping up with hair trends can be quite exhausting if you prefer to wear one same hairstyle for years. But, if you're someone who likes to experiment with different hair dyes and styles, then this year has some nice surprises in store. Whether you prefer short or long hairstyles, it's up to you, as long as you know how to find one that suits your face shape and the rest of your appearance. Now, some people have difficulties choosing their perfect modern hairstyle so for that reason, here are a few haircuts that we will see more often in 2020.
1. Lob (long bob)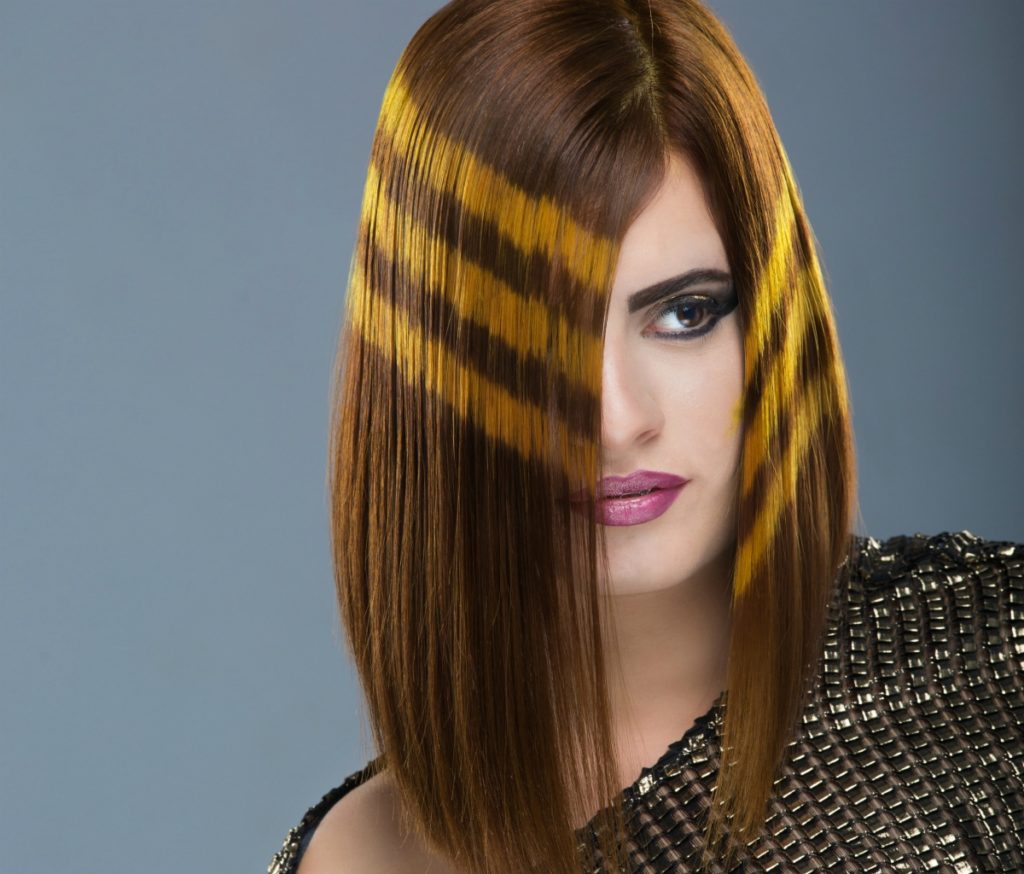 This haircut is popular for a very valid reason: it looks good on many and it's easy to maintain and manipulate. You don't need to have a super straight or curly hair to rock this type of style, because everyone's welcome. Celebrities like Jennifer Lawrence made this style quite a thing, which is no surprise since it's such a nice change compared to long and same old haircuts.
2. The Rachel haircut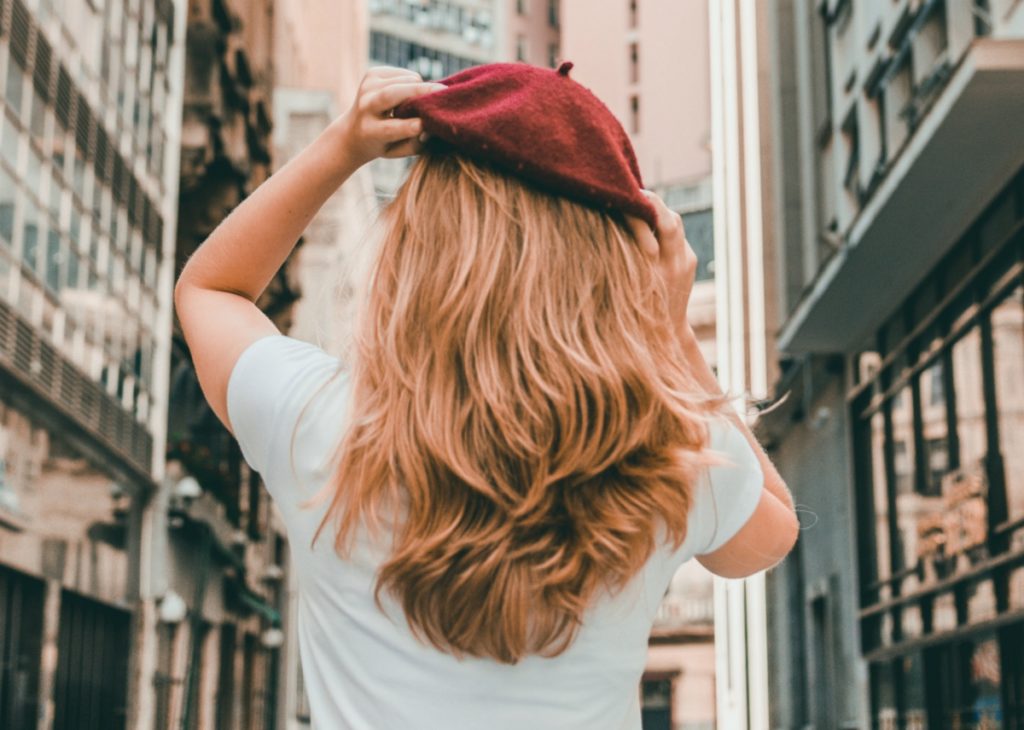 If there's one hairstyle that completely defined the ear, then it's definitely The Rachel cut, made famous by Jennifer Anniston, who played Rachel in 90s sitcom Friends. This style was everywhere, and hairdressers all around the globe had their hands full trying to please customers who wanted to look just like Rachel. And now it's making a comeback, which is no surprise, considering the popularity and resonance it has. It's in the right place between long and short, and it offers a lot of versatility which is why we'll see it quite a lot this year.
3. Modern shag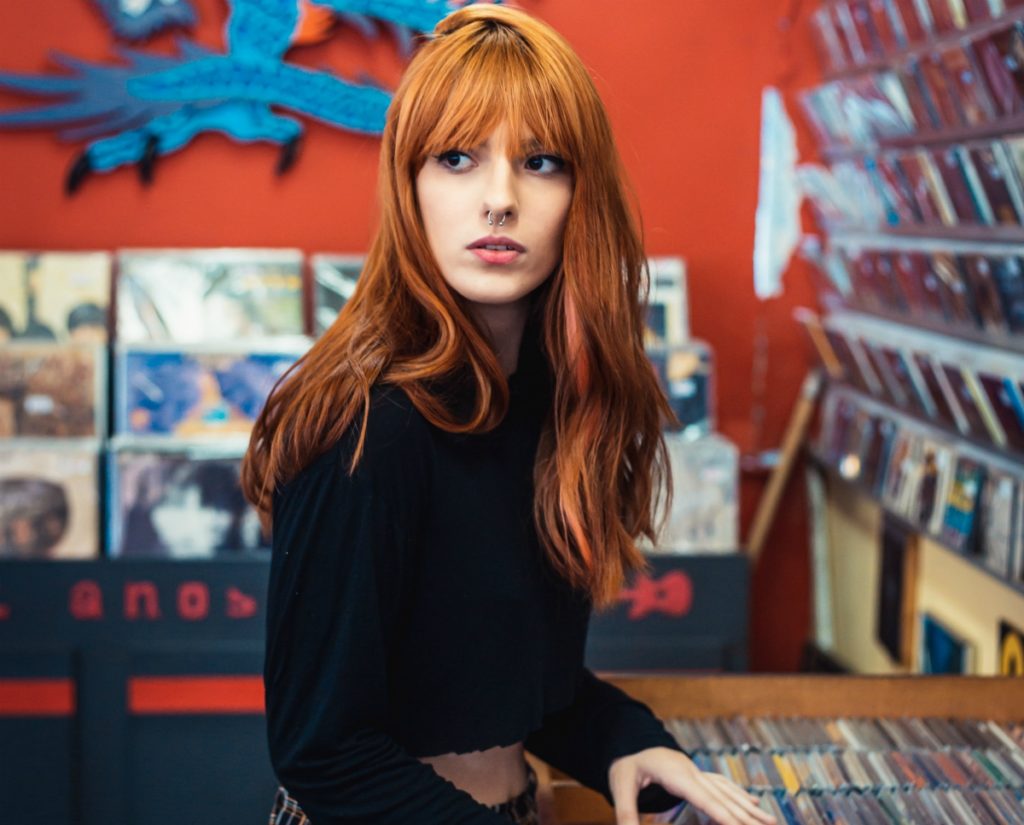 Having a thick mane full of luscious locks is sometimes the best fashion asset a woman can have. Many well-known beauties such as Selena Gomez have started to flaunt this type of style, which only means one thing: modern shag cuts are here to stay. Now, if you have thin or a bit shorter hair, fear not, because, just like celebrity icons we adore, you can also opt for virgin Russian hair extensions and get yourself a long and eye-catching hairstyle in an instant. Just be sure to apply them carefully and in case you cannot, then go to someone who has enough expertise to do it for you. Anyway, a modern shag is a great style for all the women who are to busy to straighten their hair and who prefer the more laidback personal style. 
4. The New Pixie 
If you're looking to implement some changes, then making a big chop is a brave step in the right direction. Now, you might get filled with dread just by reading this, but the truth is, having a big chop once in a while can make your hair healthier. Aside from that, you can use the pixie haircut to enhance your beautiful features such as eyes or cheekbones. Getting rid of long hair can give you a new sense of bravery to show off yourself for whom you really are. And in 2020, we will see more of this style, with a twist: the New Pixie can be slightly shorter or longer than the regular pixie cut. So, in case you want to do something truly stunning, then consider getting a pixie cut or some of its variations. 
5. The jawline bob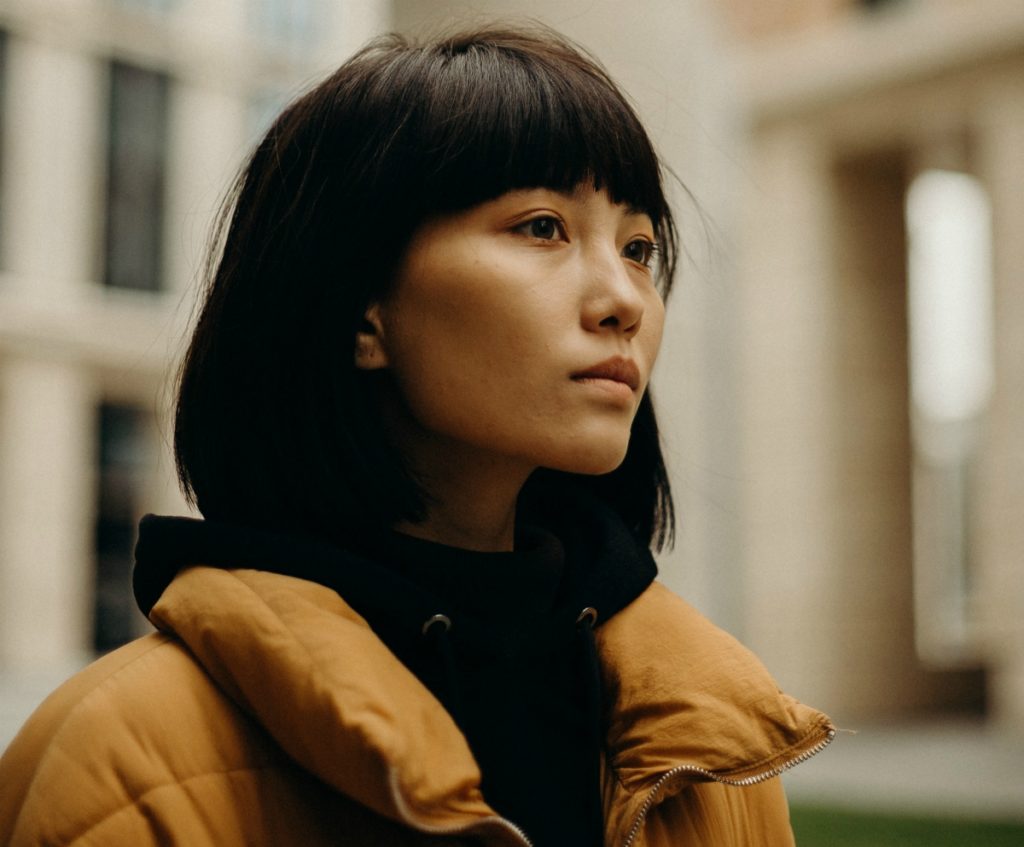 The bob haircut is indestructible, it seems because it always comes back in different shapes. 
This year, it's all about the jawline bob, which got its name, because it ends right at one's jawline. But, in order to work, this style needs to symmetrical and without too many layers. The great thing about the jawline bob (or any other short bob, really) is that it offers countless styling opportunities, meaning you'll hardly get bored with it. Also, it's possible to wear a bob even if you have wavy or curly hair, just make sure to ask your stylist to give you a bit of an A-slant, in order to achieve a better shape. 
Conclusion
This year is all about challenging the status quo and trying new interesting things. Some women find drastic haircuts too much, but since we're entering the new decade, maybe it's time to take a deep breath and do something unique. Changing your hairstyle will show you in a different light, and who knows, maybe this way you'll finally find your perfect haircut for all occasions.