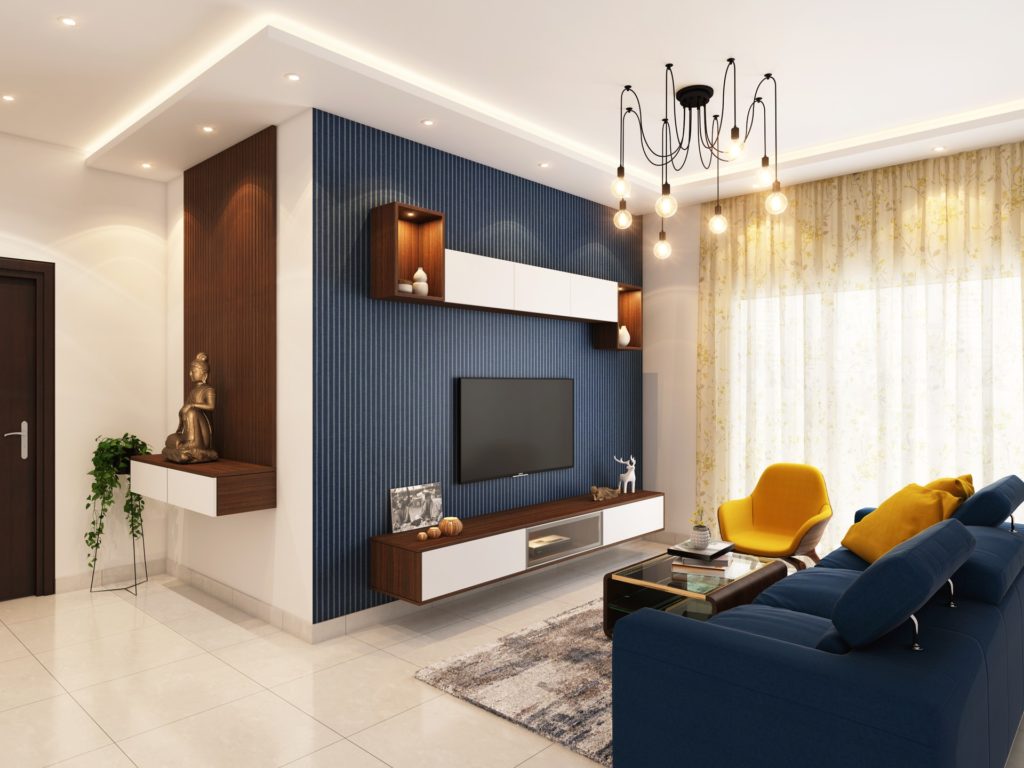 When you're planning on decorating your home, you surely want to create something extraordinary. You'd want a space that is liveable and comfortable for your stay as well as your family's. On the other hand, you'd also want the same space to be welcoming for your guests as well.
The idea here is to strike a clean balance and elegance between every space. Times like these are when you need to think beyond your usual living room and hire professionals such as painters in Auckland for this mammoth task. The following are some of the tips & tricks to help you out in the best possible manner.
The Ways Through Which You Can Create Elegant Living Spaces Inside Your Home
1. Use A Front Door On Entryway That Looks Gorgeous And Chic
It's always a nice idea to get your guests interested in your home before they even enter it by surprising them with a cool-looking front door. If you add an extra special touch, you can further add a welcome sign along with a mat as a welcome decor near your door.
Once your guests are inside your home, the entryway will be the first space that your guests will be able to notice. This is why it's essential to make the same space welcoming too. The main thing to consider here is to have enough space to keep their shoes, coats, jackets and other items. Addition of extra hangers is always a welcoming change.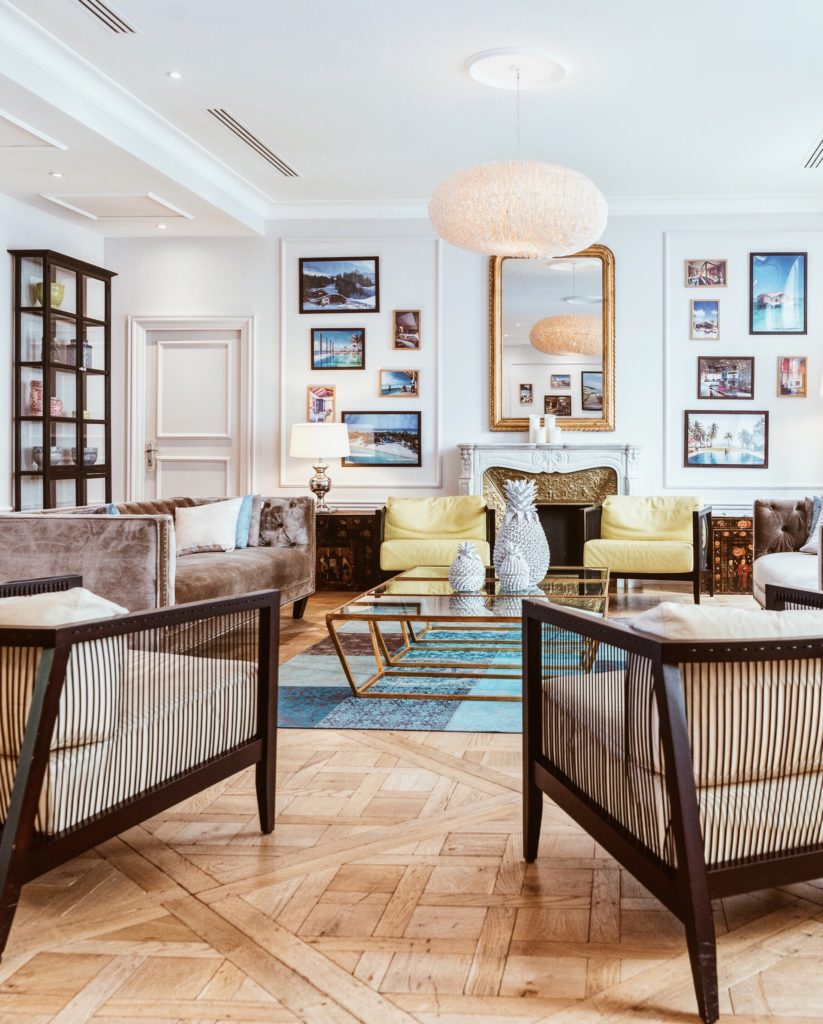 When you're designing your entryway, the colour tone that you'll be choosing should be the same as the rest of your home. The colour tone should not be too intense, otherwise, it will look like a formal space. If you have additional space lying around, you can add a small bench there-in, so that guests can sit down before they leave your house.
2. Creation Of An Elegant Living Room
When you'll be starting to create elegant spaces for entertainment inside your home, the living room should be your primary focus. This is because usually, the living room is where you'll see the most action for your guests. It's also one of the many rooms in your home that you'll be using the most, so it's better to go with a space that suits your style and is thereby comfortable for everyday usage. But, it should also meet the needs of your guests as well.
The process starts with choosing the right paint colour. You need to choose a colour palette that feels inviting to your guests. You also need to ensure that you have enough seating options, both for your family members and your guests. In case you are low on space, then choose items that serve double purposes, such as sofa-cum-bed and the like.